My last post was about two mountain goats that we found in Jasper National Park, Canada. This post will feature some that we encountered on the Bear Tooth Highway in Montana.
When one finds goats on the Bear Tooth they are often in alpine meadows...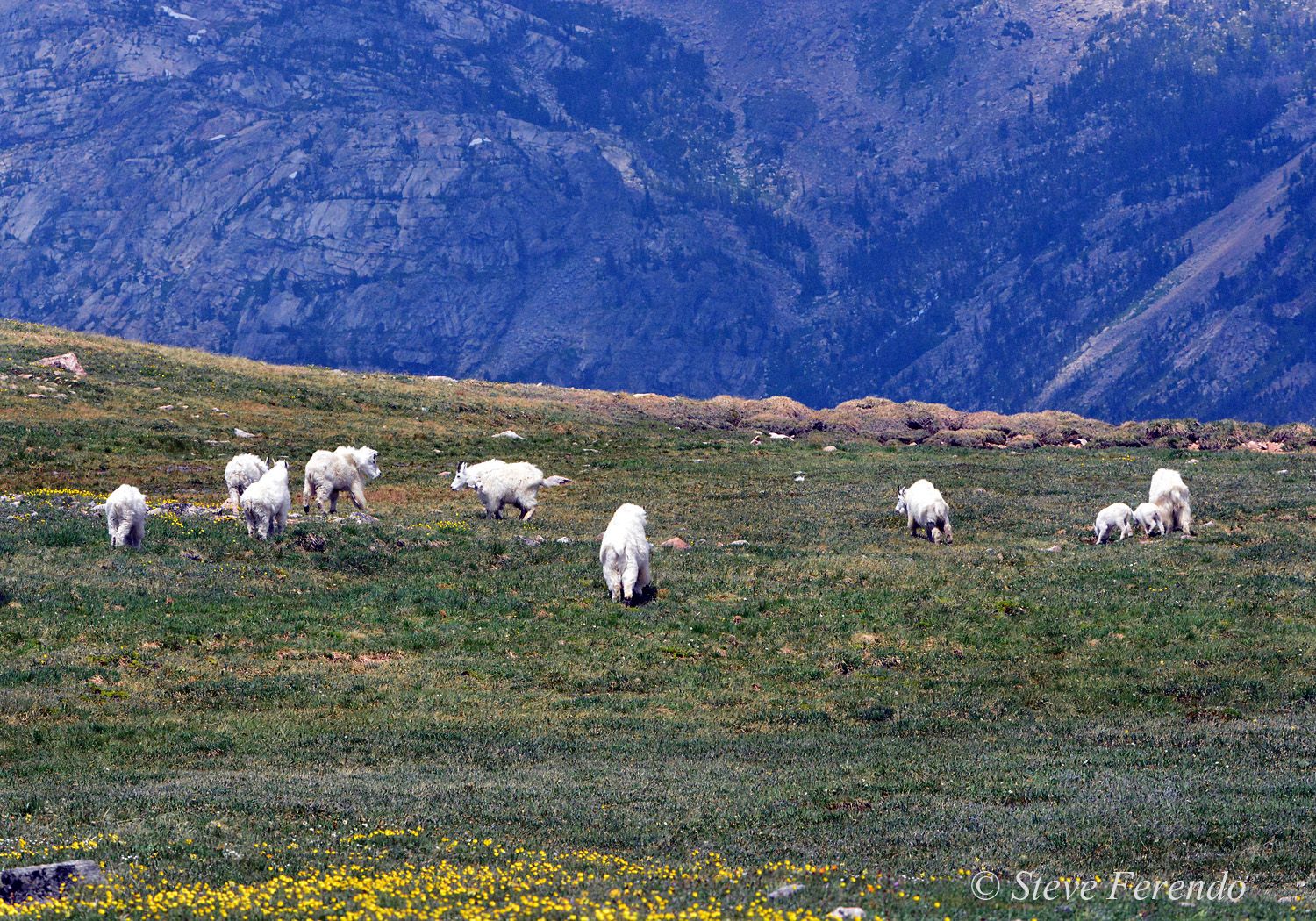 Mountain goats are not goats at all. They belong to the order Artiodactyla and the family Bovidae that includes antelopes, gazelles, and cattle. Usually we have to view mountain goats from long distances, so finding this group closer to the road was a rare opportunity...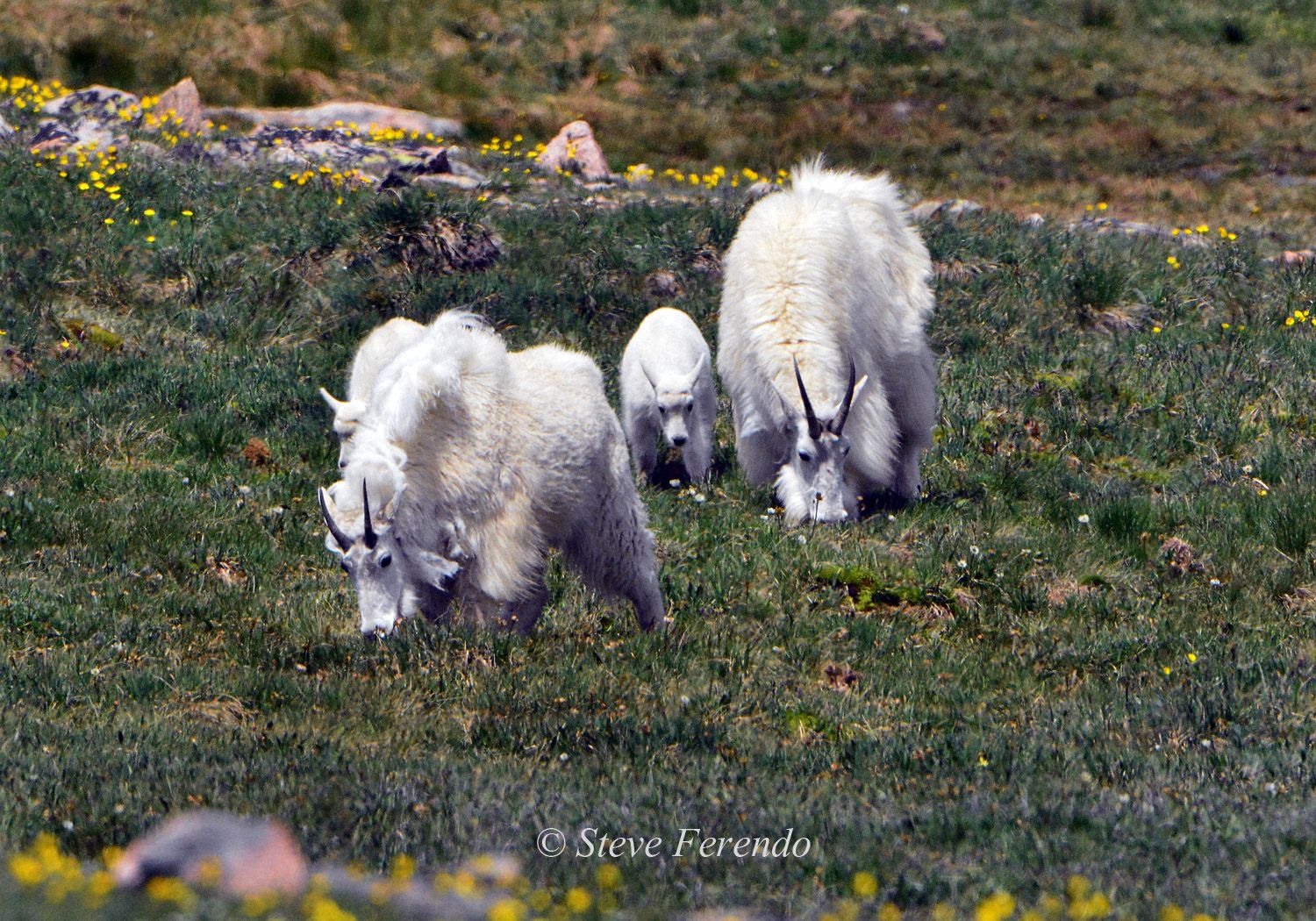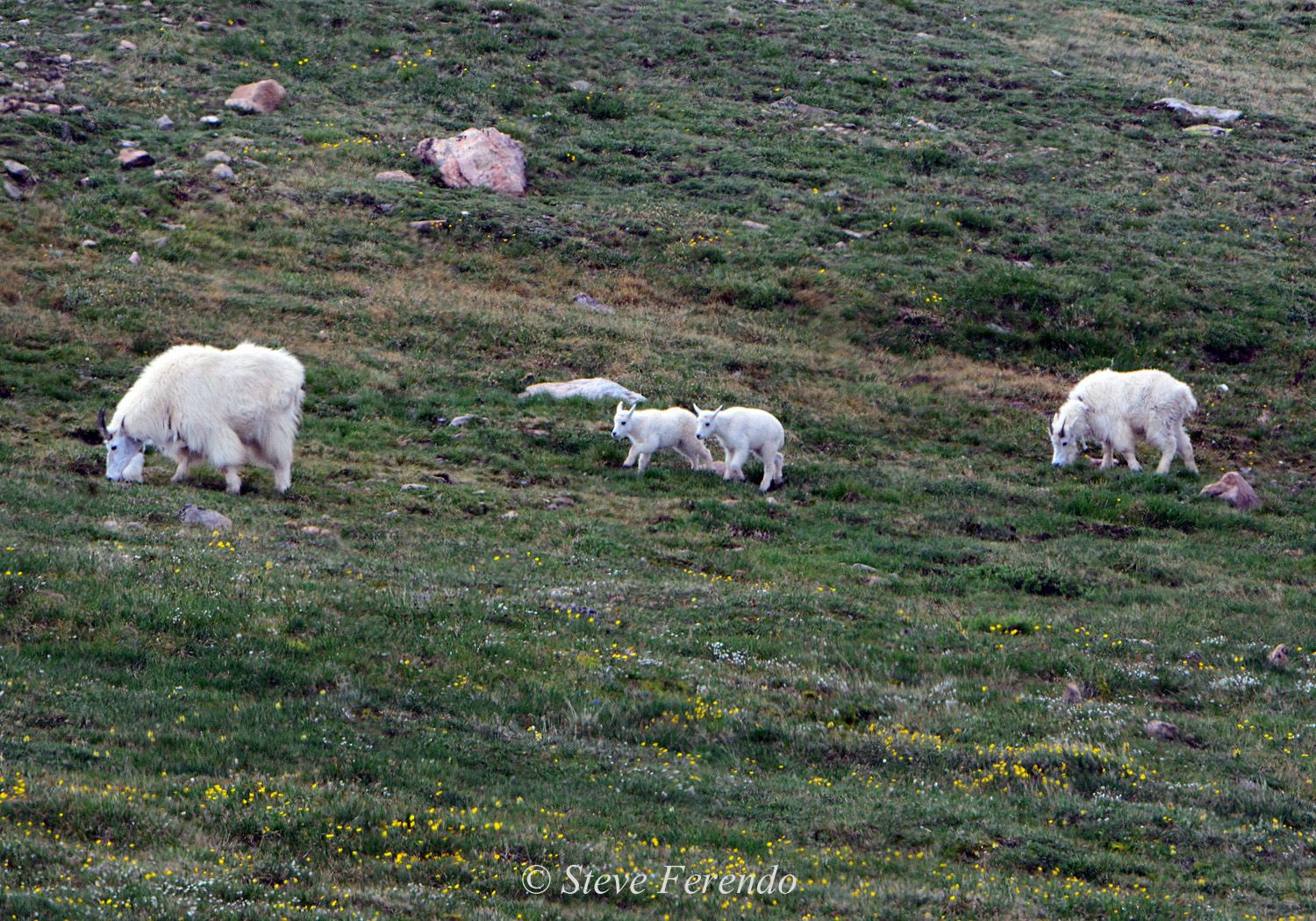 One of the best things about looking for mountain goats is the scenery one must "endure" to find them...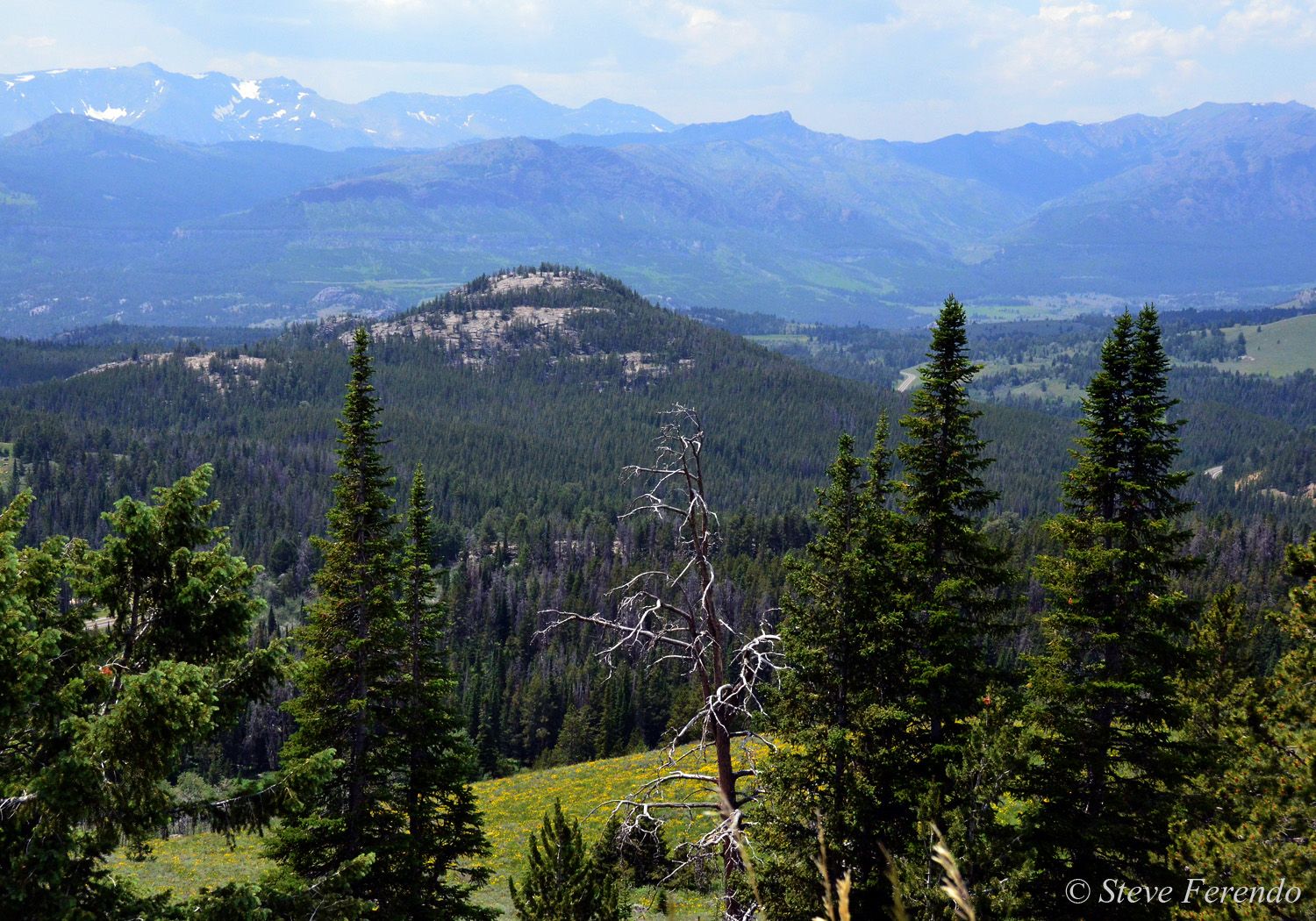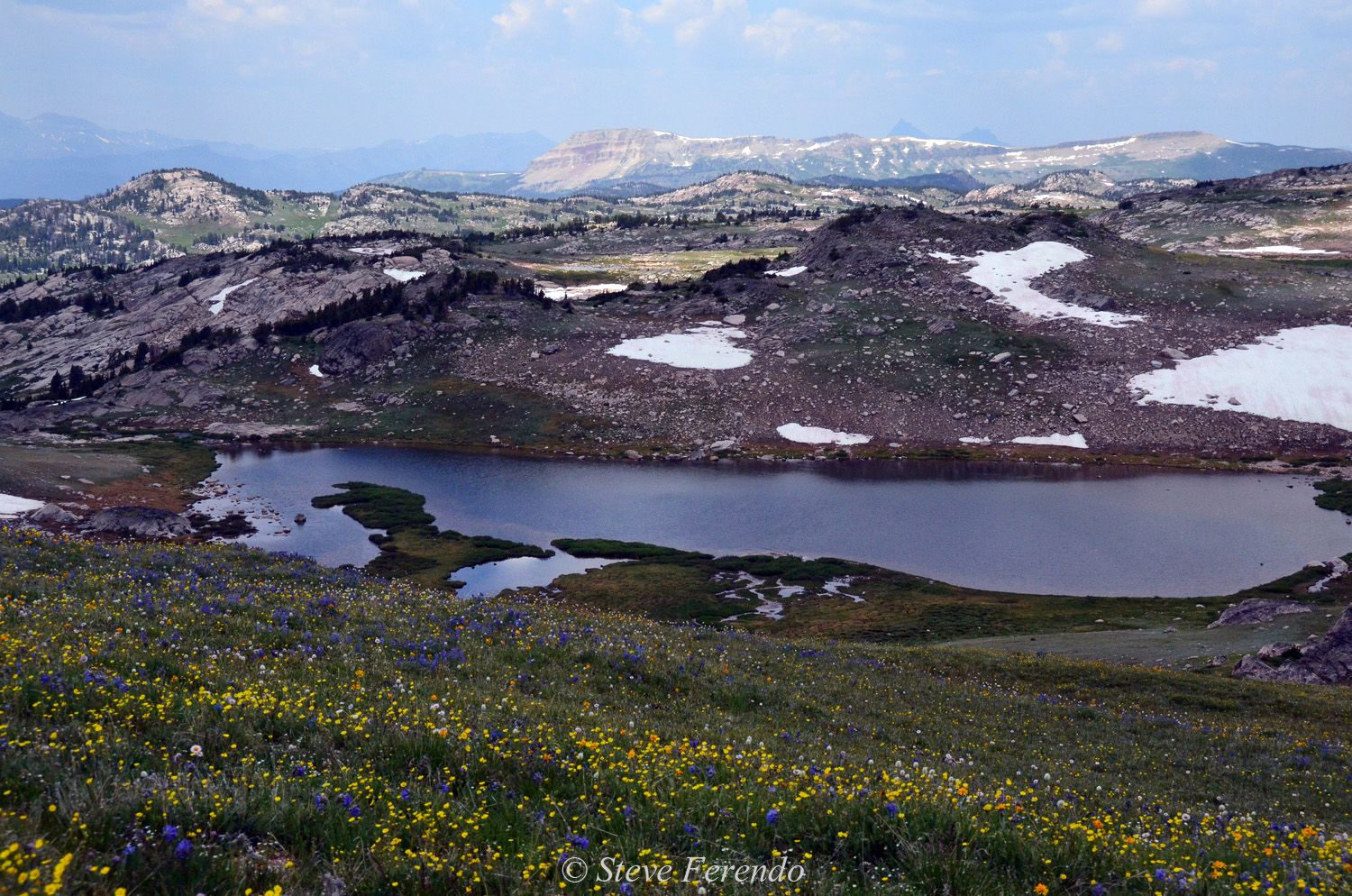 These photos were taken during our 2015 visit to the
Greater Yellowstone Ecosystem; a huge area that encompasses parts of Wyoming, Montana and Idaho. It has become our favorite destination each year. One is never guaranteed a sighting of a specific species, but the odds greatly improve with perseverance...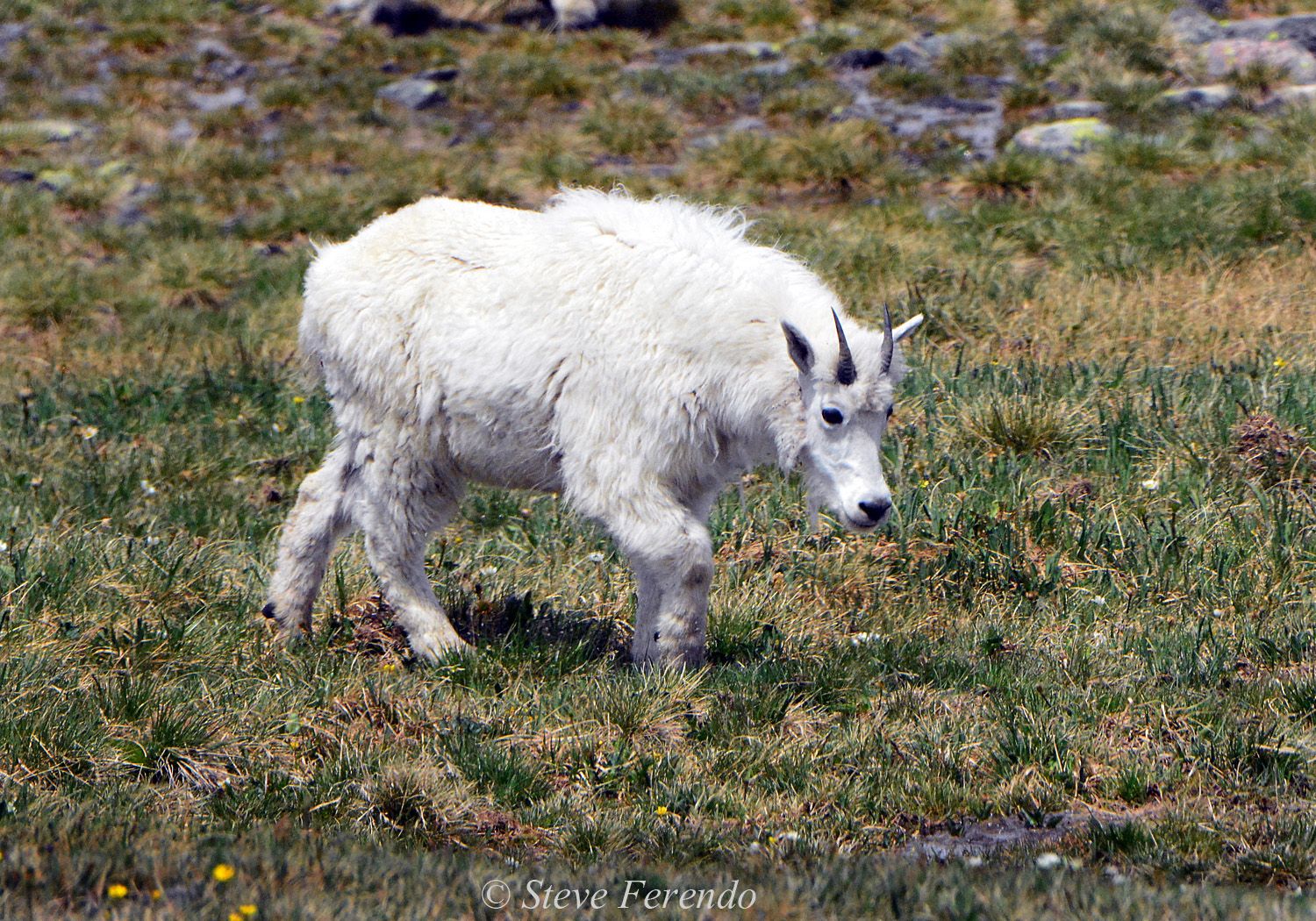 Thanks for visiting, be well, and come back soon.