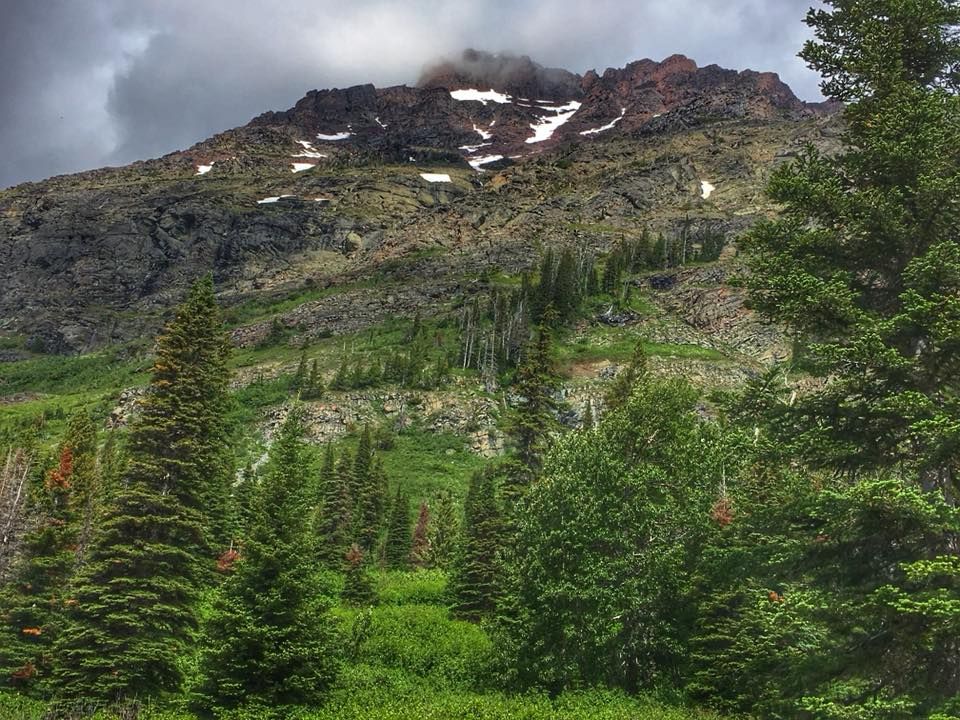 We moved from West Glacier, with no hookups or Internet, to the other side of the park. First, we stayed in a small private campground with decent Internet and full hookups. What could be wrong with that...how about a busy railroad route with freight trains hauling coal 24 hours a day very close to your campsite?
Our next move was to the Black Foot Indian Reservation near St. Marys, Montana. We chose an electric only site because it was located on a beautiful lake. In case you are interested, the name of this campground is "Chewing Black Bones Campground". Honestly, I can't make this up. Chewing Black Bones was a leading member of the tribe. More can be found on the Internet.
All of the beautiful images in this post were taken by Cheryl. We have an unspoken agreement...I don't take landscapes and she doesn't take wildlife photos. Cheryl and Kyle have done several hikes and here are some of her images...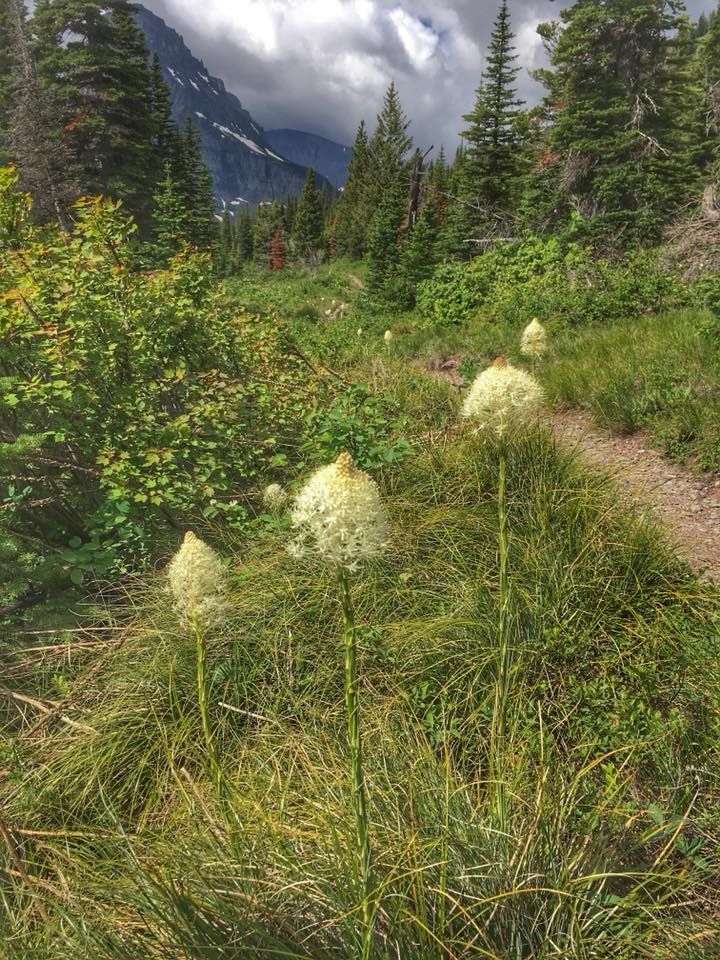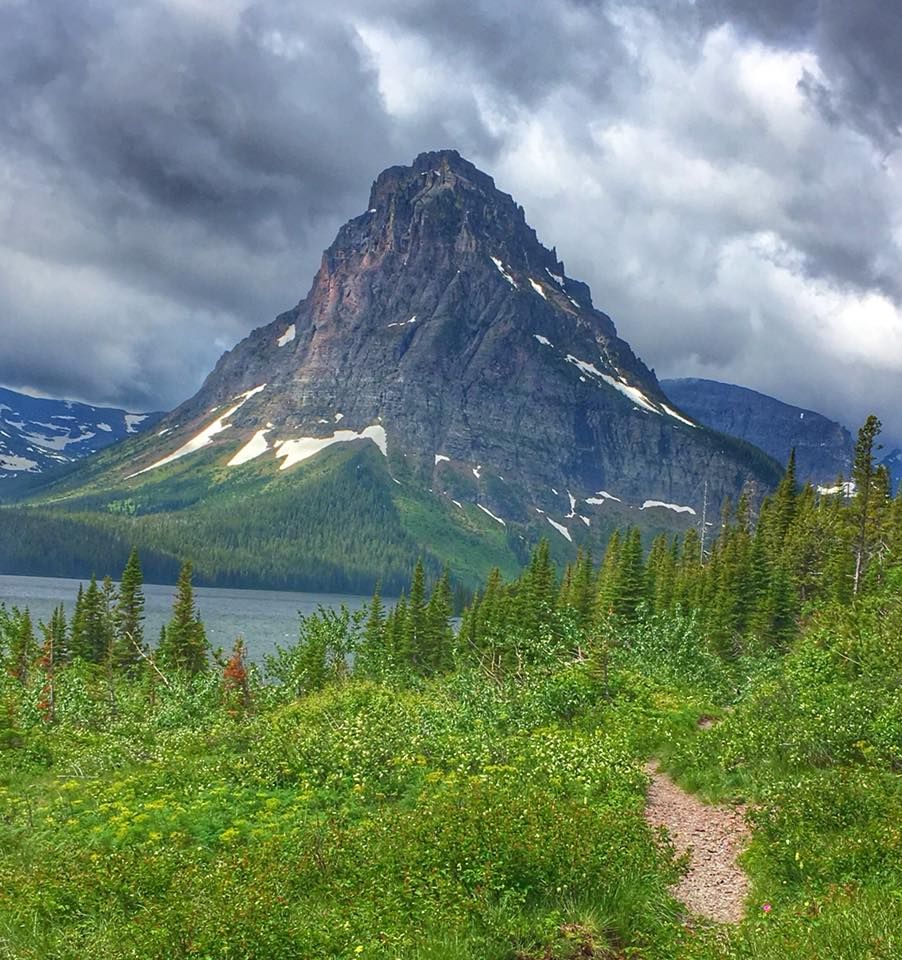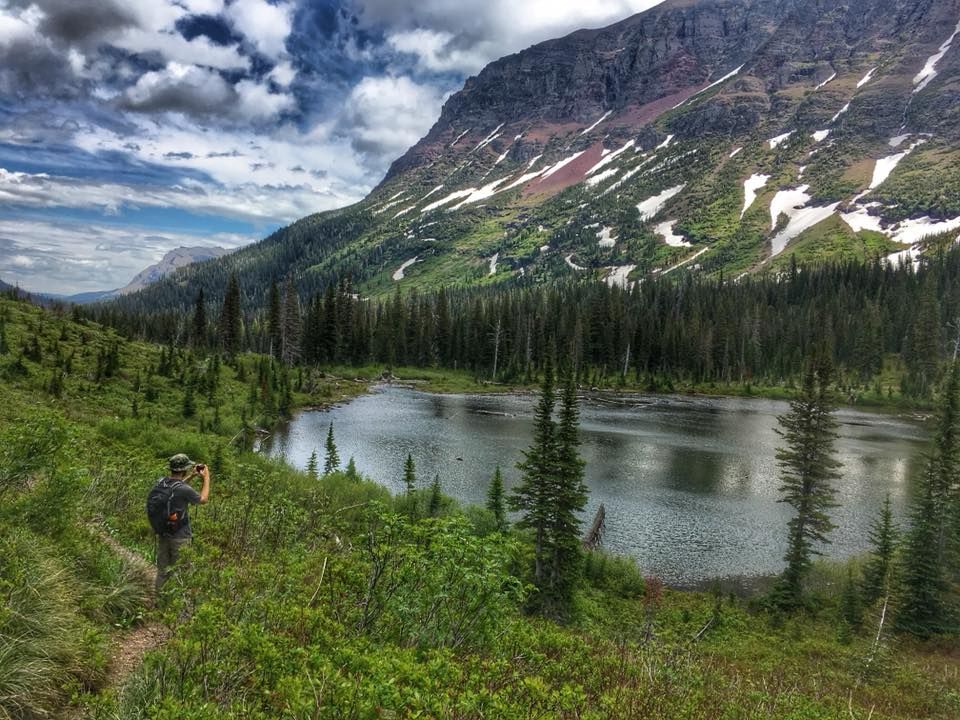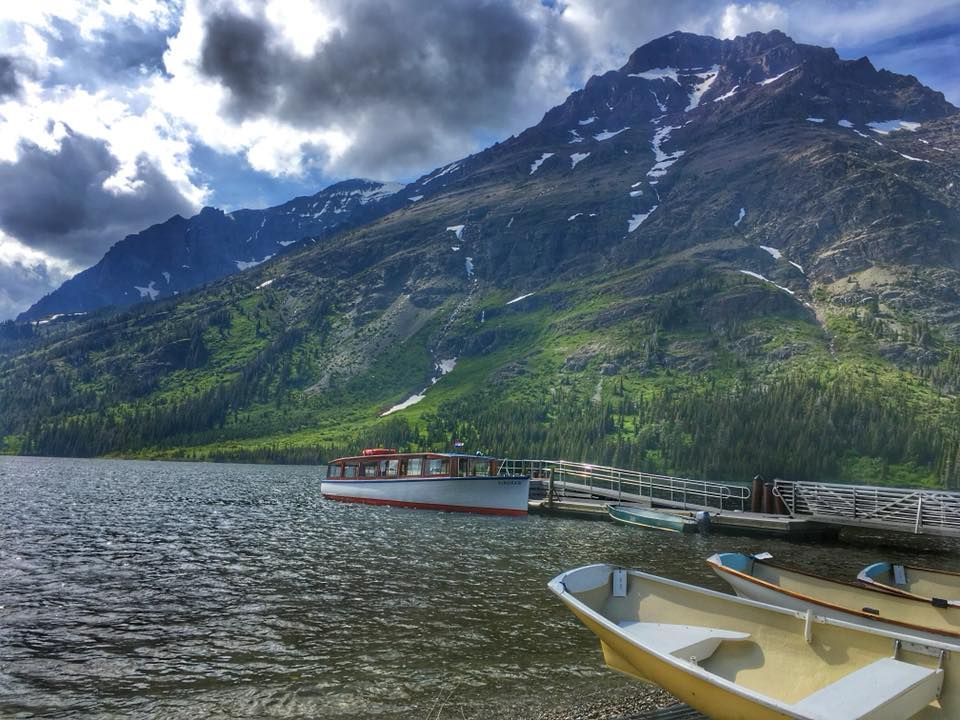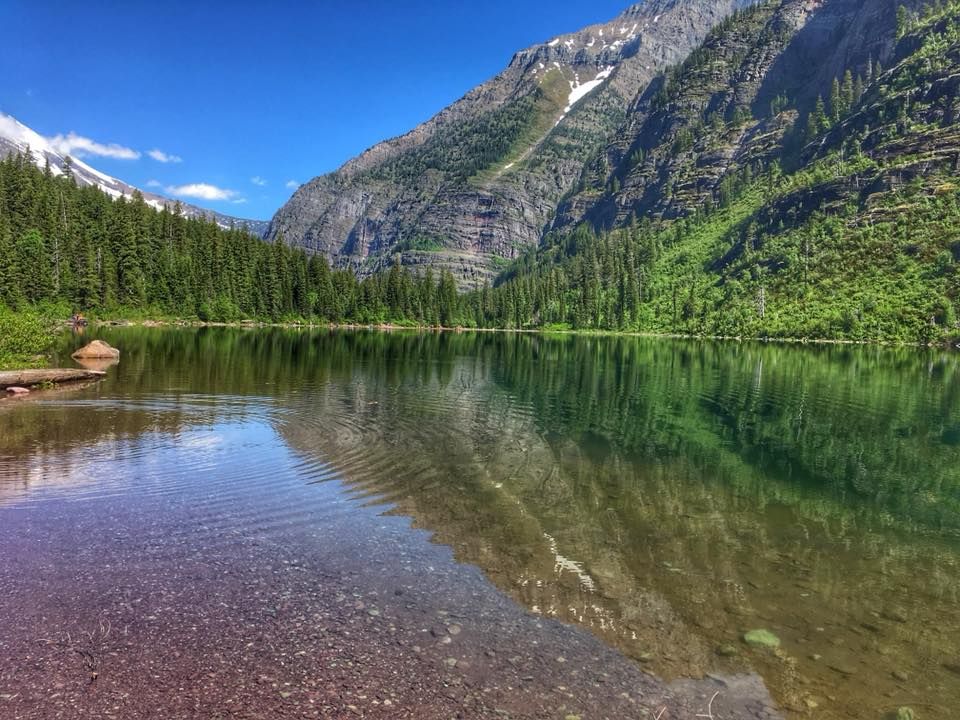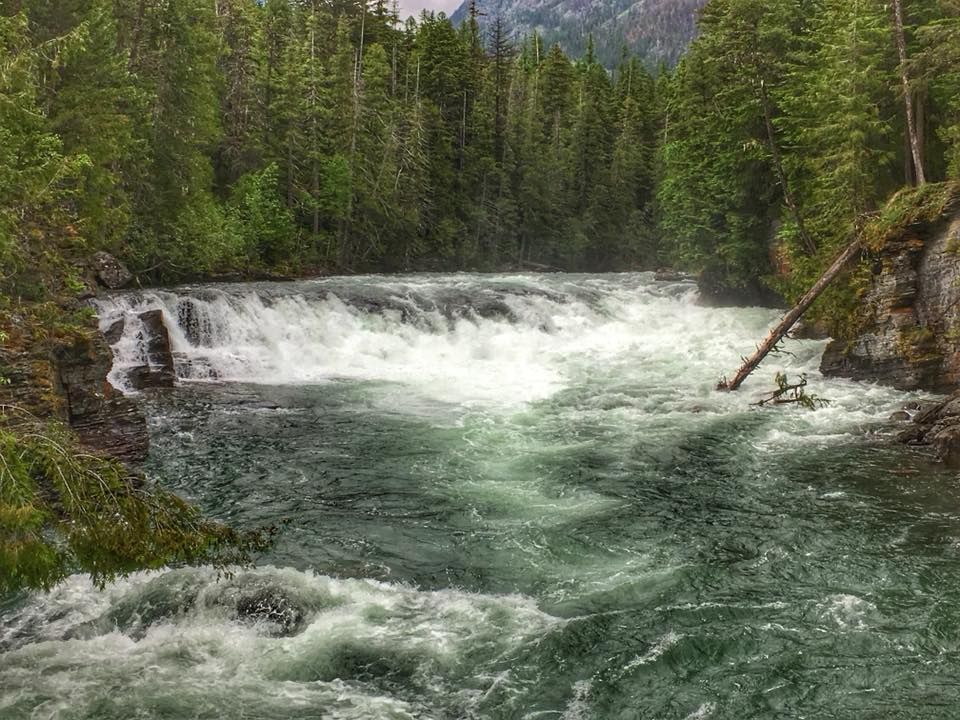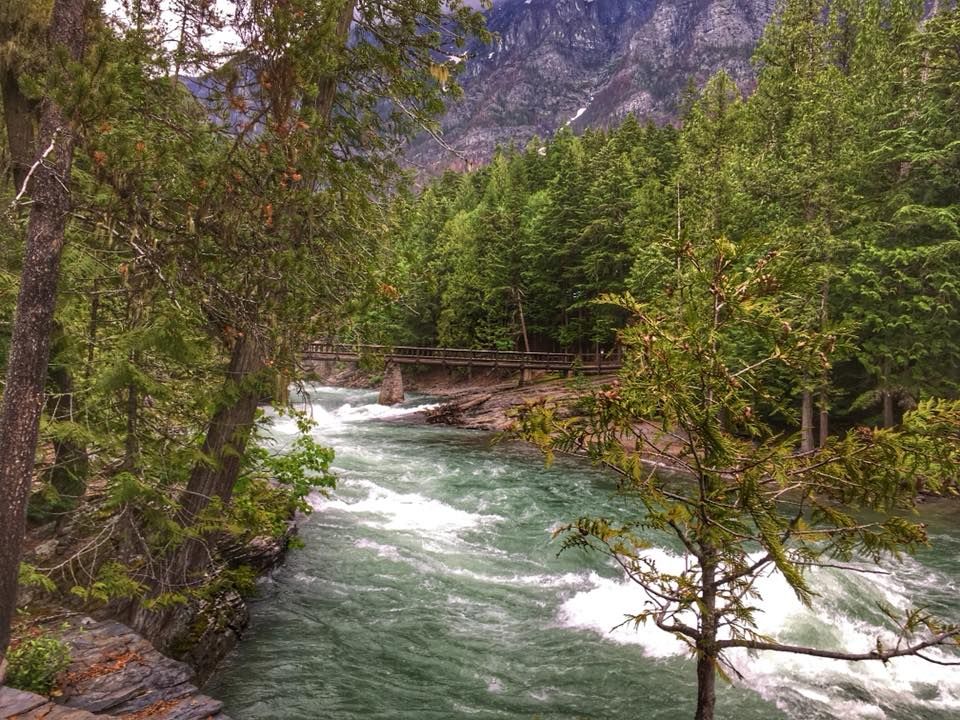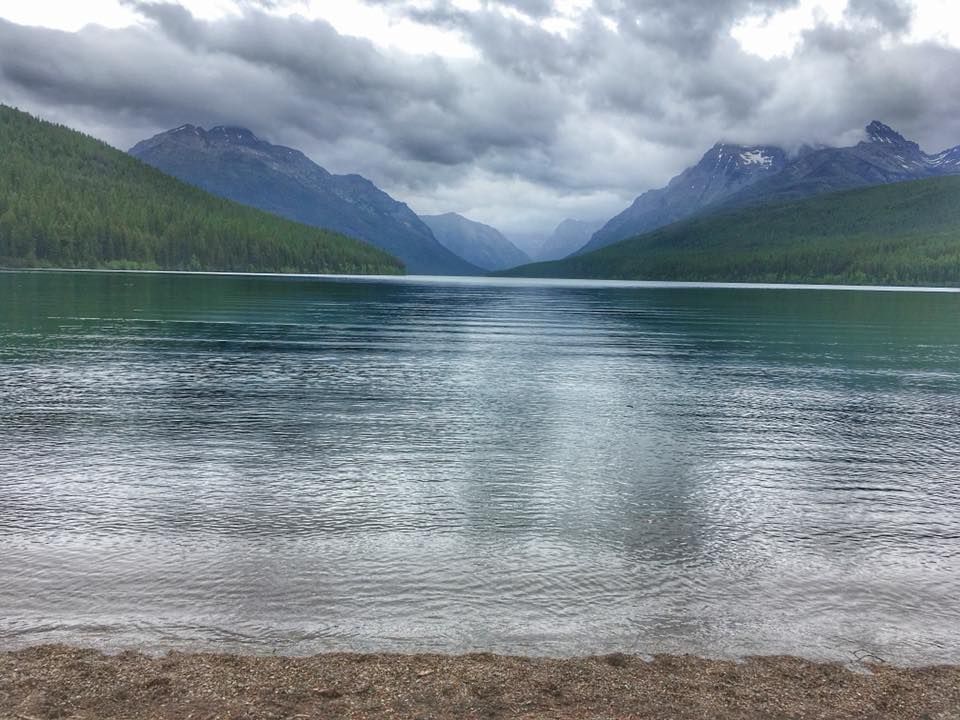 Cheryl has a great eye for landscapes. She and Kyle have more hikes planned so watch for more of her photos. If spectacular scenery is what you enjoy, Glacier is the place to visit. If you are primarily looking for wildlife, Grand Teton and Yellowstone will keep you busy and happy.
Thanks for visiting, be well, and come back soon.