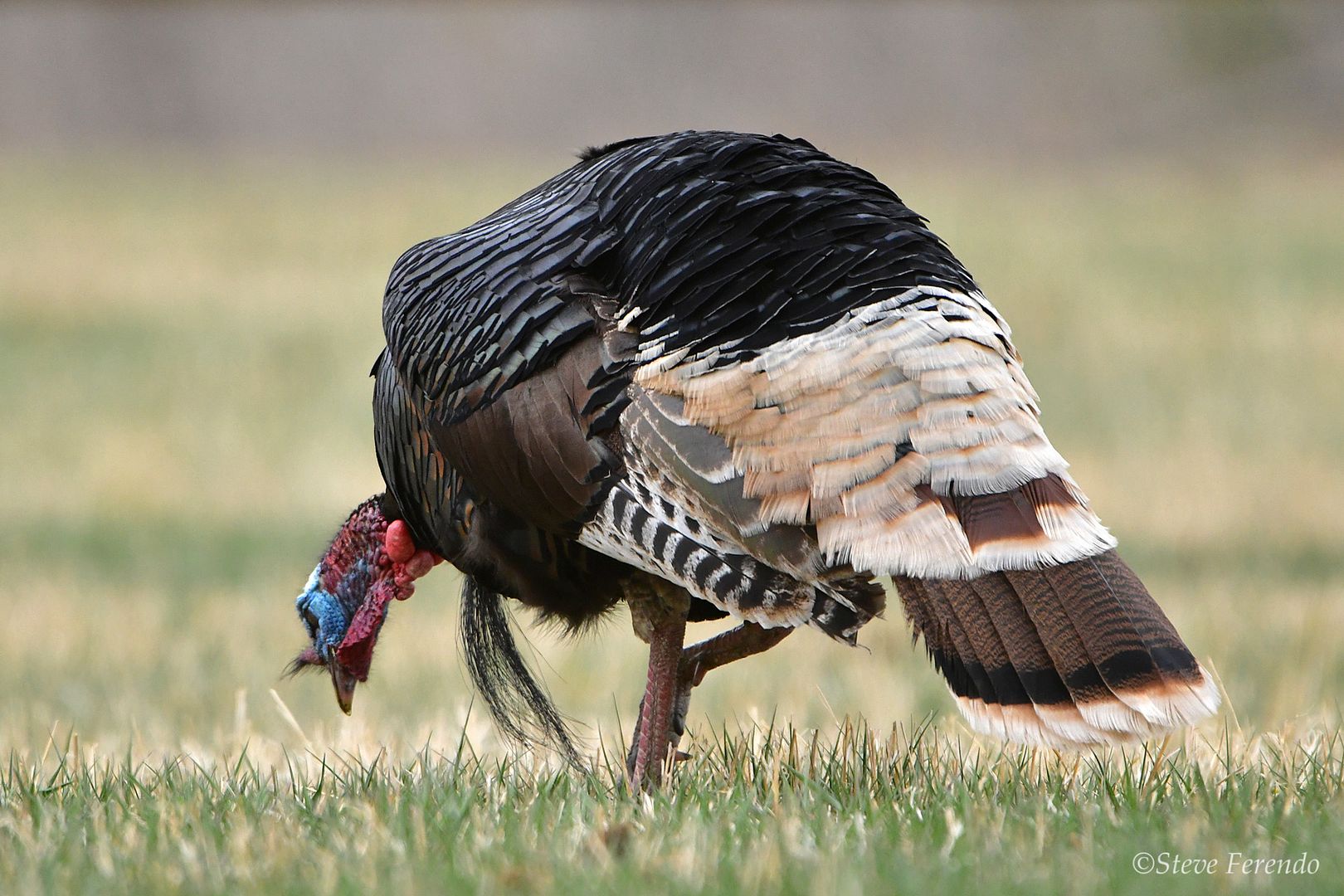 While crossing Colorado we stopped in Salida for several days. We were lucky to have a good friend who allowed us to use his property overlooking the Arkansas River.
From this base we explored the surrounding area. The most prevalent wildlife that we found were large flocks of wild turkeys...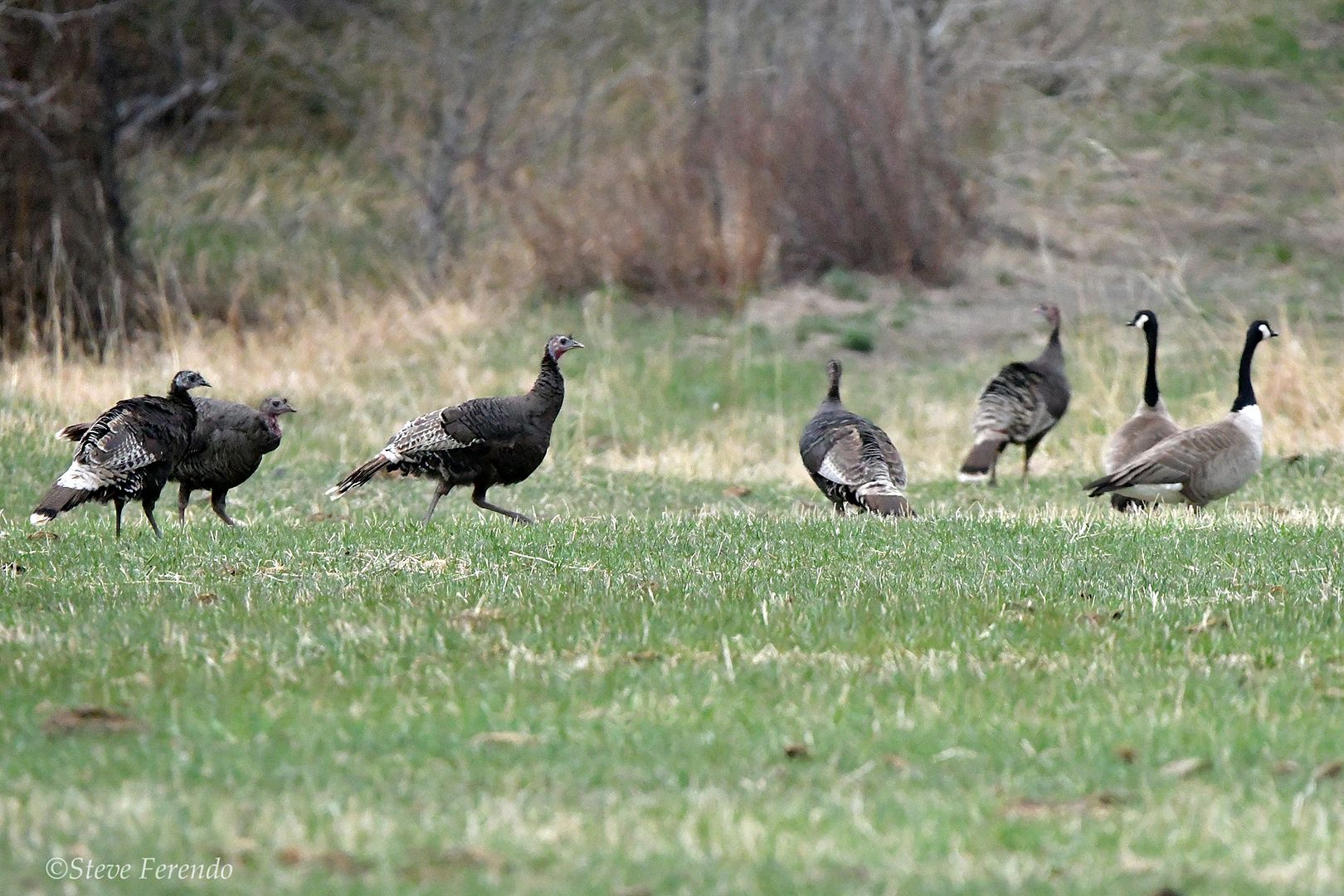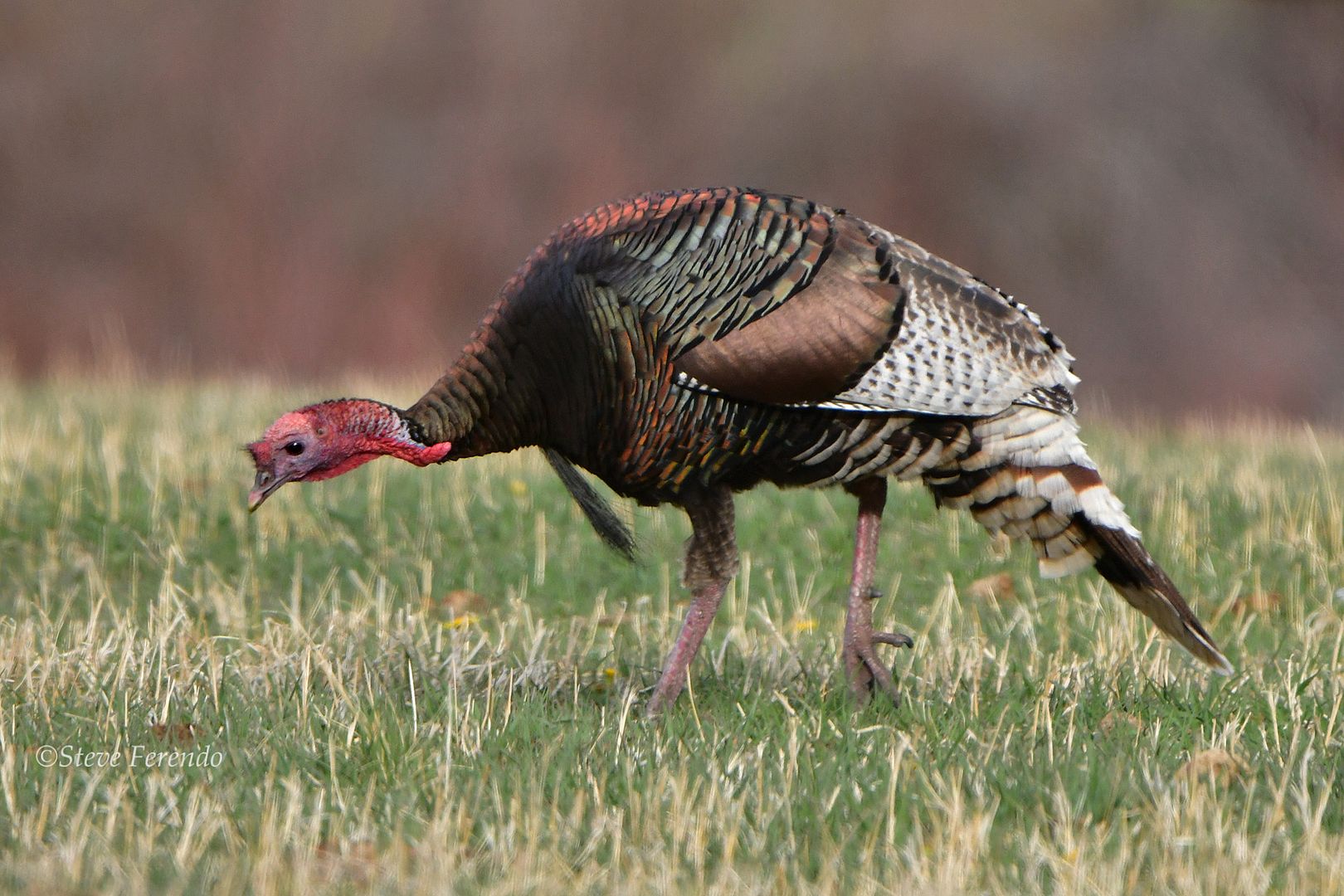 The mating season is in full swing, so I was trying to impress Cheryl with my turkey calling skills. Each time that I would make a gobble or yelp, using only my voice, the gobblers would gobble back. She then pointed out that they gobbled at the sound of the car starting. So much for turking turkey...
Some mountain meadows held elk each evening...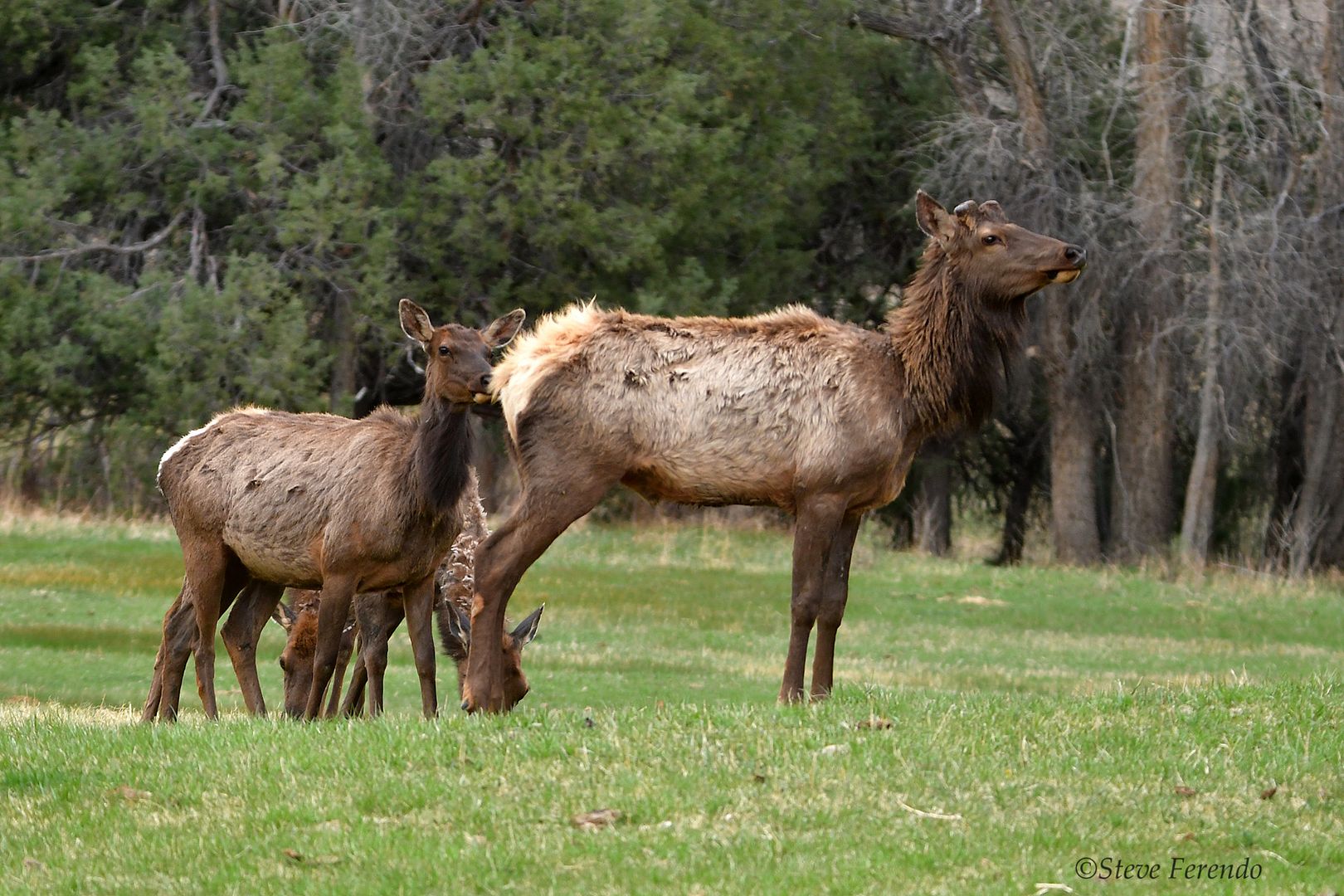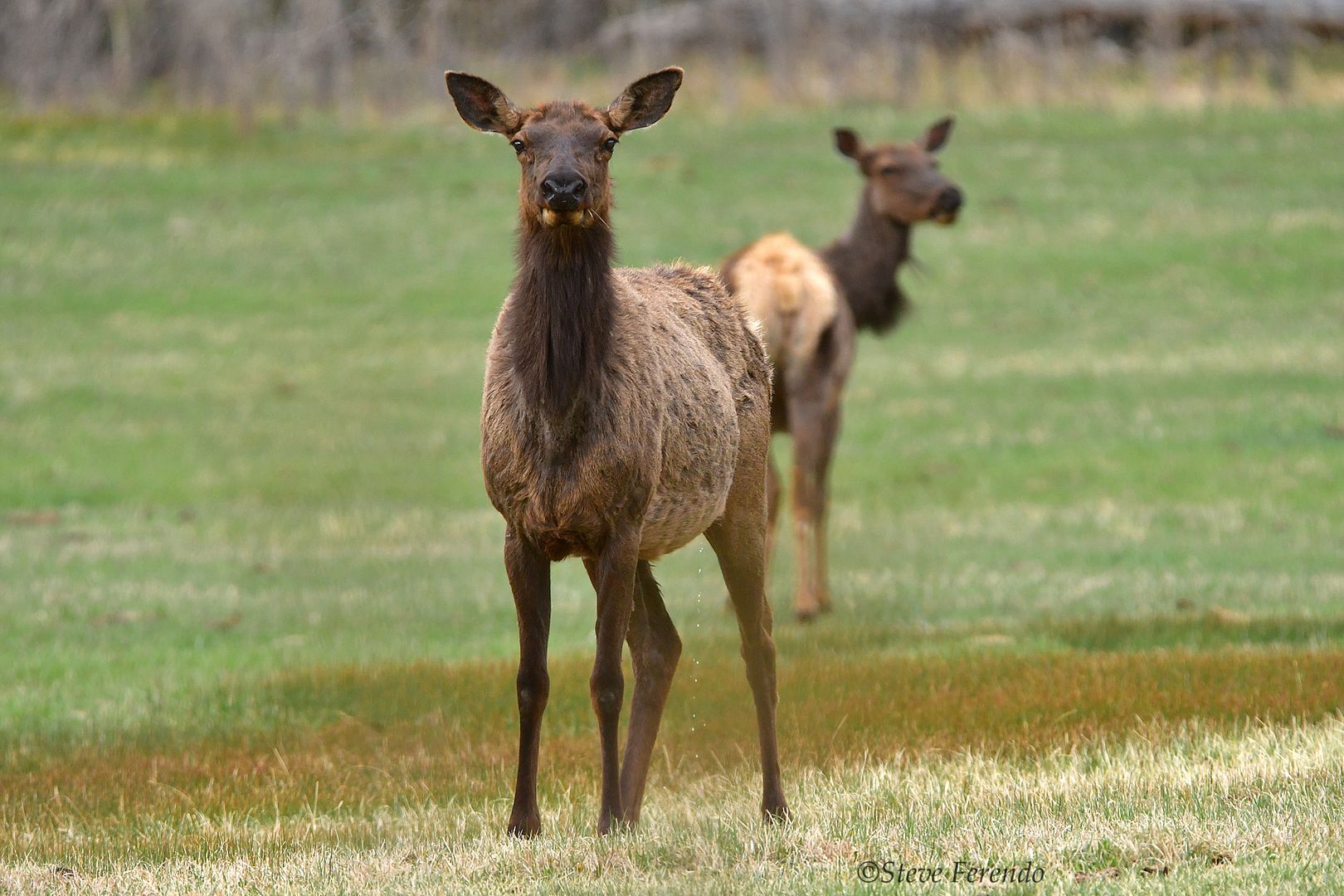 One day, we watched as a band of Rocky Mountain Bighorn Sheep fed and watered on the banks of the river...
Thanks for visiting, be well, and come back soon.