Many large birds are nesting now including eagles, owls, and vultures. This pair of black vultures was found at the Catoctin Creek Park...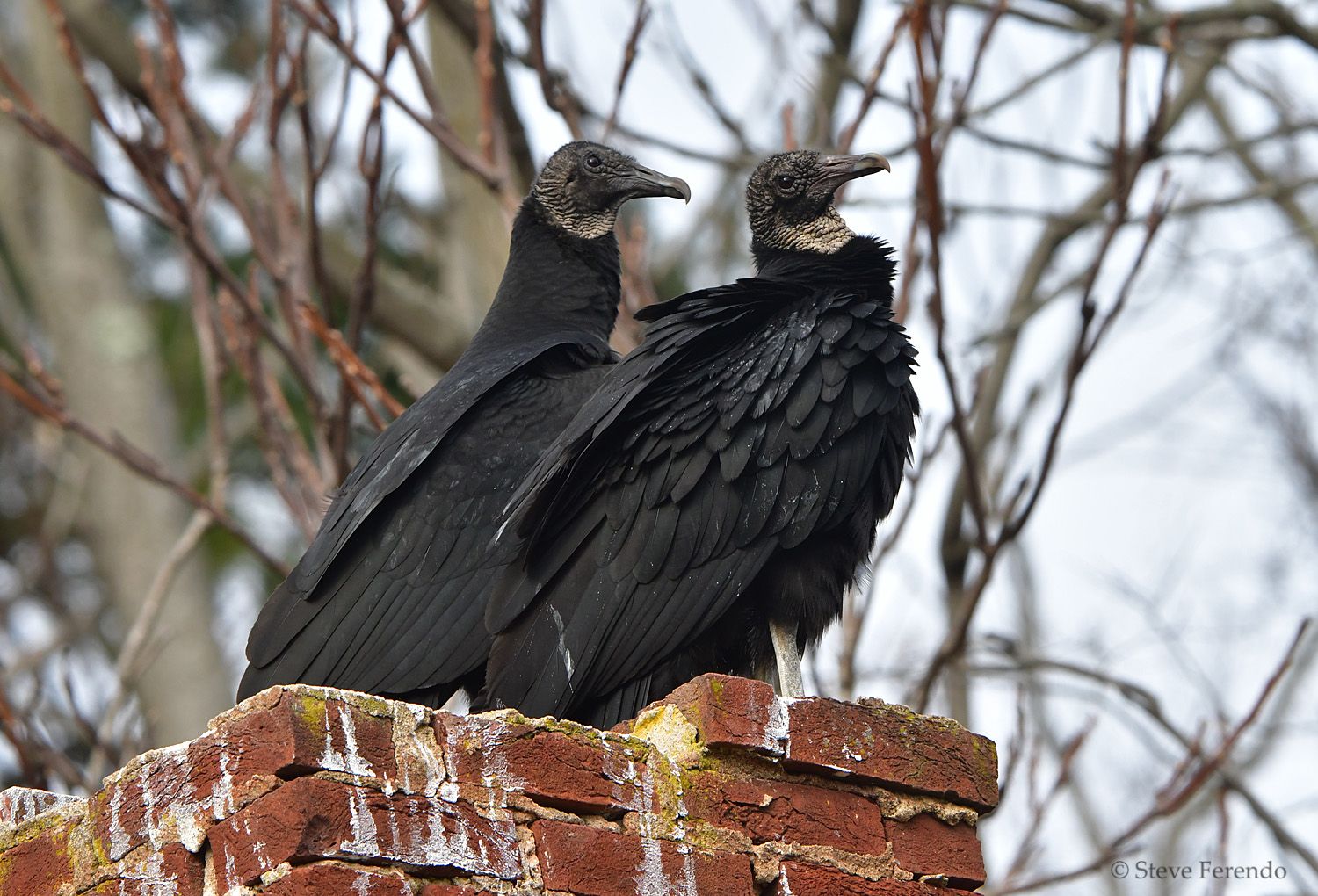 The male was doing his best to impress his mate...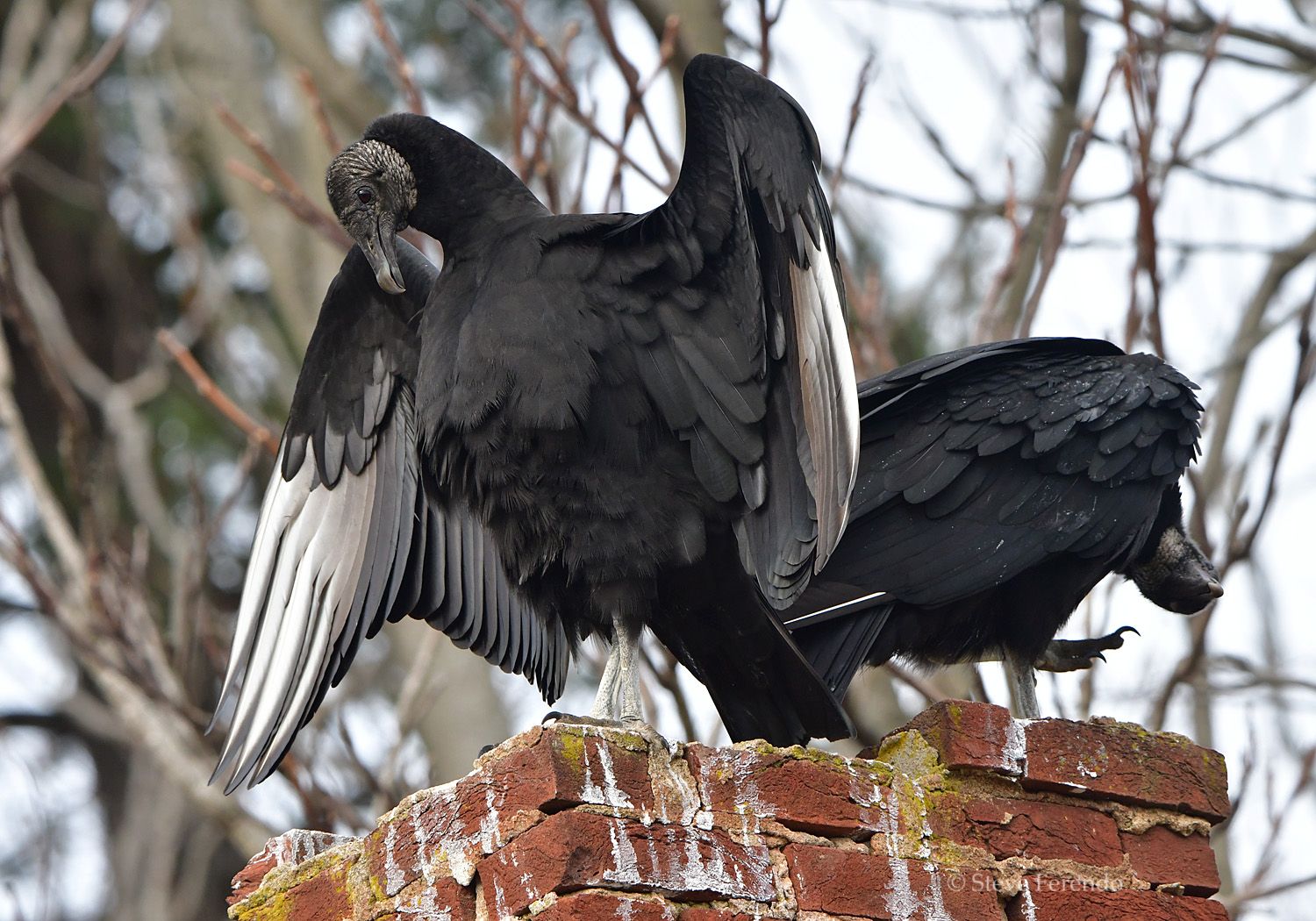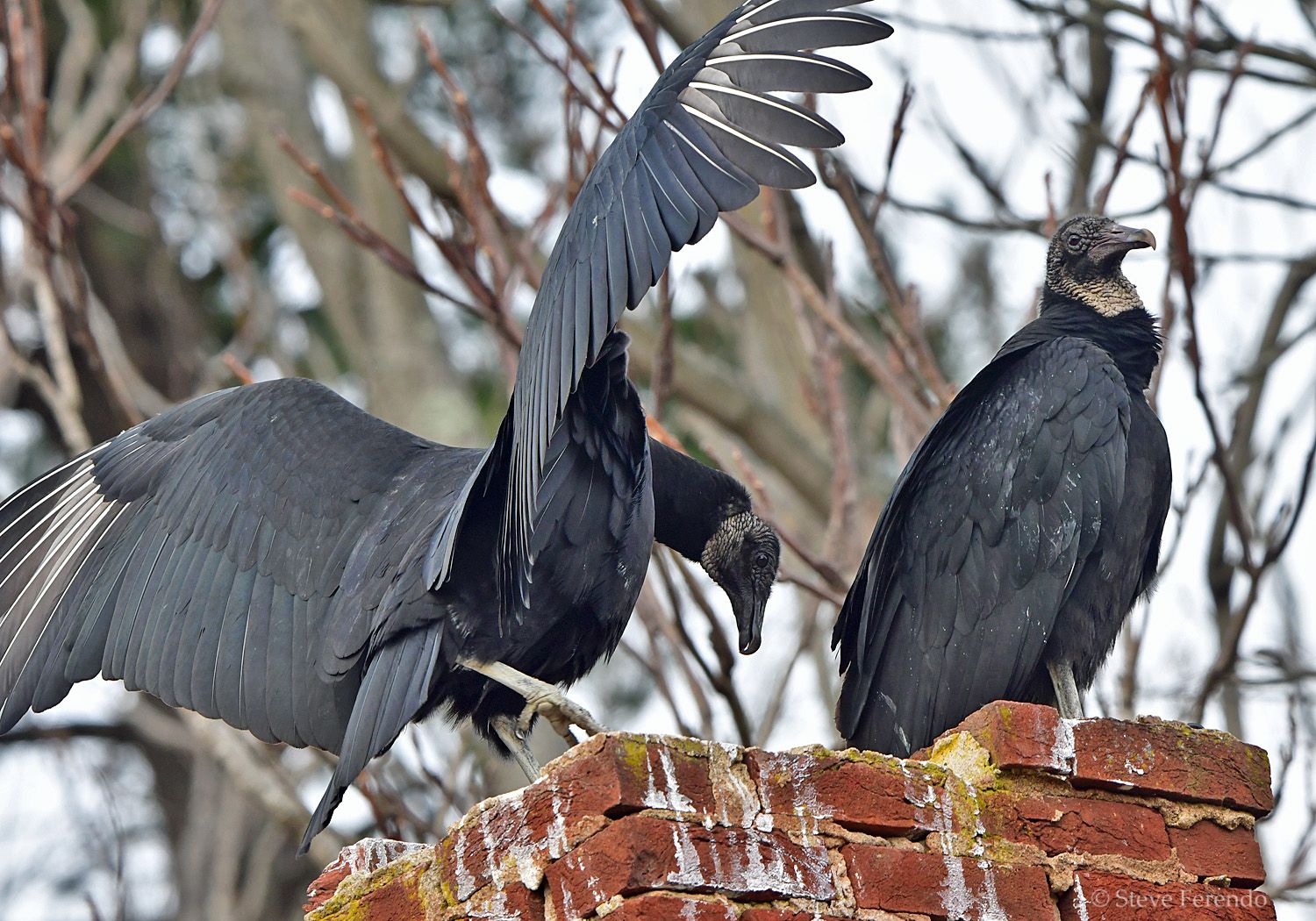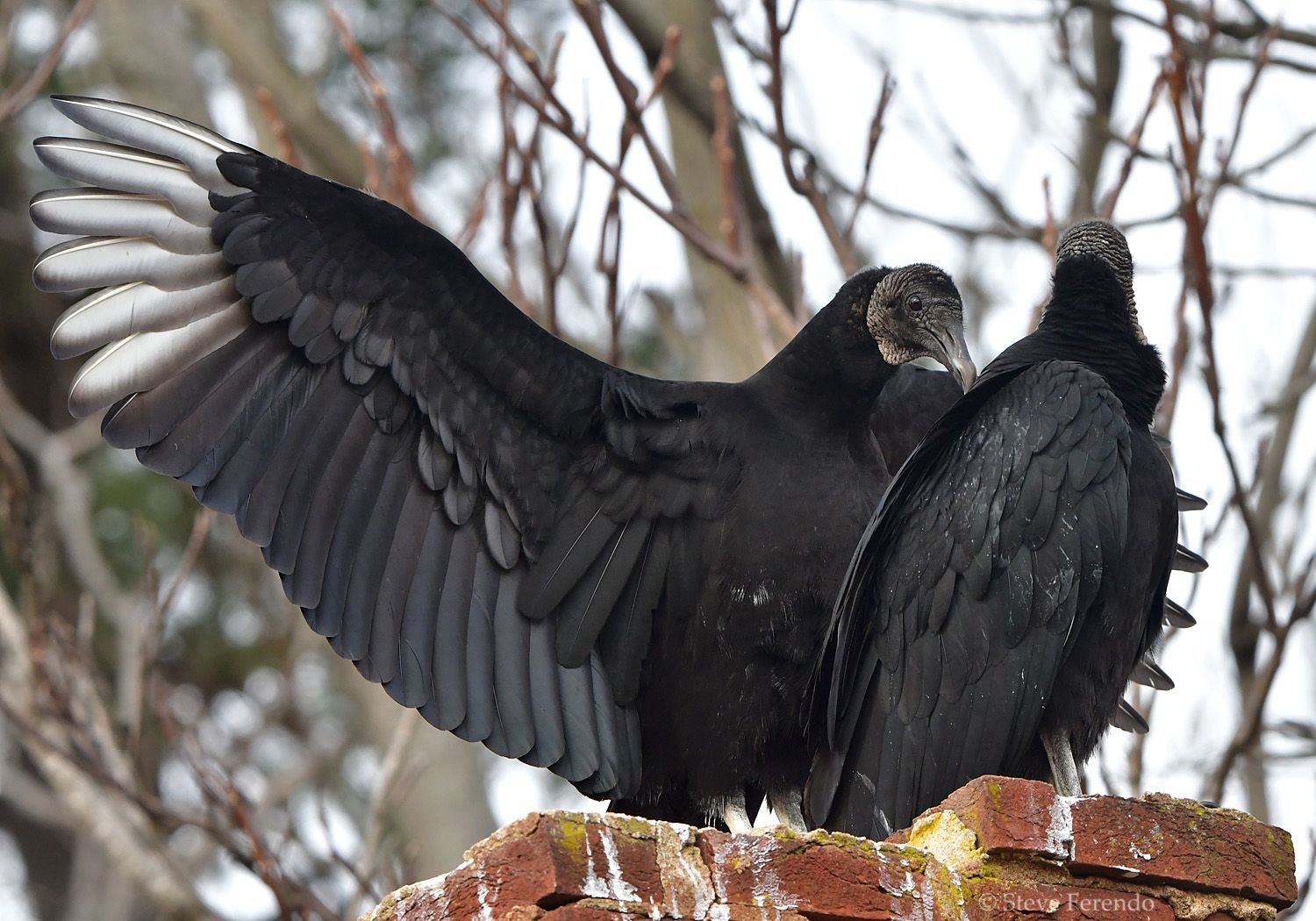 I could not tell if his efforts were paying off or not...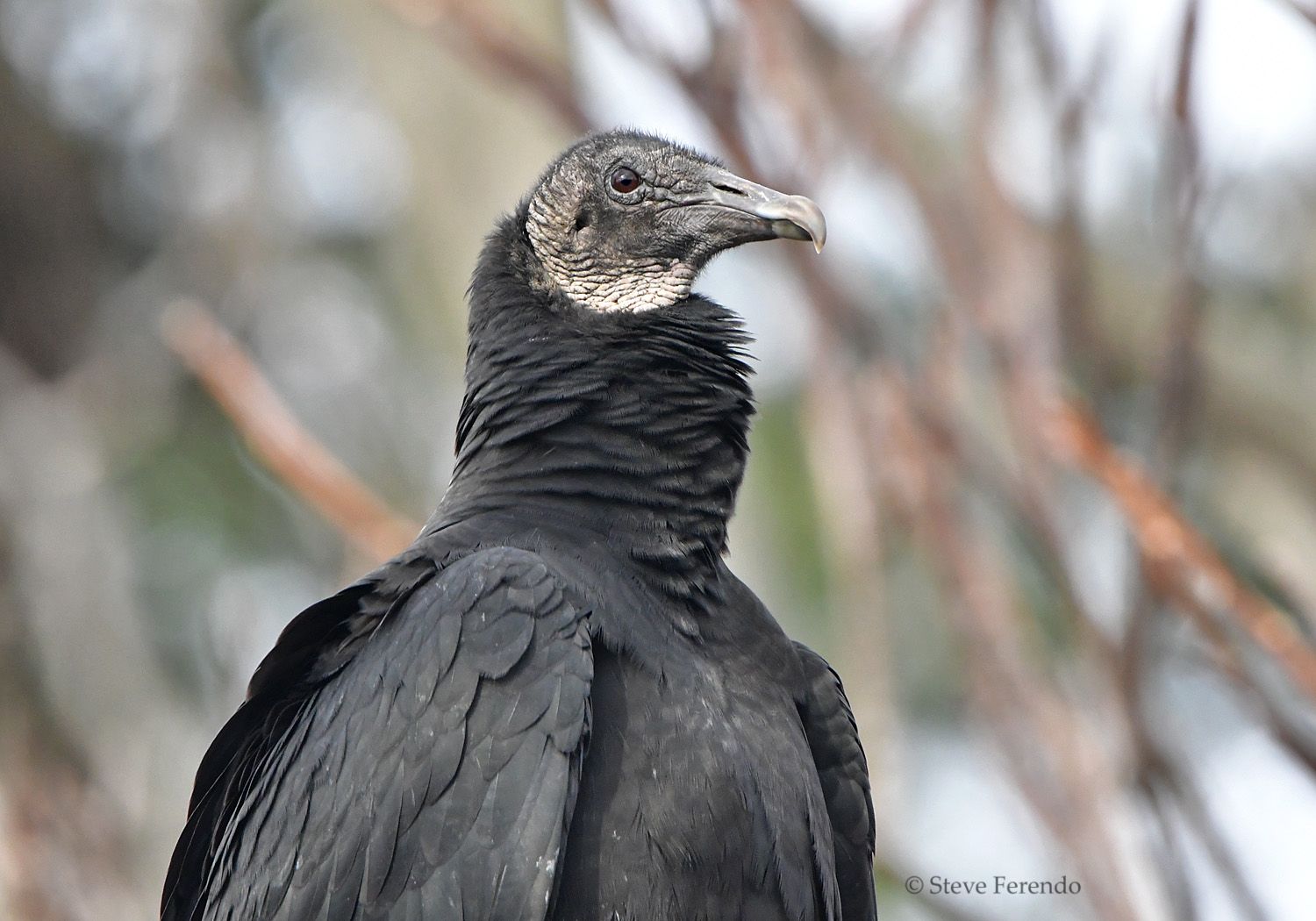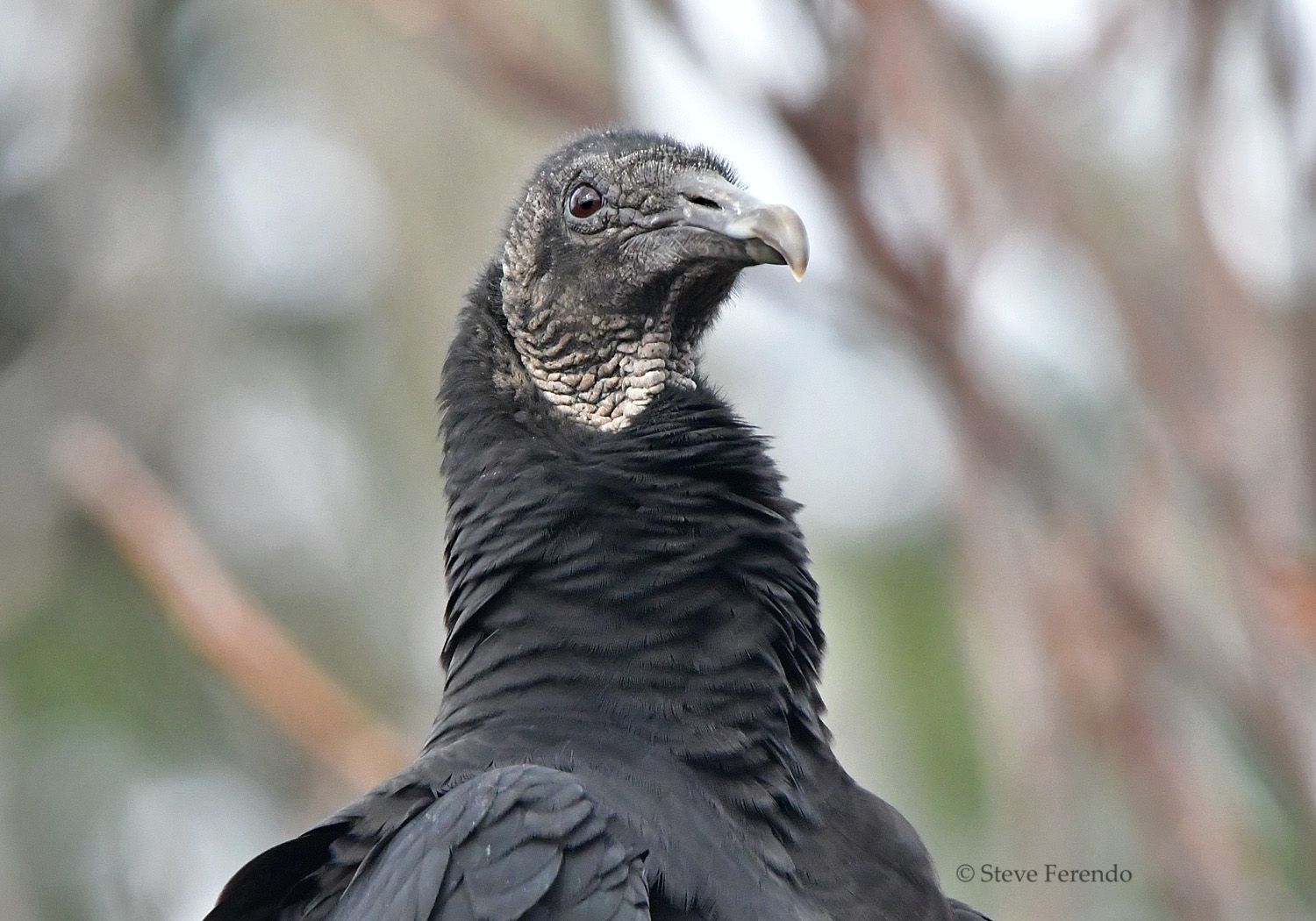 Black vultures have chosen the smoke house chimney to roost for many years...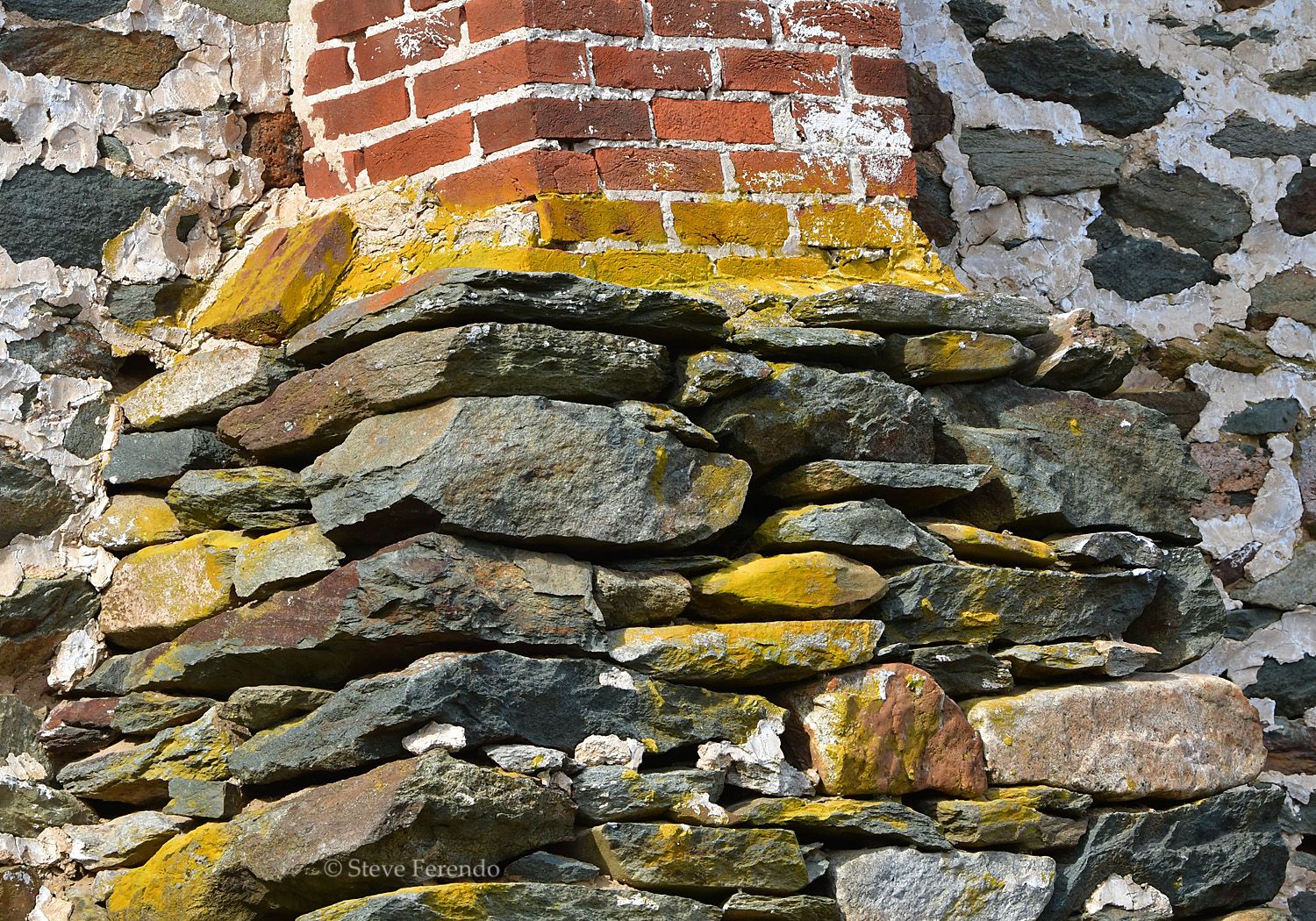 Thanks for stopping by...