I have been out every day trying to find whitetail bucks in a location where they can be photographed. I have photos from both evenings and mornings.
The photos in this post are all from mornings, specifically the early morning when the sun is low on the horizon. A time that photographers refer to as the "golden hour" although it can last longer than an hour.
The first two images were made this morning as an eight point buck was investigating a group of does...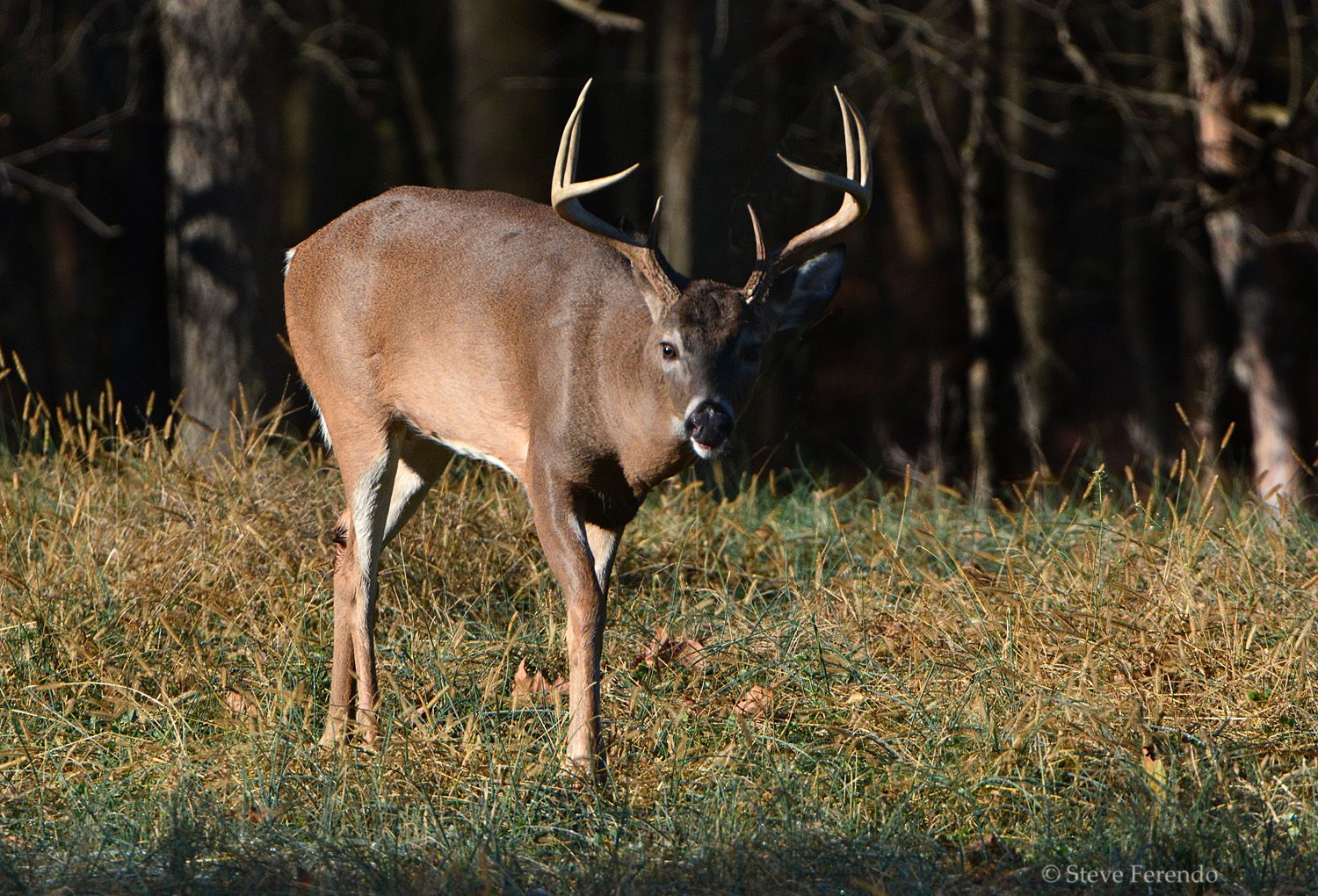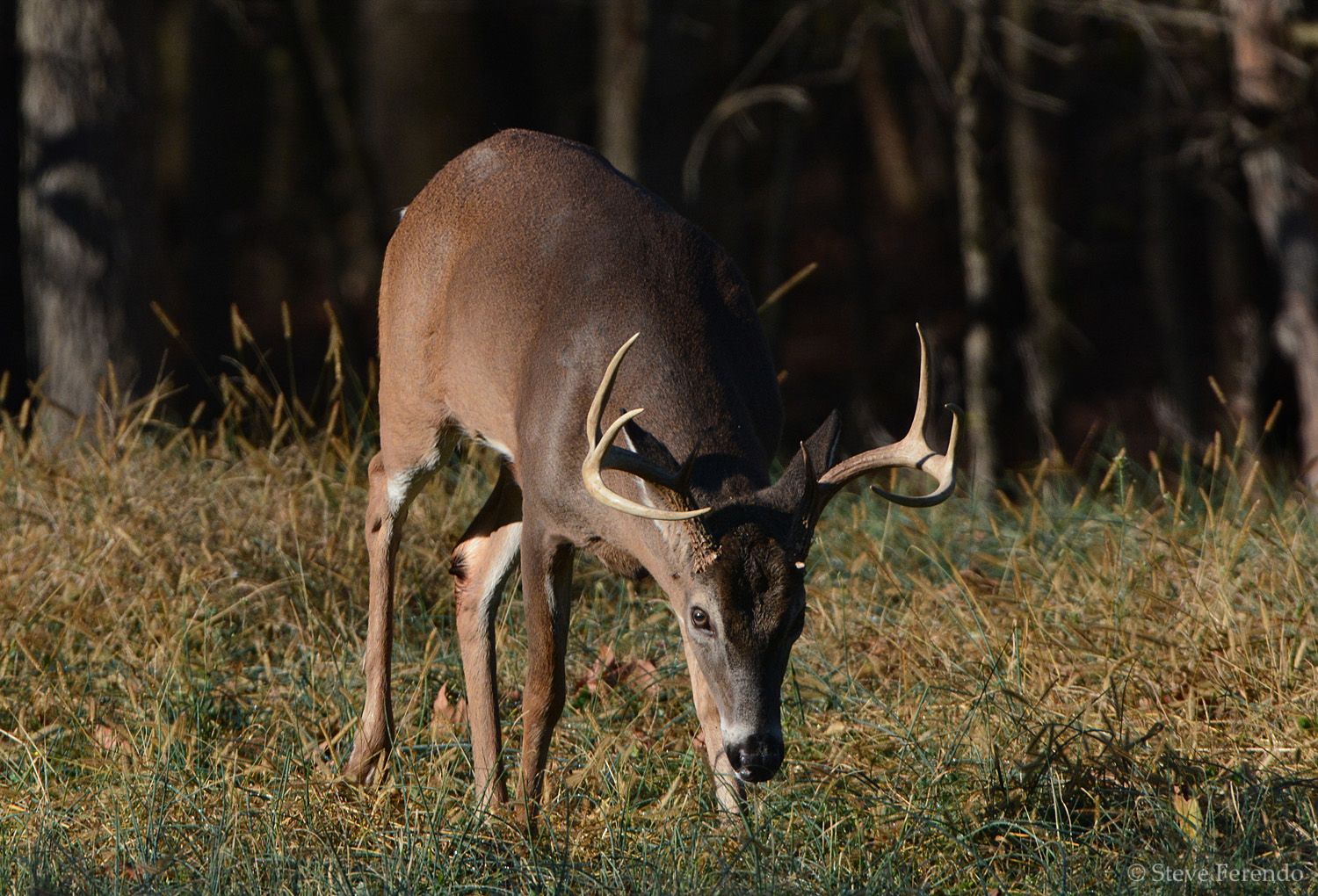 The next small buck came past me at about twenty yards and did not realize that I was photographing him from my parked truck...
A short while later he returned in pursuit of a doe. They raced past at about seventy yards...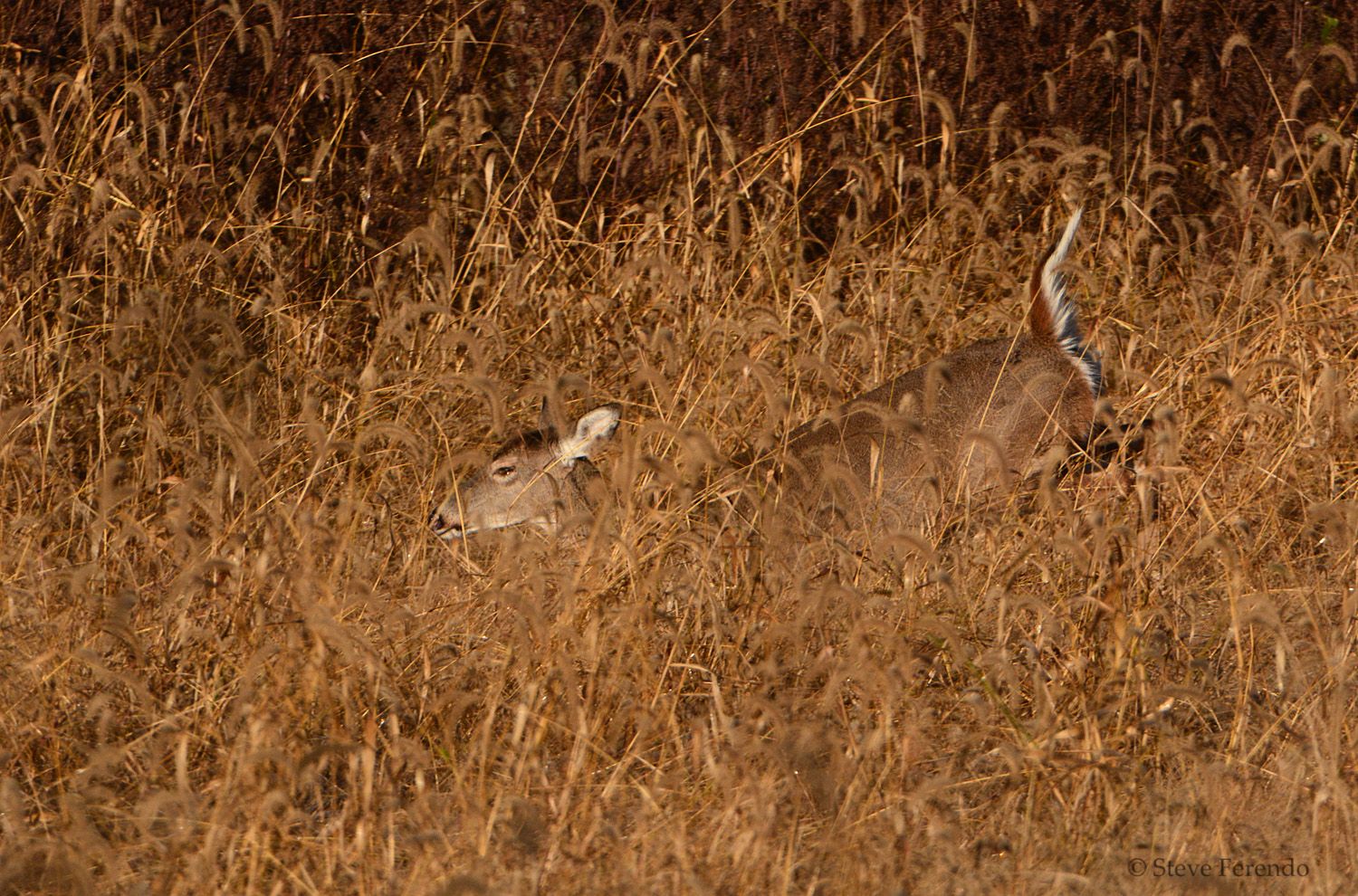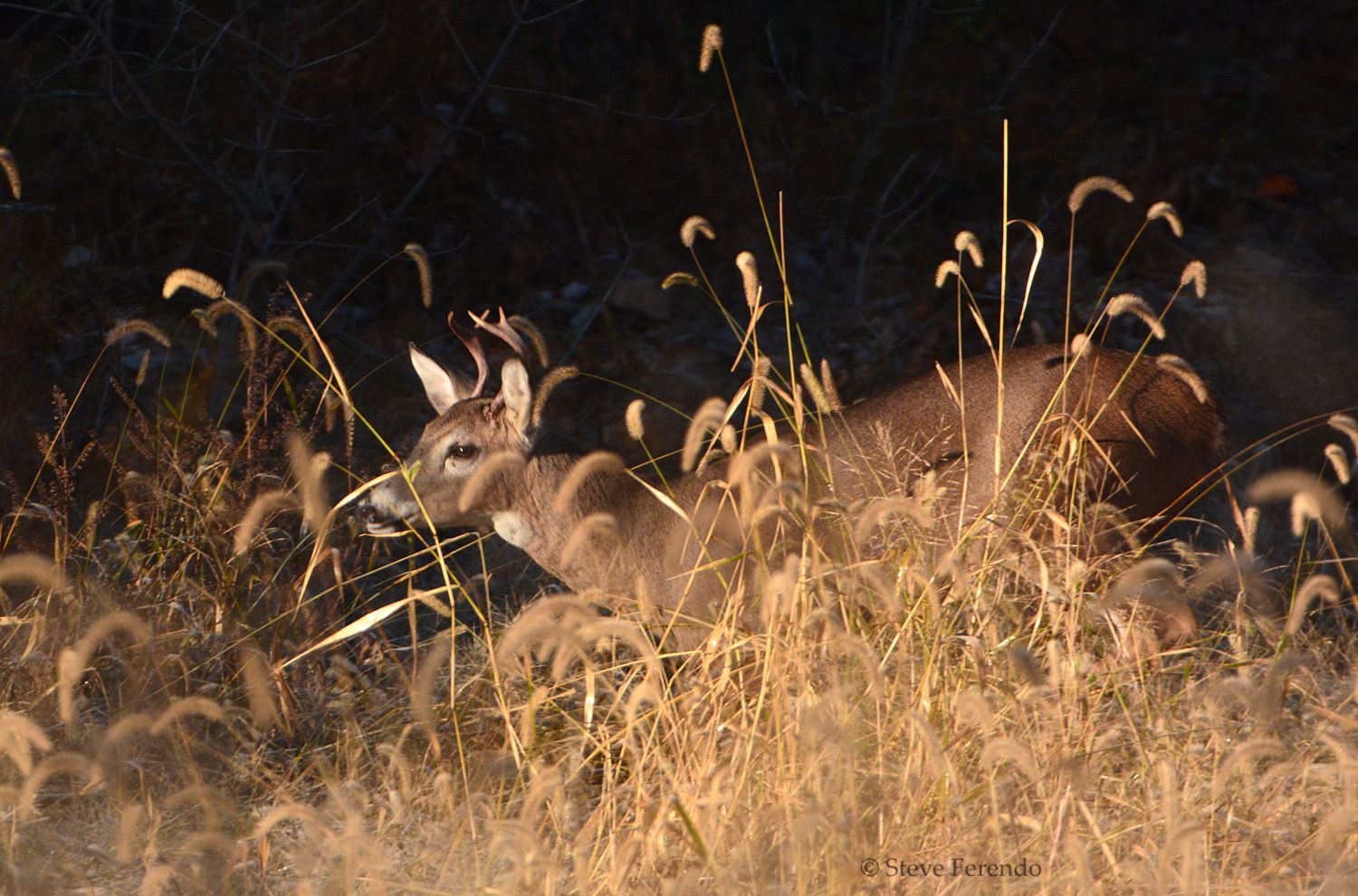 Other does and bucks passed through the field during the last week...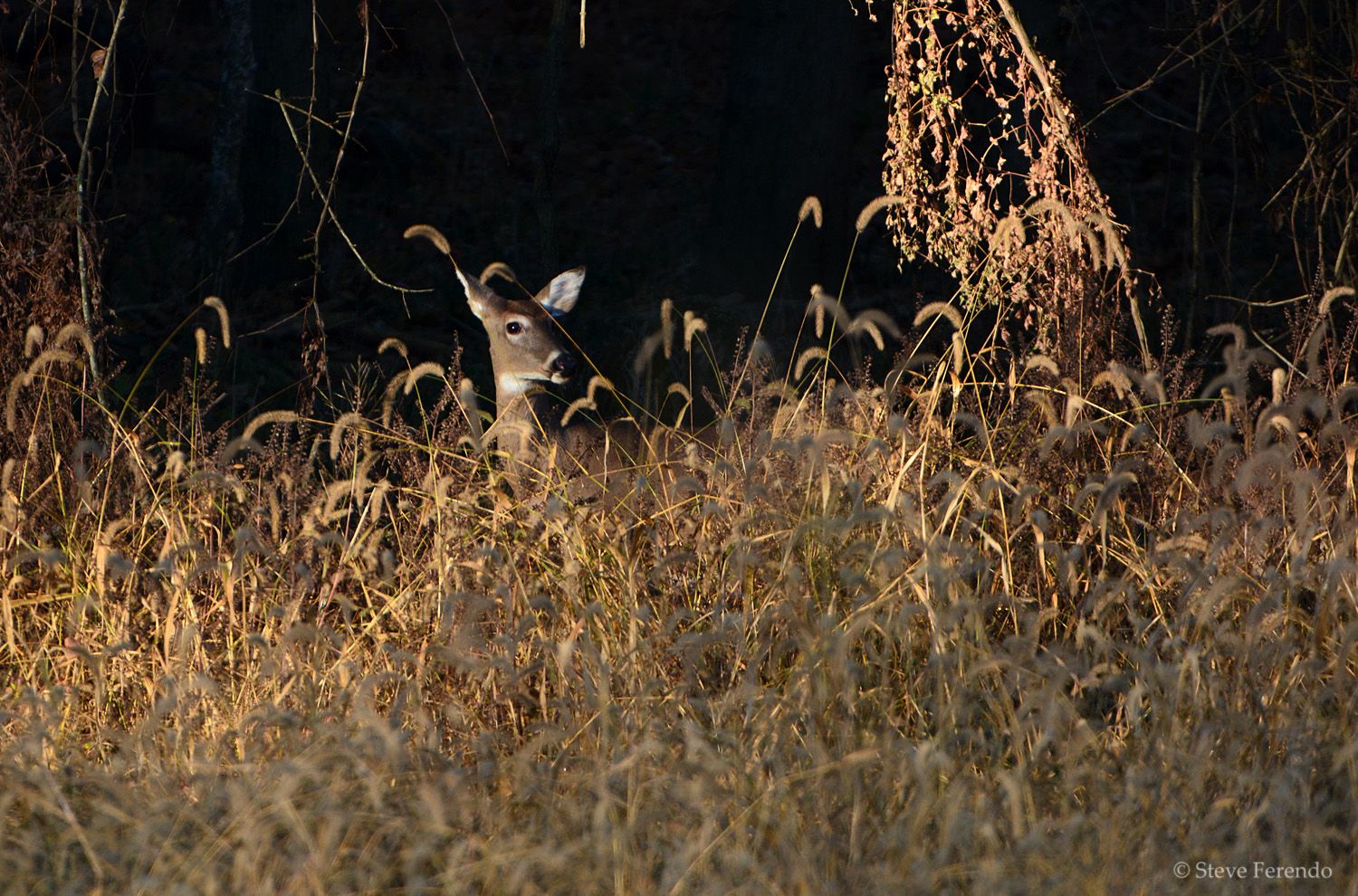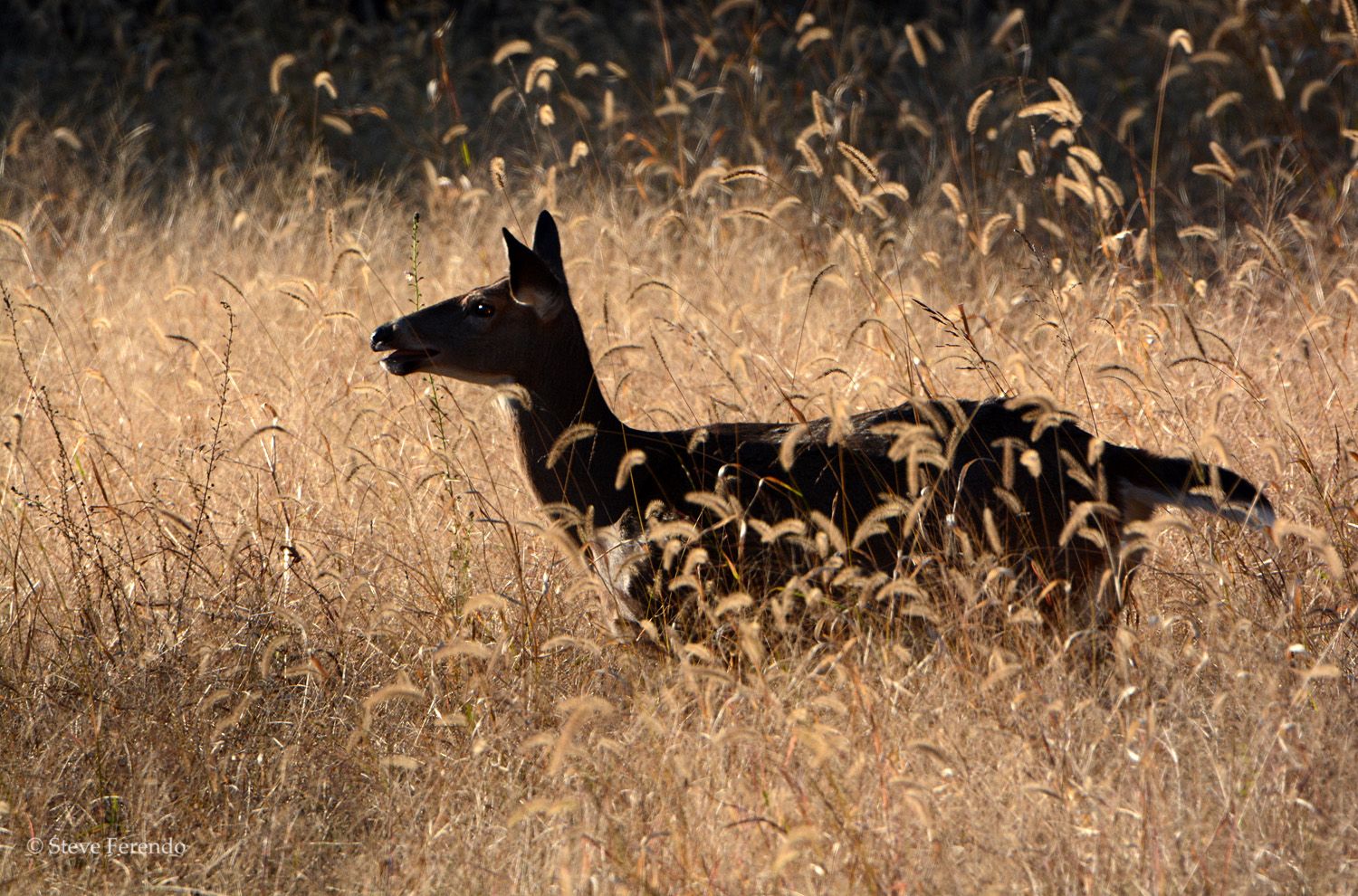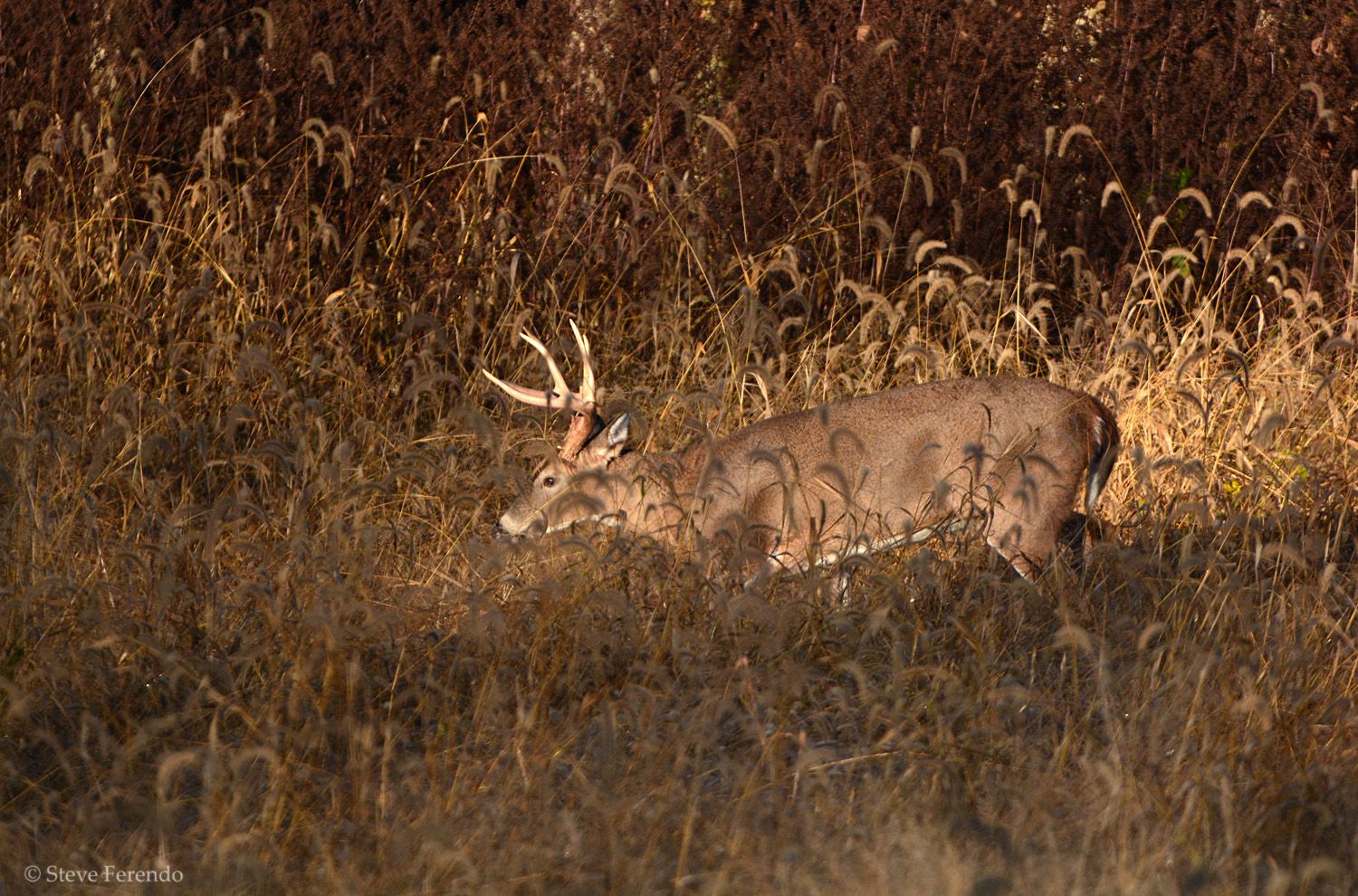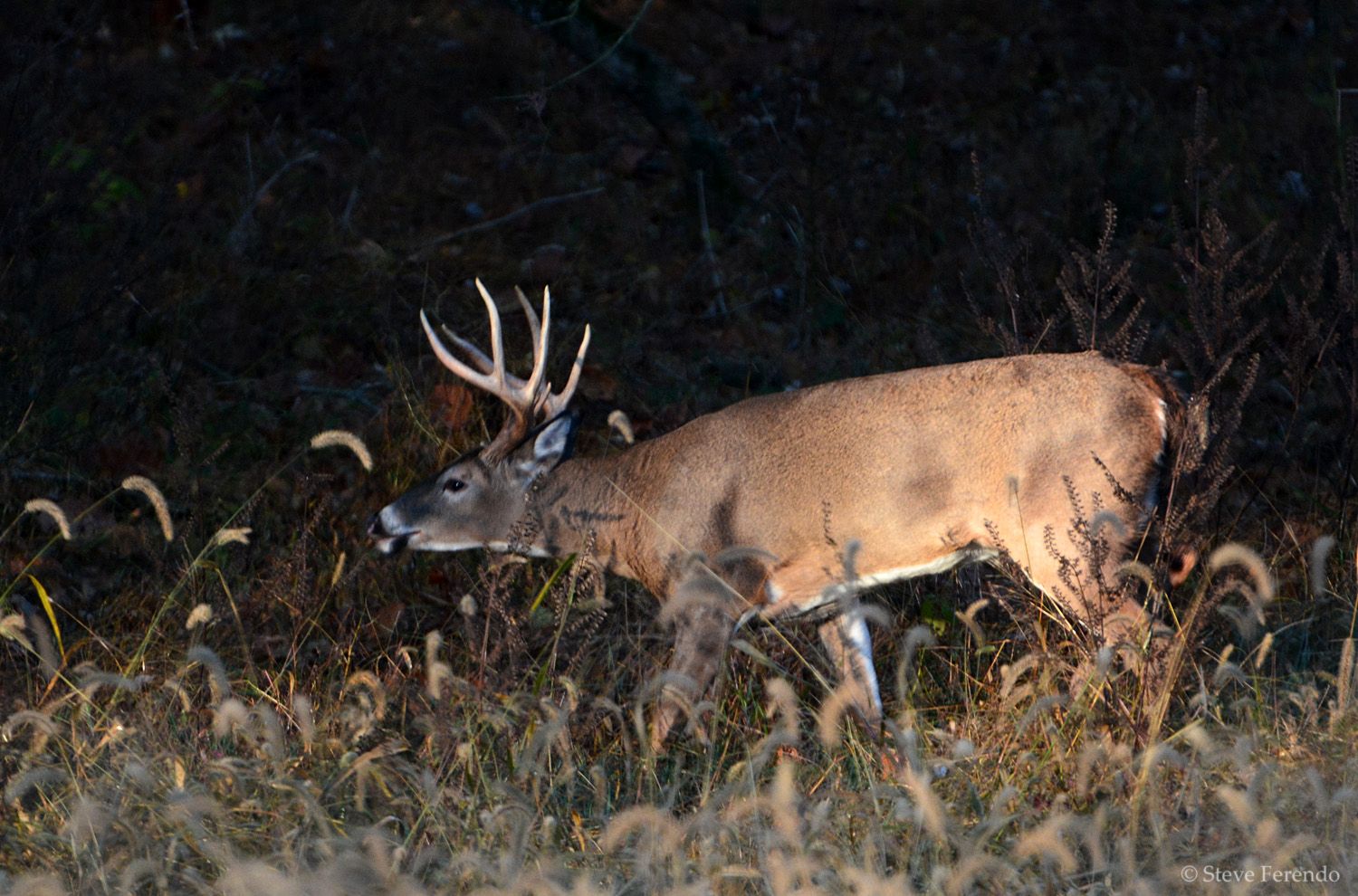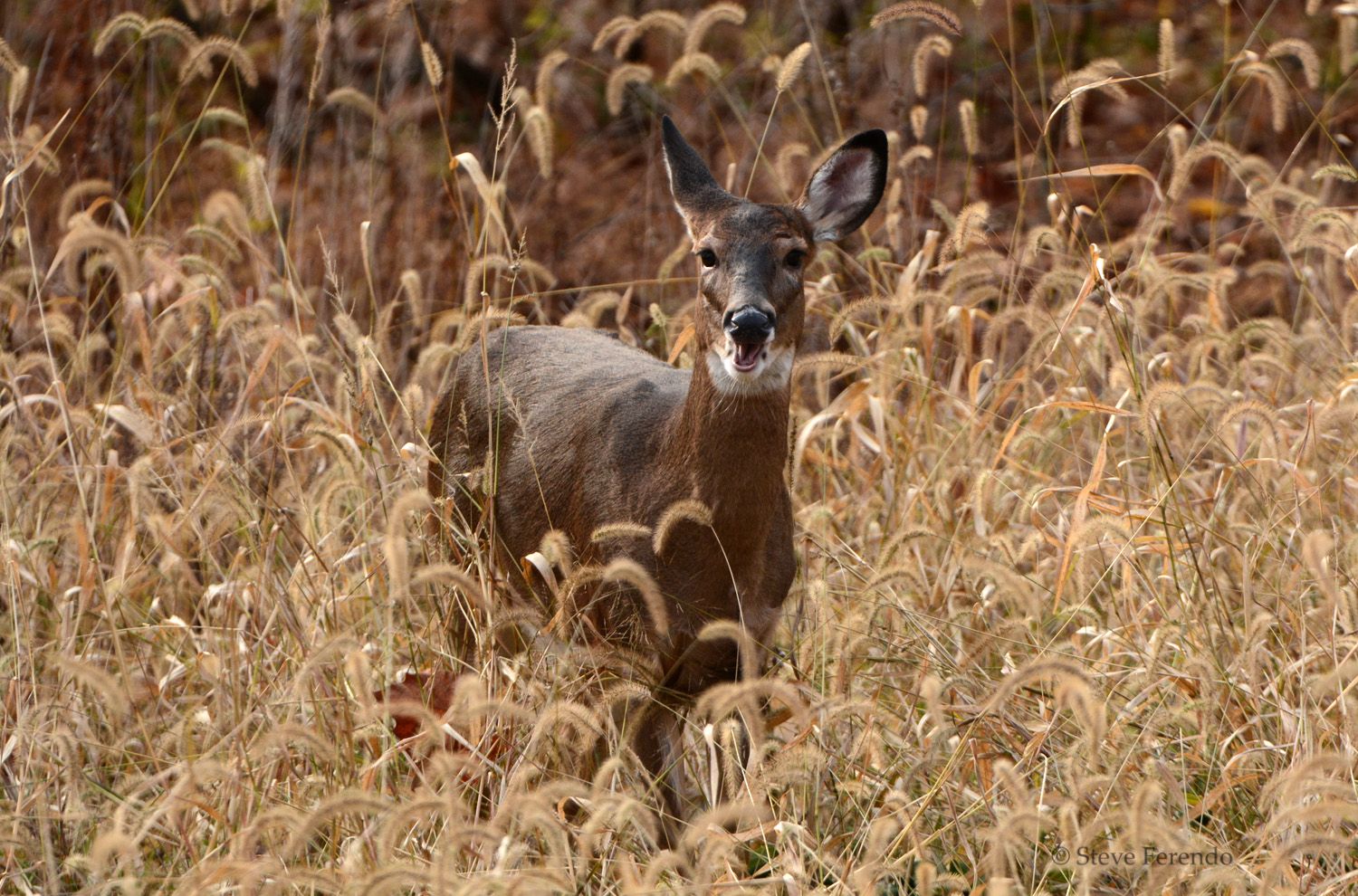 The most rewarding were the bucks that ignored me and passed by close enough to capture them in detail...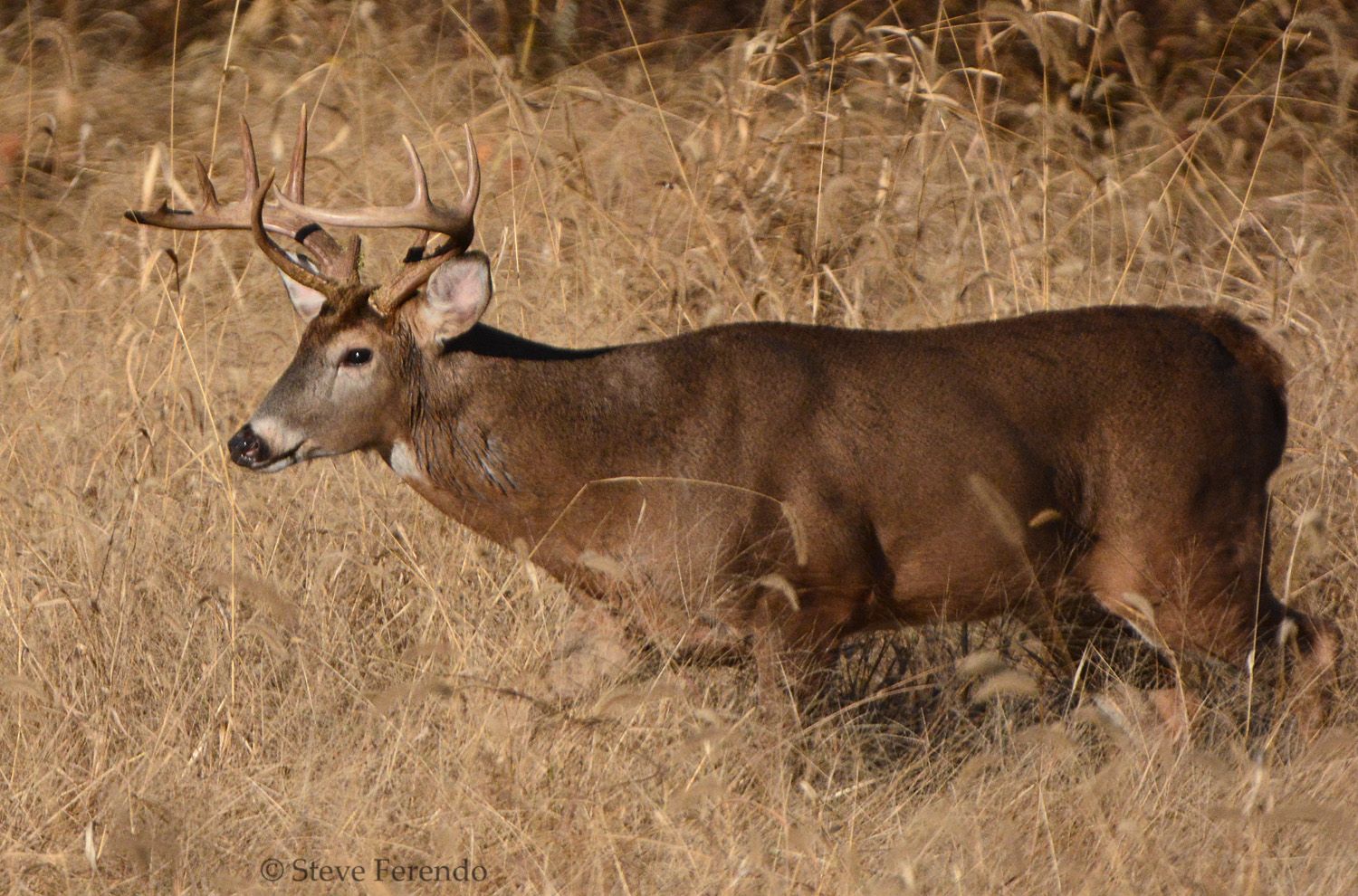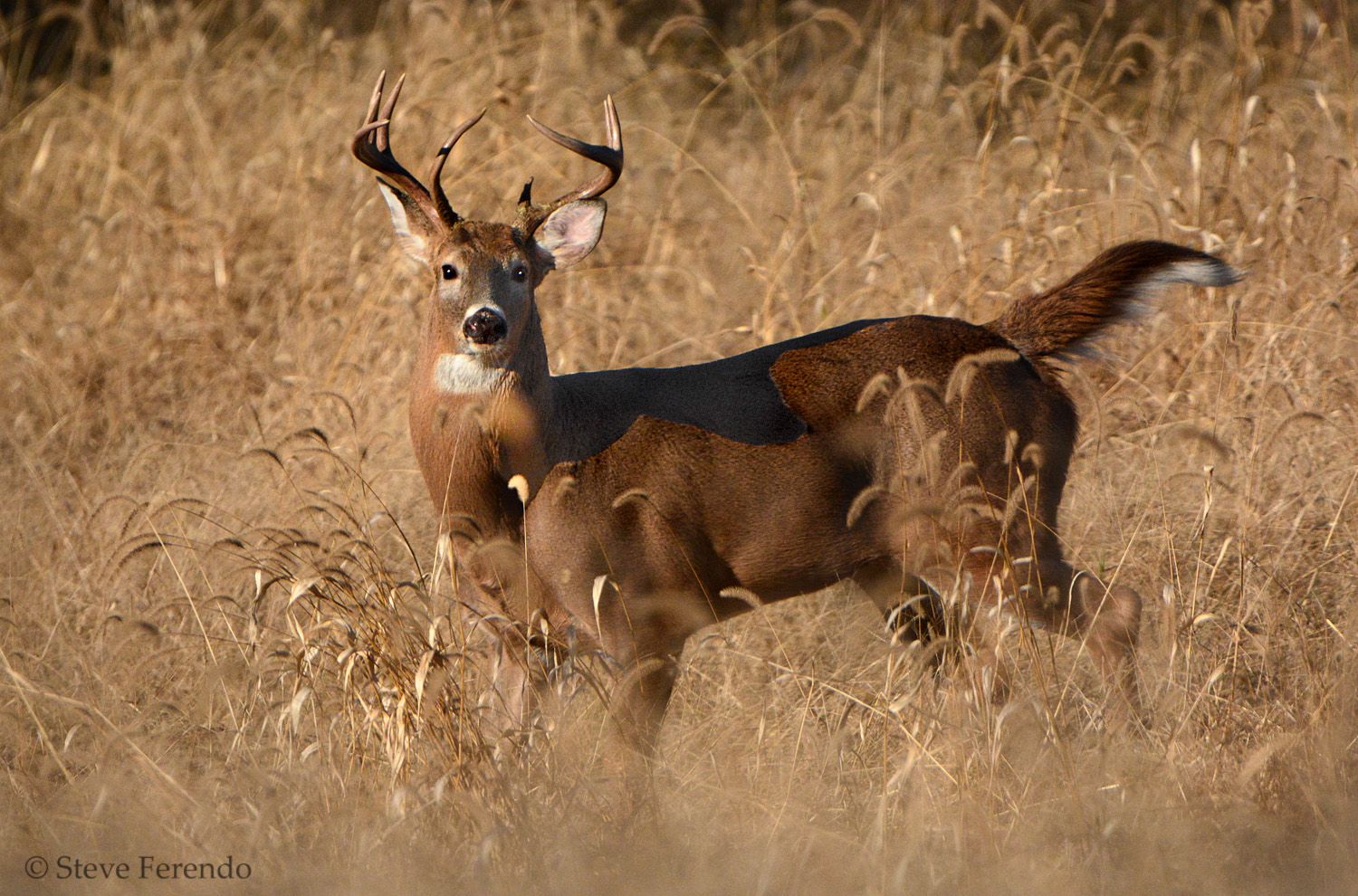 I hope that you can see from these photographs why the golden hour is favored by wildlife photographers.
Thanks for visiting, be well and come back soon.