I was visiting the boat launch site off Lander Road recently hoping to find a woodcock to photograph. Instead, I found this pileated woodpecker. While not the subject of my search, at least it was cooperative...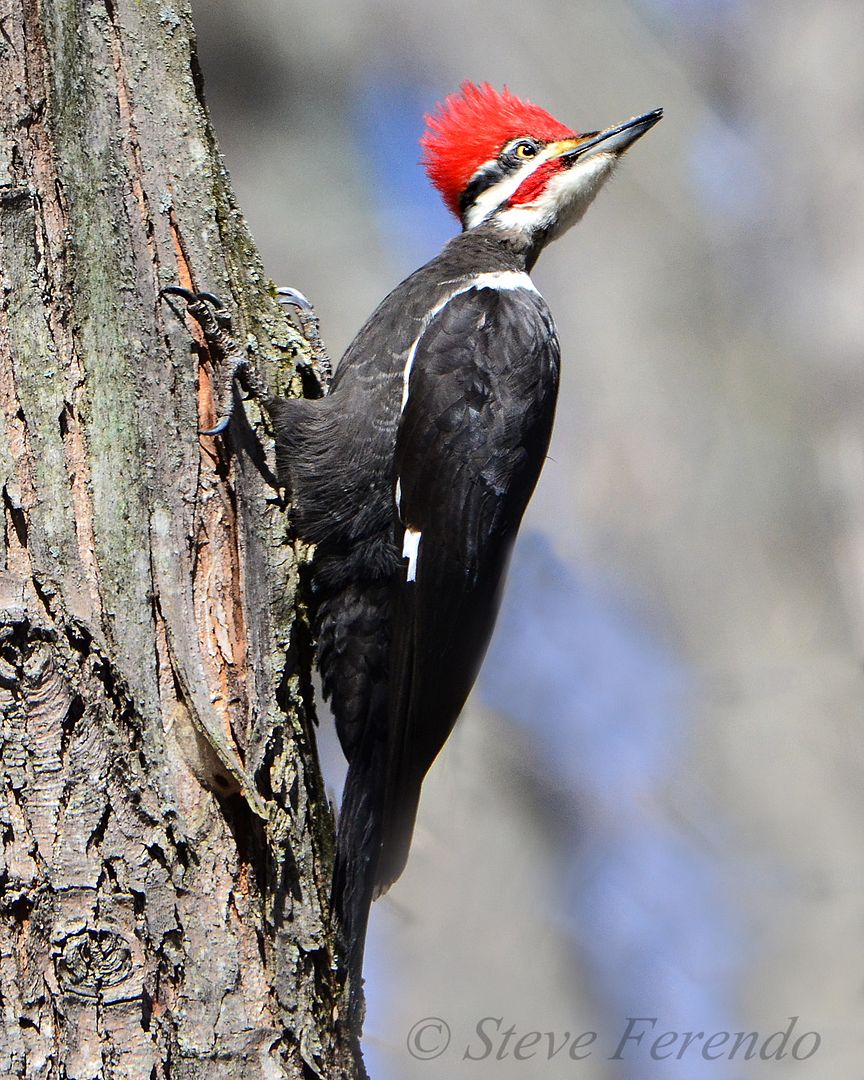 All photos taken handheld from my vehicle with Tamron 150-600mm lens...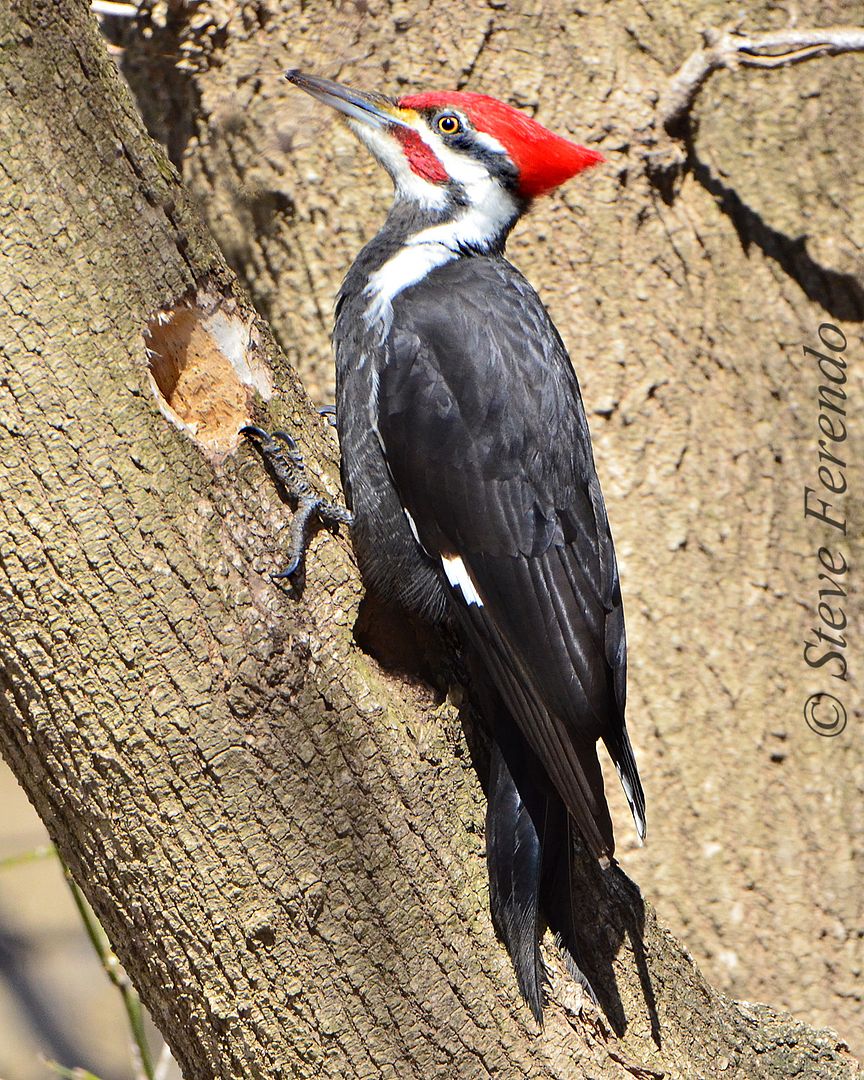 Thanks for visiting, stay well and come back soon.