After seeing reports of a horned grebe at Culler Lake in Frederick I began stopping by hoping to obtain a photograph of this migrating visitor...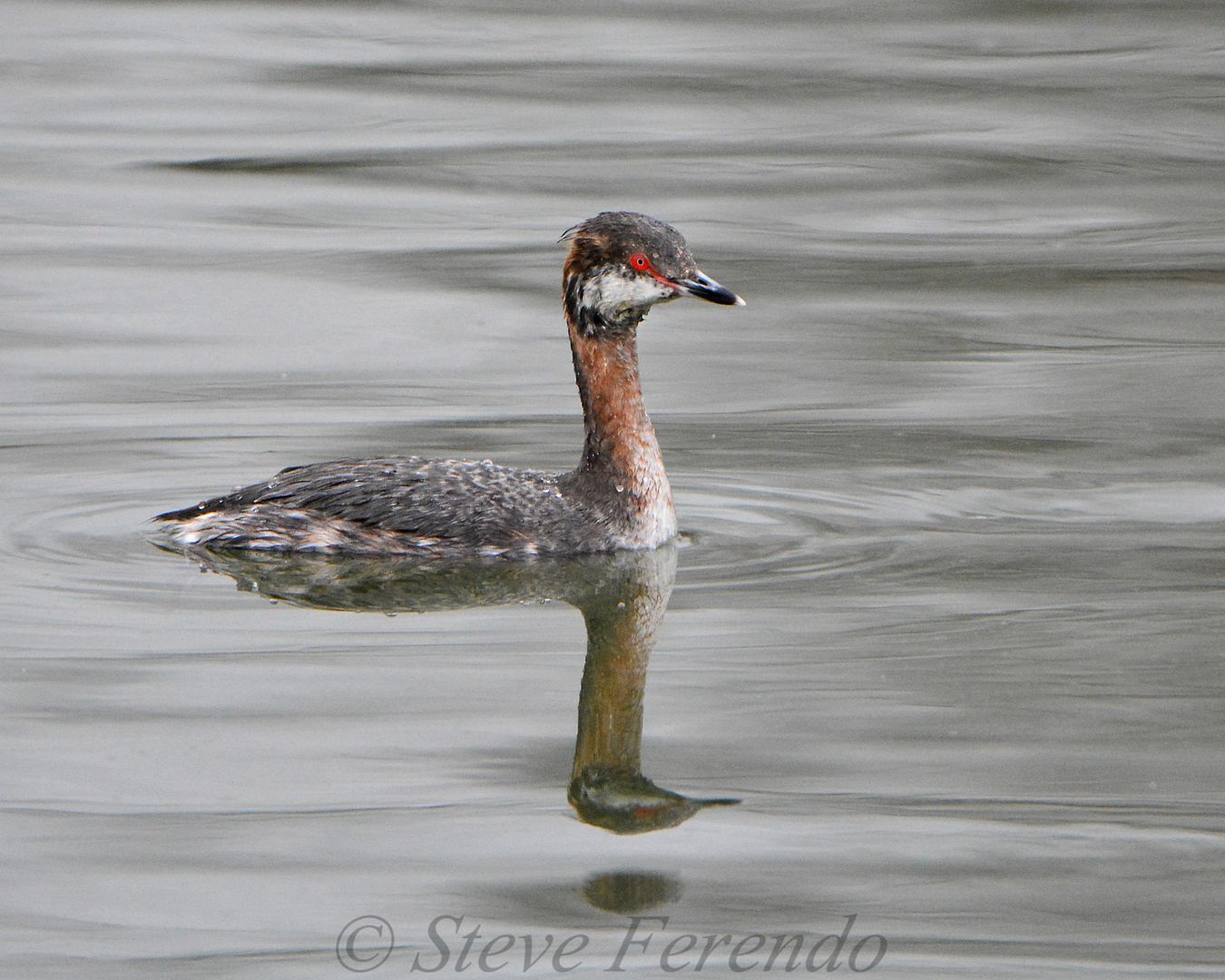 The next photo is of a horned grebe taken last year...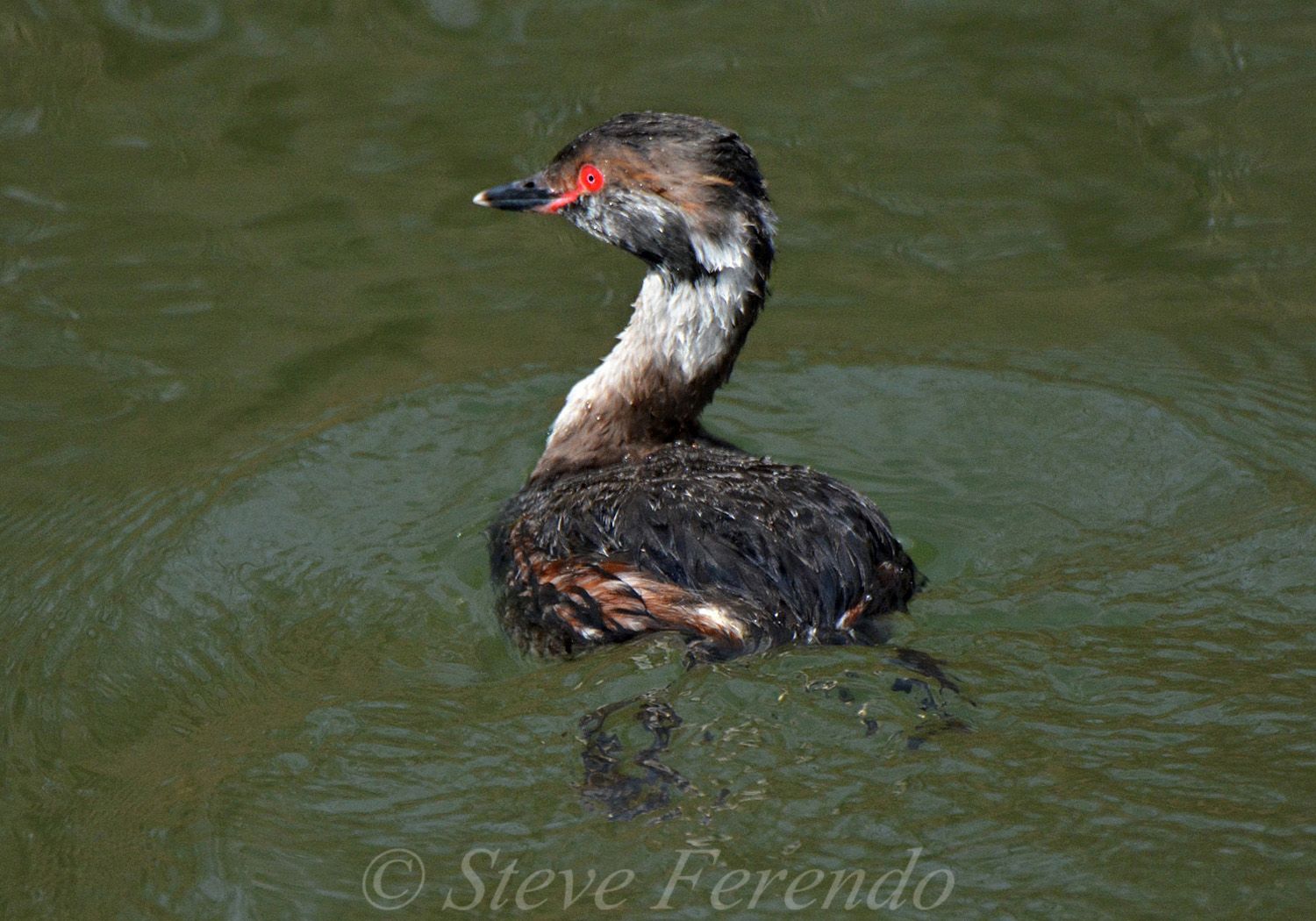 For a number of years black crowned night herons have been using Culler Lake as a nesting area. Nearby Carroll Creek is stocked with rainbow trout that provide easy pickings for the hungry birds...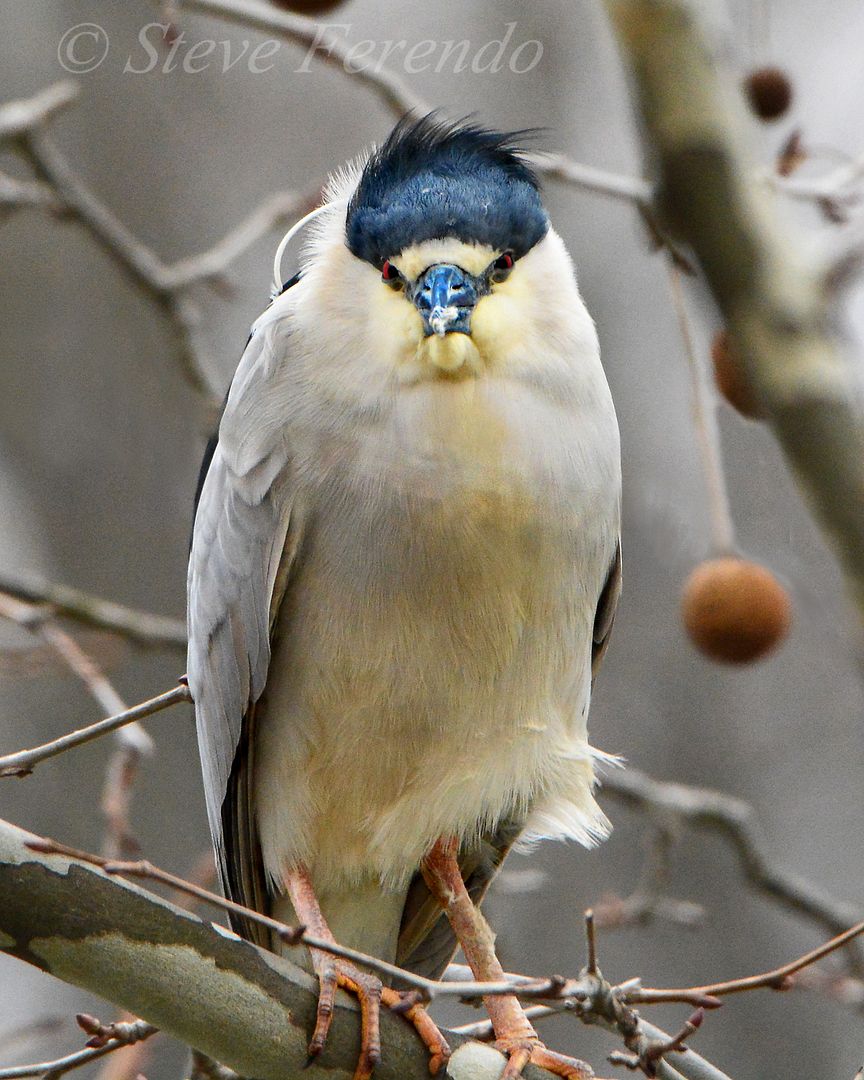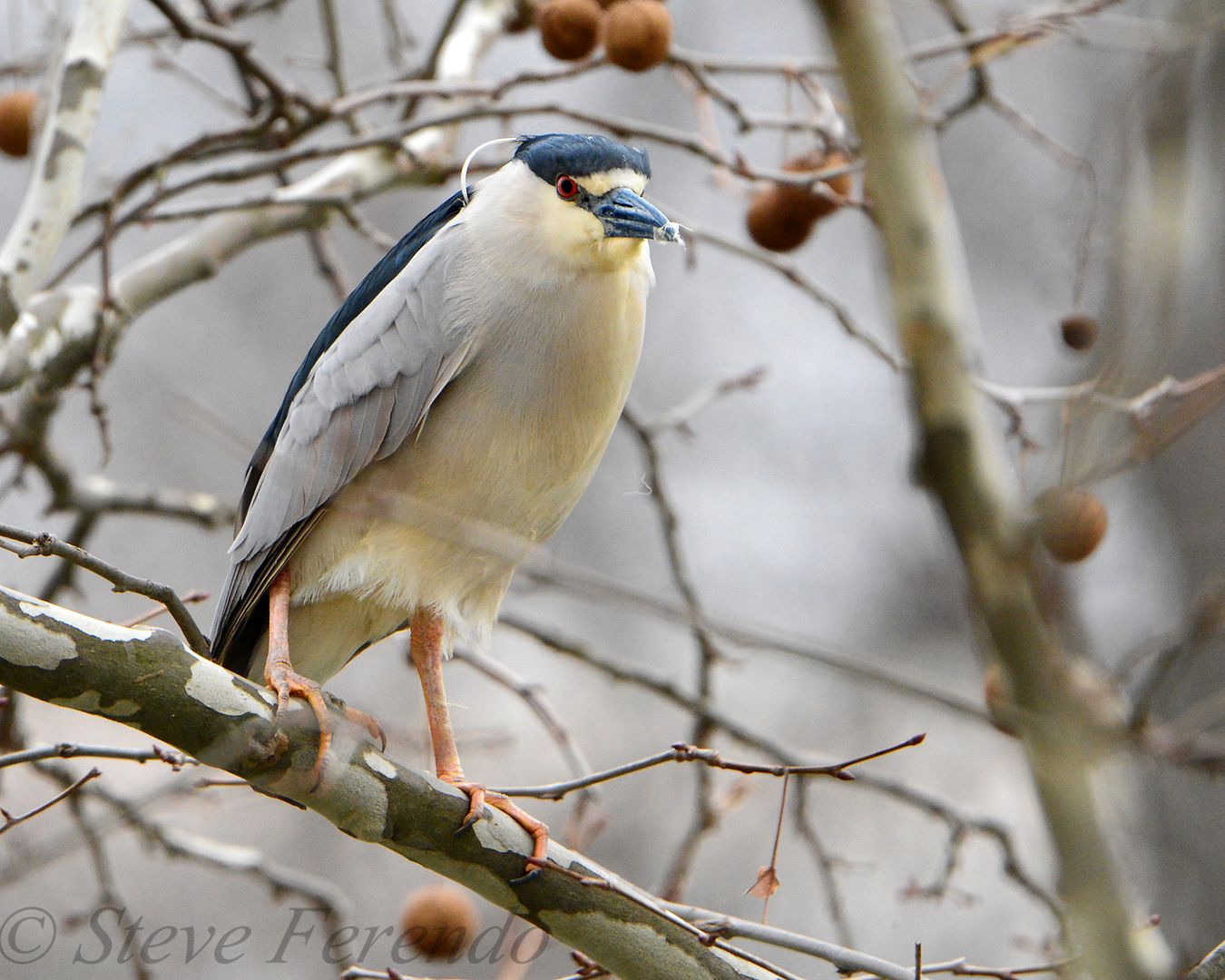 Black crowned night herons build very flimsy nests, like the one shown in the next photo from 2014. It is not uncommon to find eggs on the ground that have fallen through the holes in the nests constructed largely of twigs...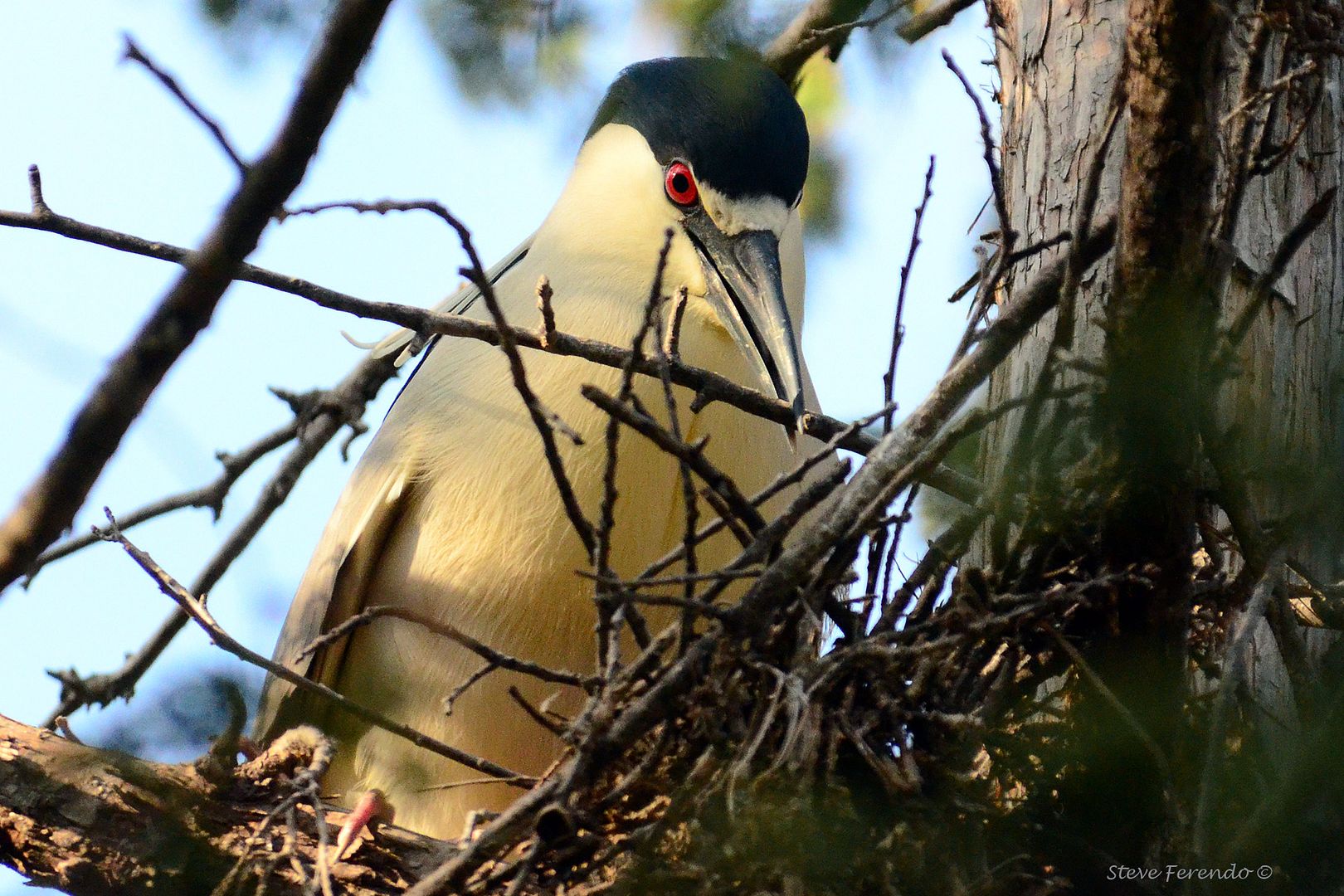 One can always count on finding mallard ducks at the lake. So many people feed them everyday they have no reason to leave...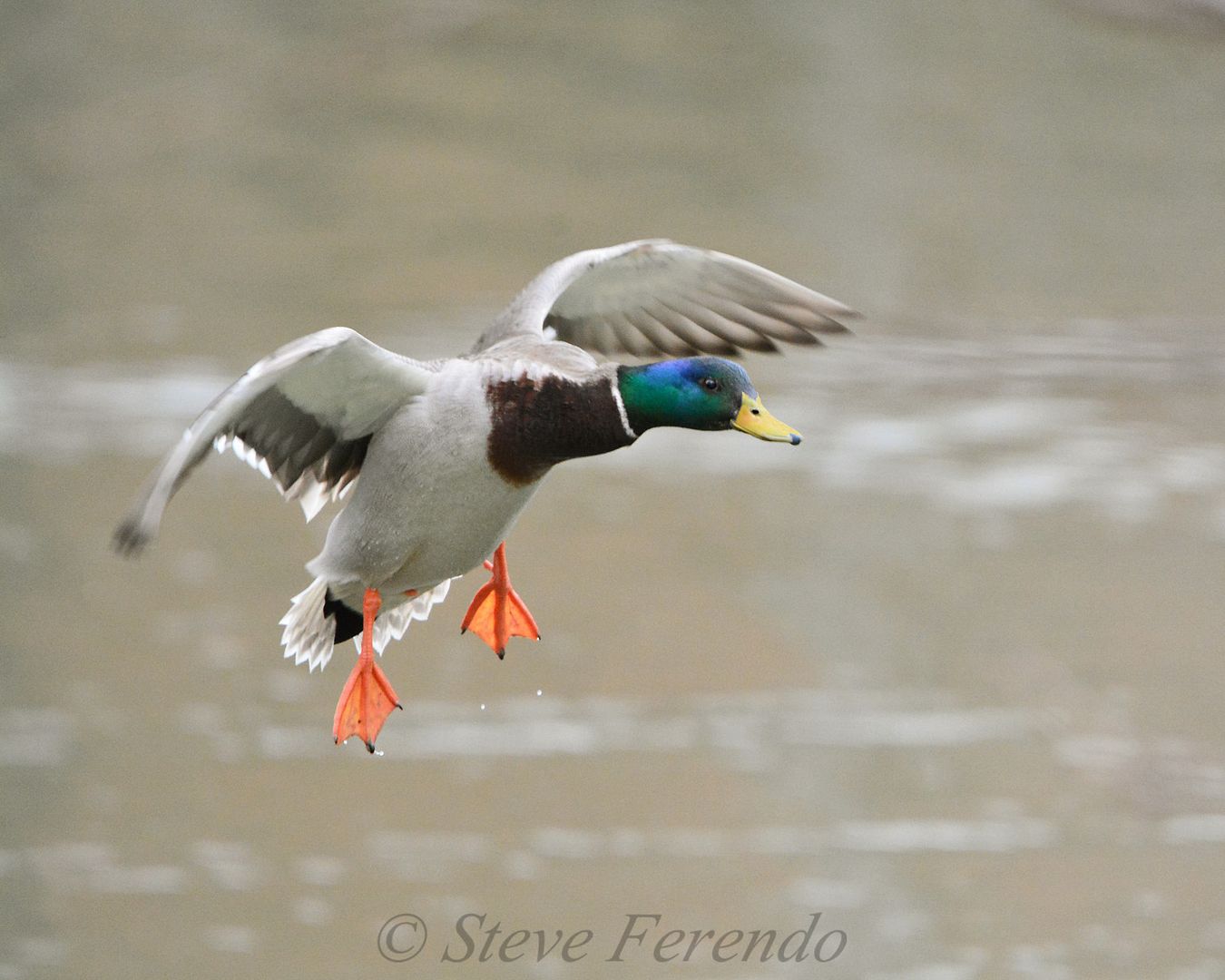 No matter where you live there may be opportunities to view and photograph wildlife. You just have to seek them out.