This post is the first of several that I have planned with the hope of sharing some of the wildlife I enjoy seeing along a small stream.
With spring comes the mating rituals of many different species including Canada Geese...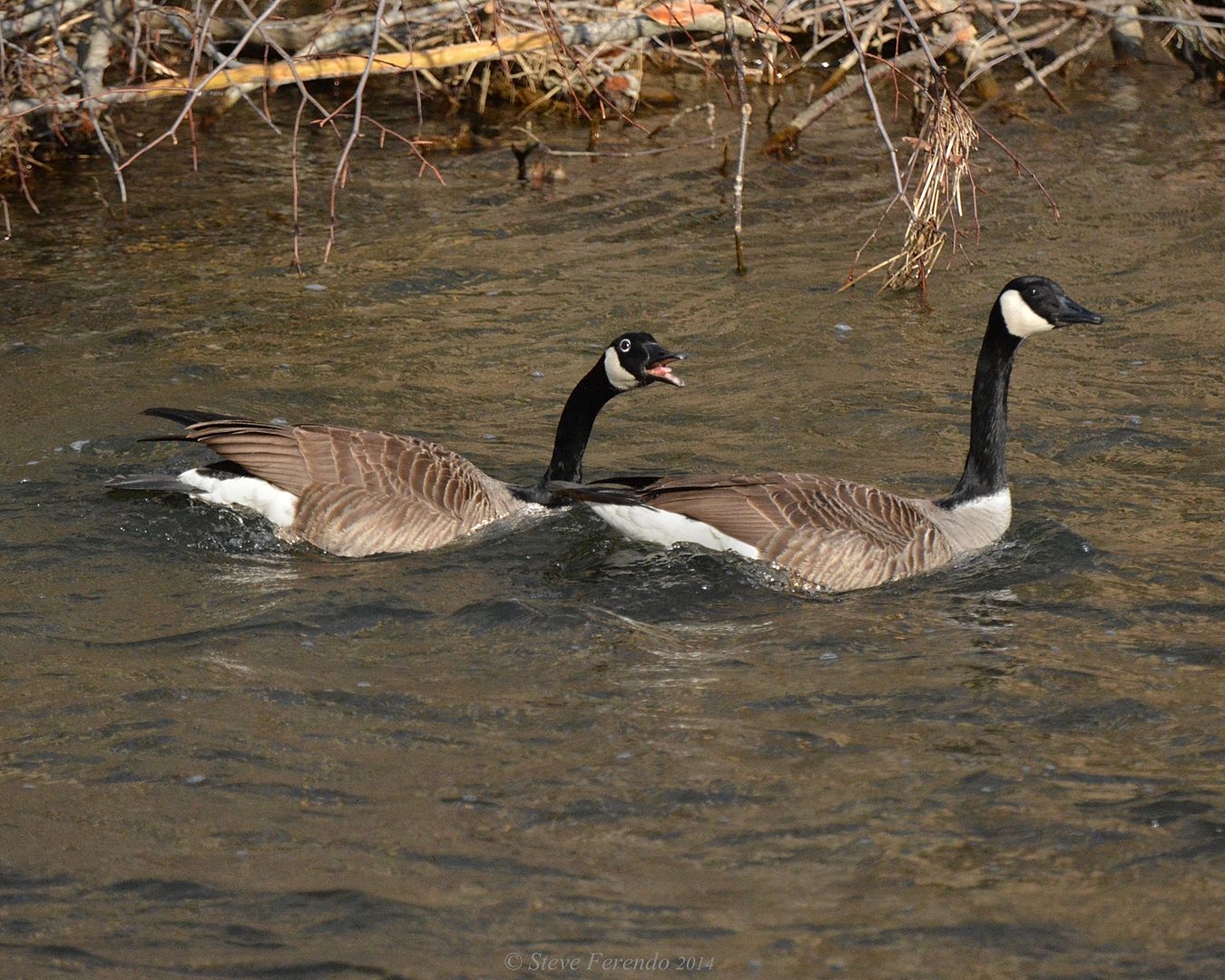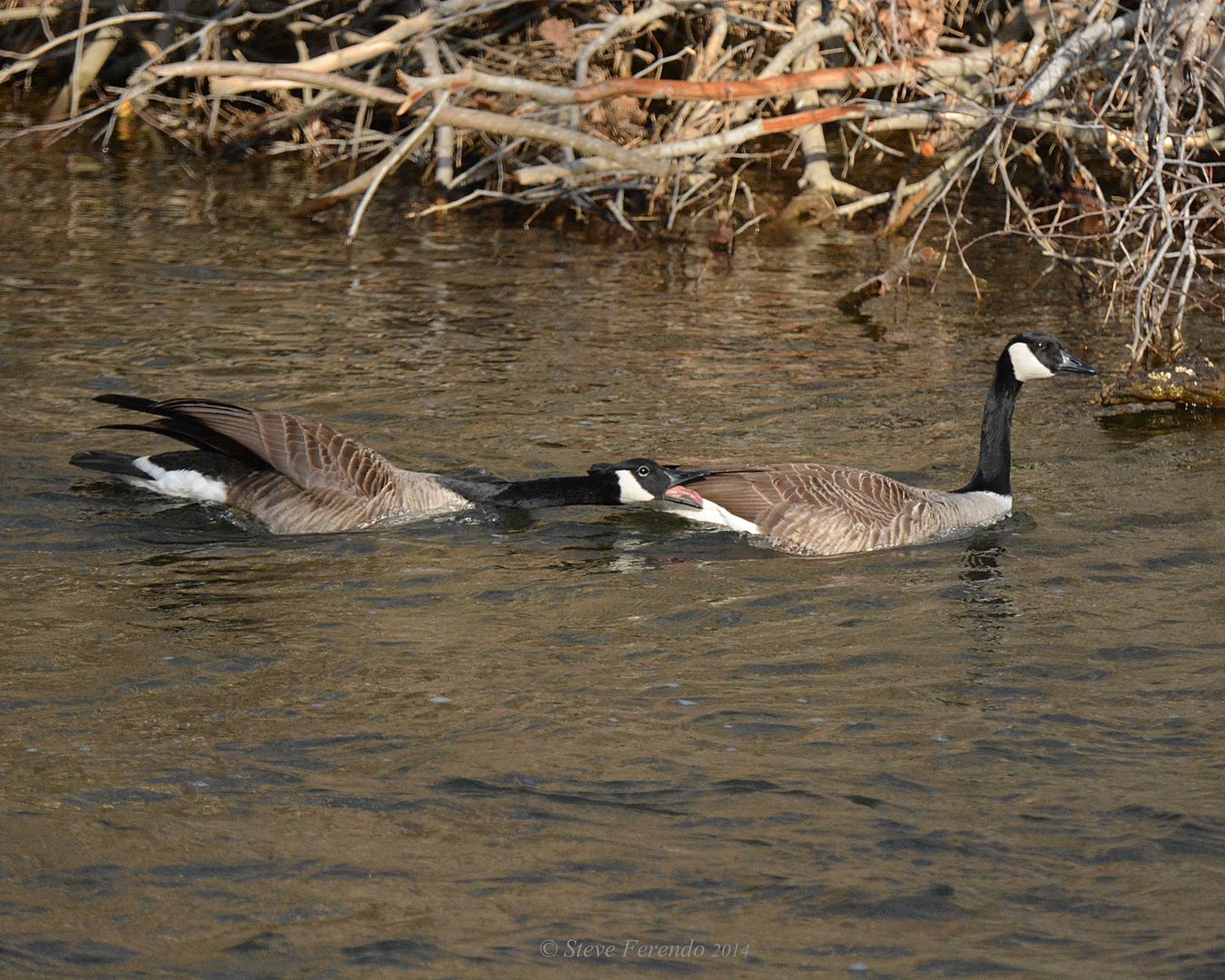 Aquatic mammals scurry about seeking mates and looking for den sites. I have enjoyed watching this mink for several days as it swims...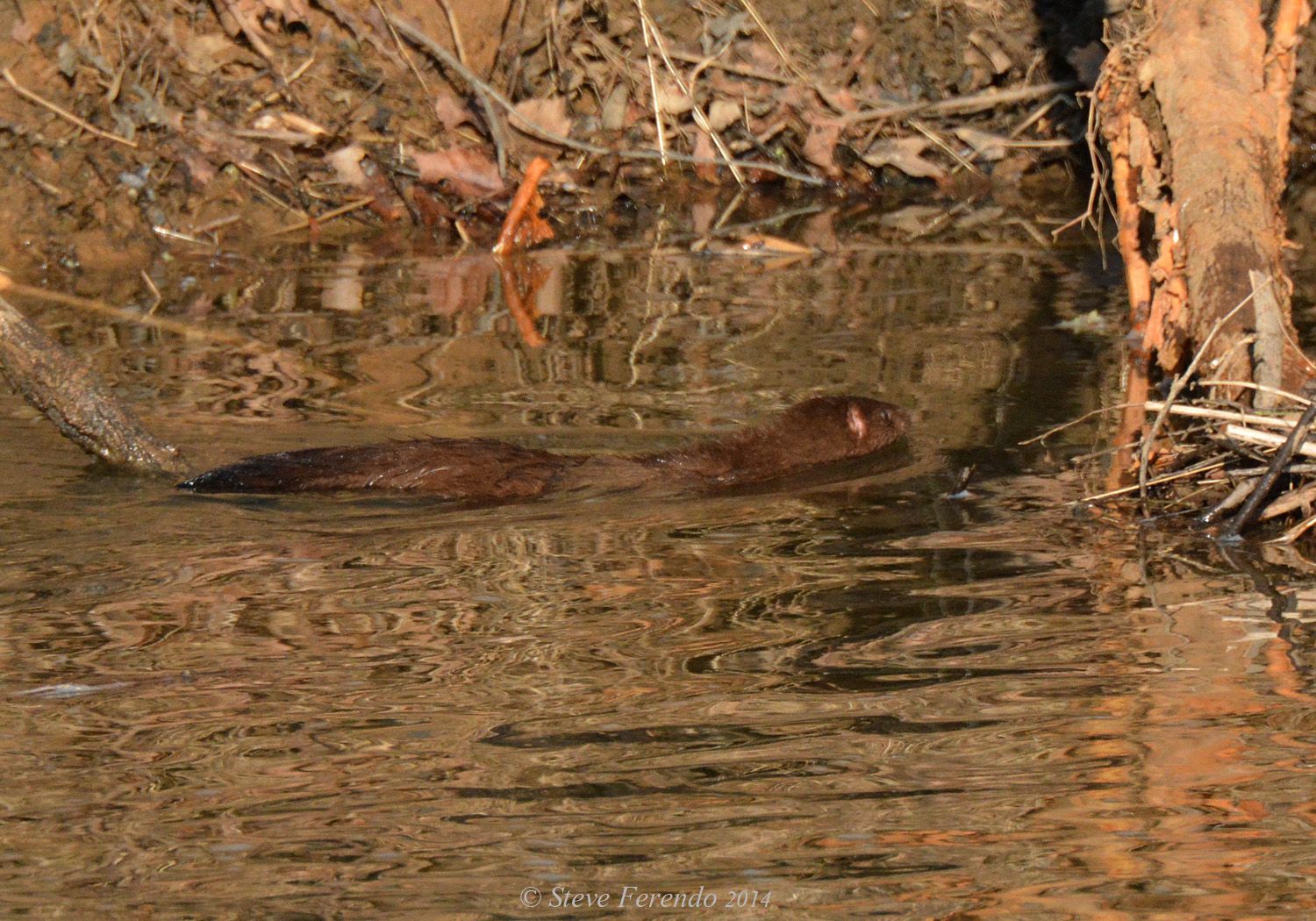 Climbs up and down the bank...
And played in the snow...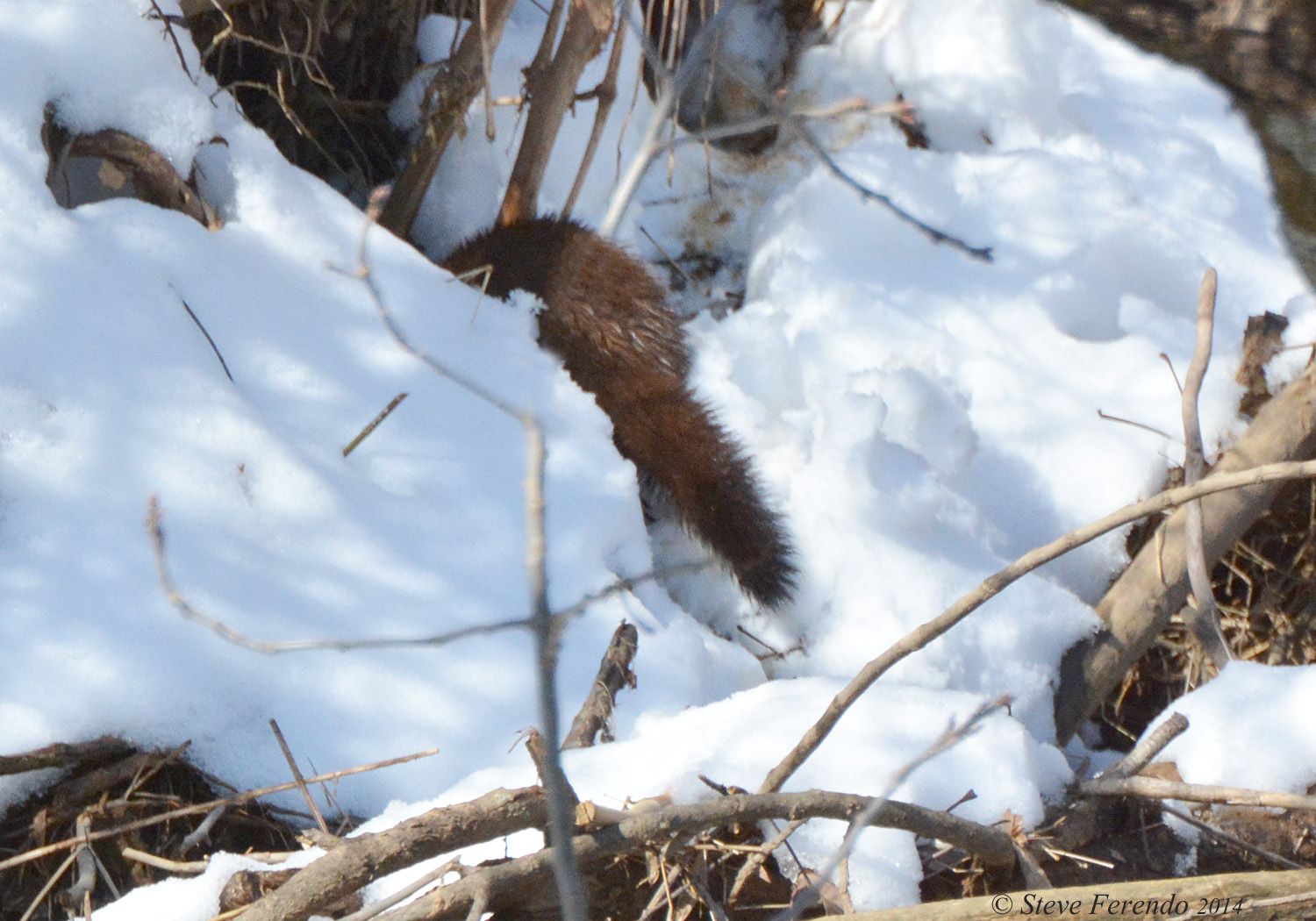 Stop back soon to see what else has been venturing into view.