Thanks to the Internet and the popularity of birding web sites I learned that a Red-Necked Grebe had been reported on Culler Lake, located in Baker Park, Frederick. I stopped by several times and the bird was present on each visit. It did seem reluctant to venture within good camera range but I managed to capture a few images...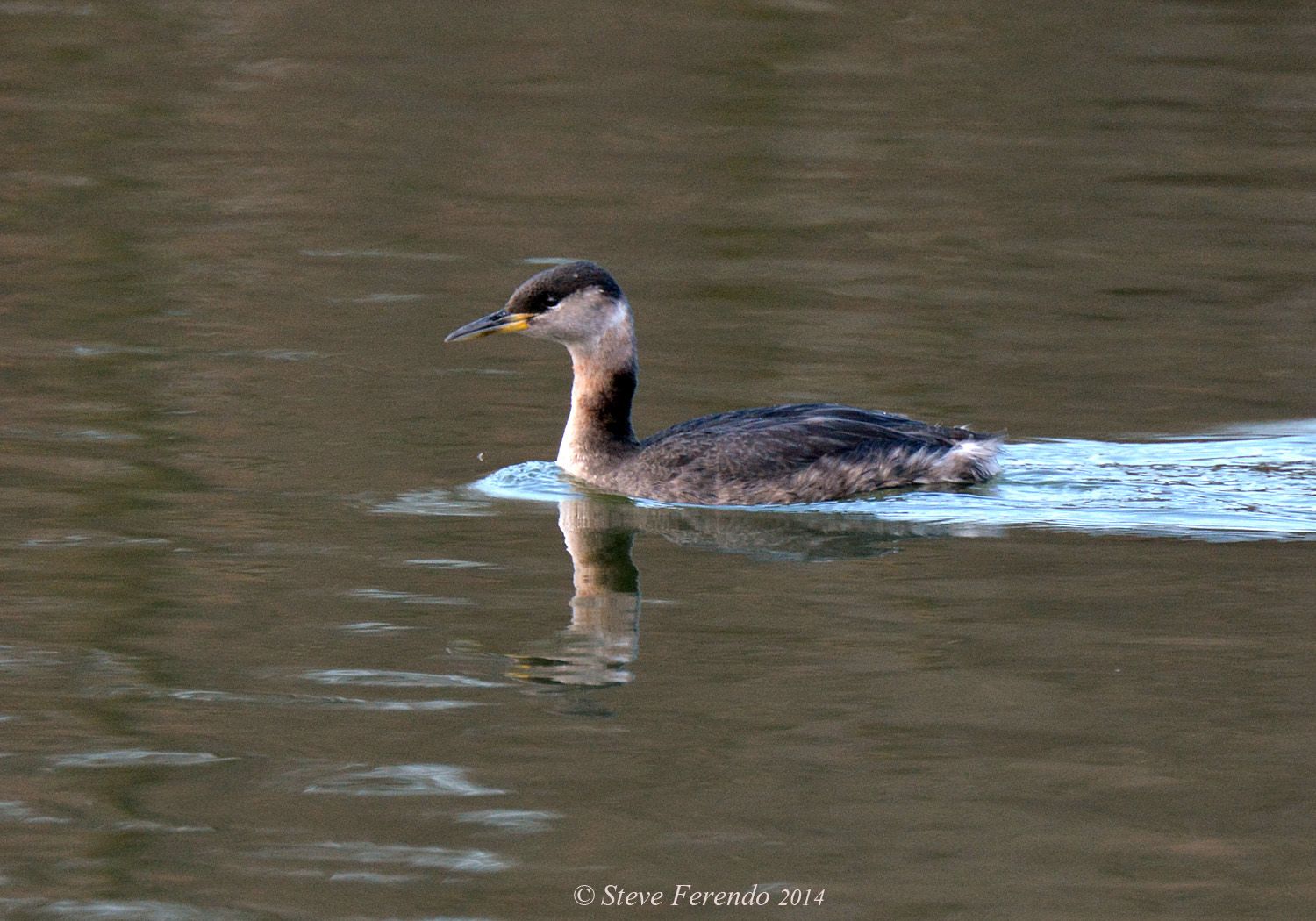 These are the largest species of eastern grebe and this one is the first specimen reported on Culler Lake...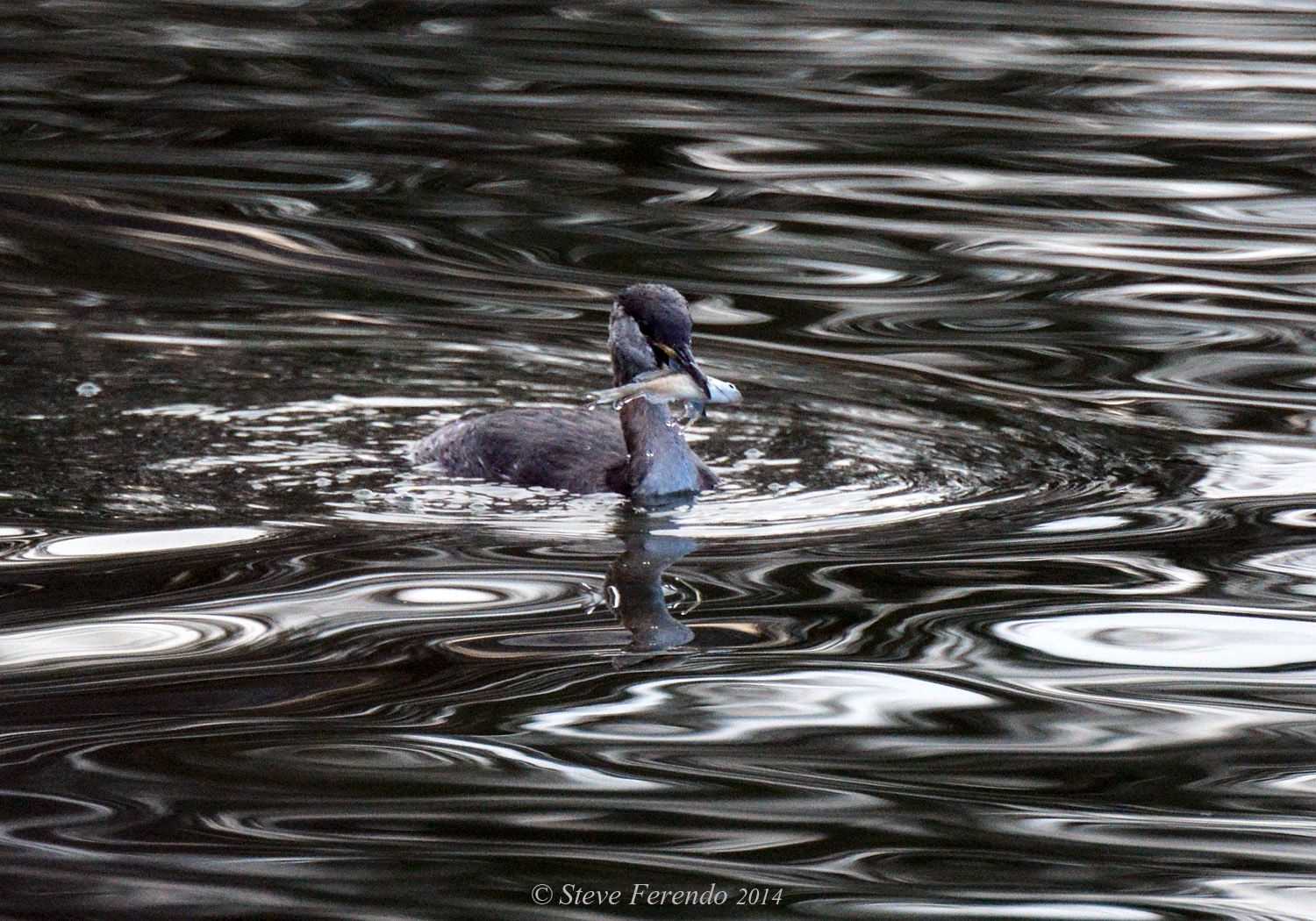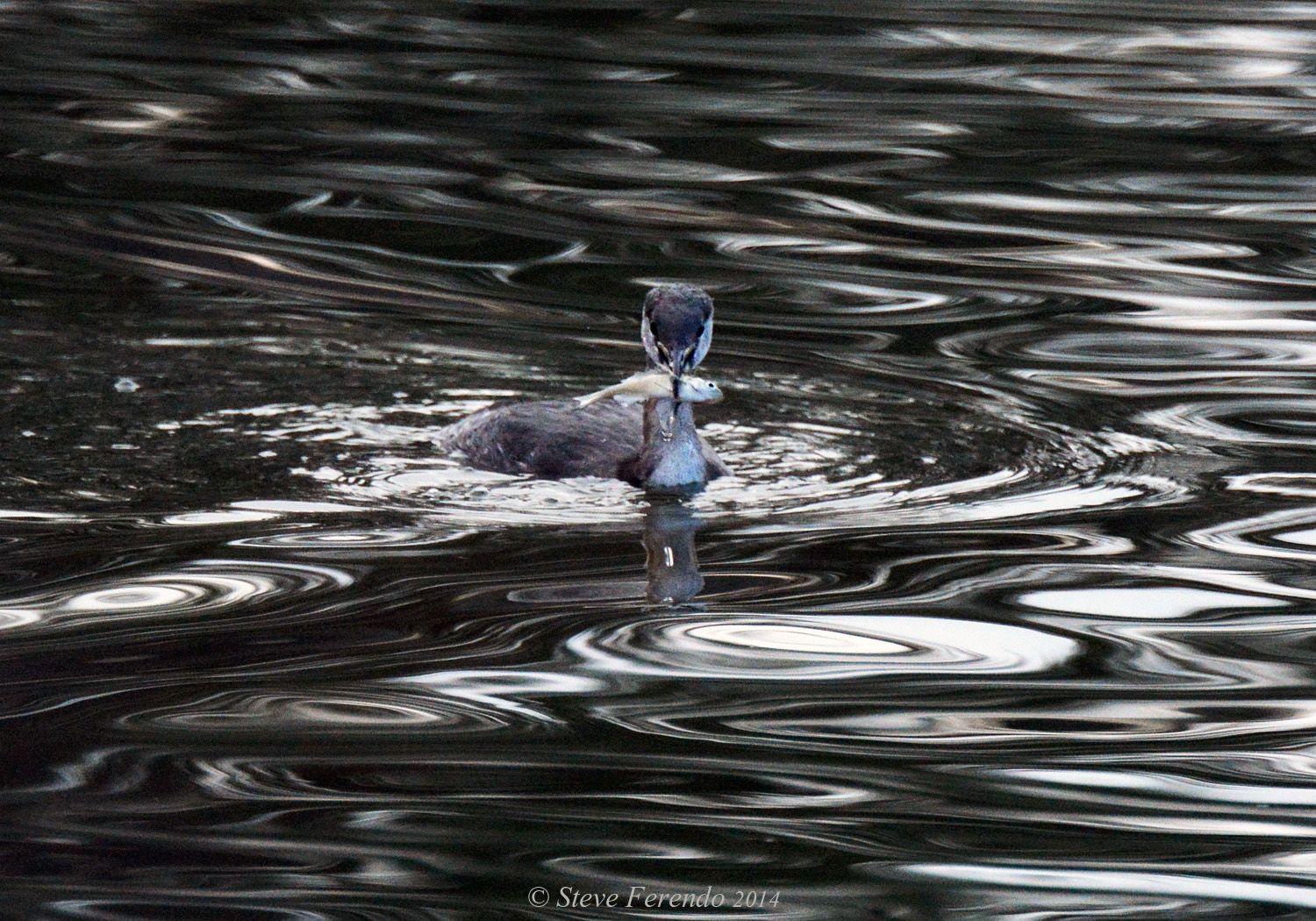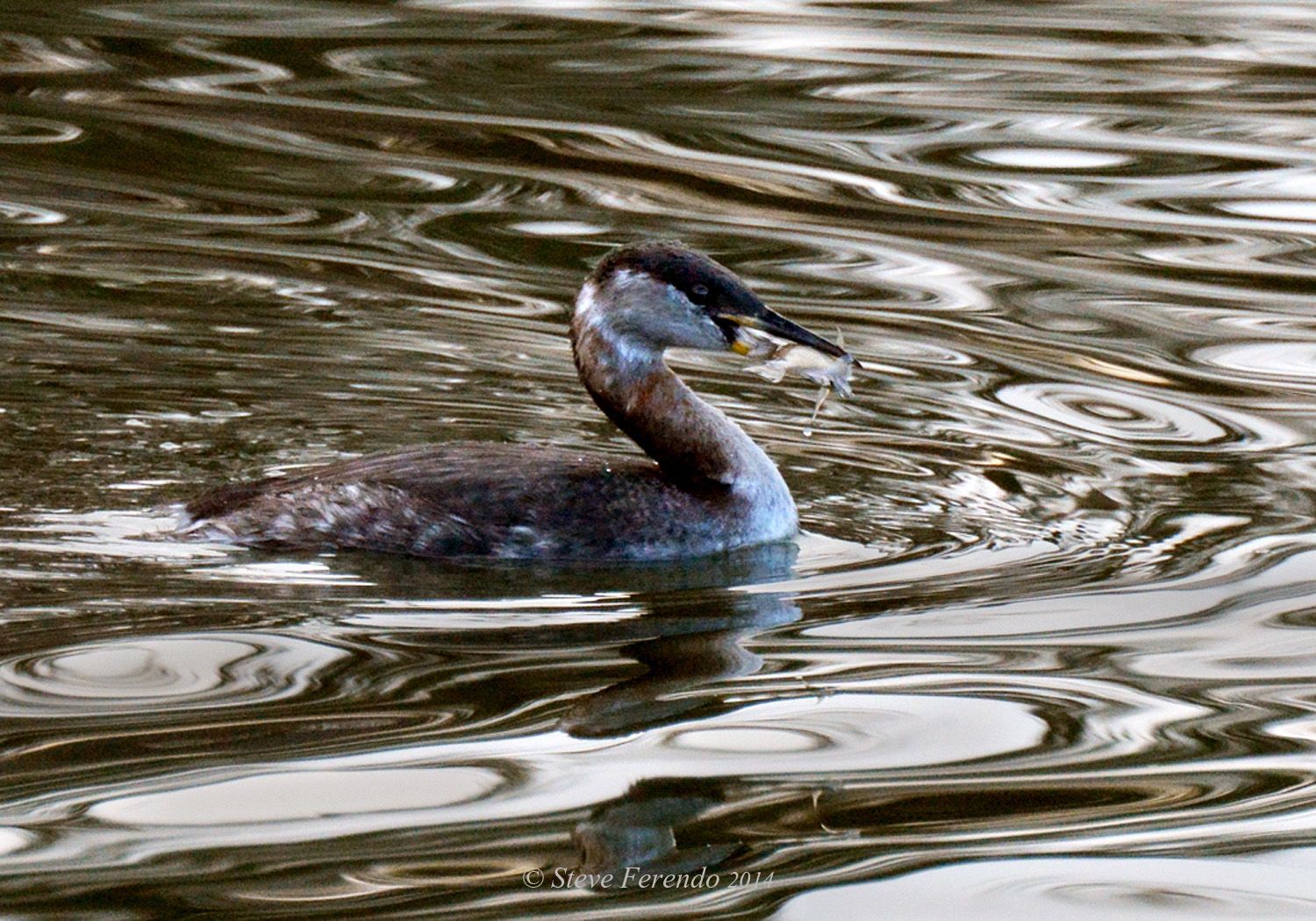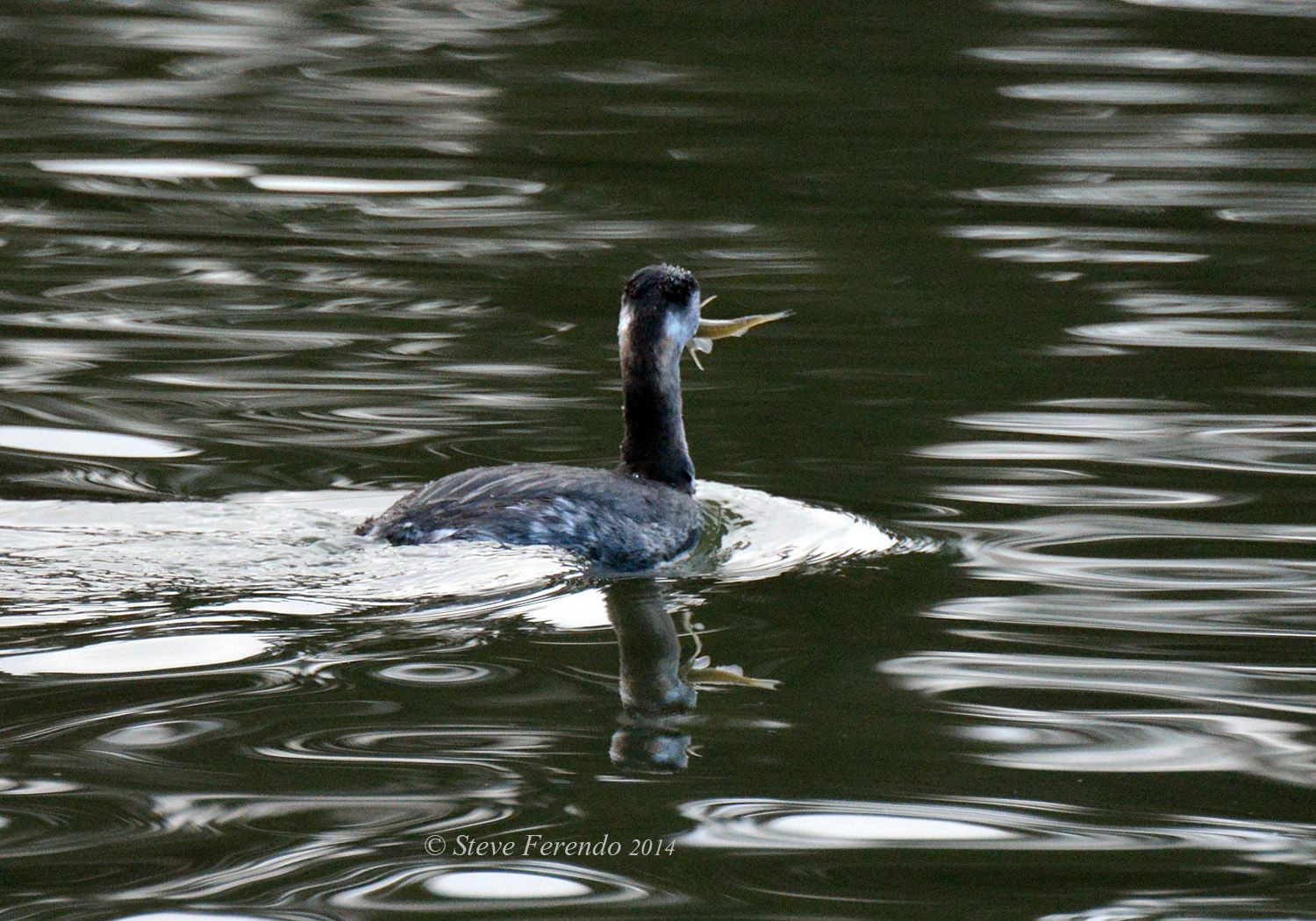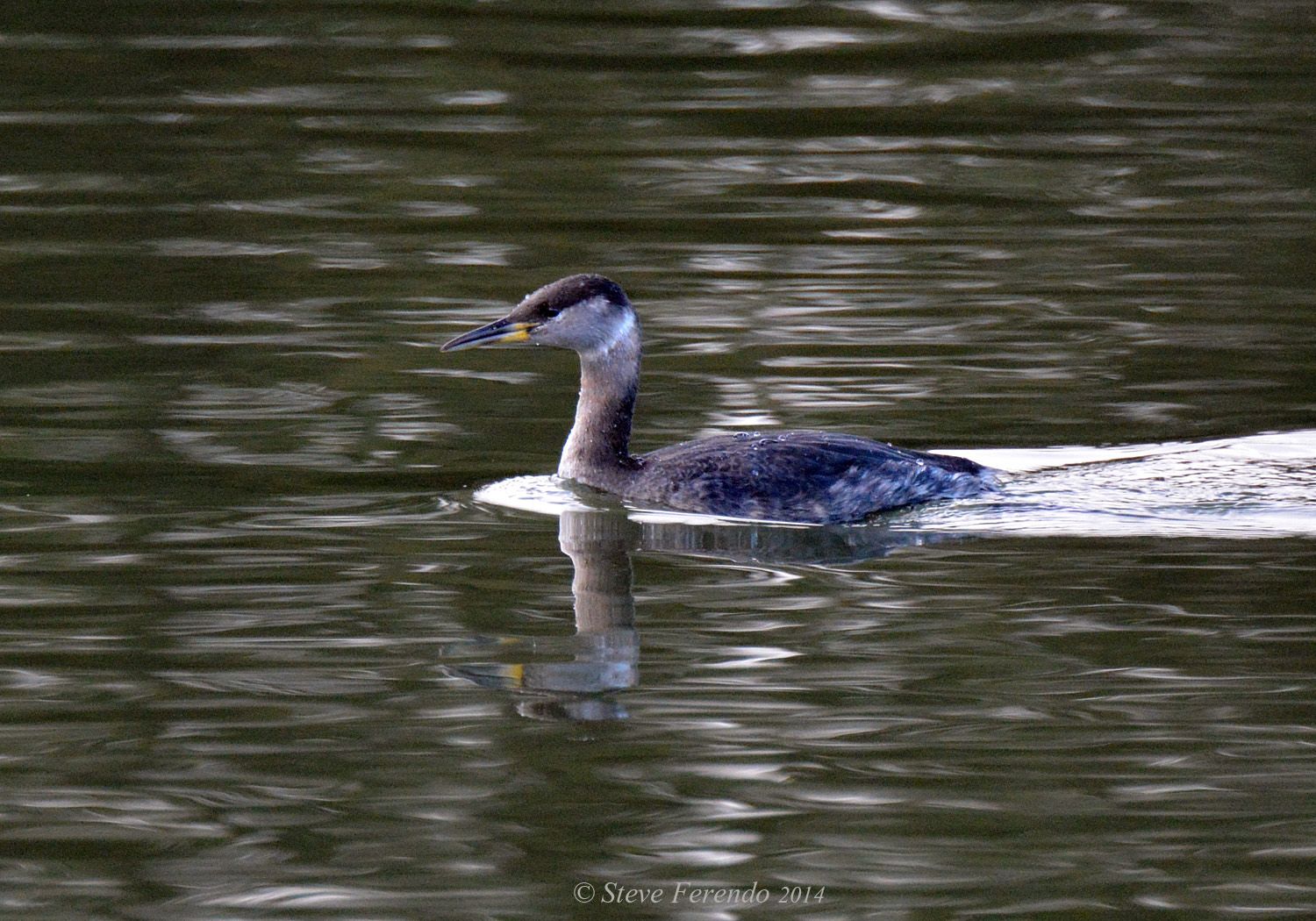 Every outing has the potential for unexpected surprises and rewards. The opportunity to photograph this grebe was just such a reward for me.
Thanks for visiting, stay well, and stop back soon.