The Choptank River, in Cambridge, is a photographers dream location. Wild waterfowl abound and are not hesitant to come into good camera range. The first set of photos are of American Wigeons...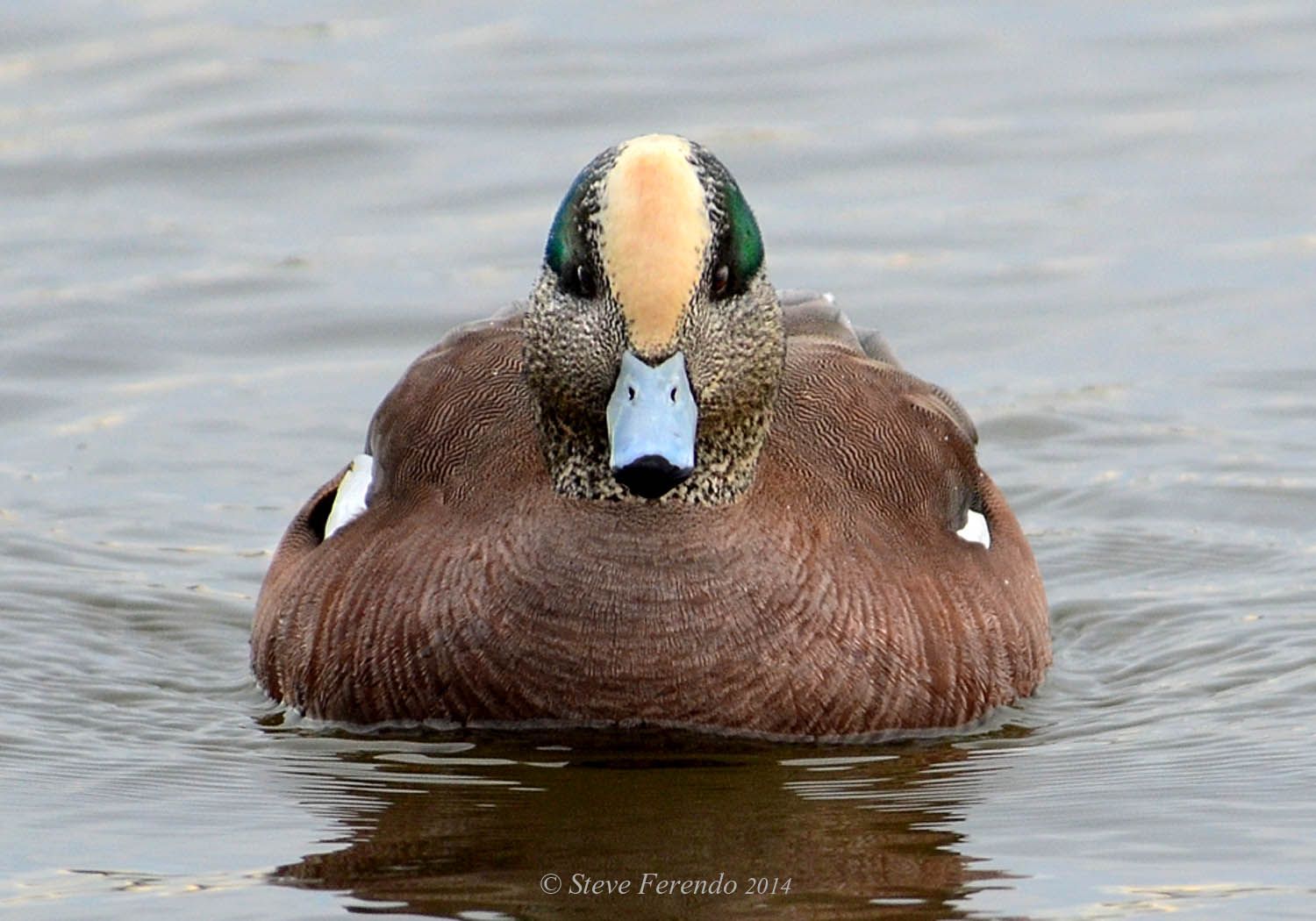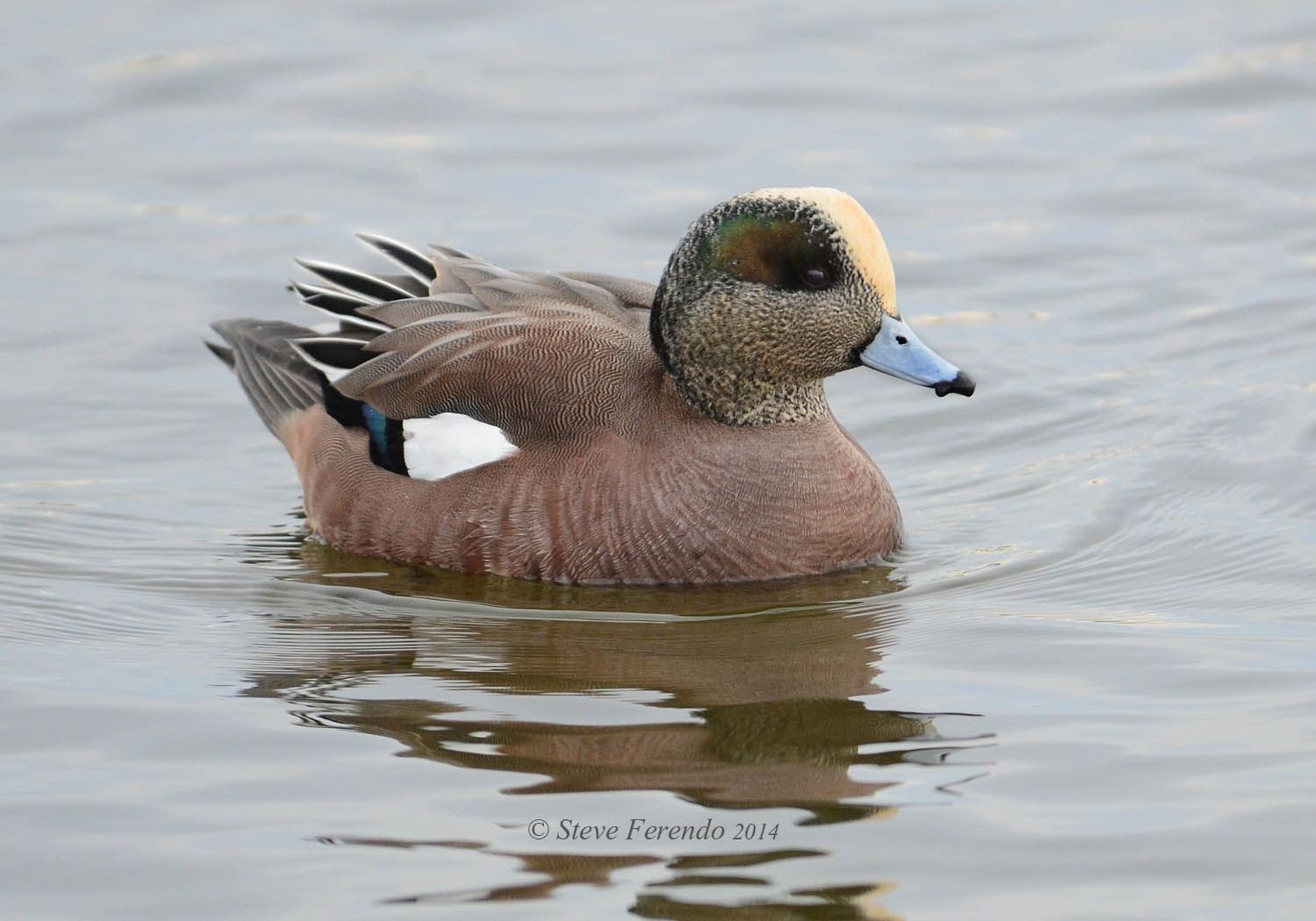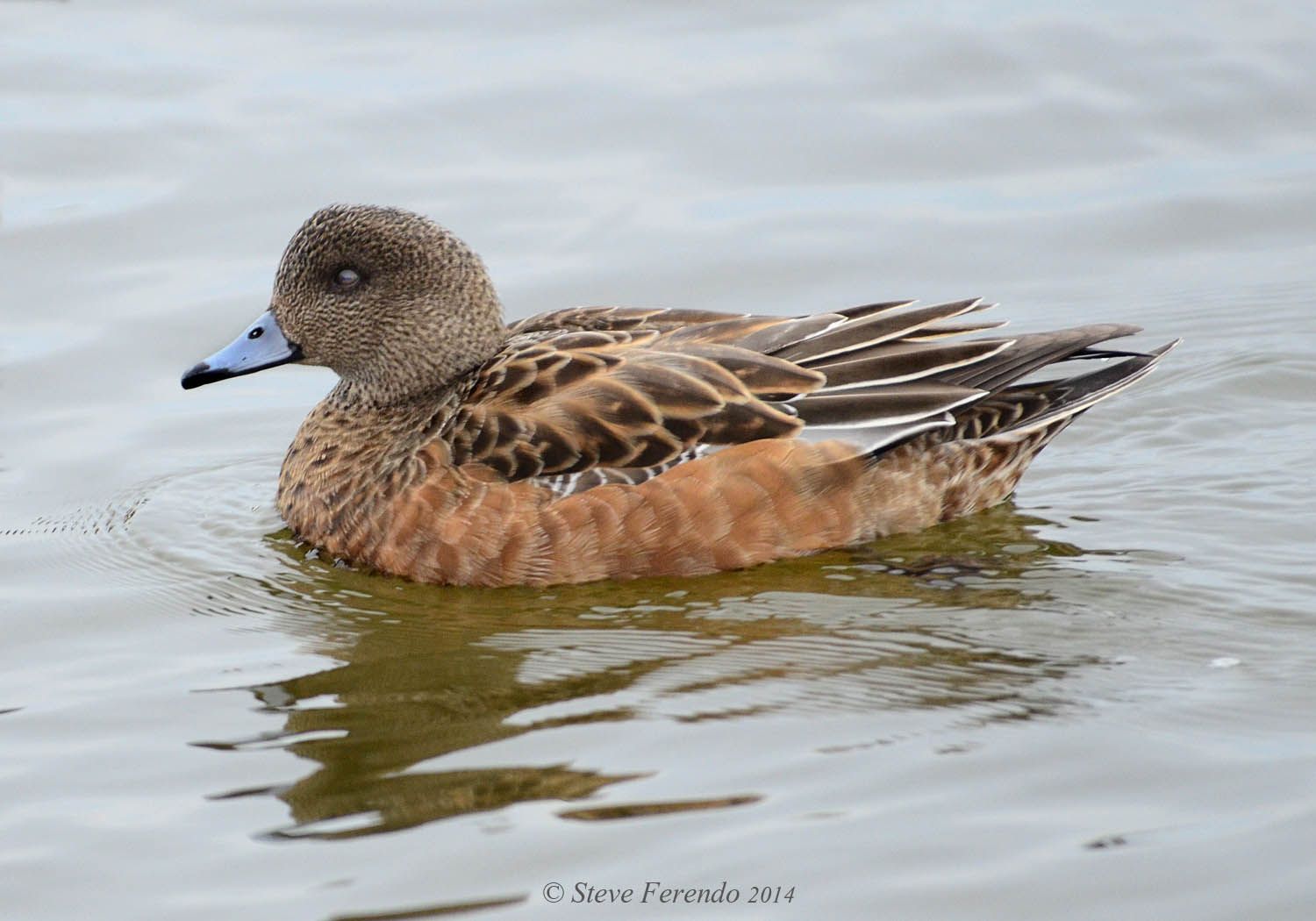 The Canvasback is one of the most popular species on the Chesapeake Bay...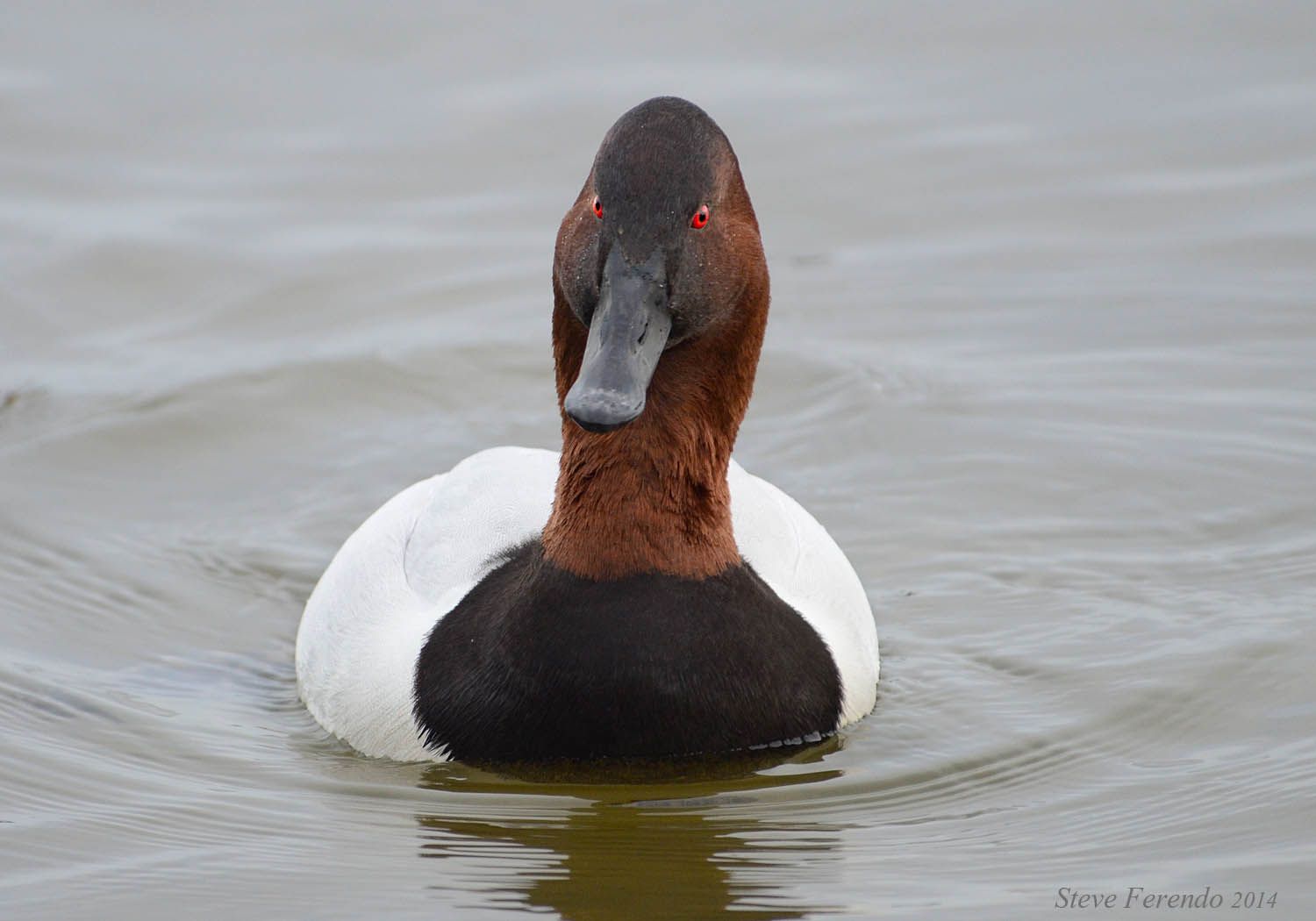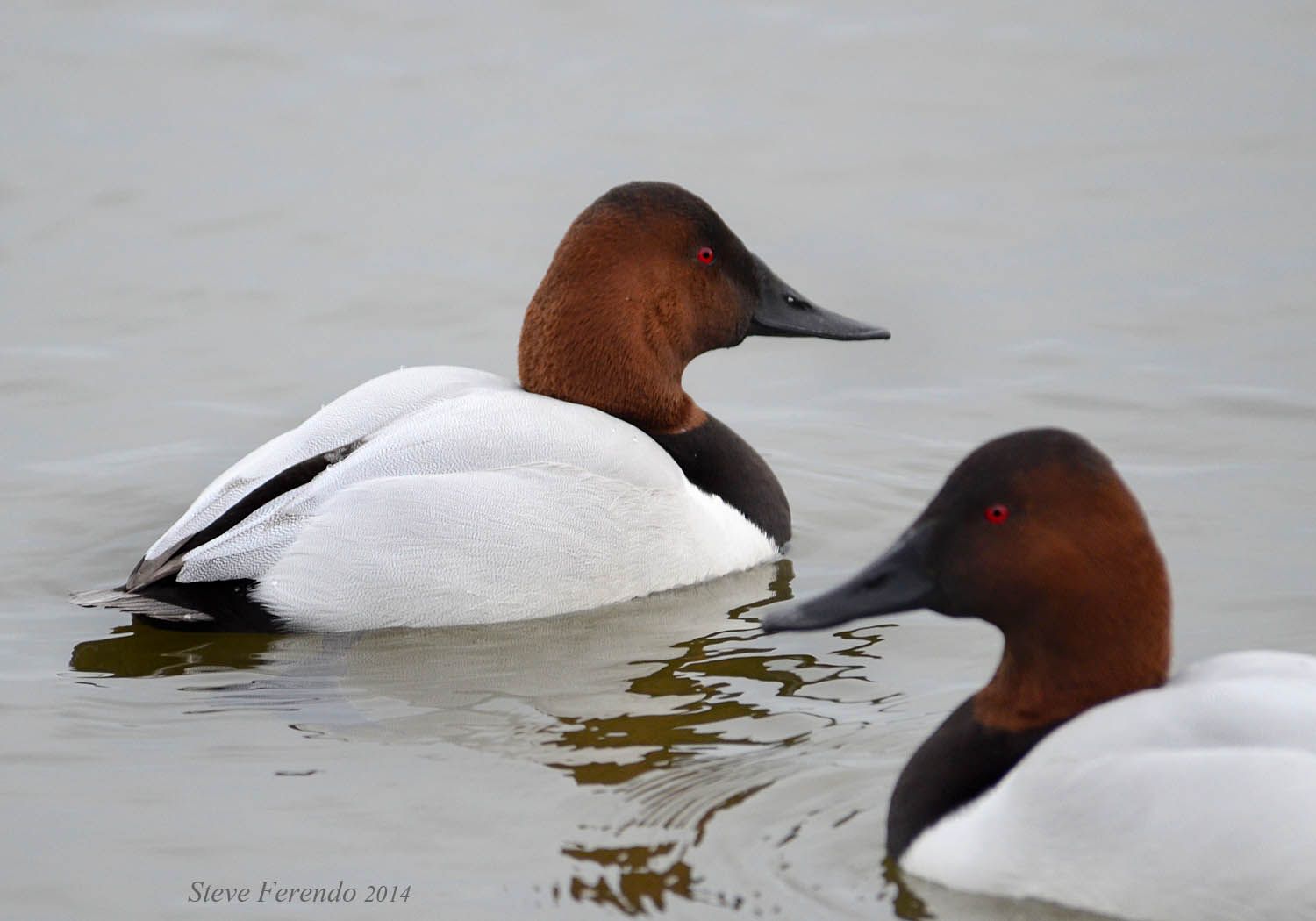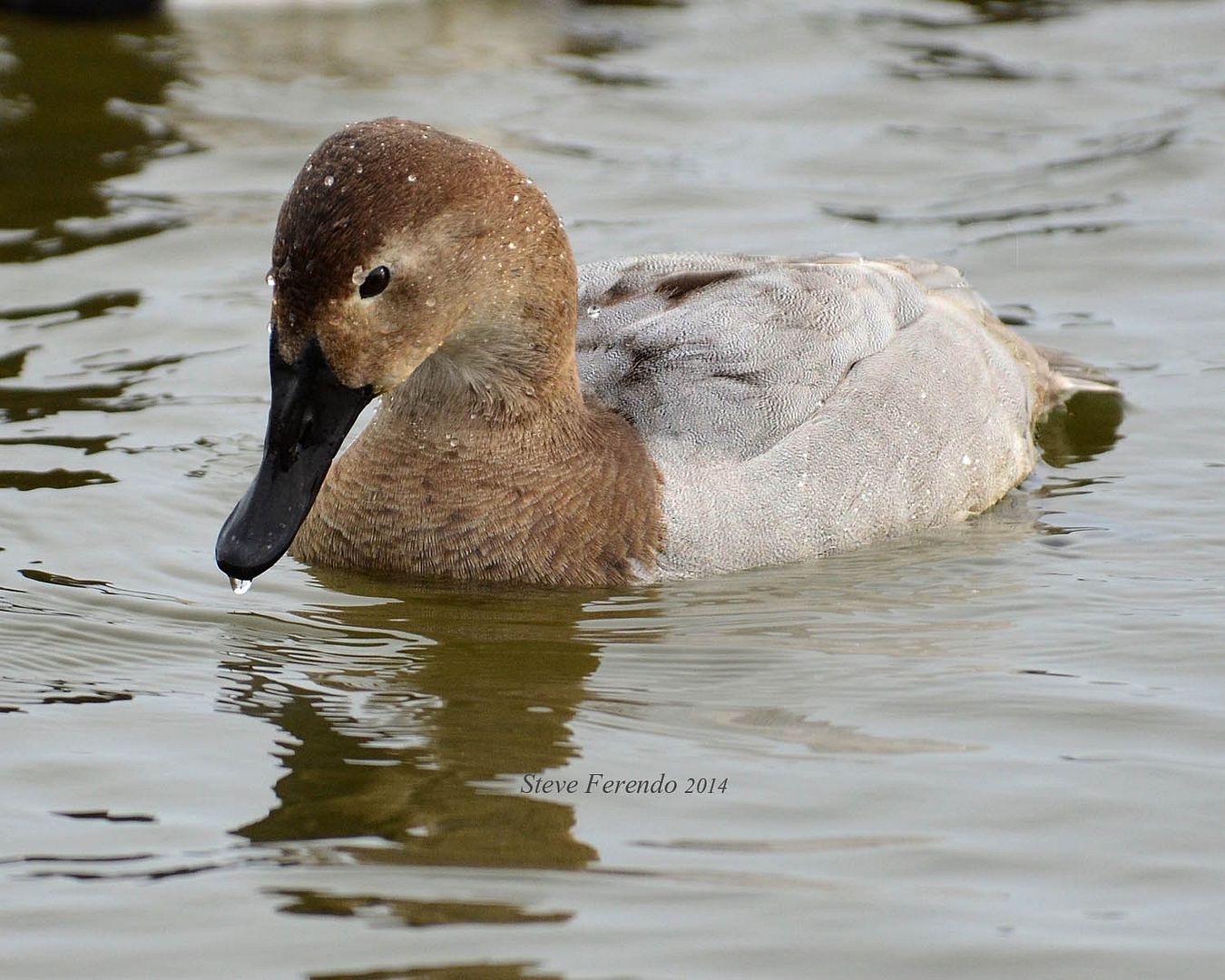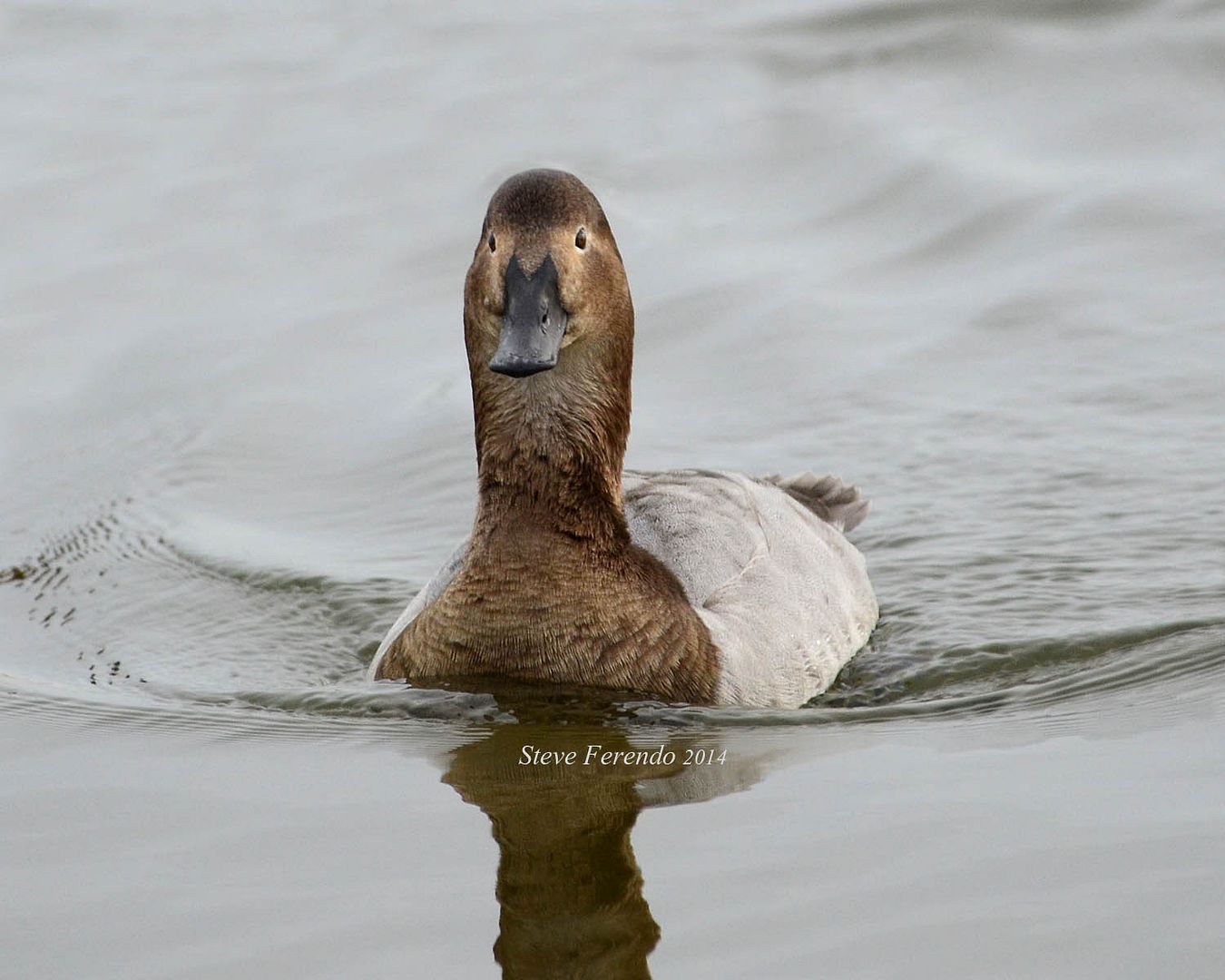 The final duck in this post is the Lesser Scaup...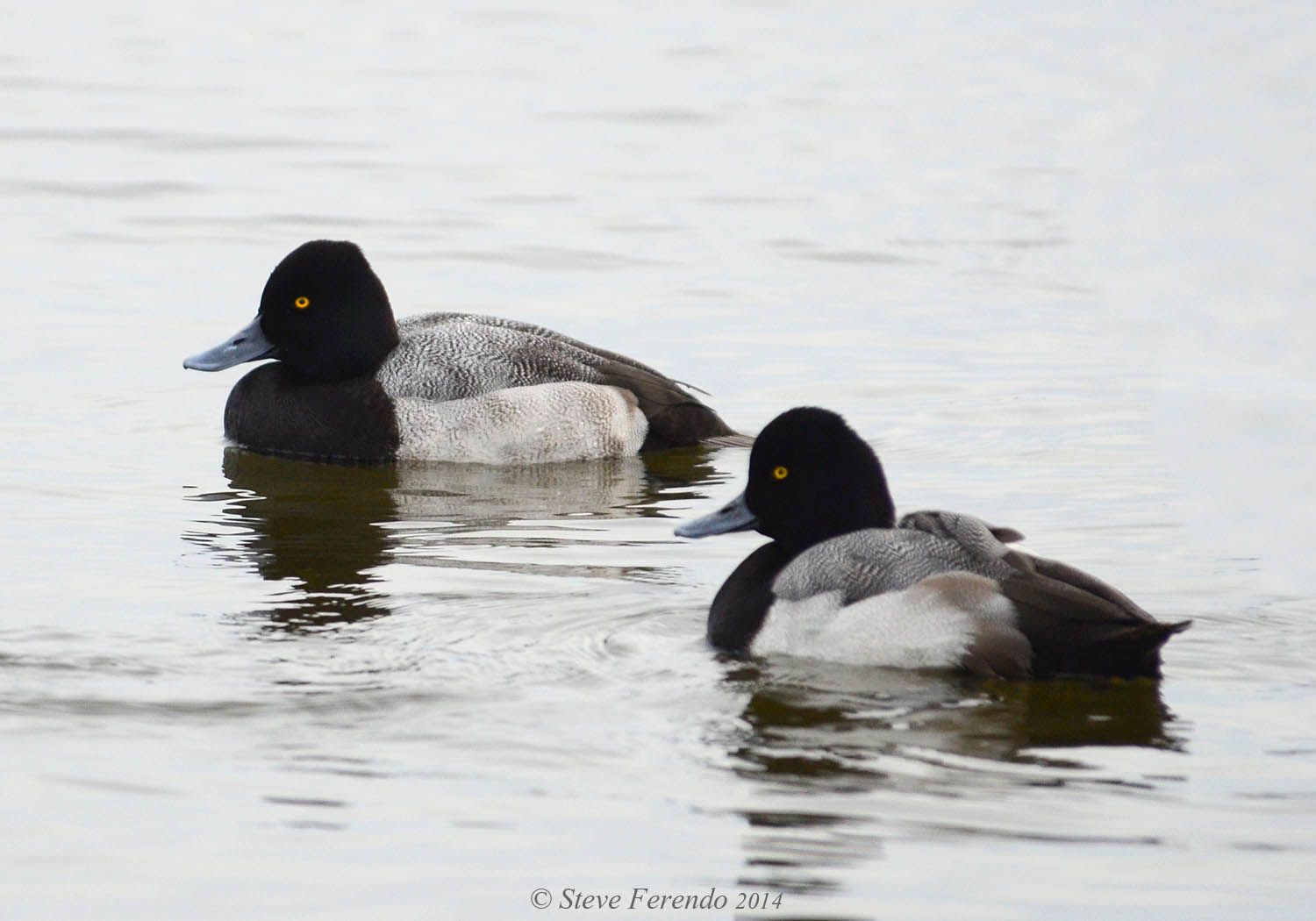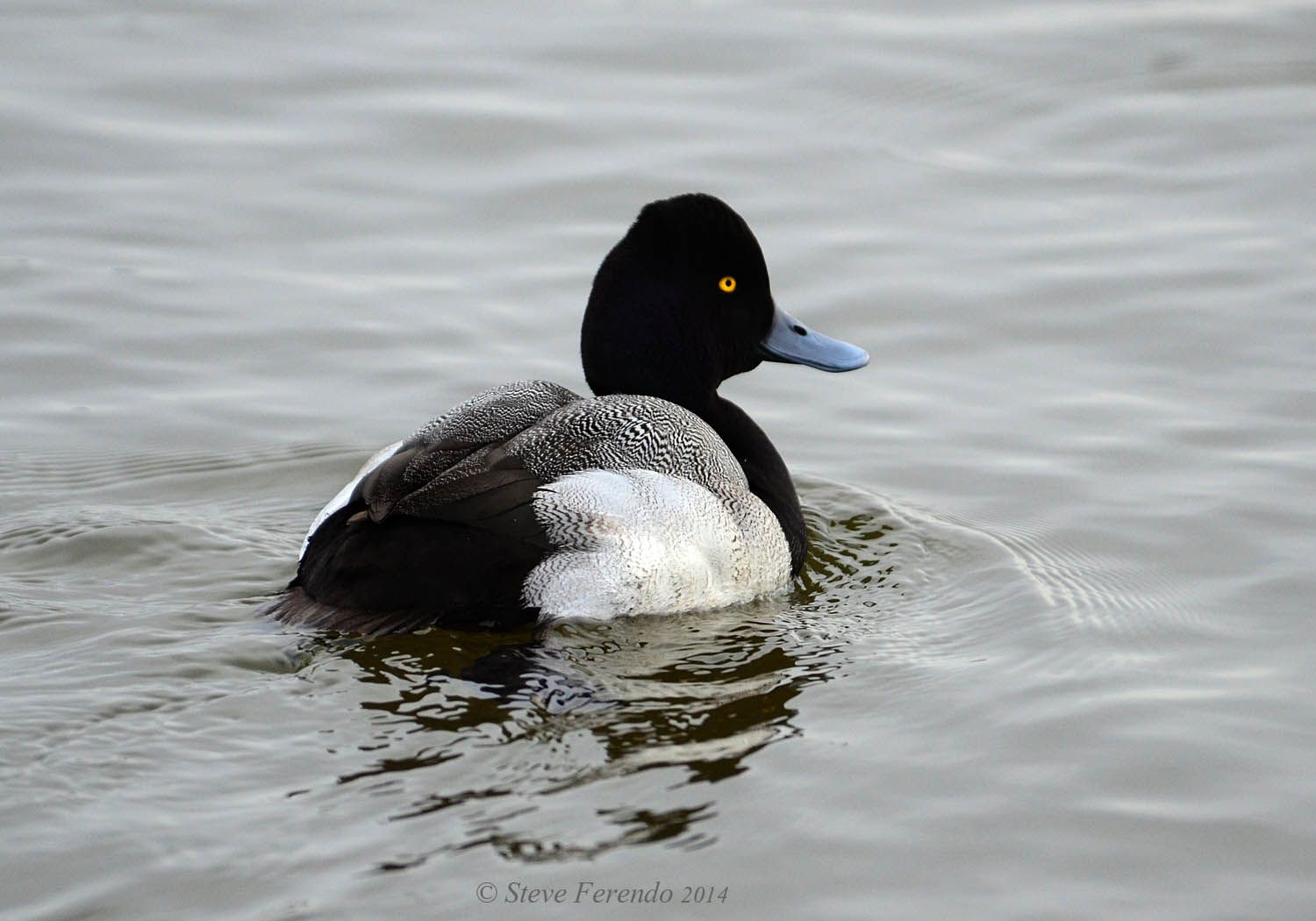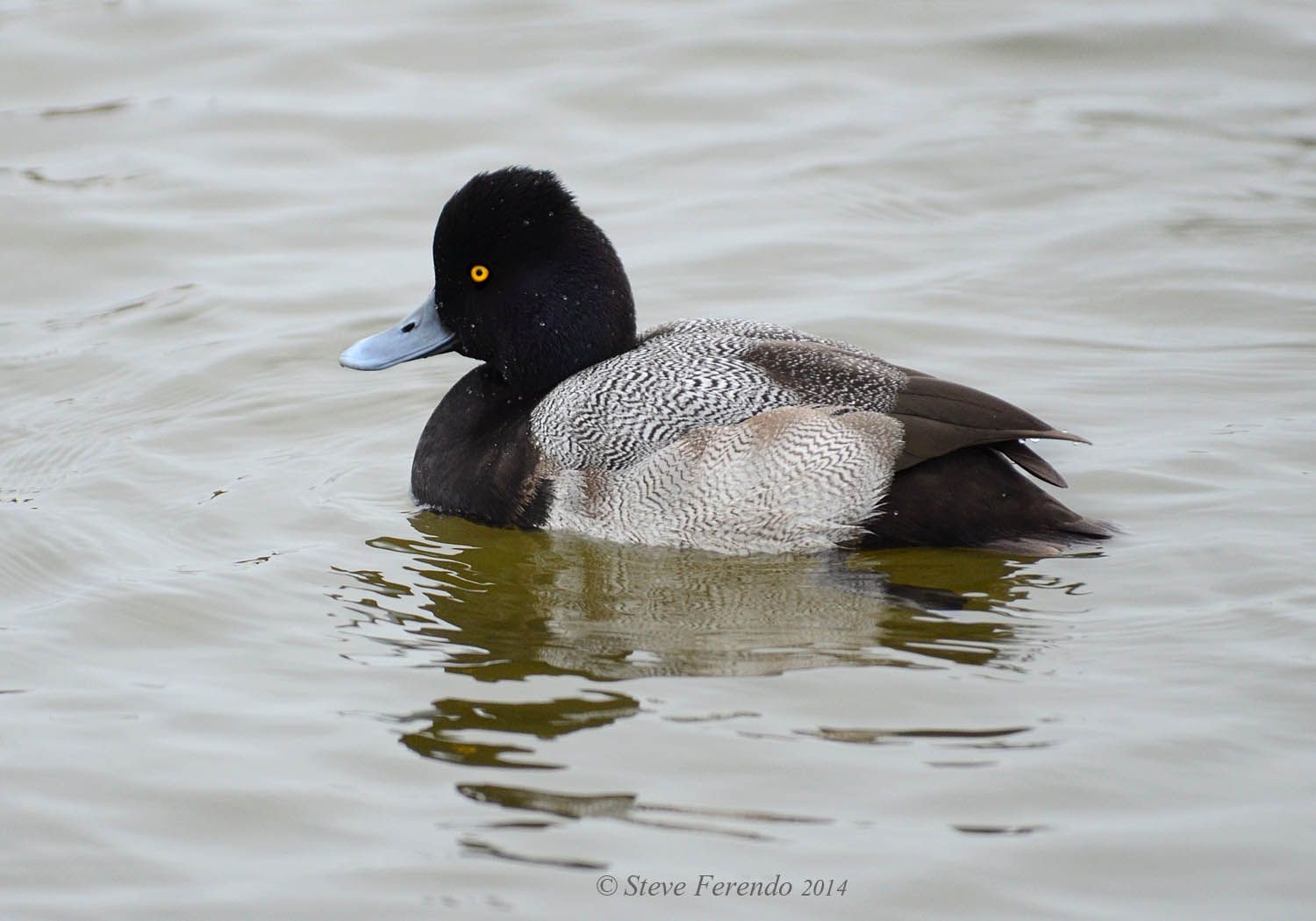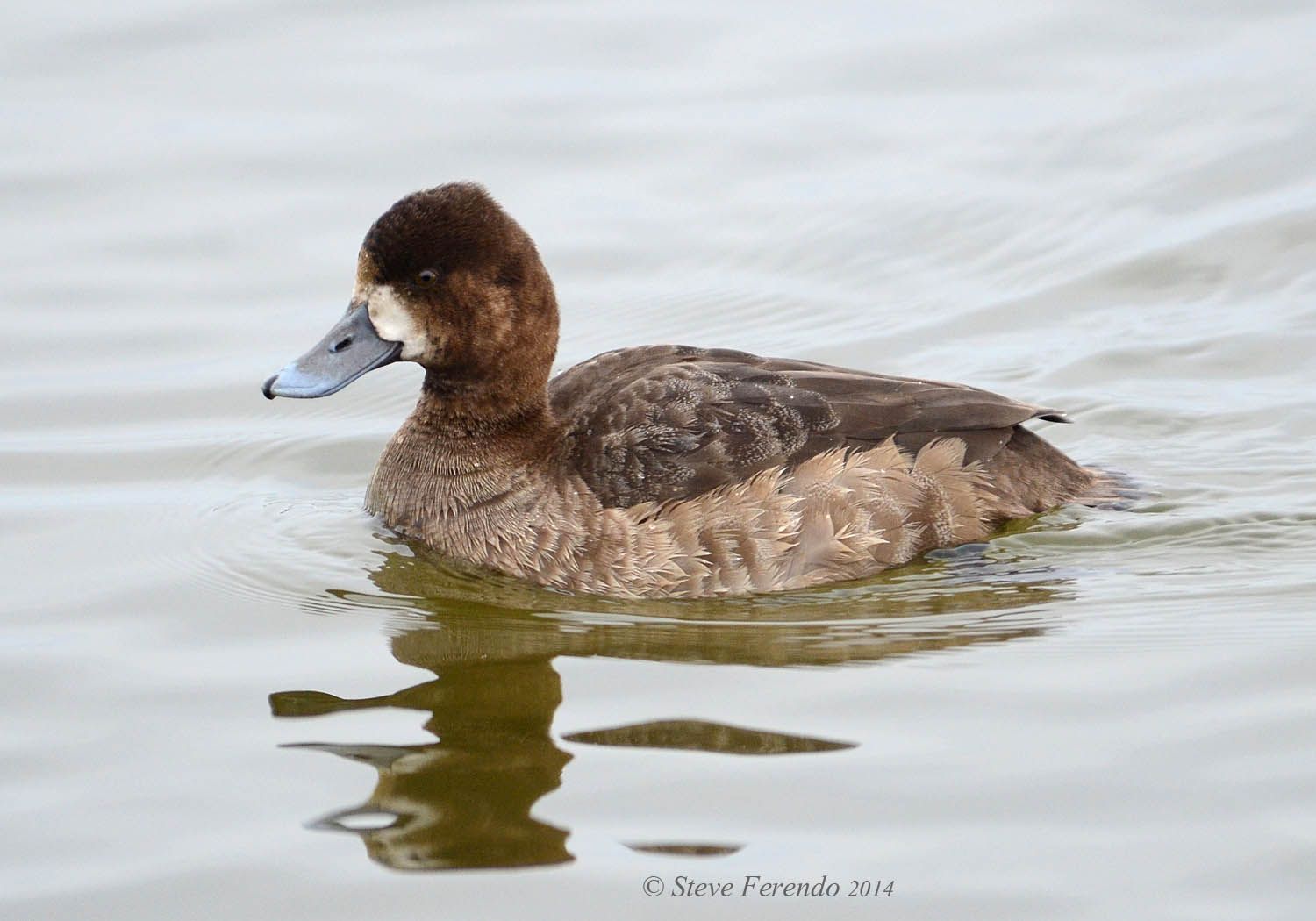 Sometimes, getting out of the neighborhood can be the best way to find photo subjects.