I photographed this family of Red Foxes about one half mile from our house. It was 6:00 am and the sun was not up. I boosted my ISO (film sensitivity) to 3200 but with the combination of a 400mm lens and 1.4 X teleconverter there still was not enough light for good photos...
Fortunately, later in the day I came across this solitary kit in much better light conditions...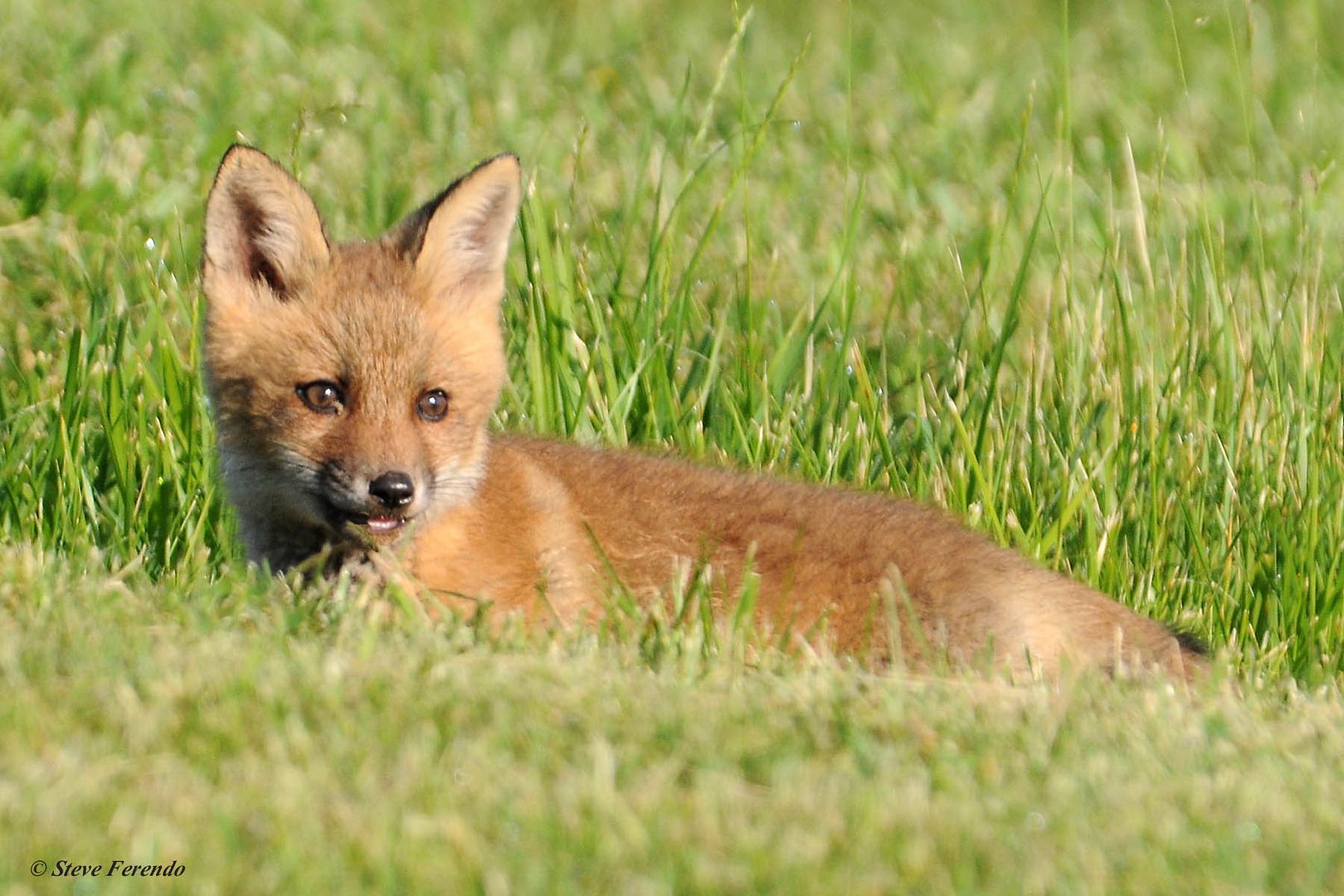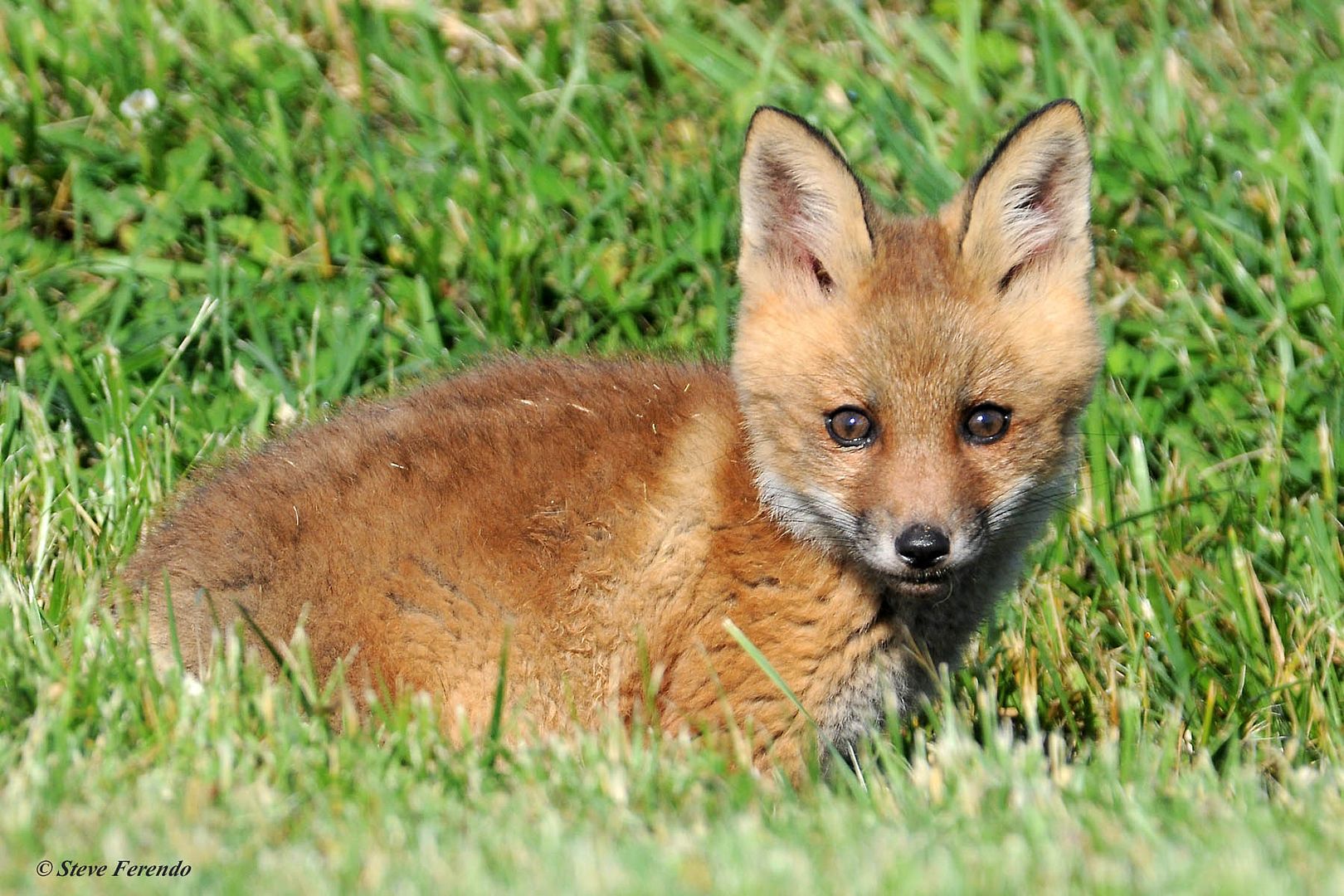 Thanks for visiting, stay well, and stop back soon.