If you live in the Frederick County area and don't visit the Lilypons Water Gardens you are missing some terrific birding opportunities. Additionally,
the atmosphere is relaxing, beautiful and just about as natural as a man made enterprise can be.
One of the things that will certainly catch your eye is the large number of great blue herons...
They are probably so prevalent because of the abundance of food and the rookery that is located along the banks of the nearby Monocacy River...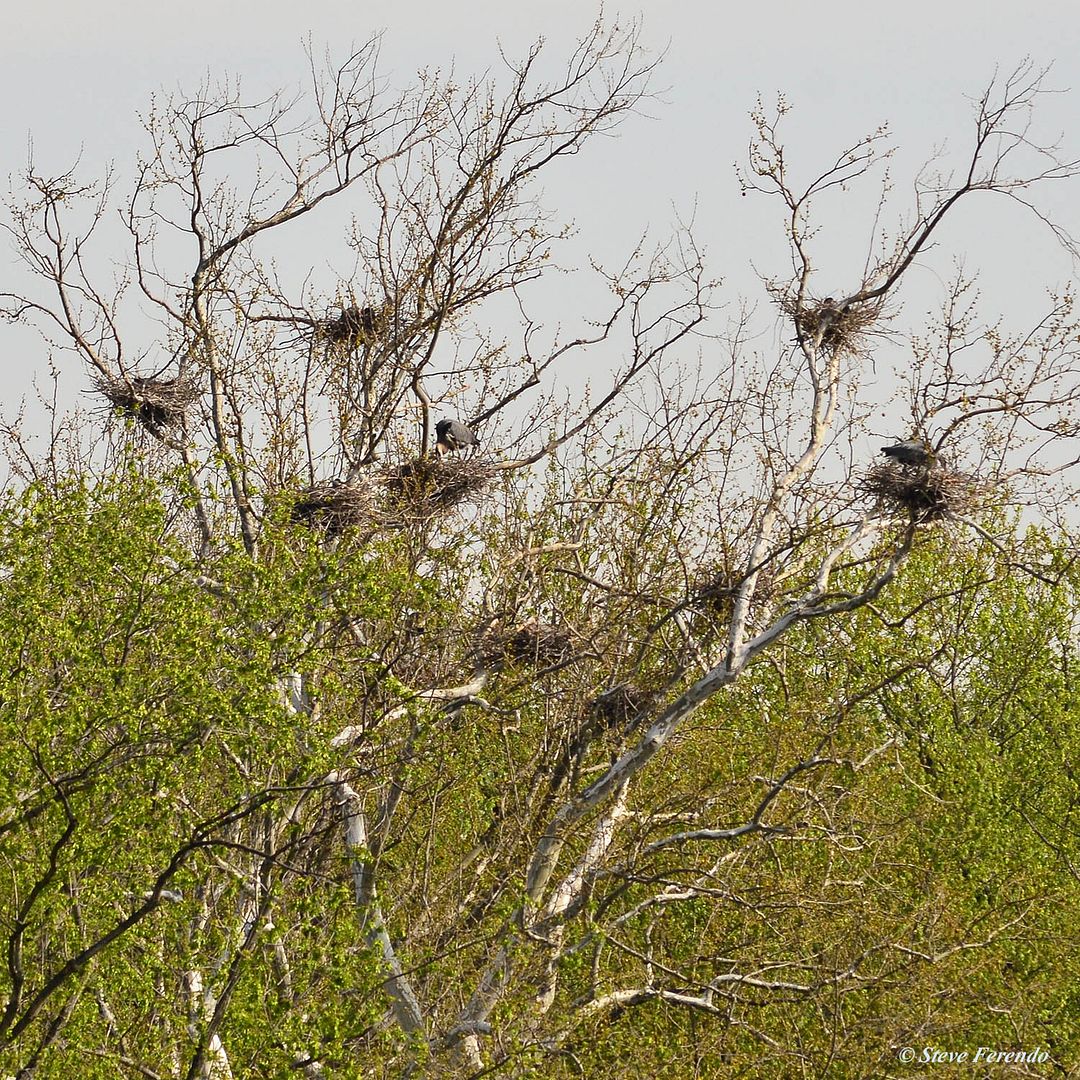 Like many areas, with abundant water and cattails, there are many red-winged blackbirds flying about...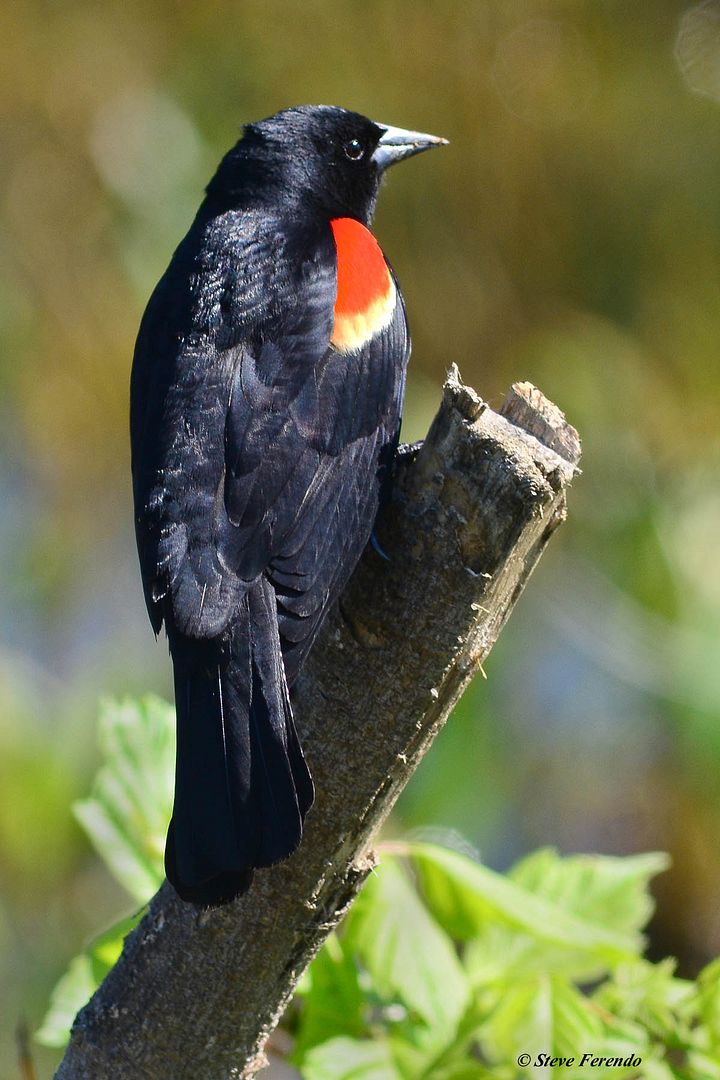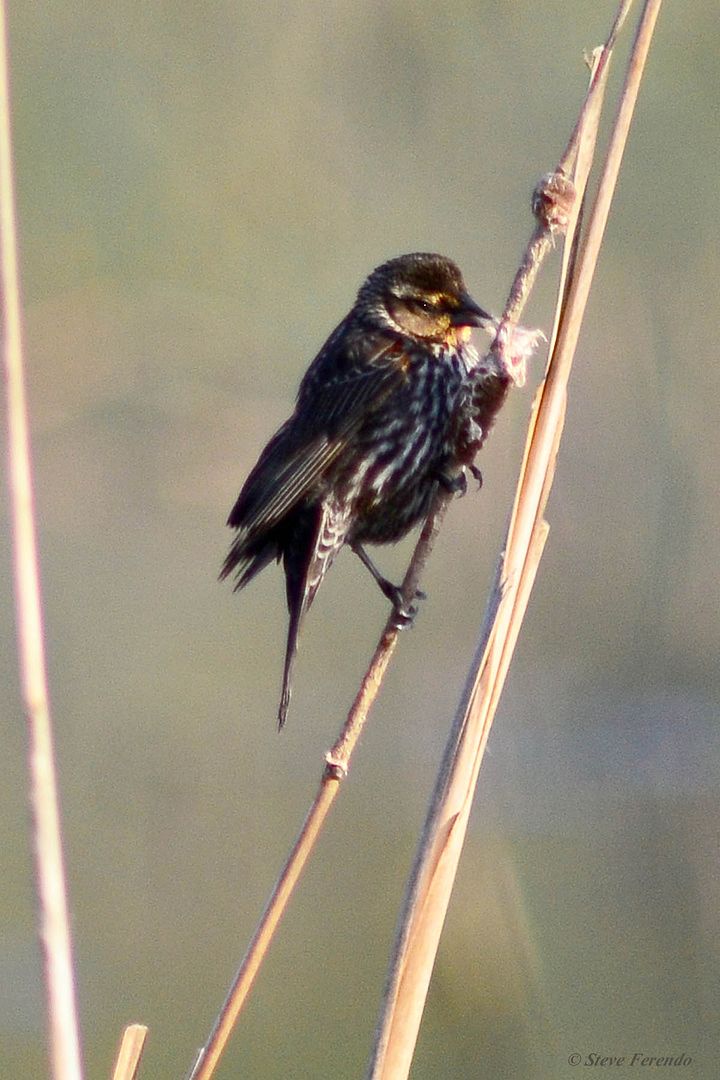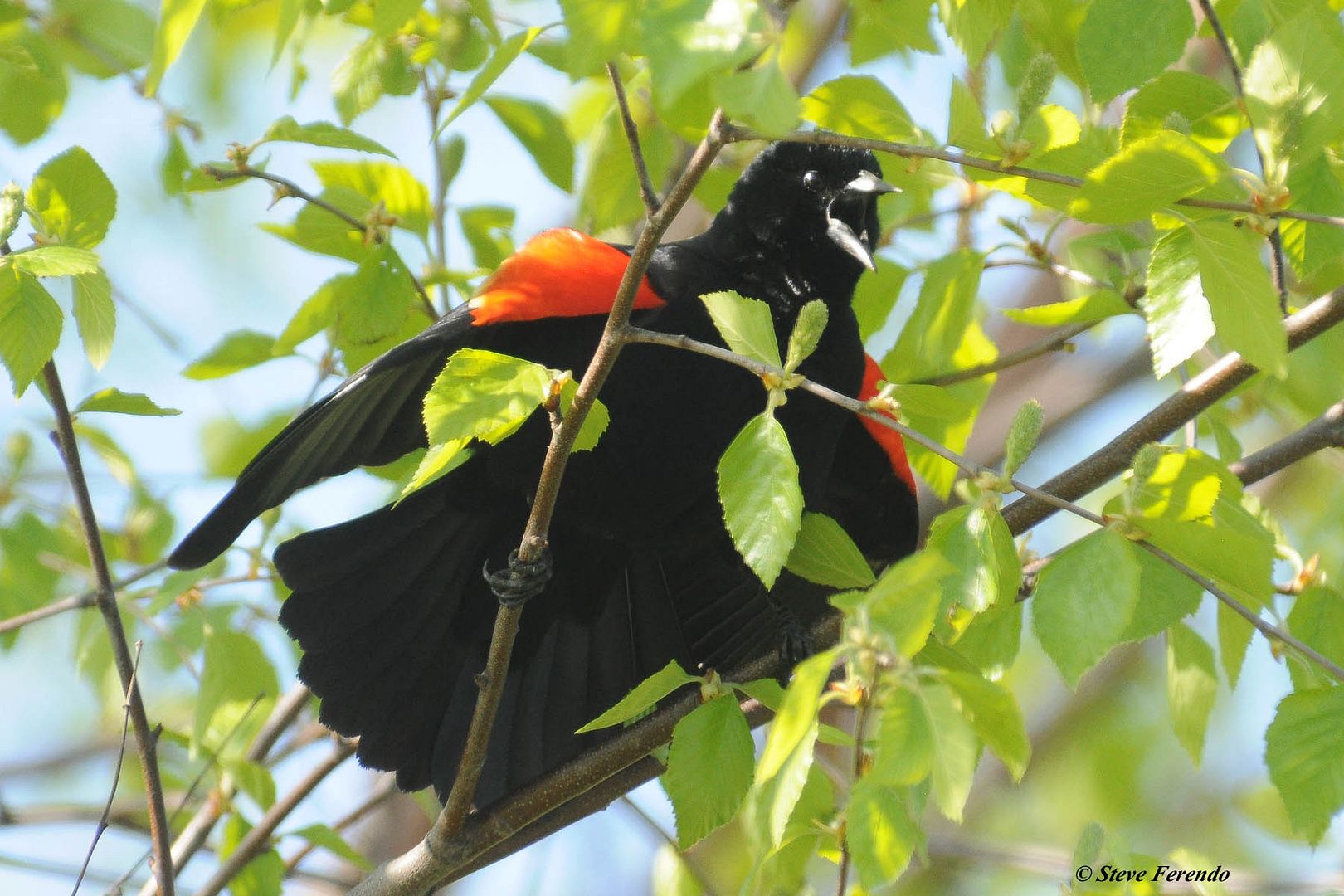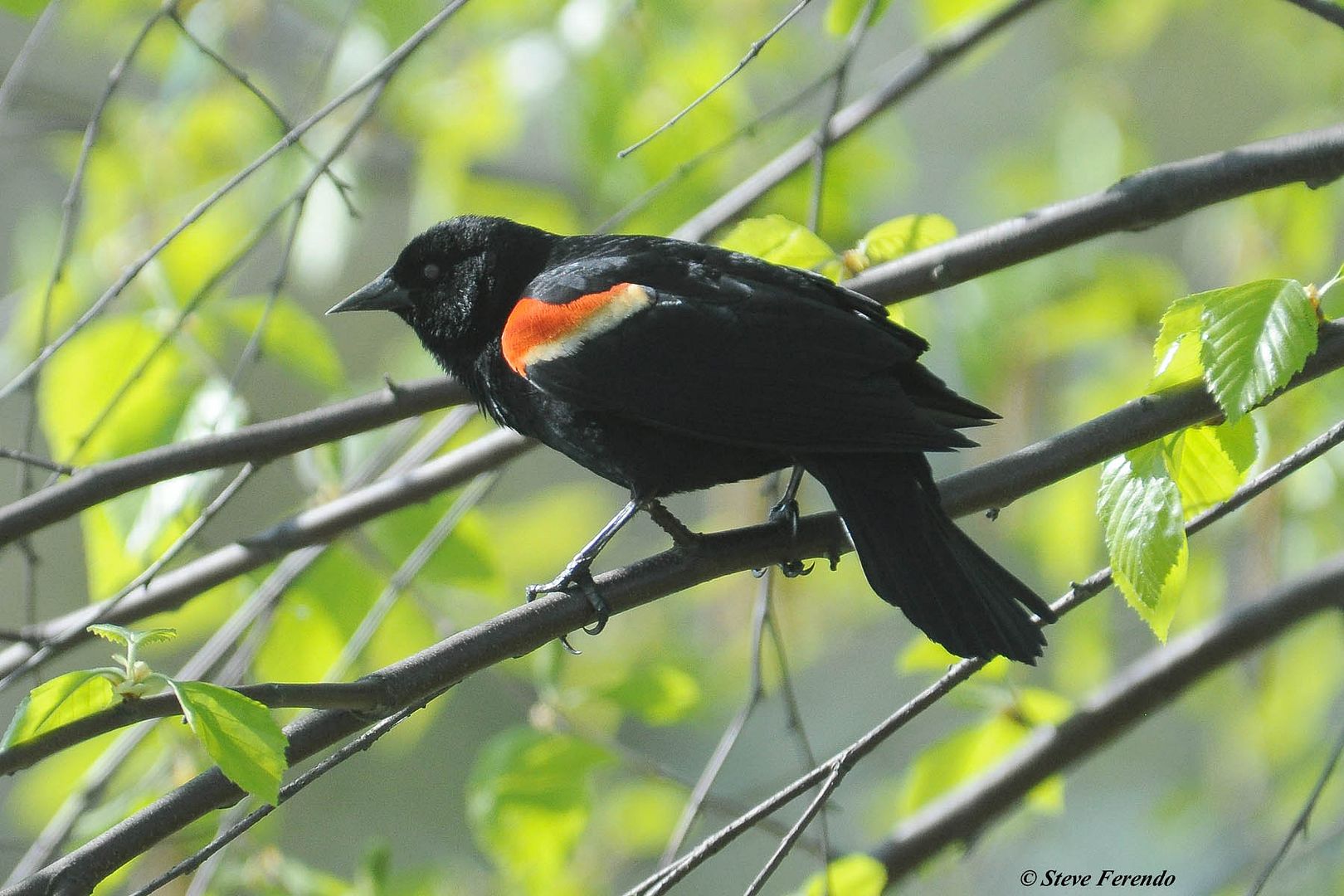 Canada geese are beginning to nest. I recently had my first sighting of goslings for 2013. It was on a cool morning and they were huddled together for warmth. One adult stood protectively on either side of the brood...
Only a little later they were in the water following the adults...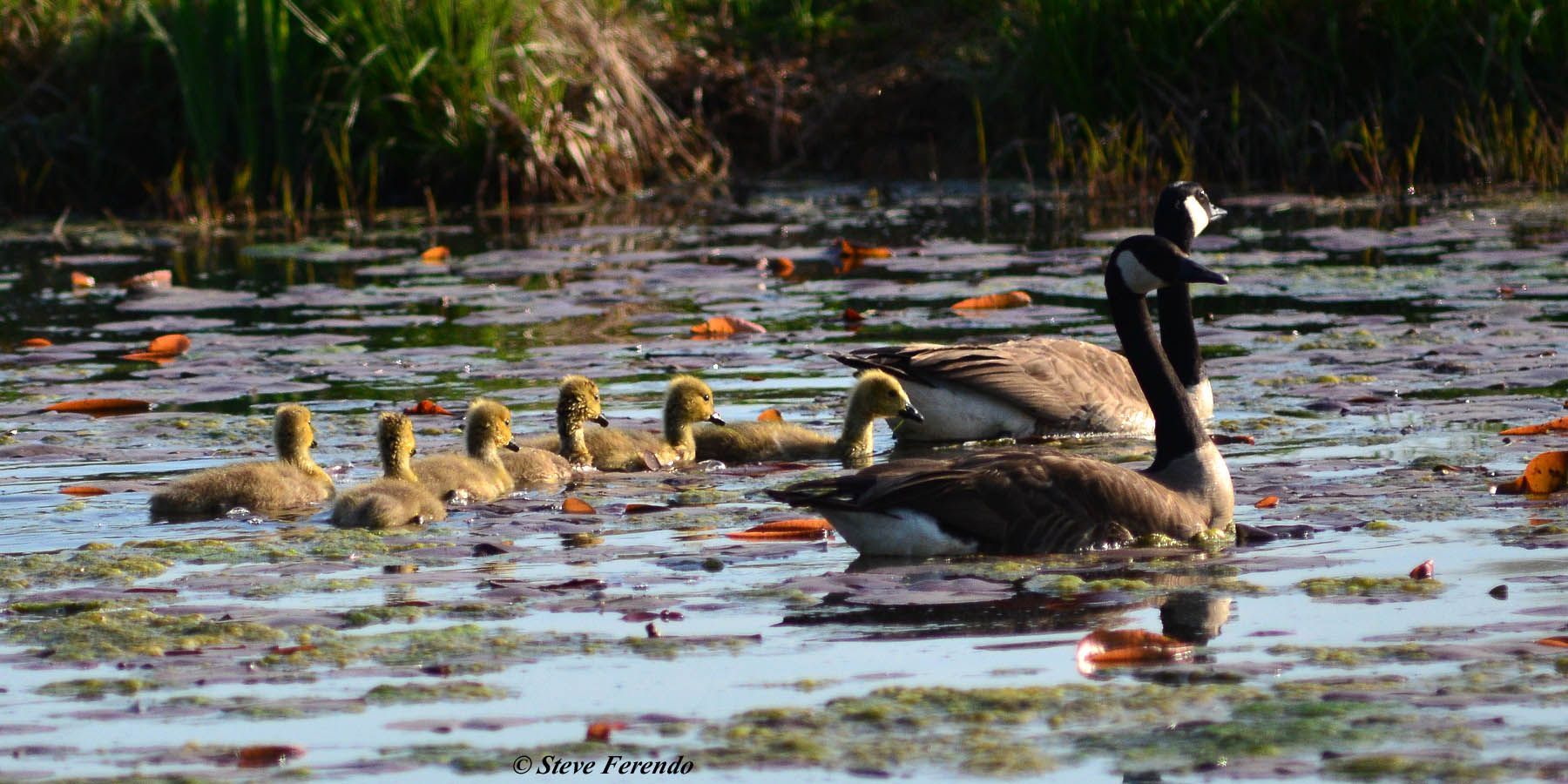 There is a small stream, or canal, that is used to water some of the ponds that one must drive over when arriving or leaving the grounds. I always look carefully for wildlife in that area. I spotted what looked like a large clump of mud that was slowly moving in the water. Closer examination showed that it was a large snapping turtle covered in a thick coating of mud...
Thanks for visiting, stay well, and come back soon.