Finding wildlife to photograph involves a lot of driving and a lot of parking and waiting. Sometimes the opportunities come quickly and sometimes it can take hours. Here are some of the photos I was able to take during the past week. The first is a flicker, briefly pausing long enough to take one photo...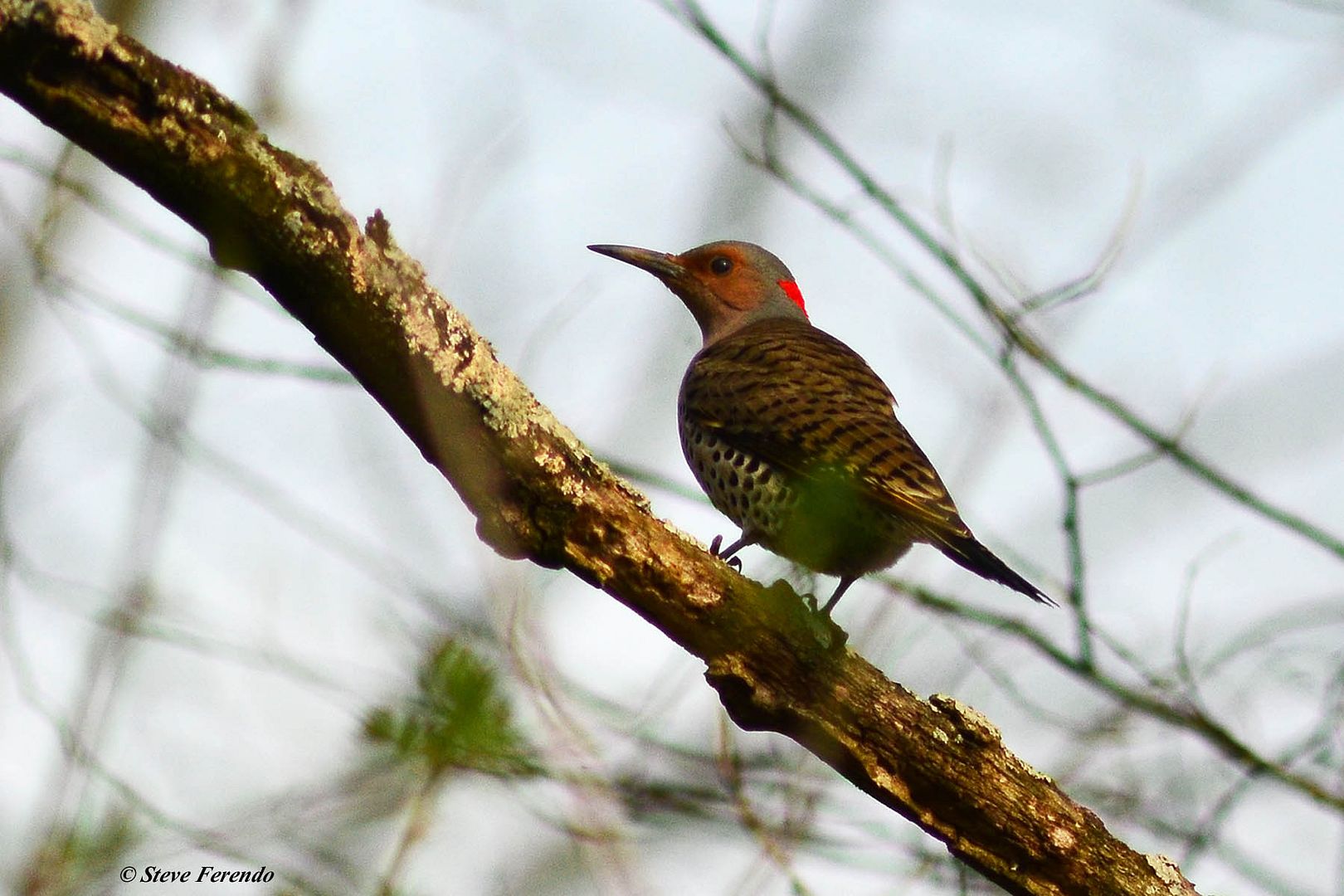 Next is a swamp sparrow on a windy day...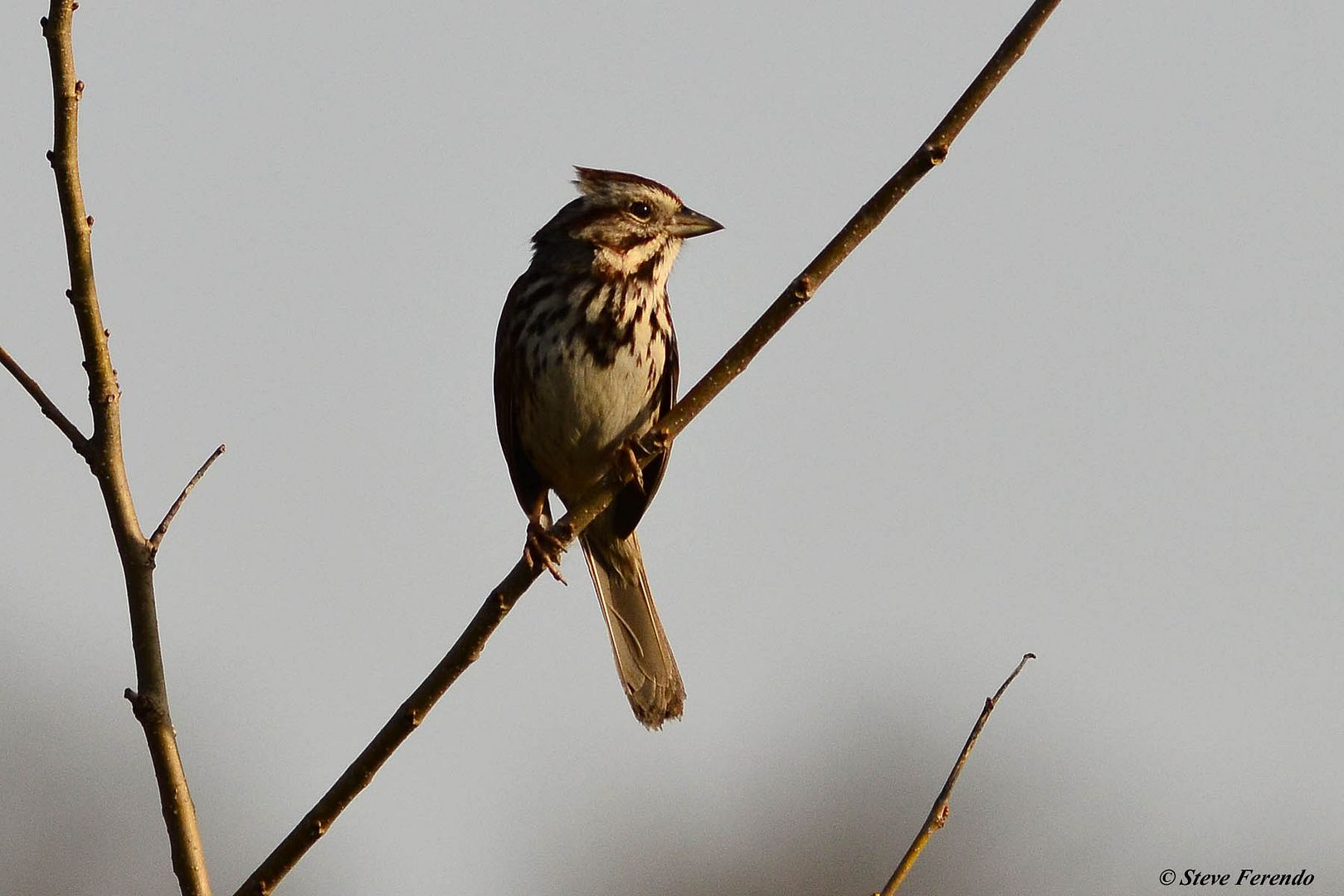 I came across this newly fledged mourning dove resting on the side of the road...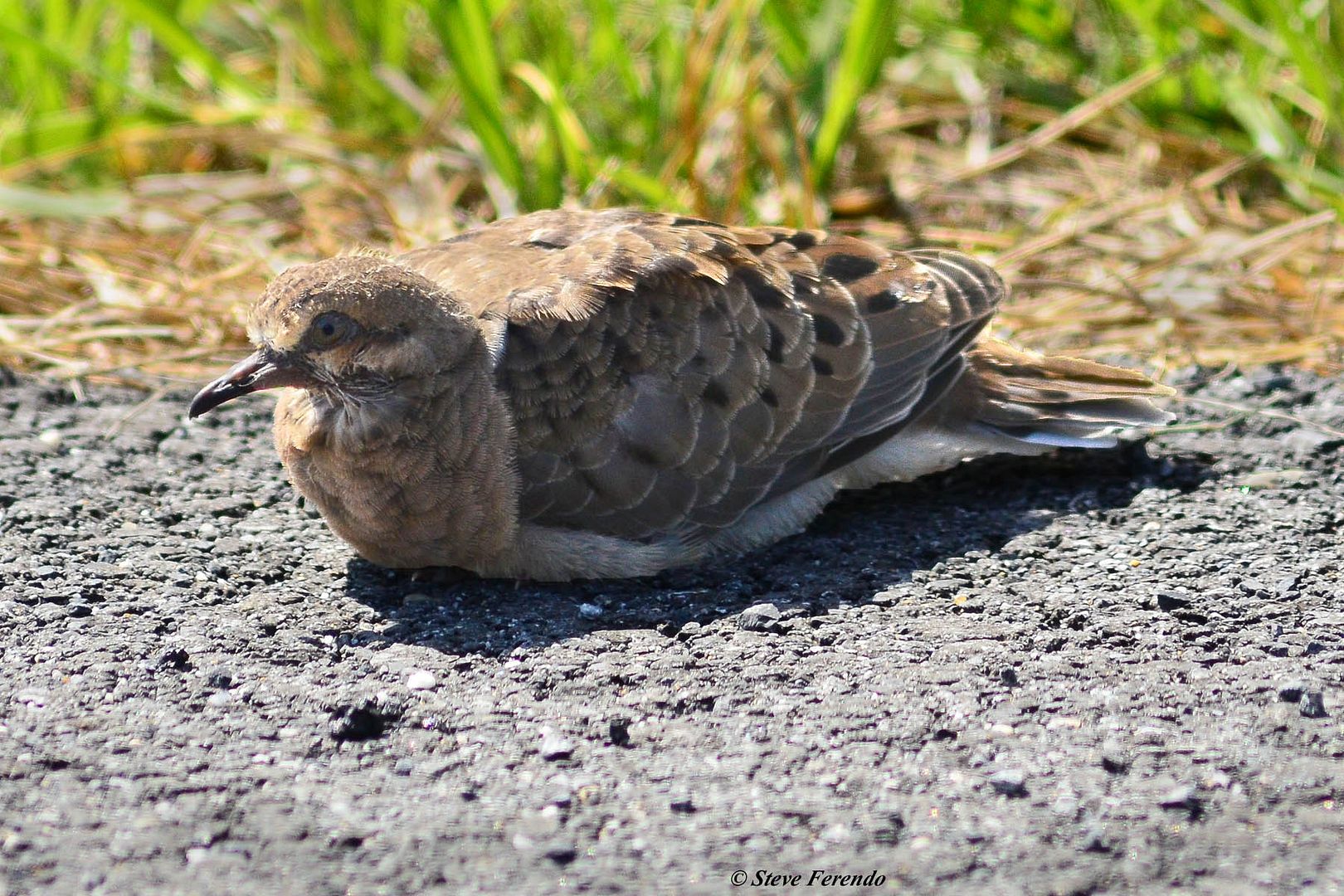 A green heron landed in a pond side tree before moving to a muskrat lodge to begin searching for prey...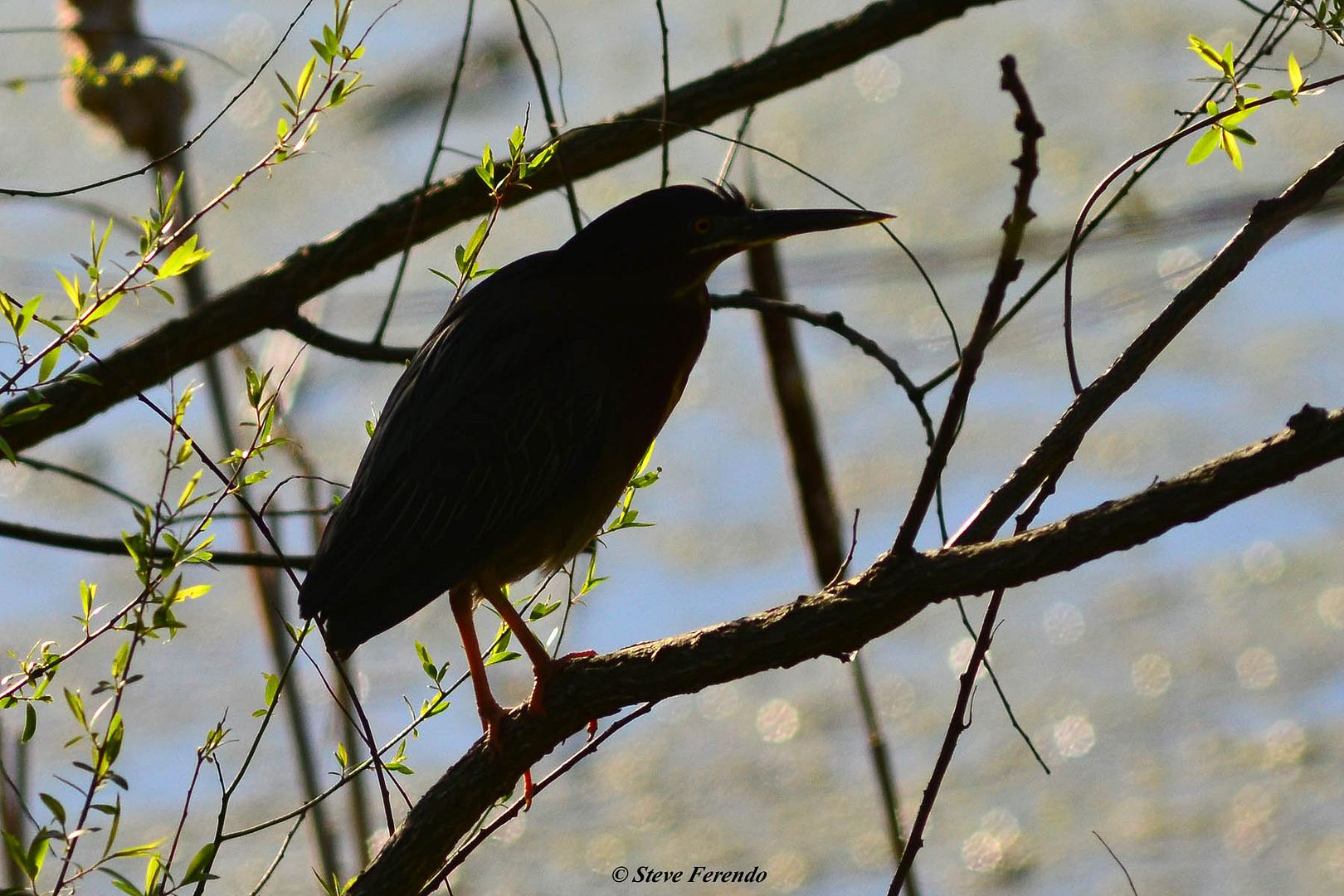 In the early morning light I was able to observe this "sand piper" type bird. I can't positively identify it so I won't venture a guess...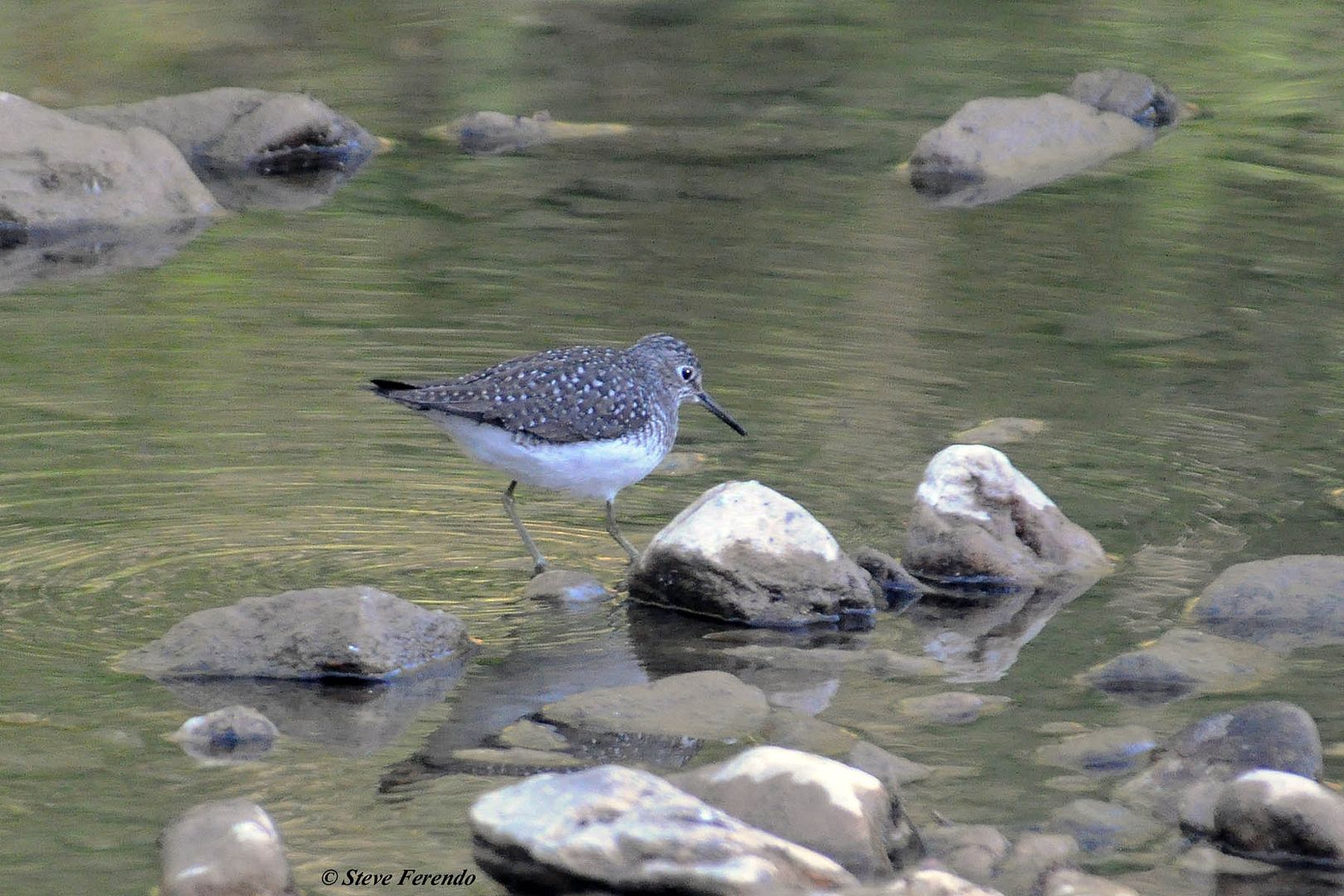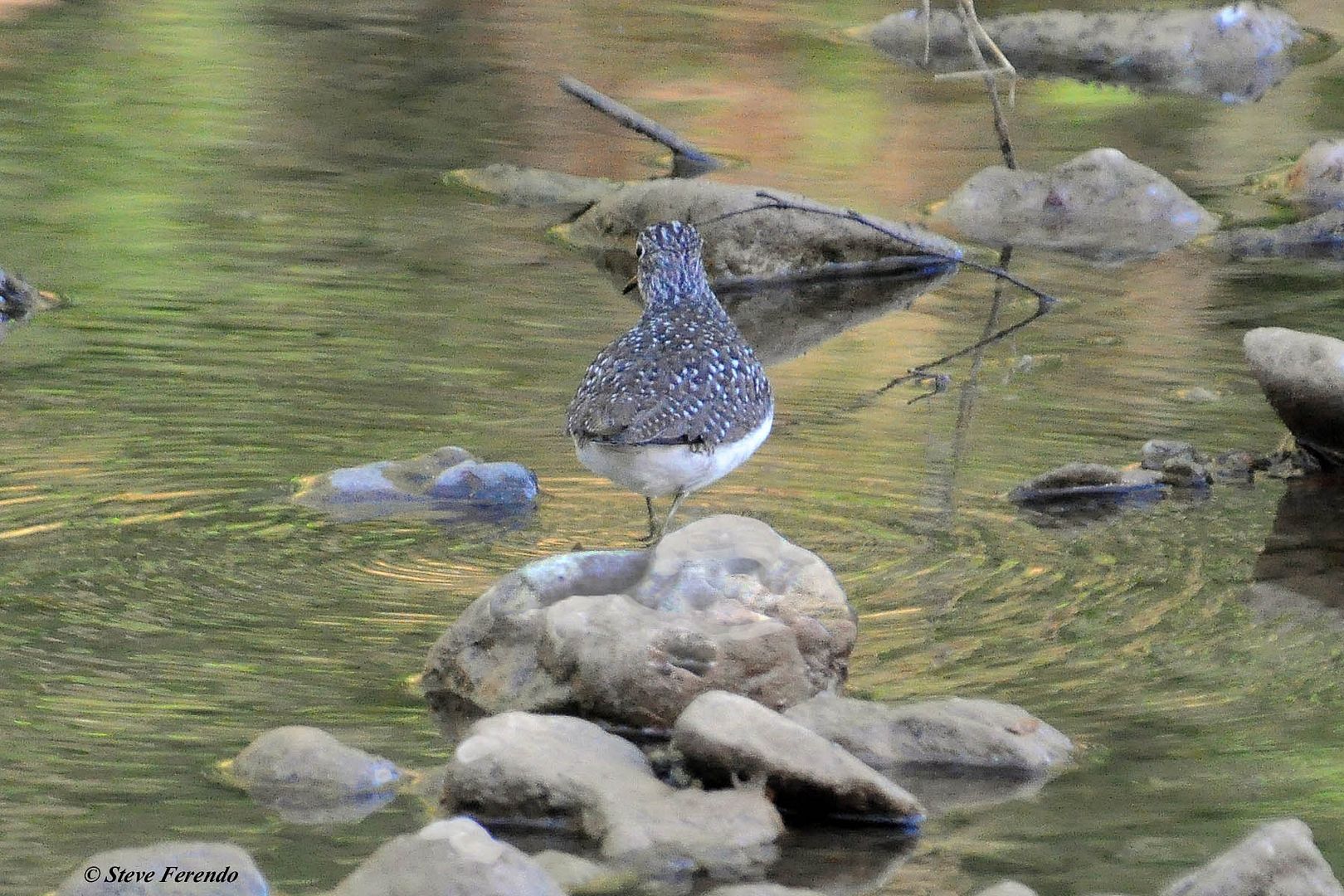 This chipping sparrow is a frequent visitor to one of my "sit and wait" spots...
One of the nice things about patience is that sometimes it is rewarded by the sight of whitetail deer crossing a small creek in the early morning light...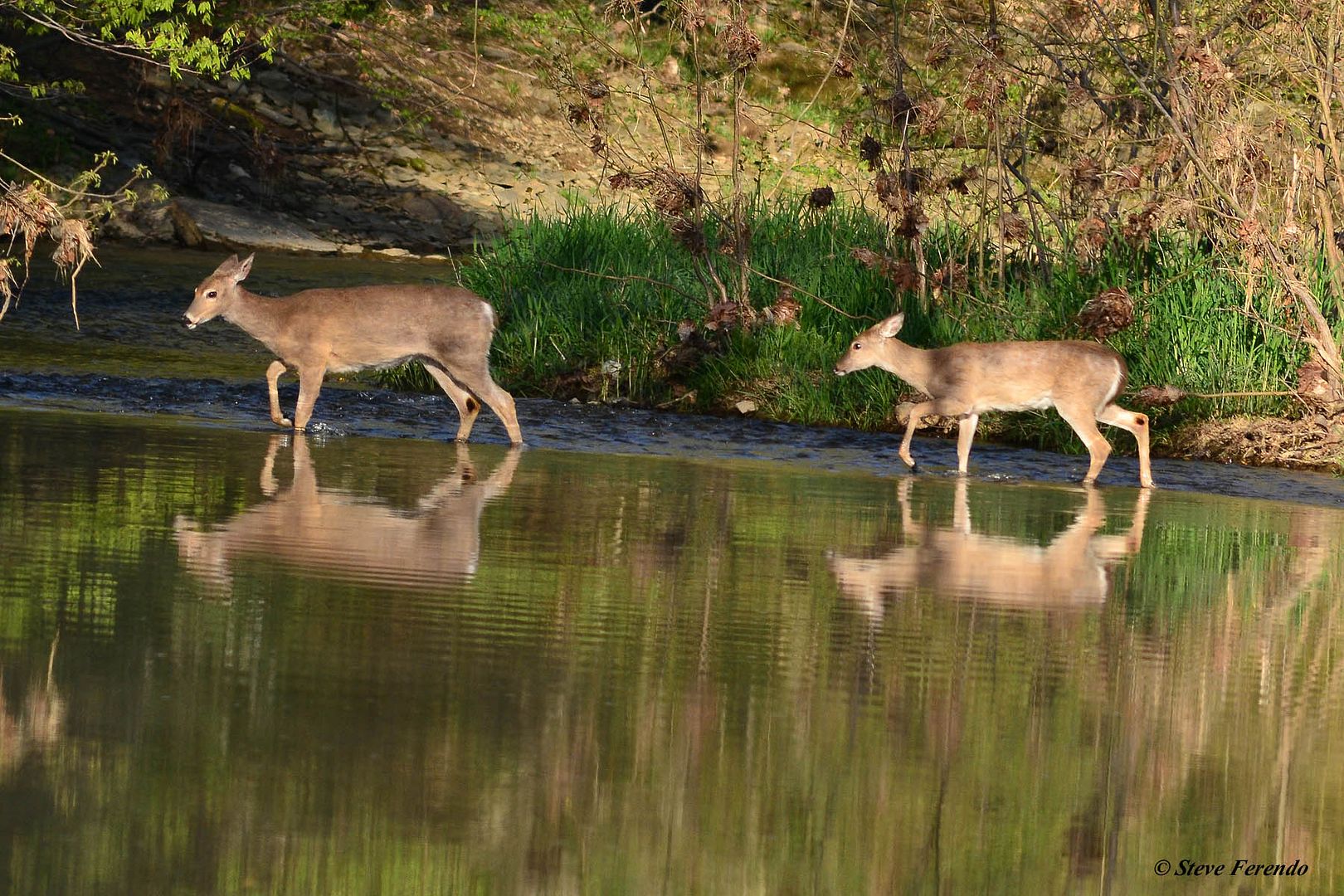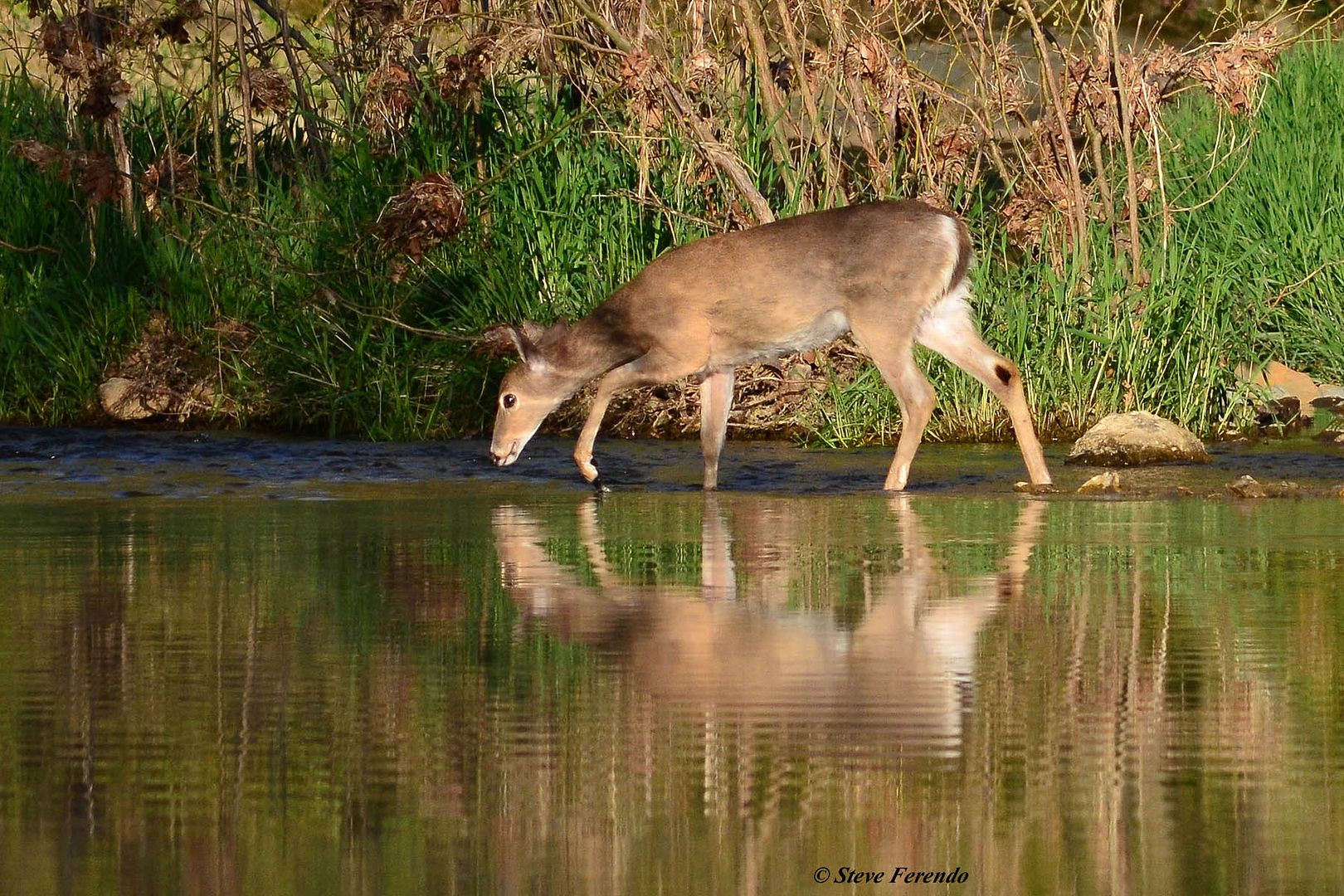 I wish you the patience to see such sights.