Killdeer are widely distributed members of the plover family.

In our area they are often seen on gravel driveways and parking lots where they sometimes nest.

They are frequent visitors to Lilypons Water Gardens and provide enjoyable viewing to many customers and birders...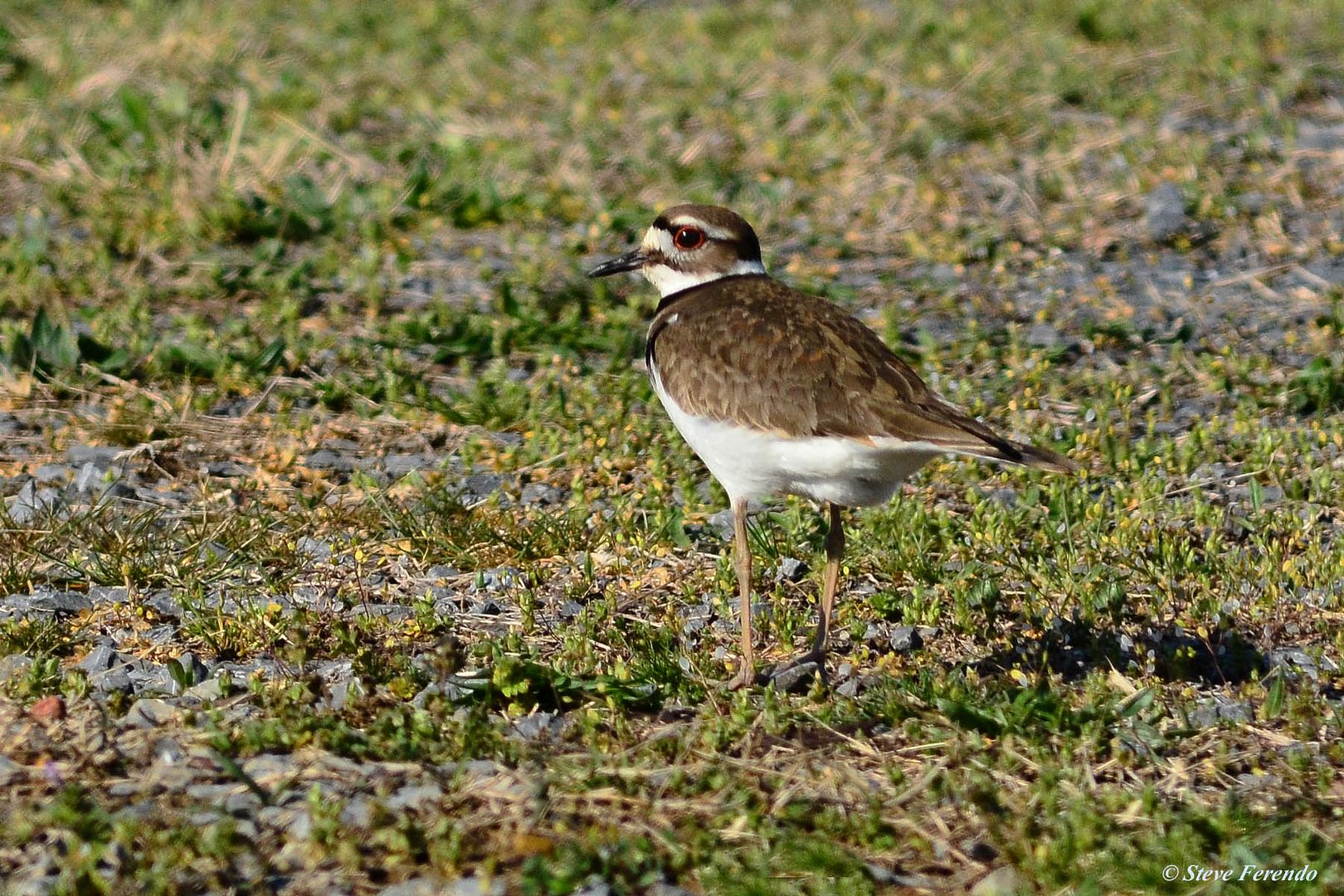 Listen for their telltale cry of "Killdeer".