I am giving my regular blog viewers a break from mink photos with this post. I am still pursuing them with my usual fervor, but I do understand that not everyone shares my passions.
The first cooperative subject that I came across this morning was this Carolina Wren...
Next, I came upon an Eastern Fox Squirrel. Just as I was about to take his photo he bolted for the safety of a nearby tree...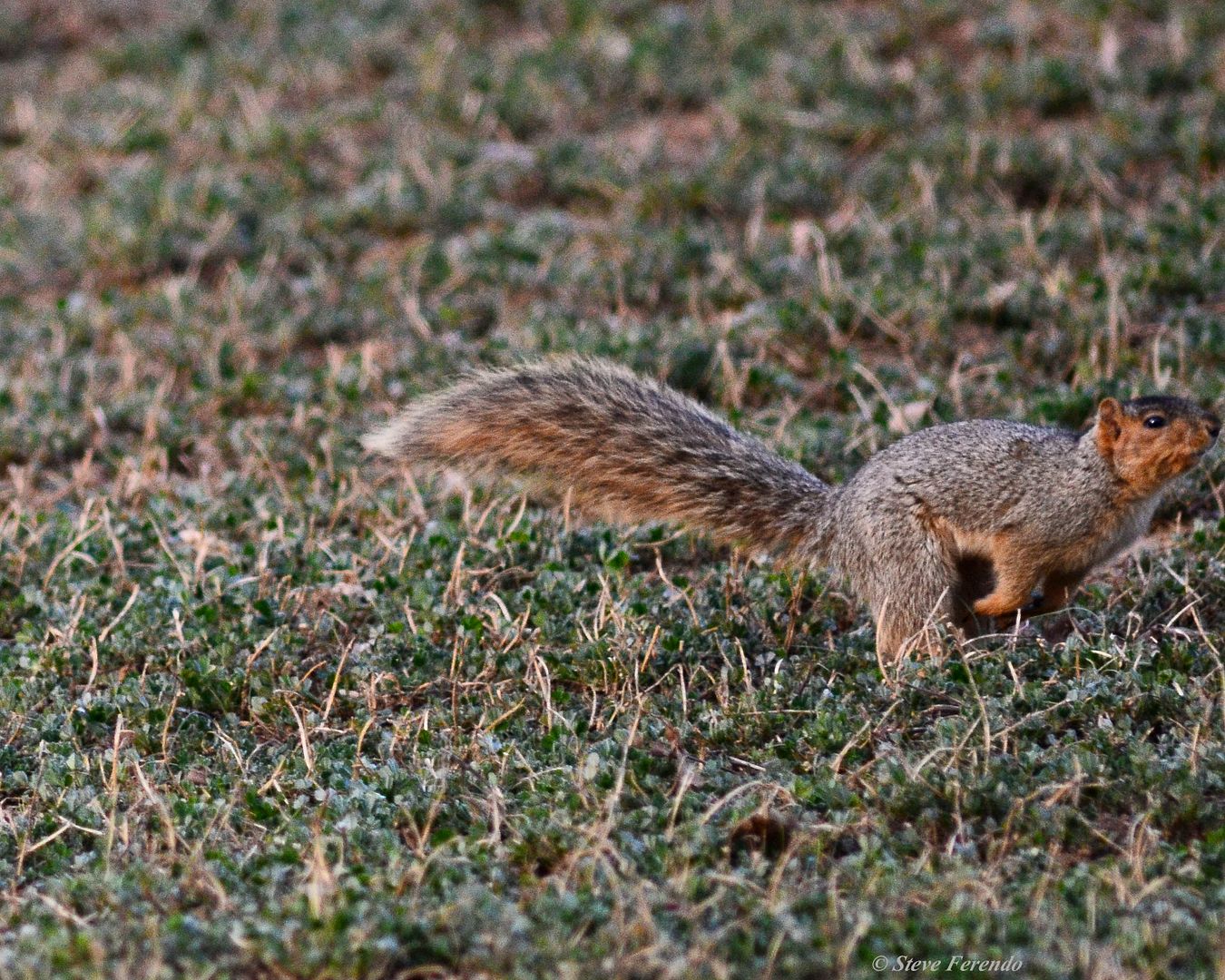 After several minutes he decided to take a peek to see if I had left...
On a pass through the Catoctin Creek Park and Nature Center I found these two Black Vultures that seem to be fixtures there...
I can only imagine the conversation they would be having if they were human...
Sometimes you just have have to scratch when it itches...
Down the road a short distance were this pair of Canada Geese, also regular fixtures in the area...
The last subject that I found was this Raven, or Crow, perched on the top of a telephone pole with its' breakfast...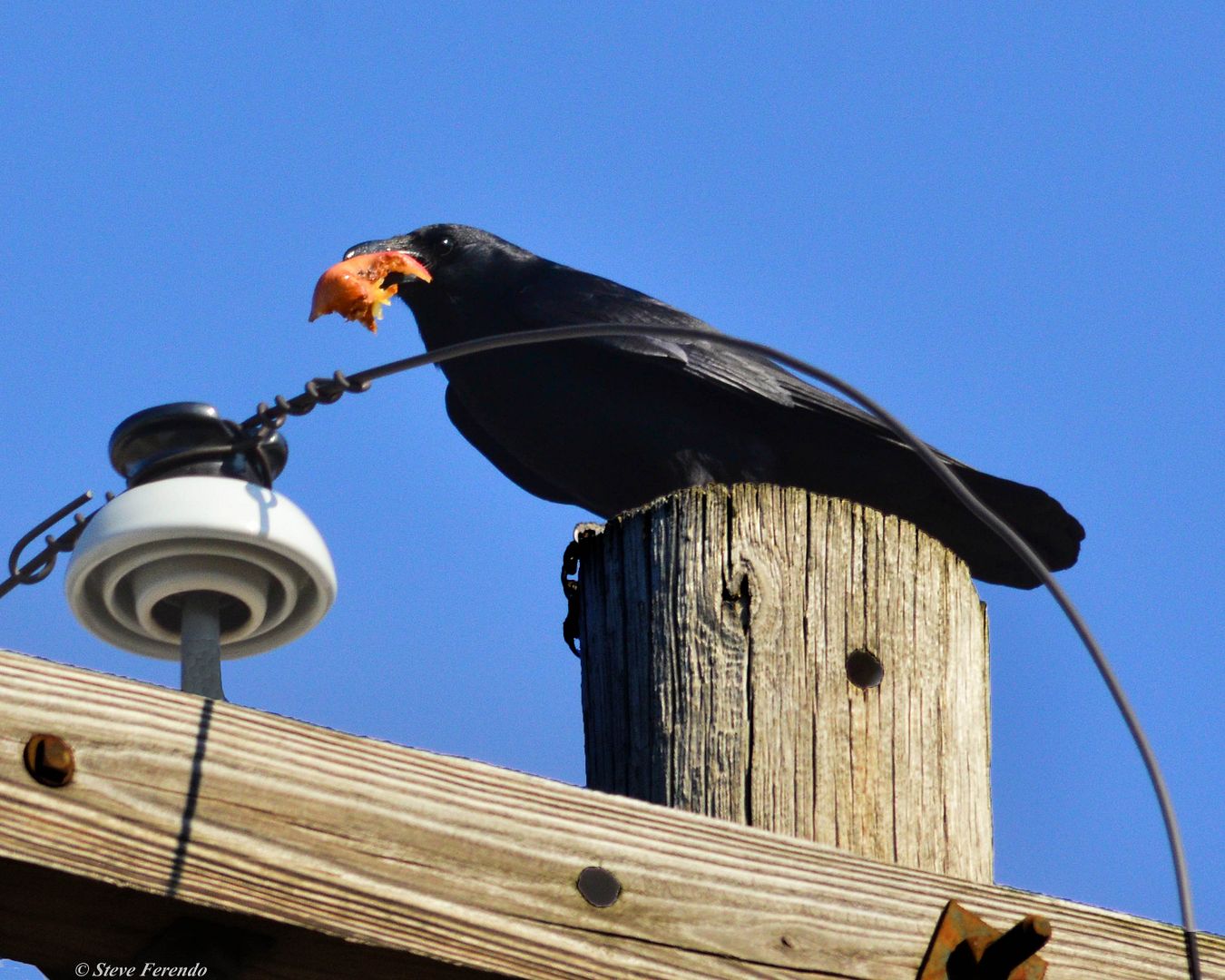 Thanks for visiting and remember to stop back soon.