We
finally had a white Christmas yesterday. It is the first one in many years. My son, Kyle, joined me for a morning ride to see what could be found to photograph close to home...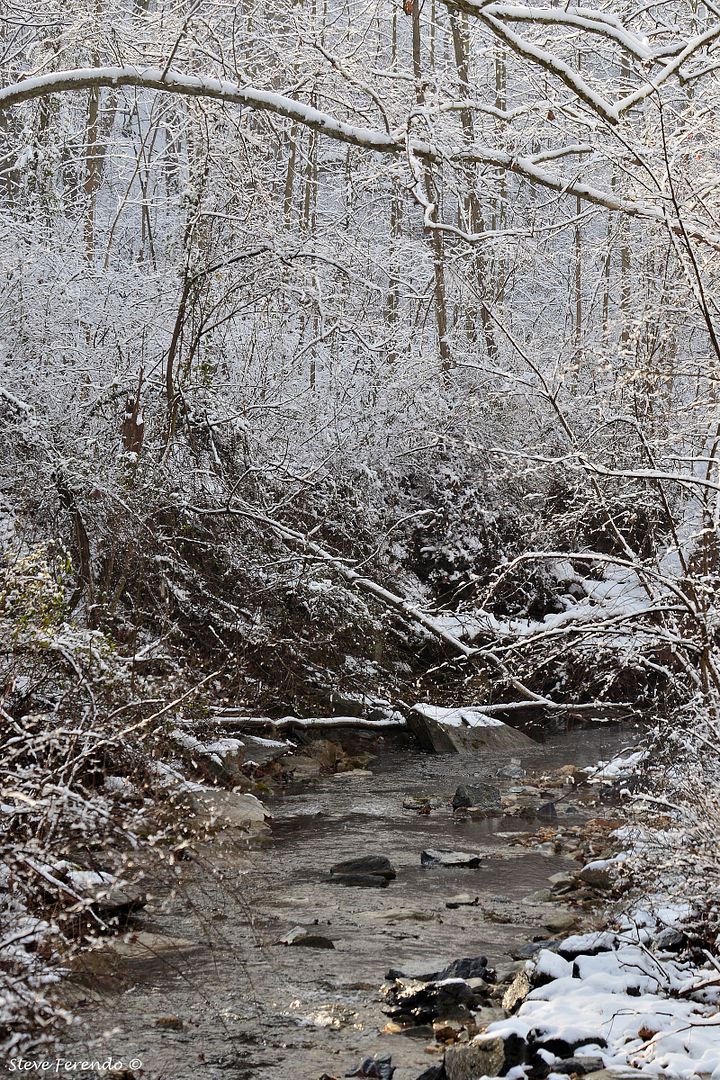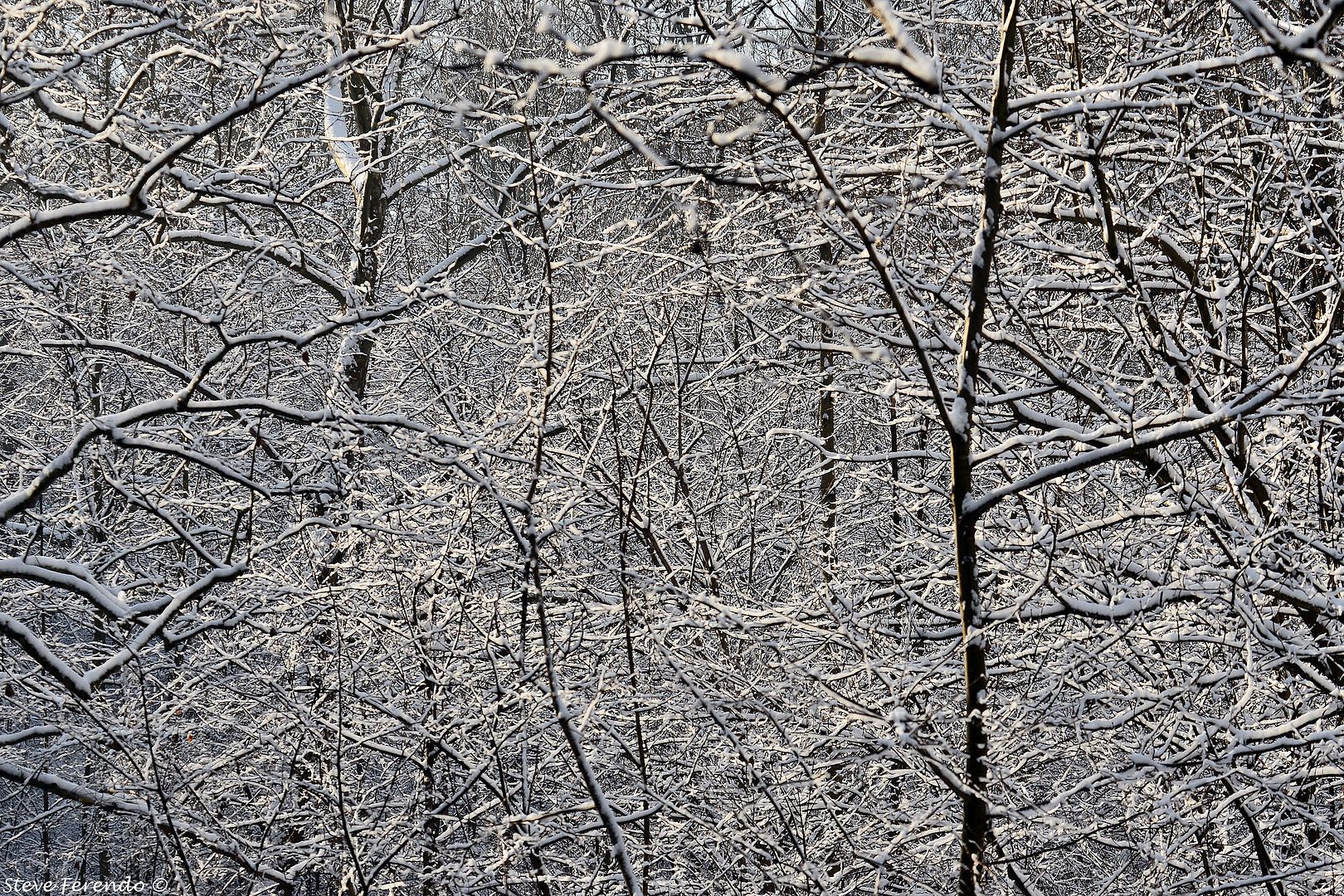 We came across a mixed flock of birds with two species that were new to me. The first, I believe, is a Horned Lark...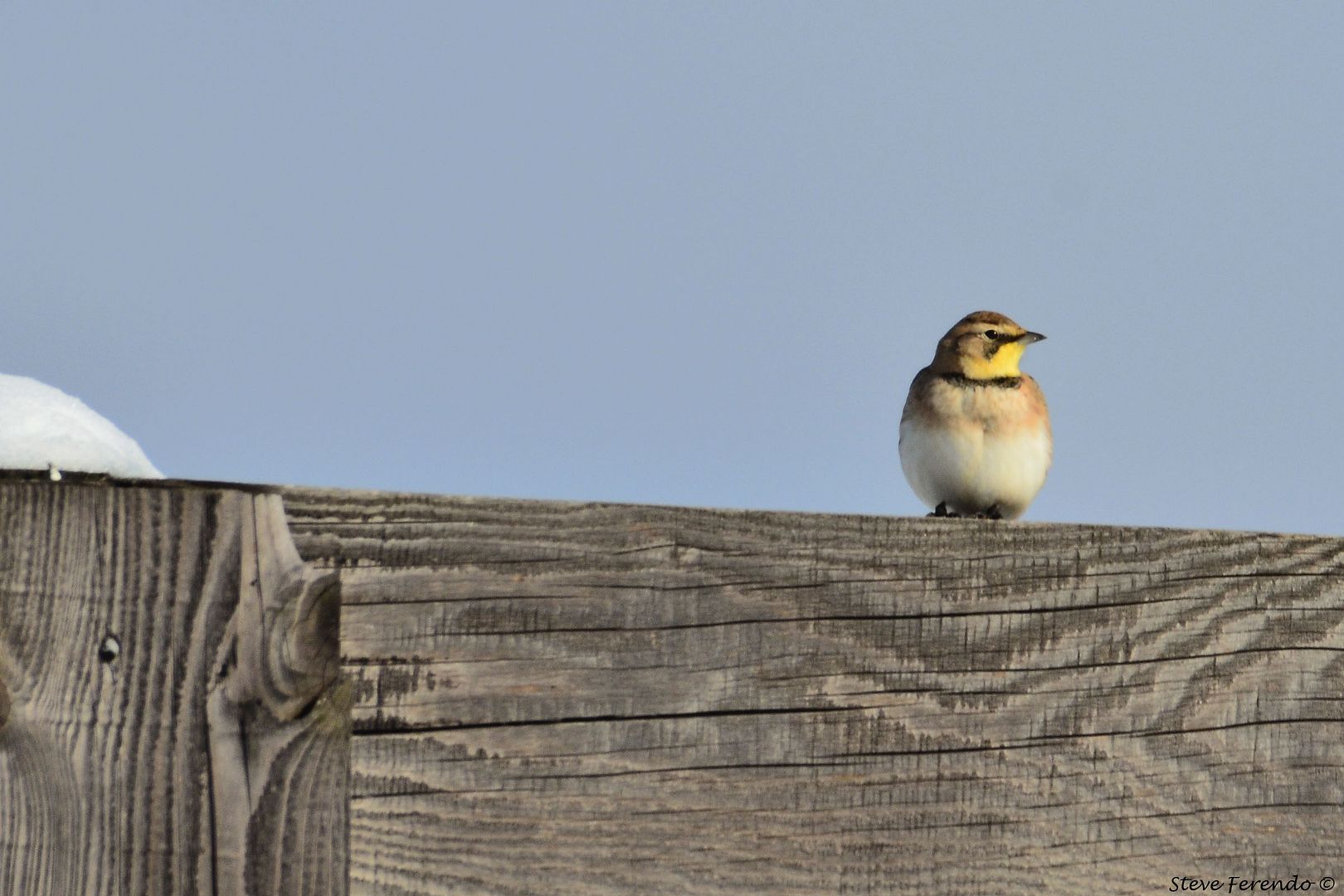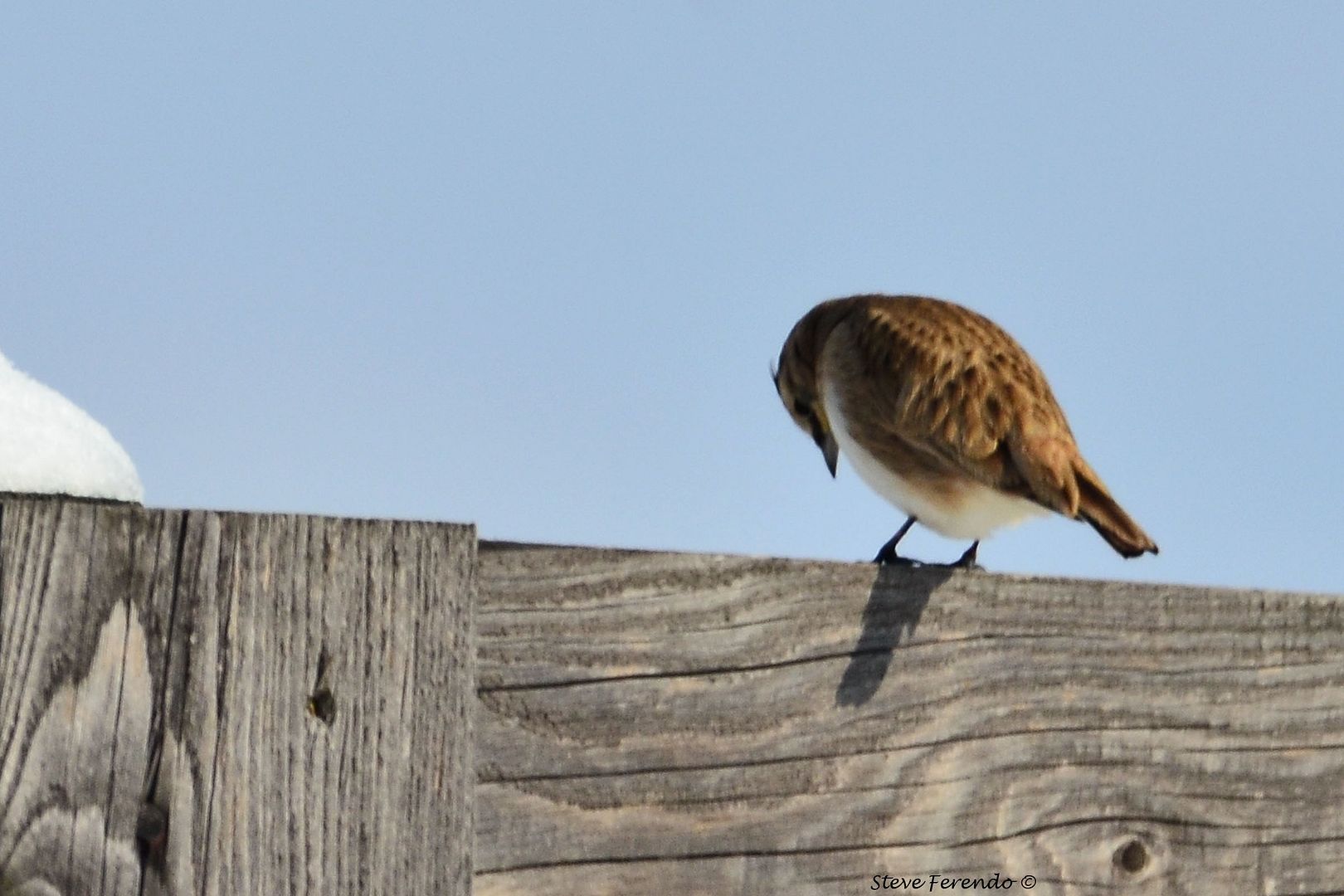 The others appeared to be Water Pipits...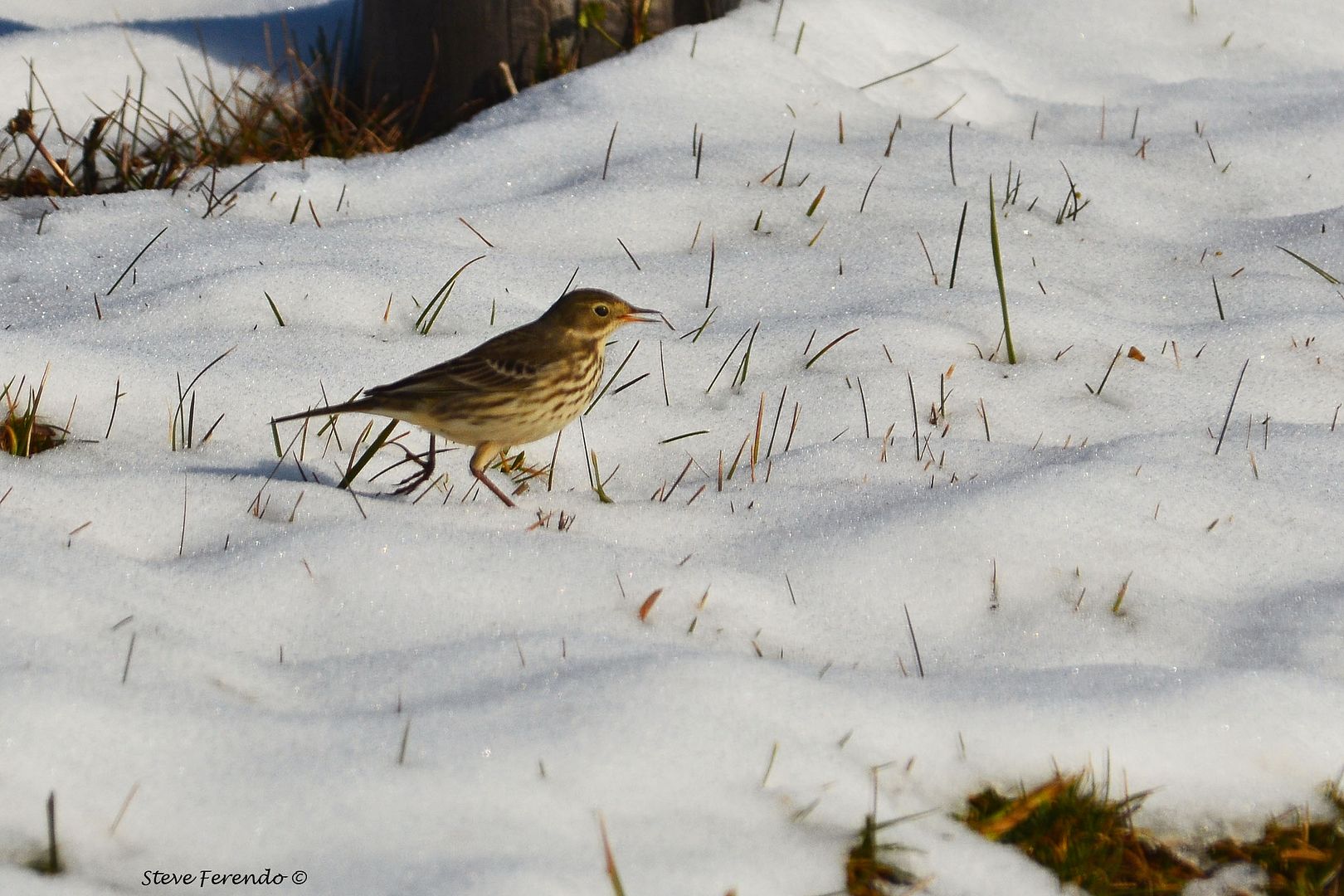 Since I was unfamiliar with these birds I would welcome the correct names if I have misidentified them.
I was able to get this shot of a Kestrel before it took flight...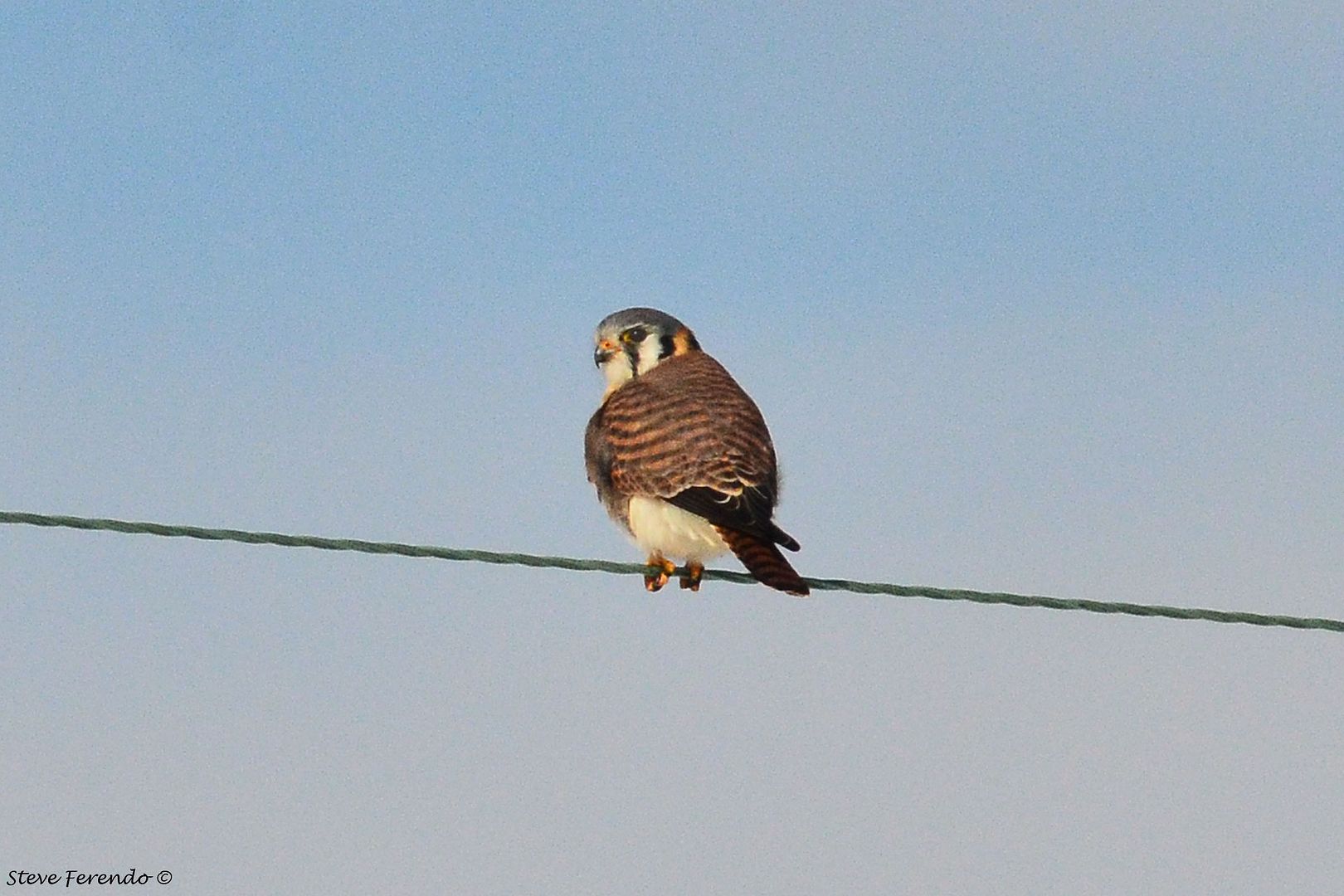 As we were about to return home we encountered this Bald Eagle perched beside the road. It was within sight of the Catoctin Creek Park and Nature Center which seemed especially appropriate...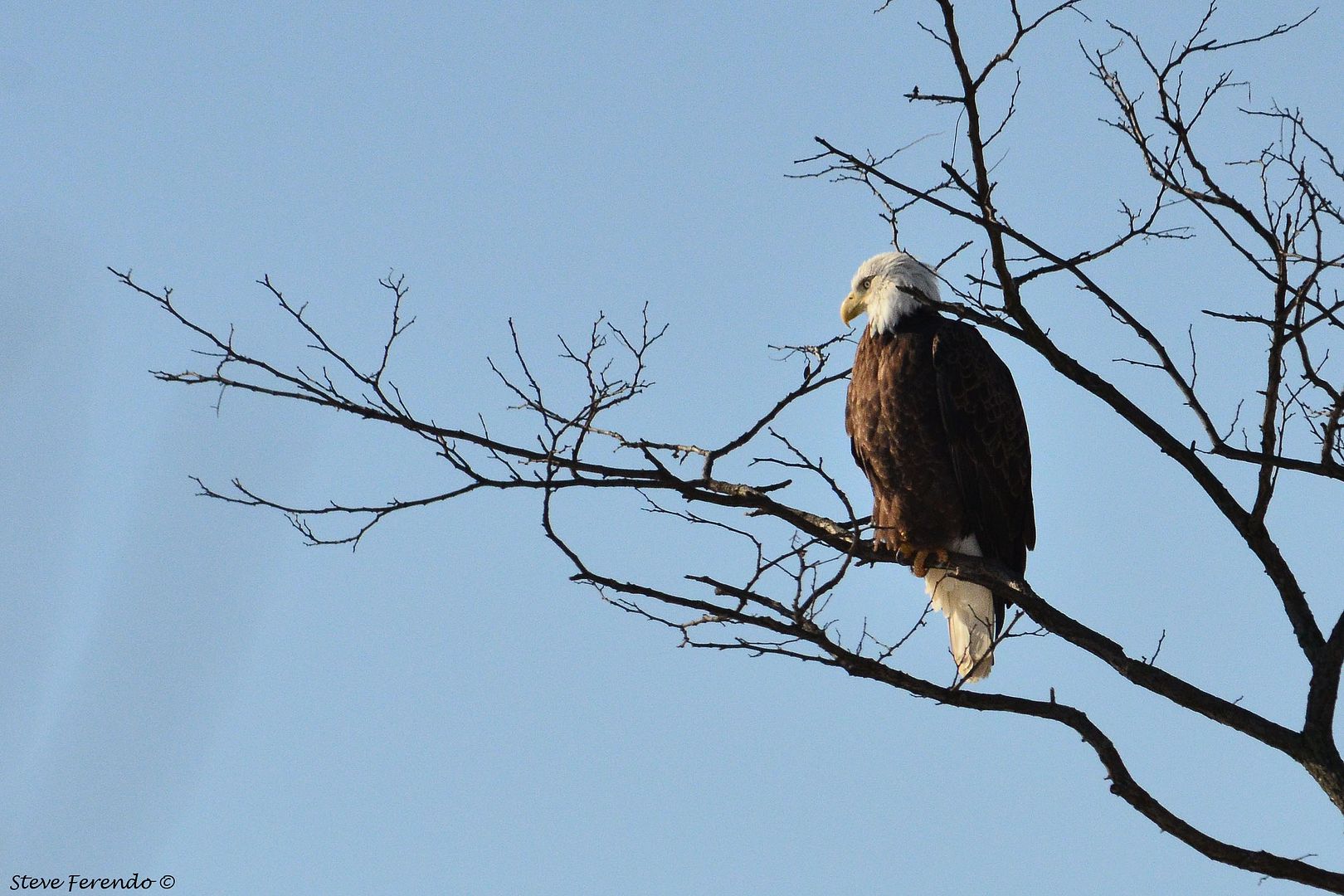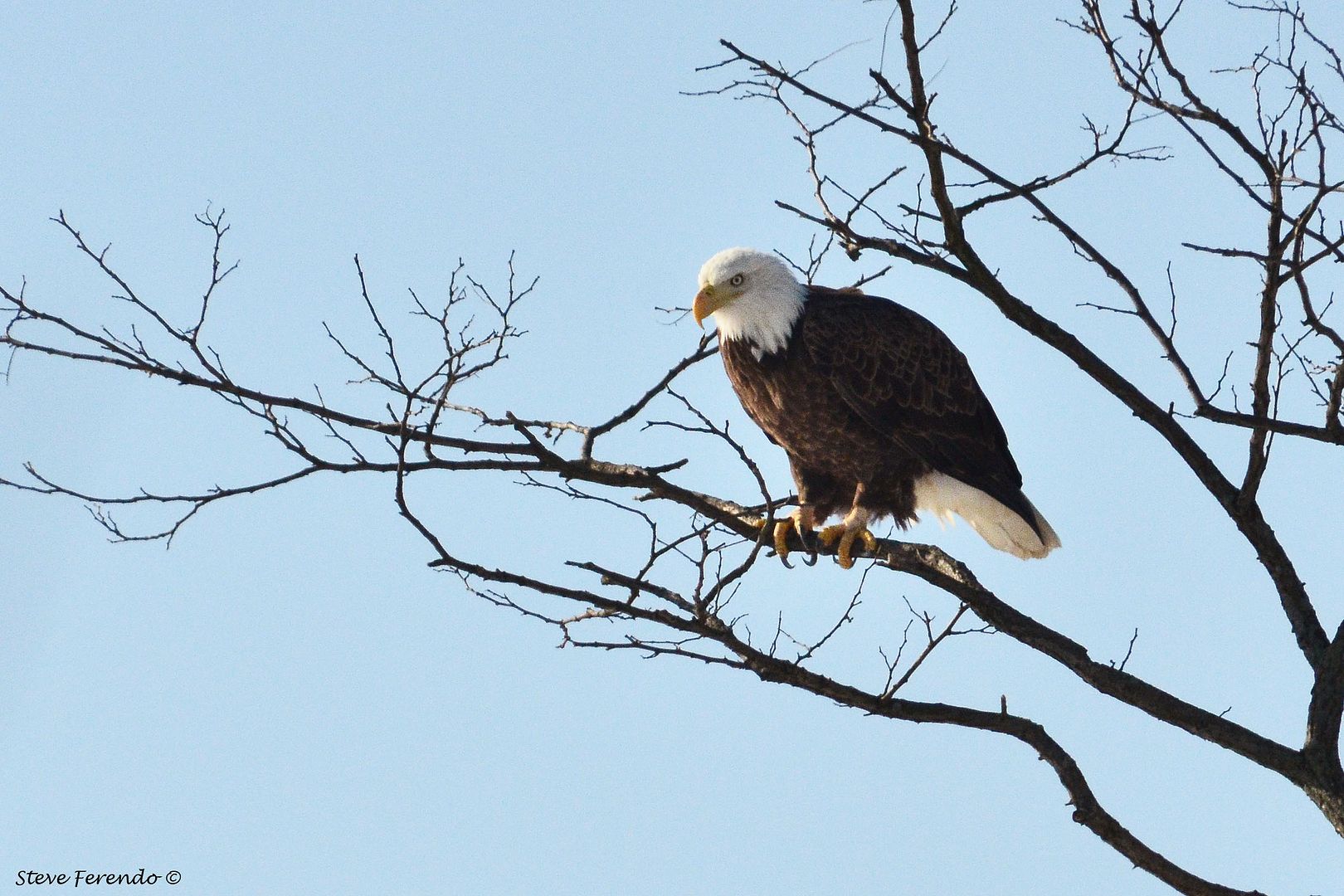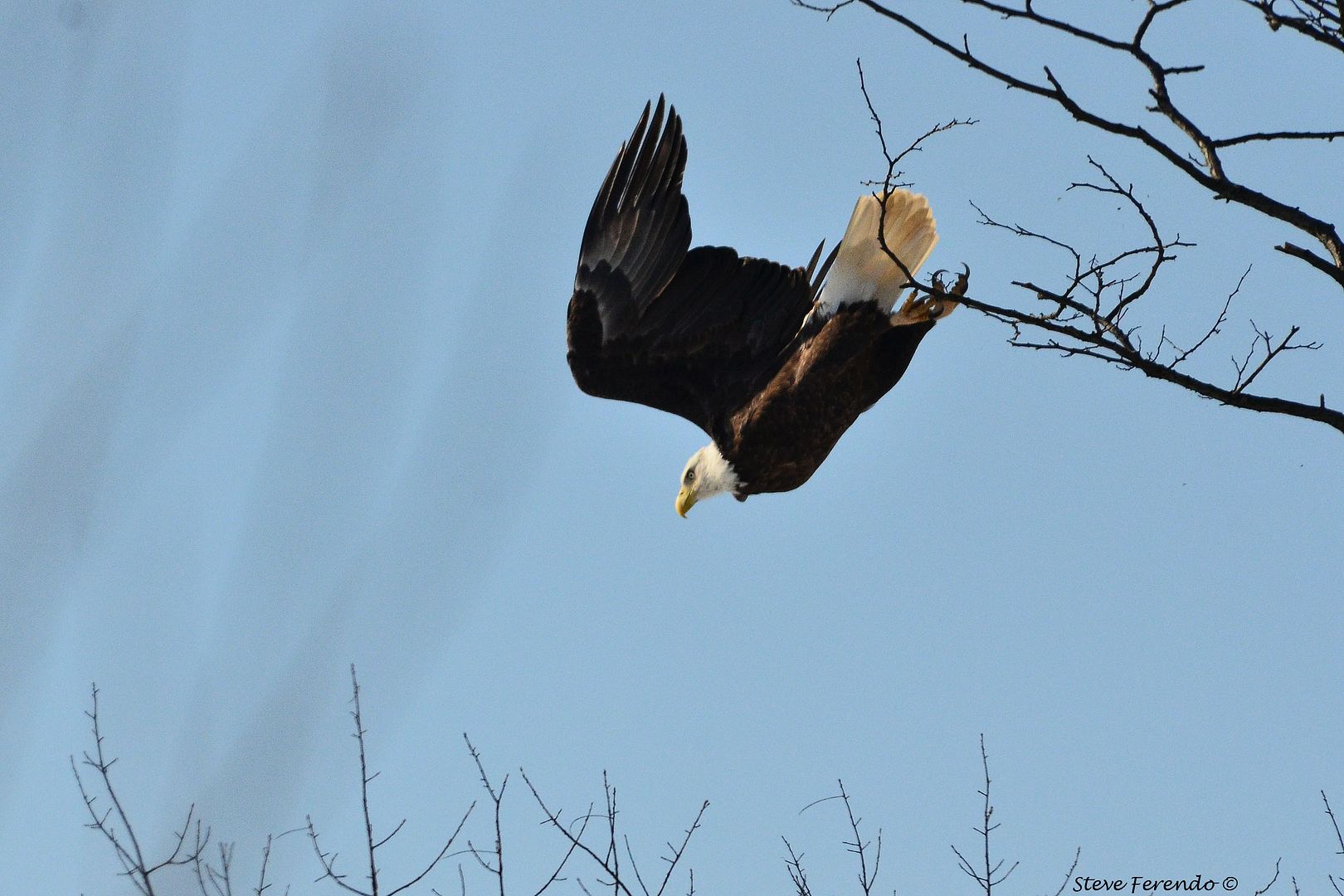 Thanks for visiting. Stay well and come back soon.