For some people getting up each morning, before the sun has risen, can seem like a tedious routine. For those who wish to take photographs of nature and wildlife it is a limitless opportunity.
The first photo was taken yesterday morning under overcast skies. The clouds parted only briefly, but that was long enough to capture this scene...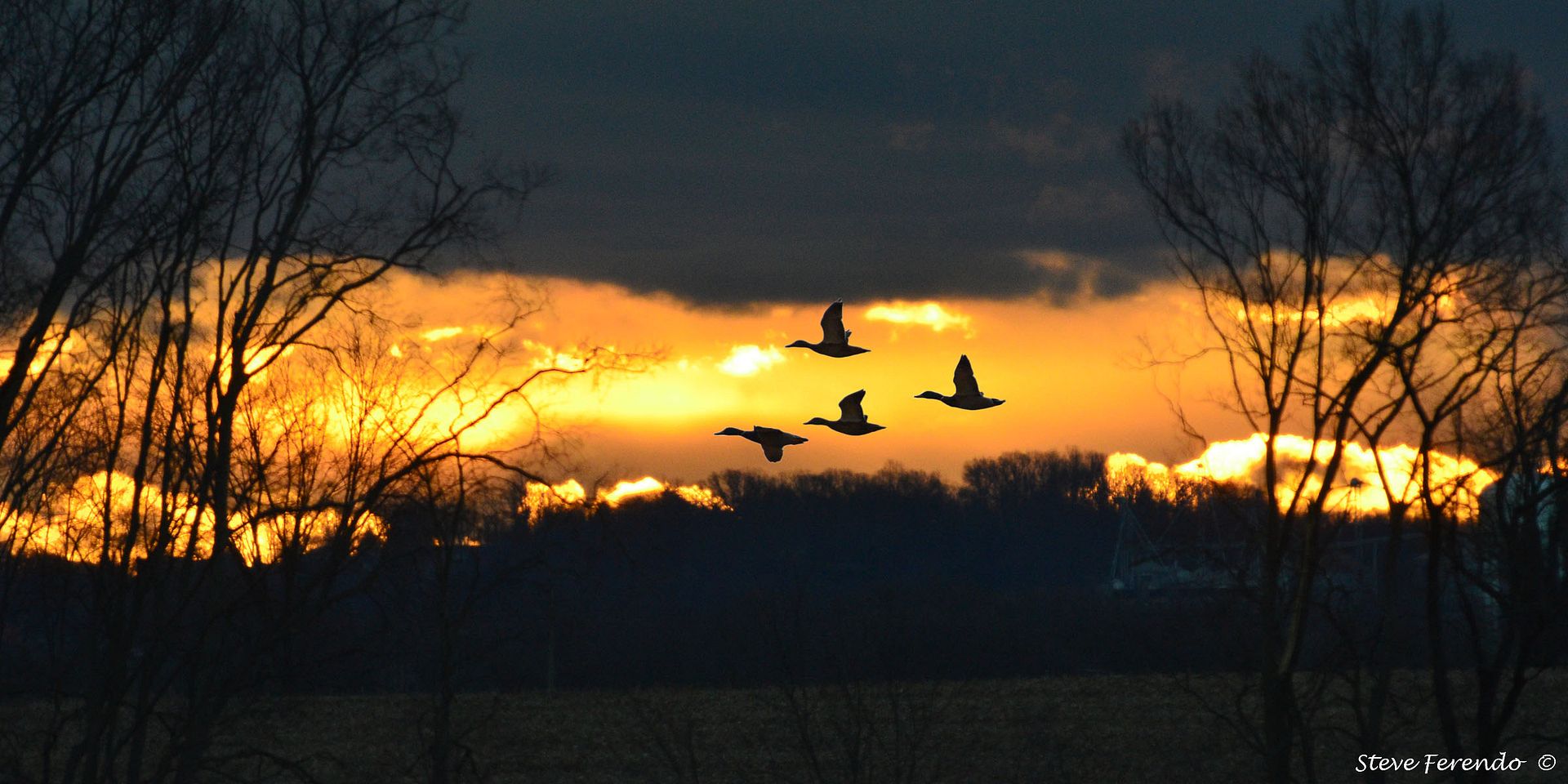 Earlier this week I was watching a small creek for whatever might appear when this Eastern Bluebird flew down for a drink...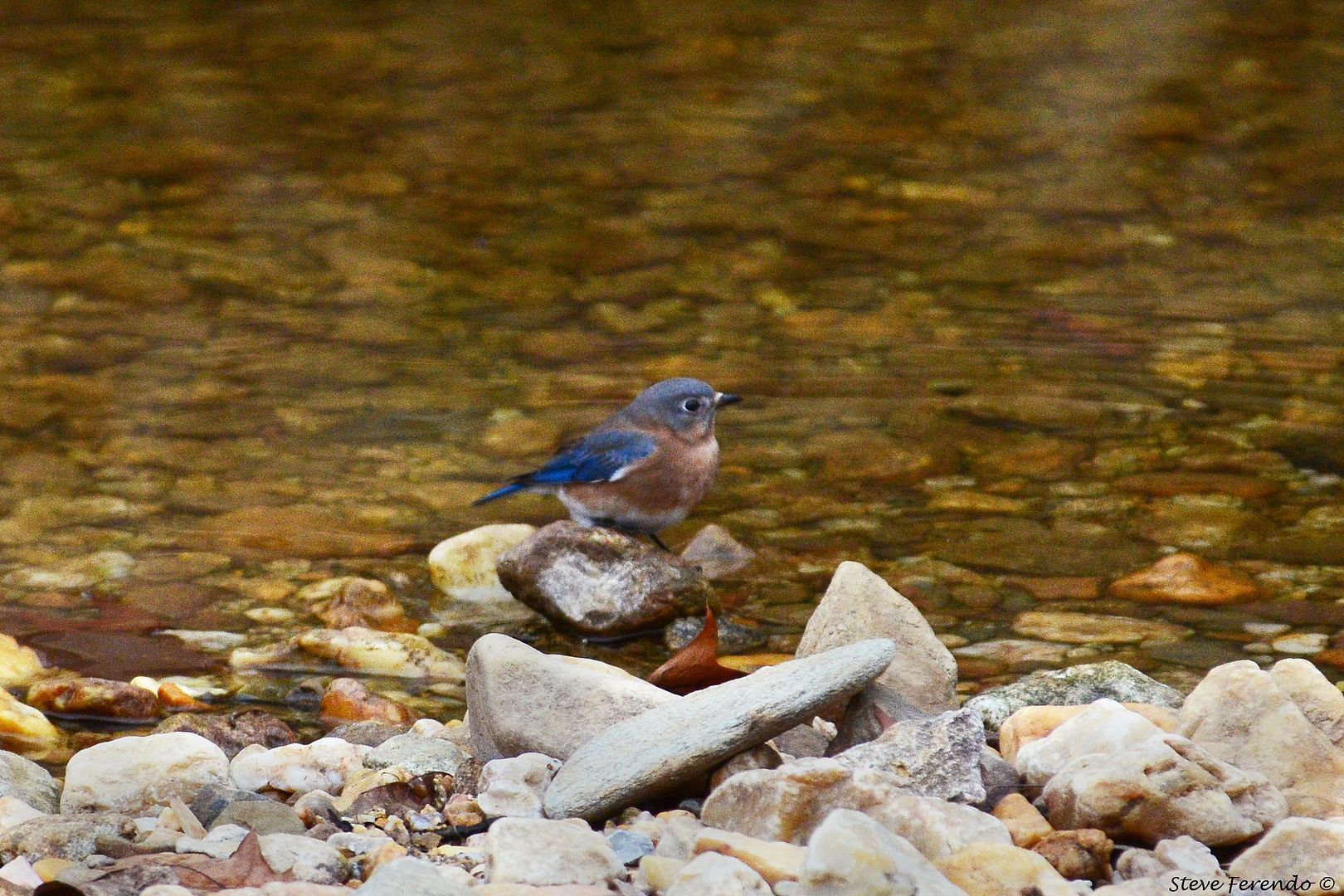 I was fortunate to capture these images of hawks hunting in various locations. The last photo shows a hawk departing with its prey dangling from it's talons...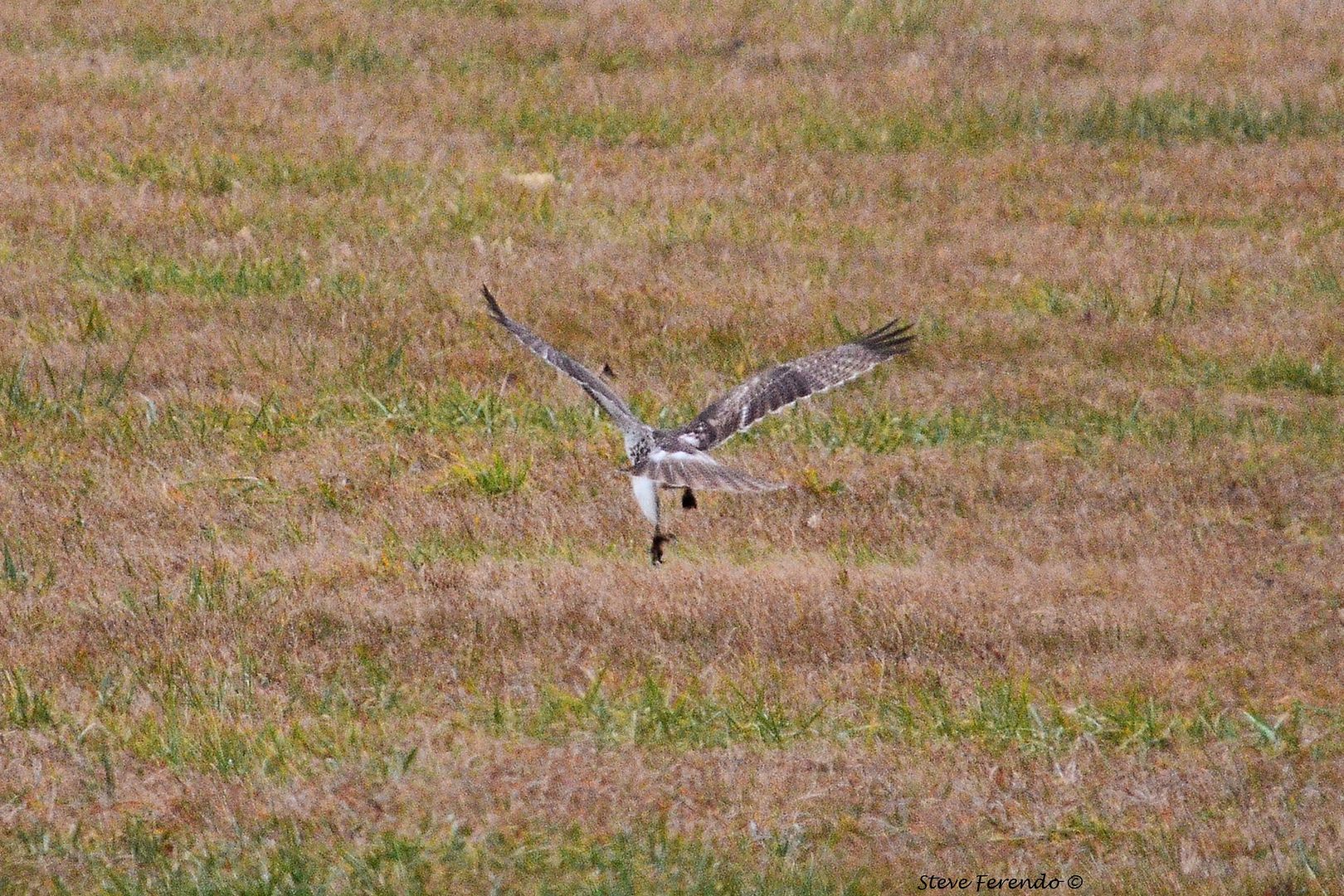 As always, thank you for visiting. Stop back soon.