I almost never post photos of domestic animals. It's not that I don't like them, but I consider myself a wildlife and nature photographer and that is what I try to feature with my blog.
This week, on a day when wildlife sightings were few, I came across these goats. They captivated me with their antics. I hope that you will enjoy them also...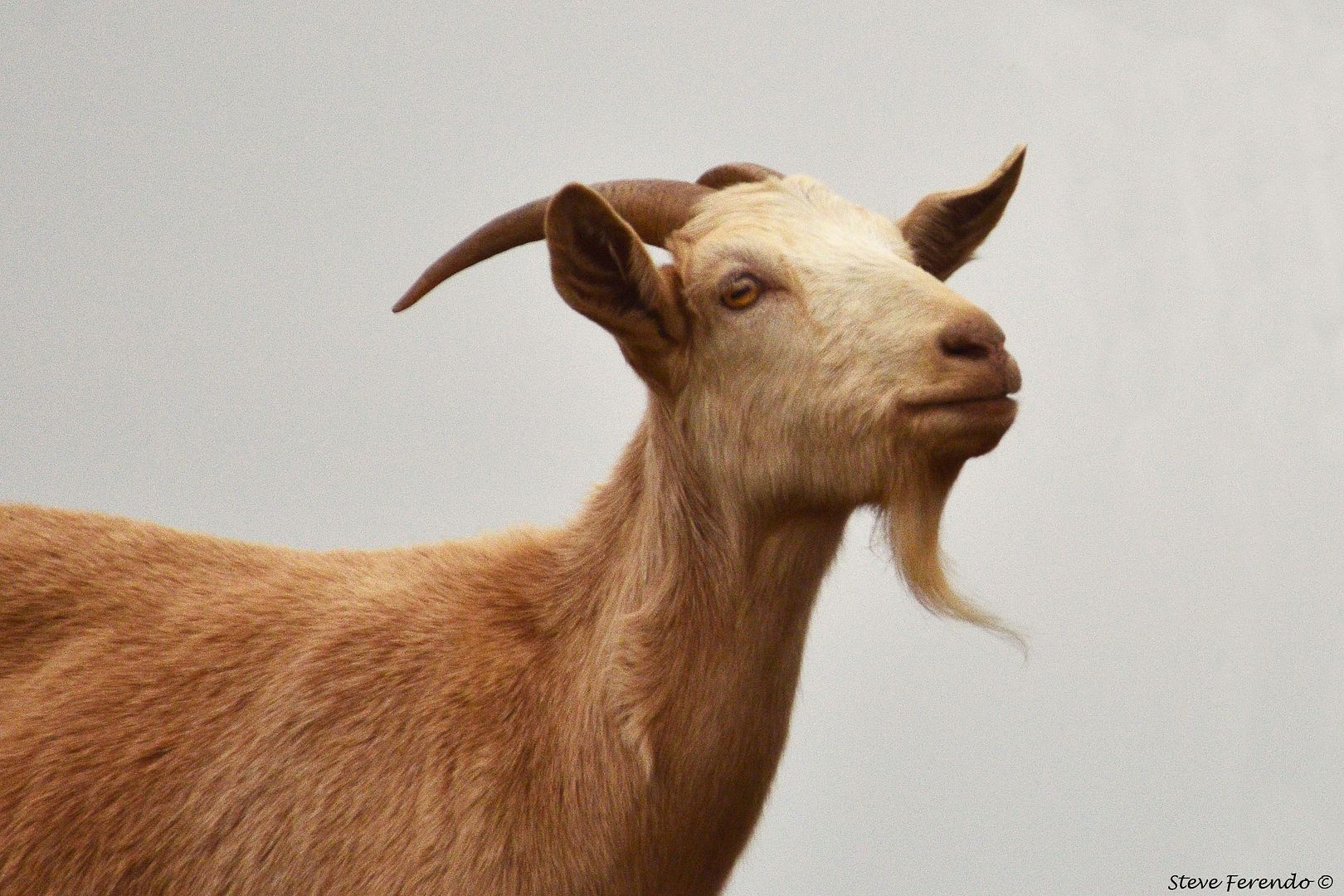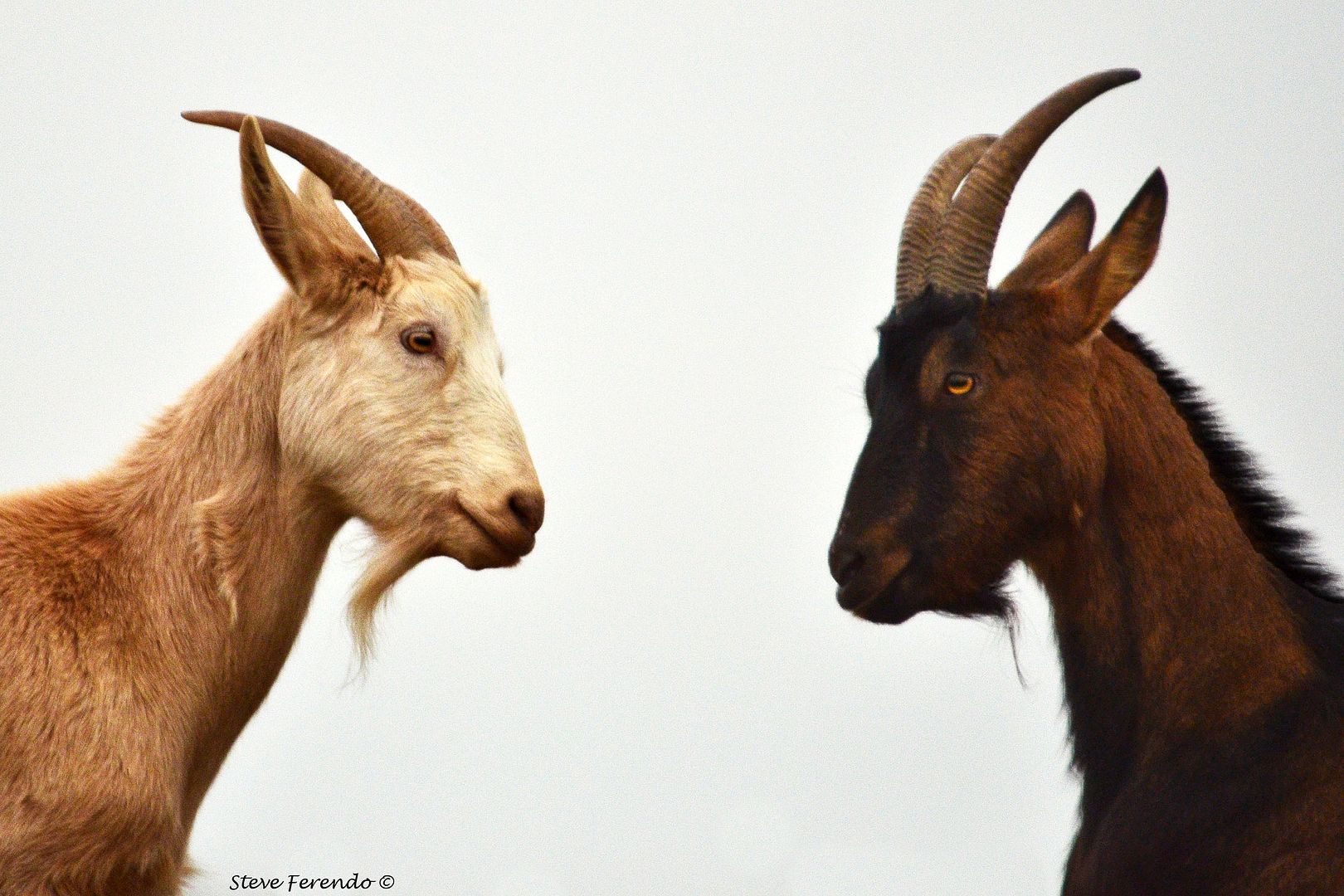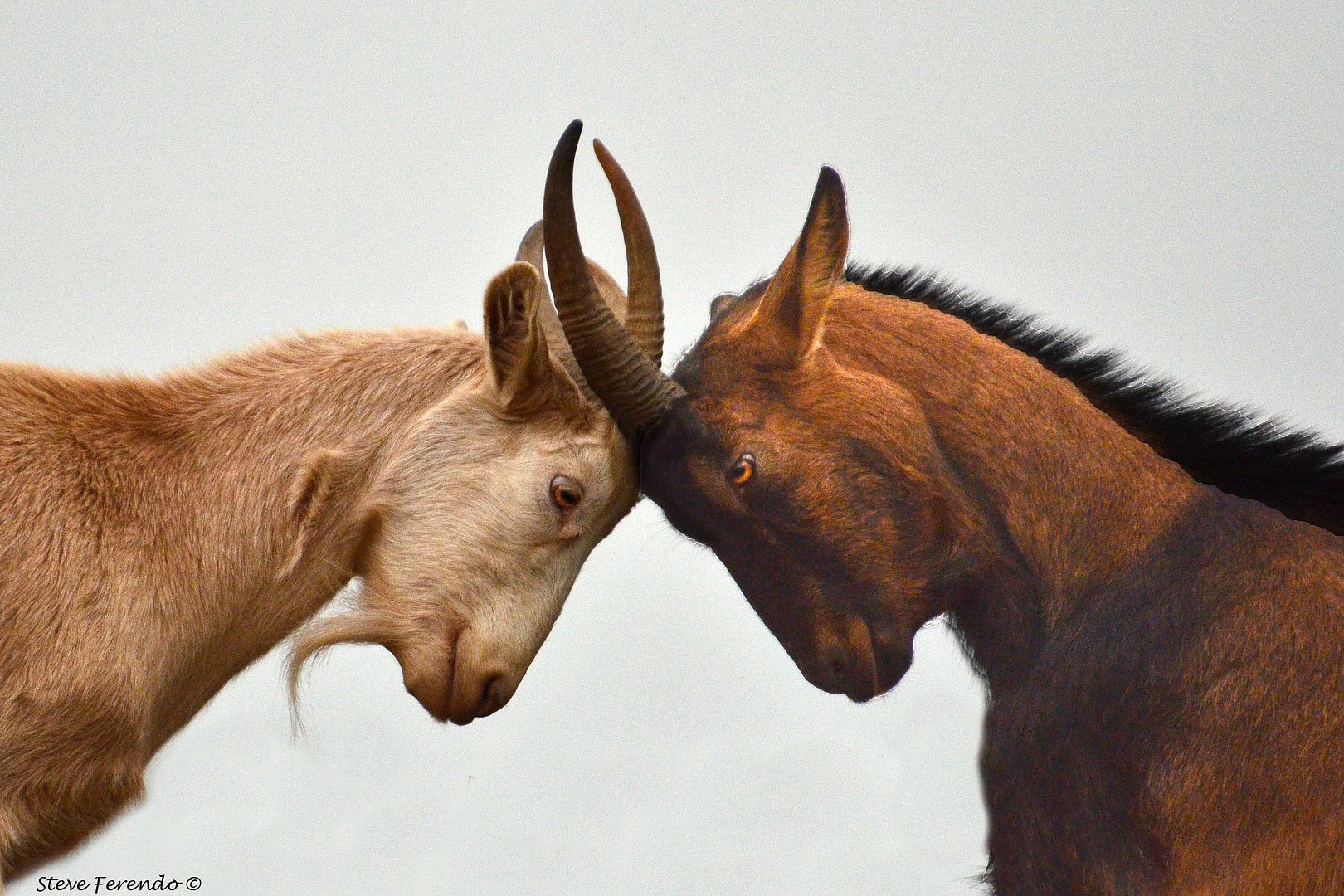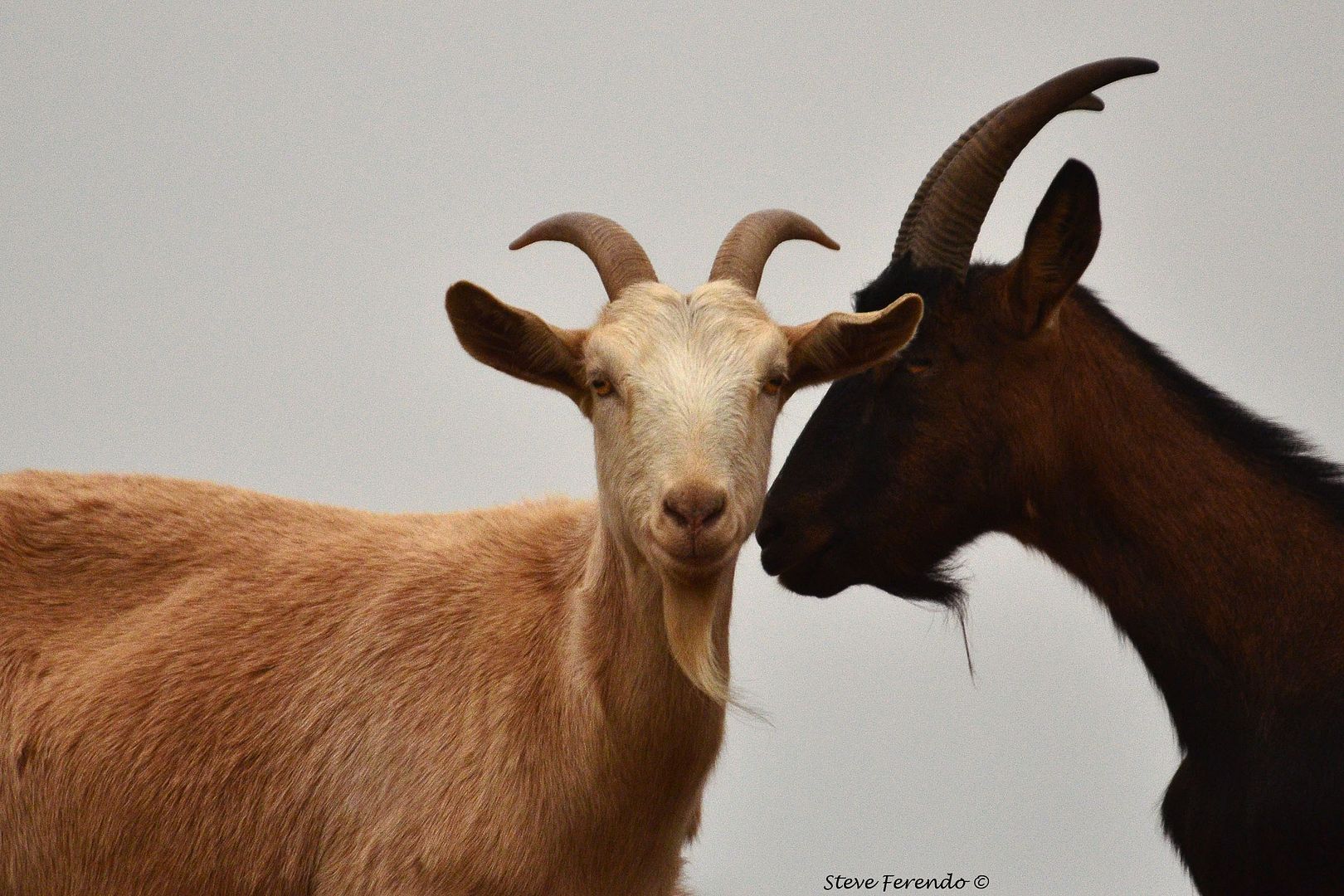 On the farm where the goats live there is an abandoned house. I always wish that old houses could reveal the story of the people who lived in them. My musings are probably more interesting than the real story...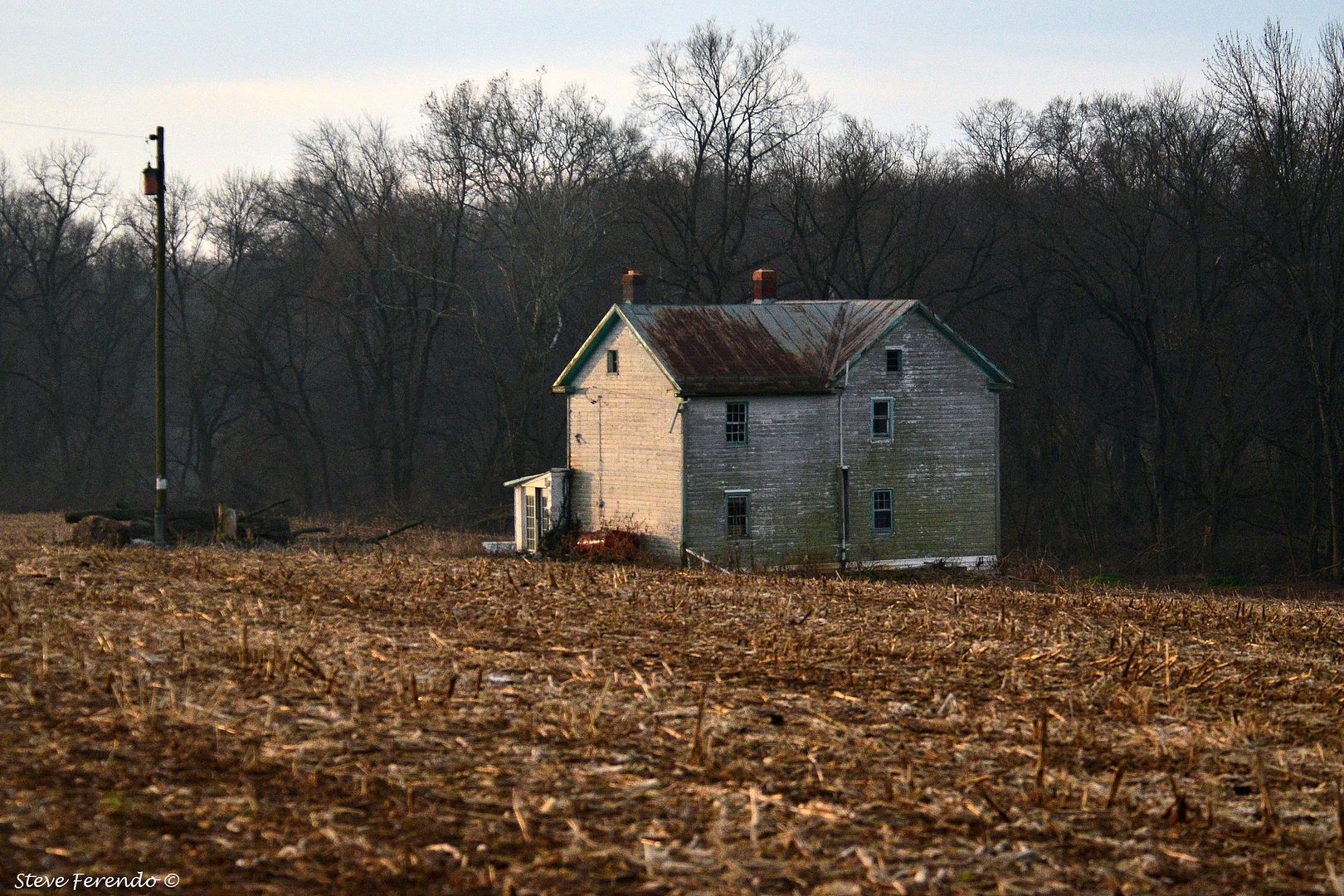 Since this could be my last blog update before Christmas I will leave you with this image of some partridges, well, really doves, in a tree...
The last photo does not seem very interesting so here is another that I took when a flock of blackbirds invaded the tree. If you look carefully you can see the red epaulets of the male Red-winged variety...
Thanks for visiting. I hope you have a happy holiday season.