I was sitting beside the creek this morning hoping to see something to take pictures of. This mink, that I have photographed often in the past, came along and gave me a fishing demonstration...
Mink are very interesting animals to watch. They rarely hold still for more than a moment and seem to always be looking for food...
Poking around in brush piles, holes or under rocks; anywhere prey could be hiding the mink will investigate thoroughly...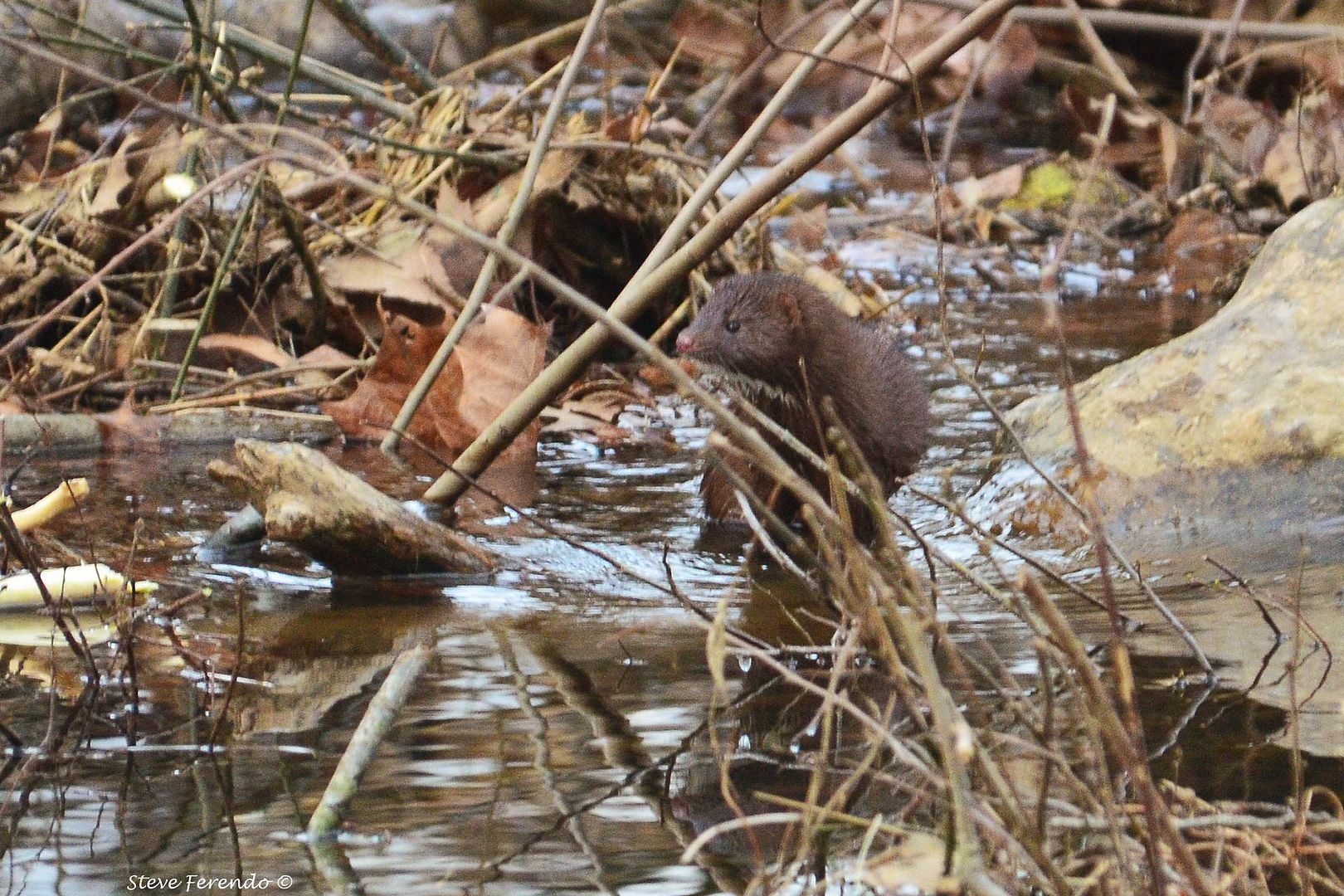 When no food is found on land the mink will take to the water...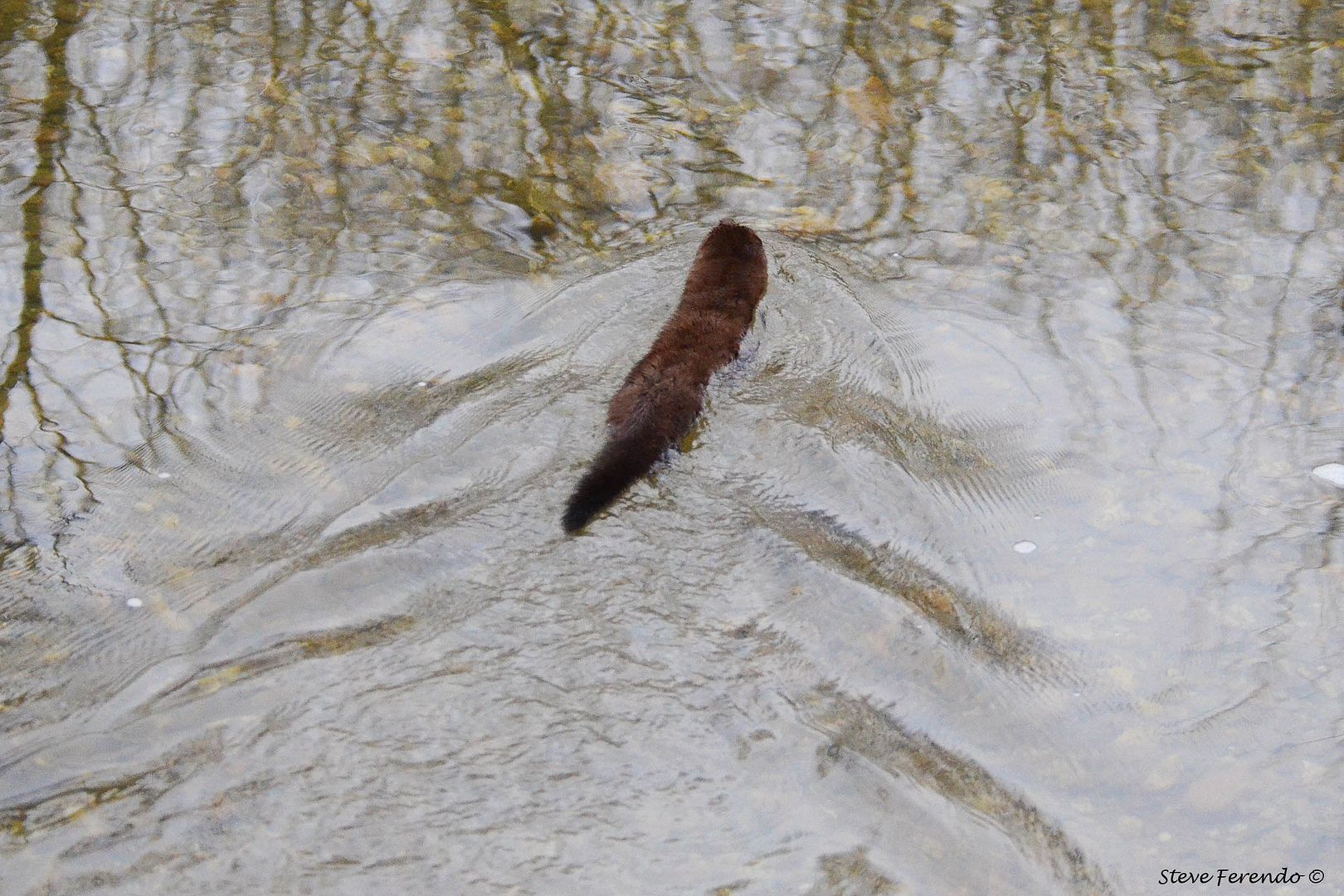 To quickly disappear when it senses a fish is below...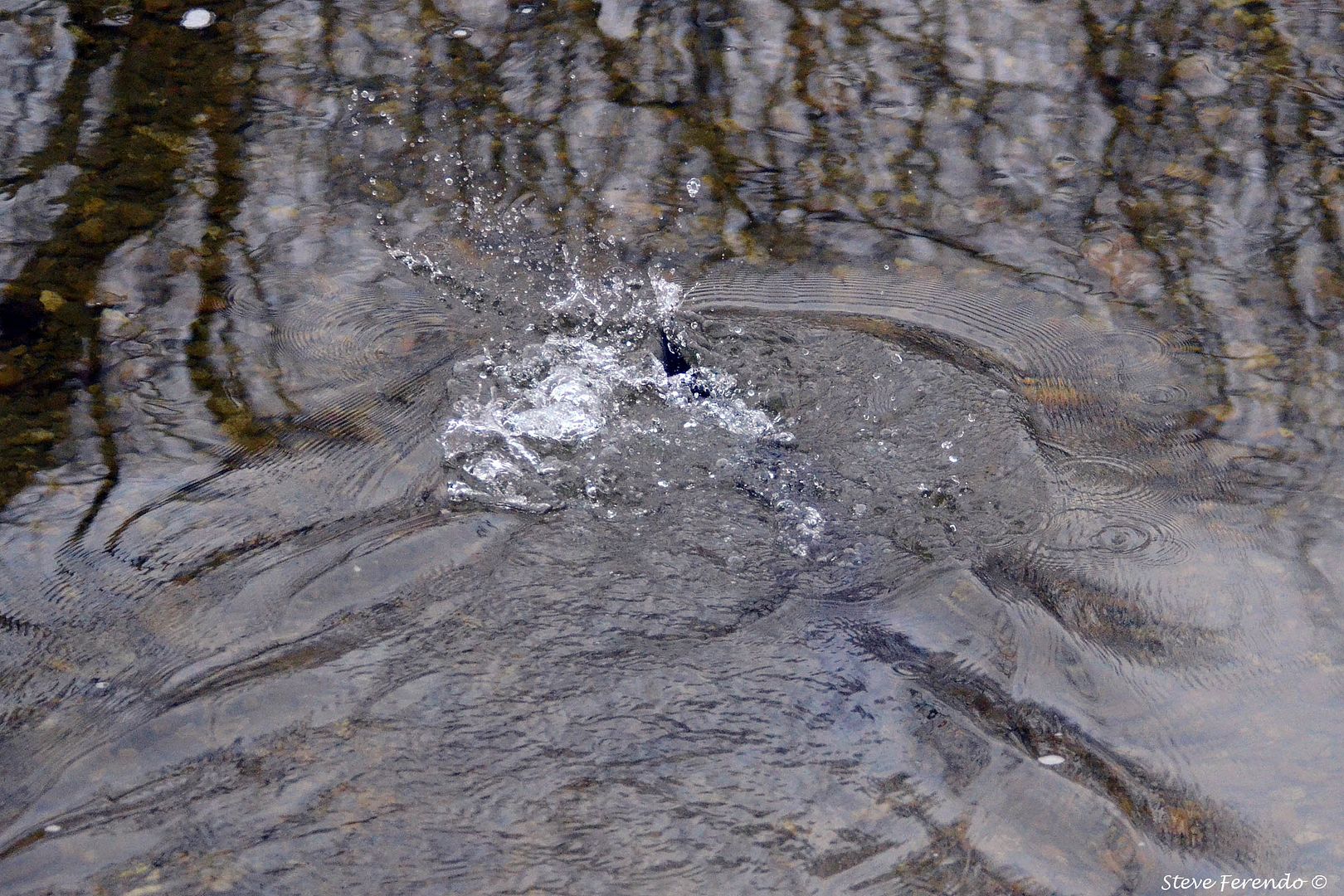 While I watched, the mink caught five fish. Four were minnows, but one was a plump sunfish. He ate the minnows immediately but left with the sunfish. Perhaps to share with a mate?
He reappeared several minutes later and allowed me to take a few more photos before heading off upstream...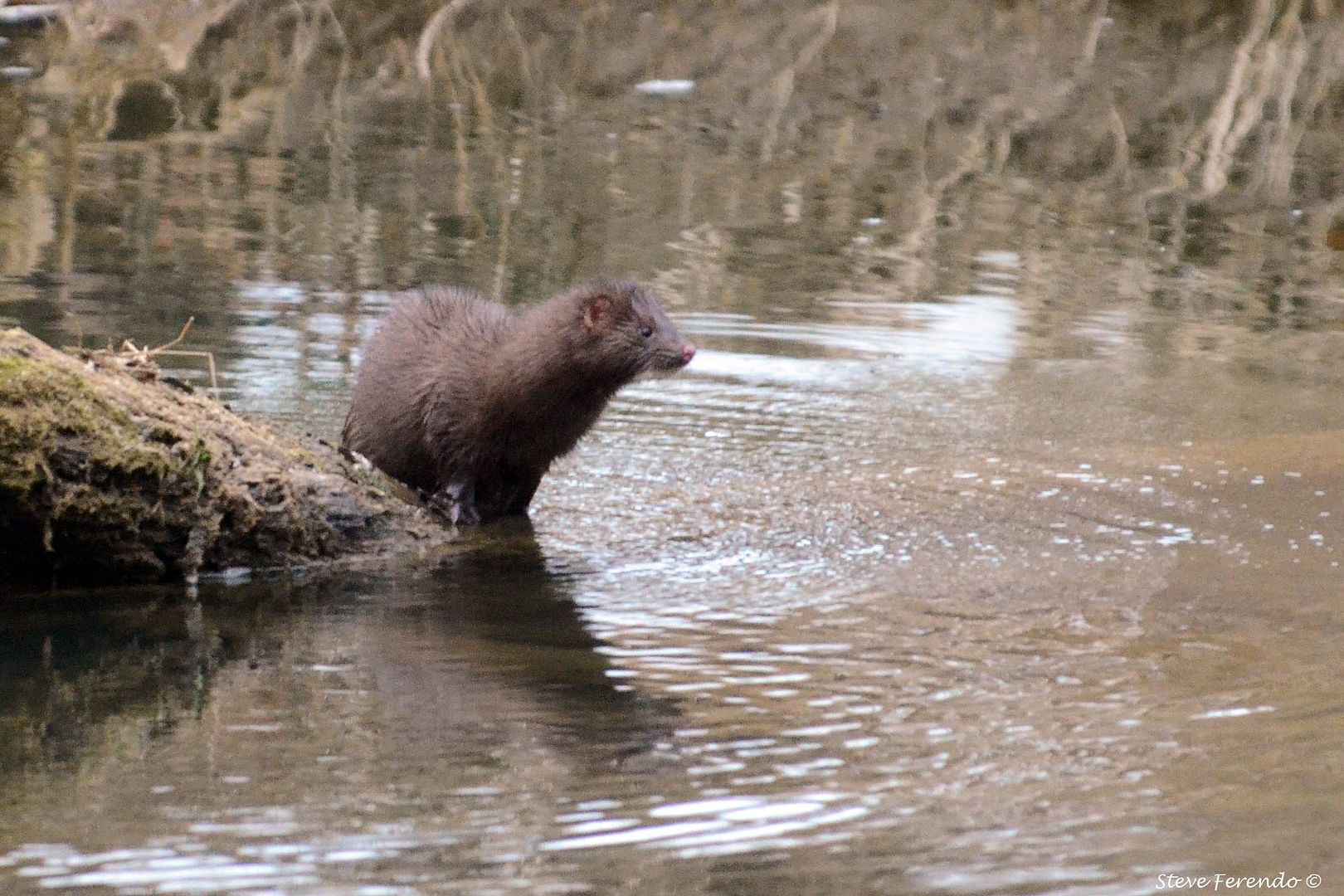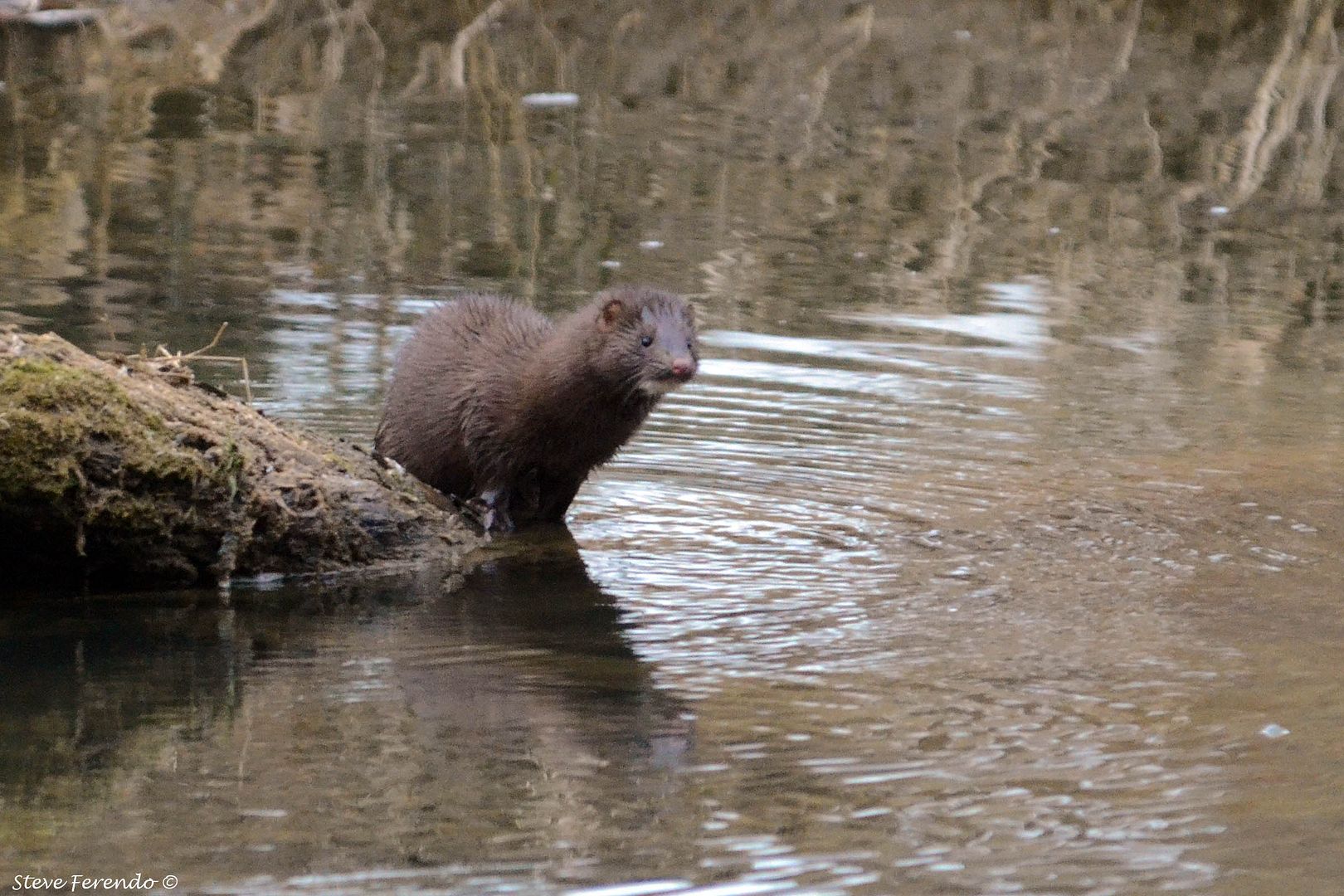 Another foray, this time in the afternoon, produced these eagle photos. Sunrise and sunset produce dramatic lighting effects and wildlife sighting opportunities that do not occur at other times of the day...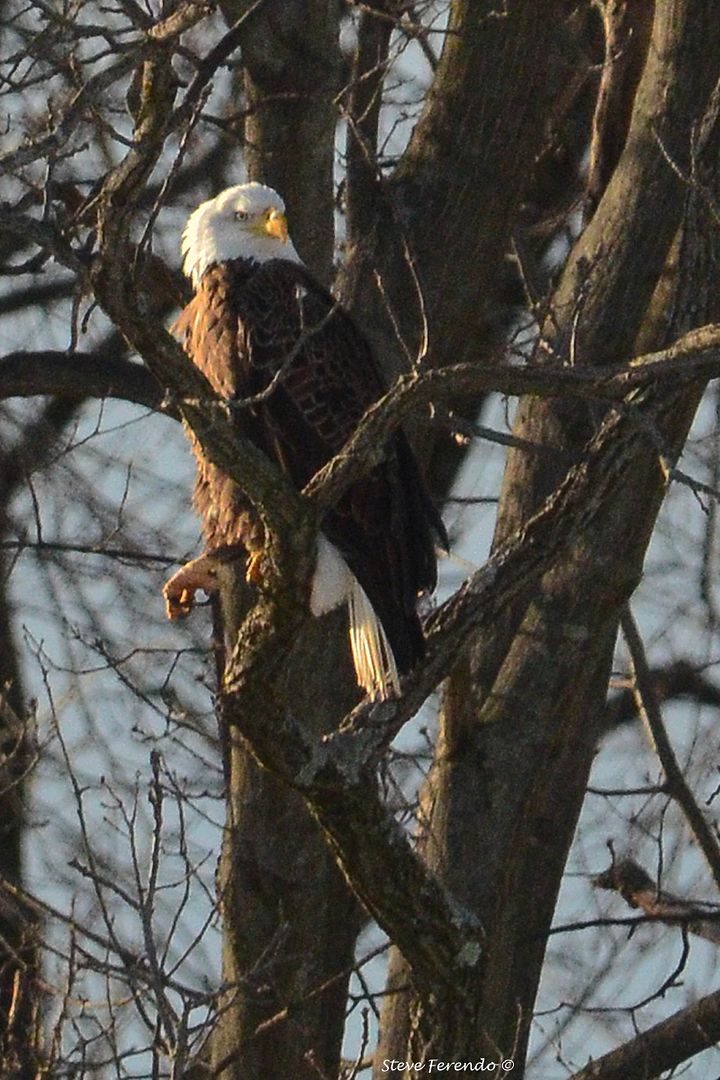 I am wishing all of my friends, followers and readers a happy New Years. Stay well in 2013 and return often. I'll be looking forward to seeing you.