We took a day trip to Conowingo Dam today to view and photograph the Bald Eagles. There were too many to count, but the turbines were not running while we were there so the anticipated fishing and aerial combat did not take place. I did manage to snag a few photos of the eagles...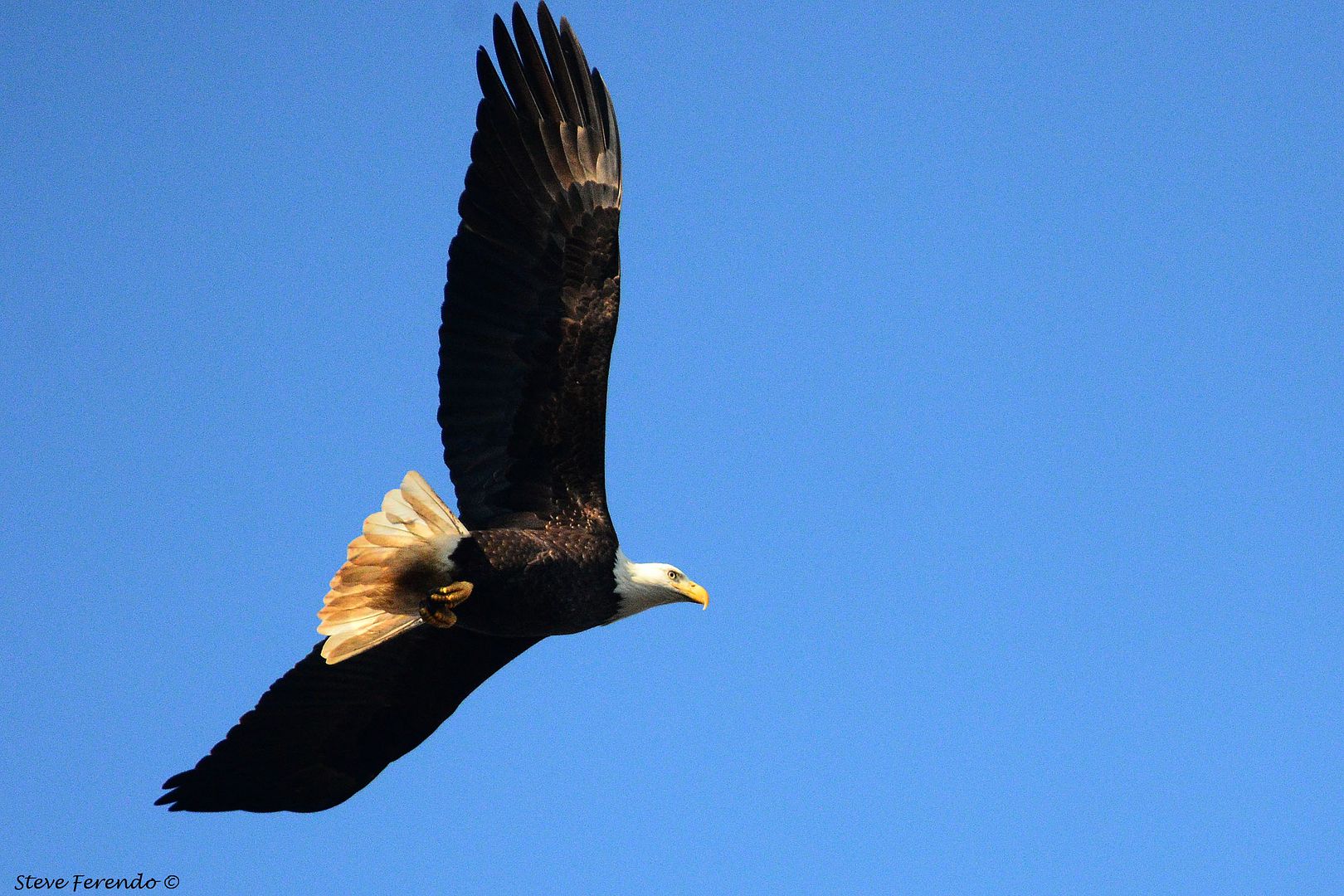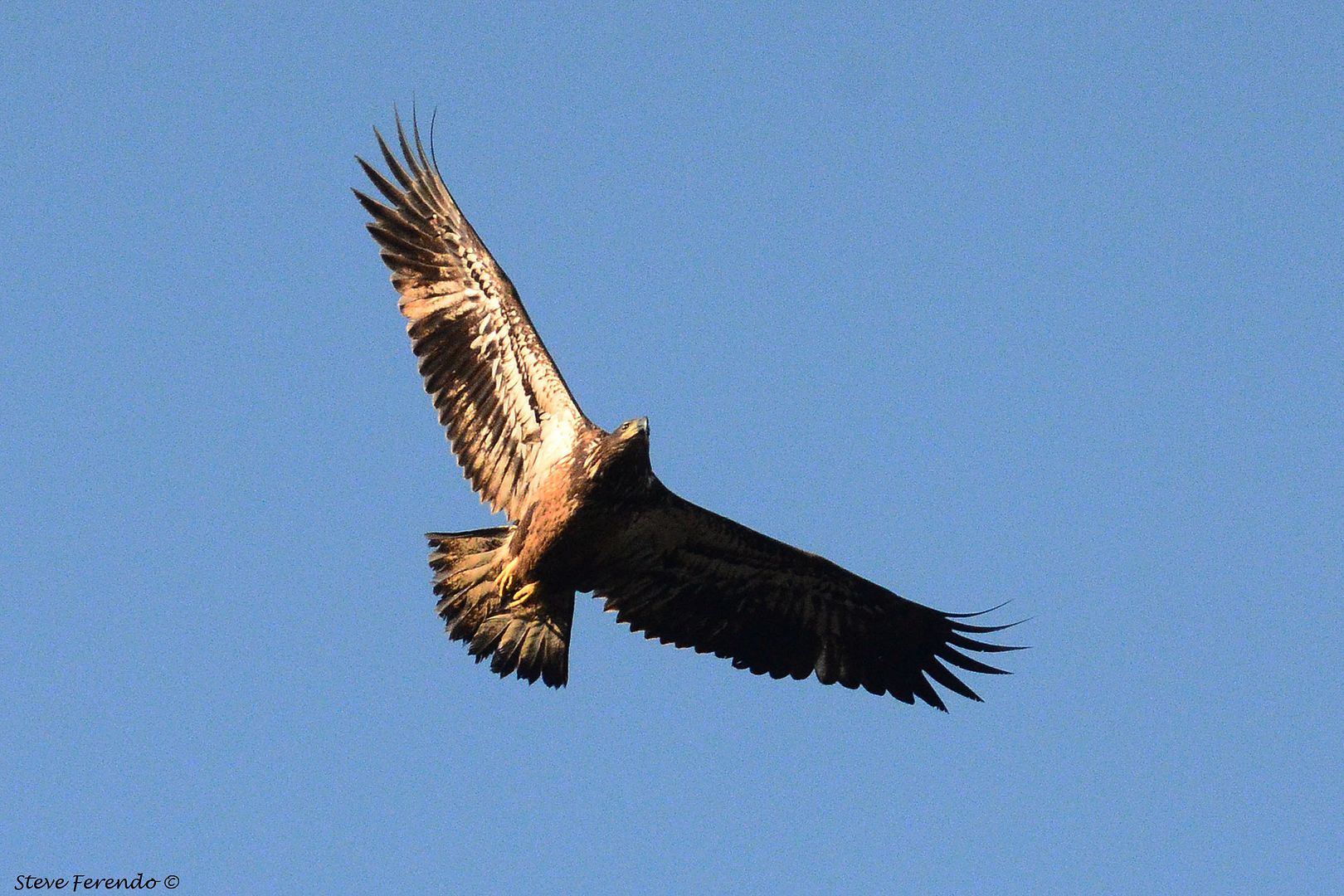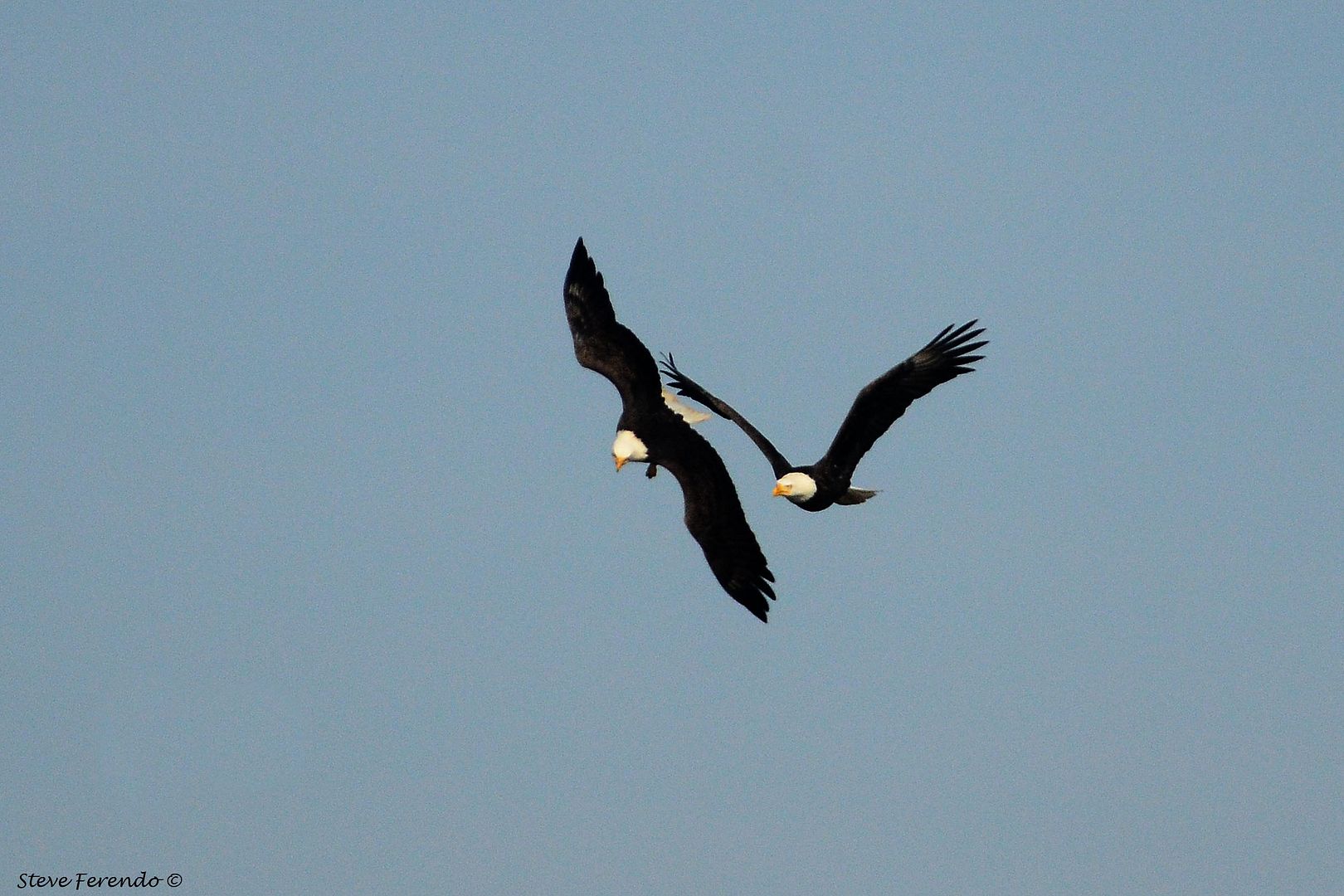 The next two were taken in the trees behind the parking lot. The lighting was tough but the birds cooperated. With temps in the 60's it was a great day...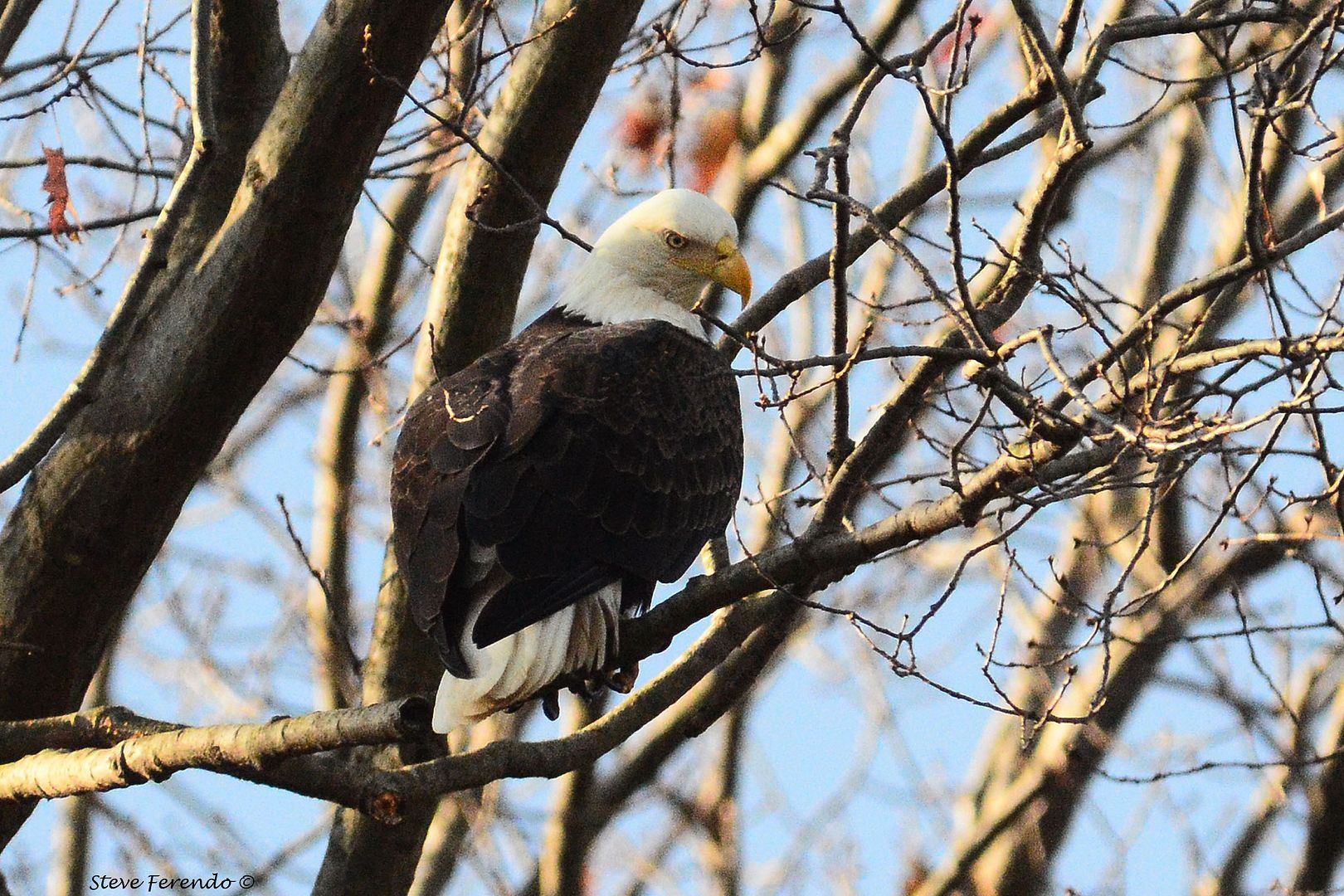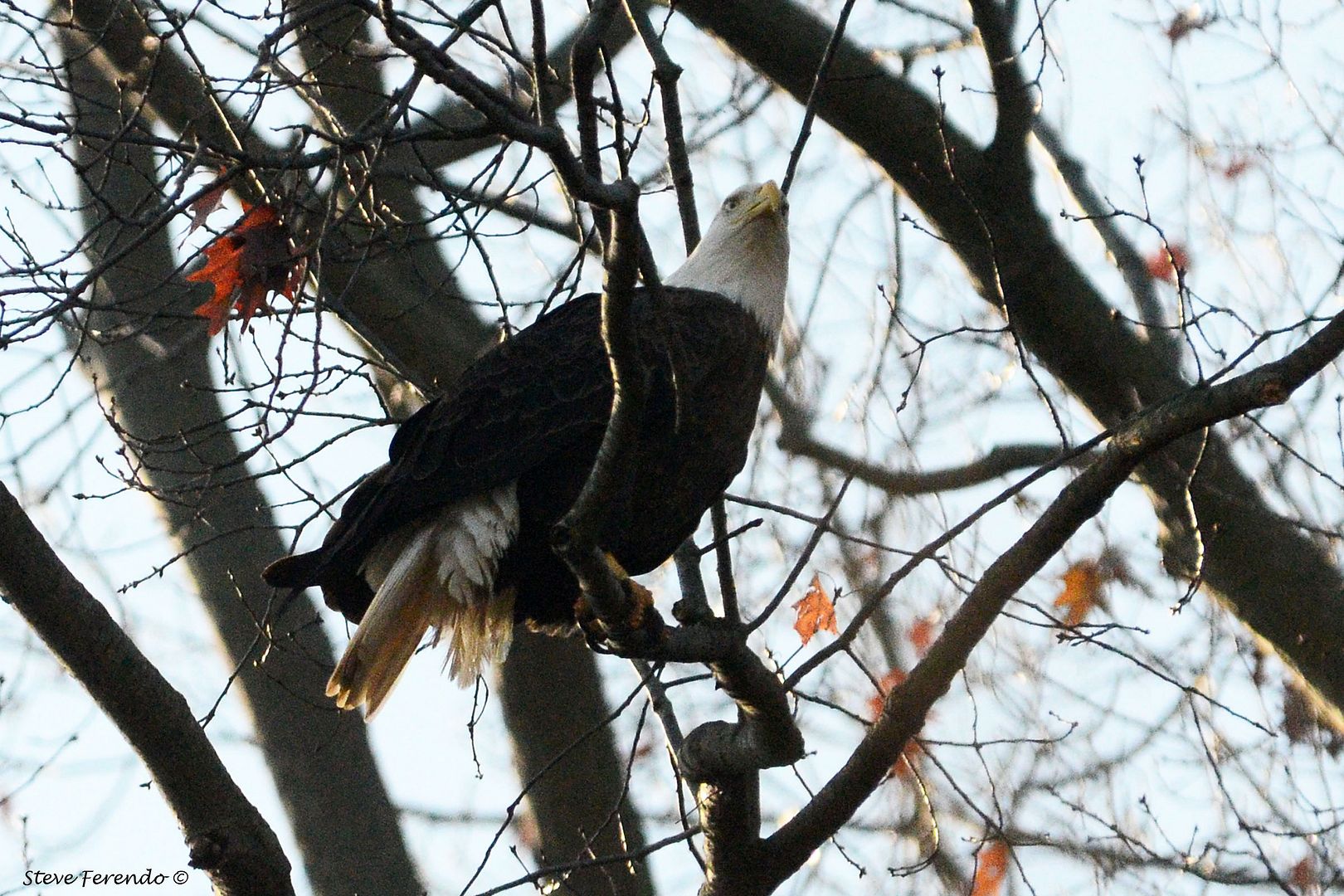 If you like eagles now is the time to go.