Today I was enjoying a quiet morning beside one of my favorite streams when I spotted this mink looking for his breakfast. Mink are inquisitive, thorough hunters and will explore each hole, brush pile or log they come across...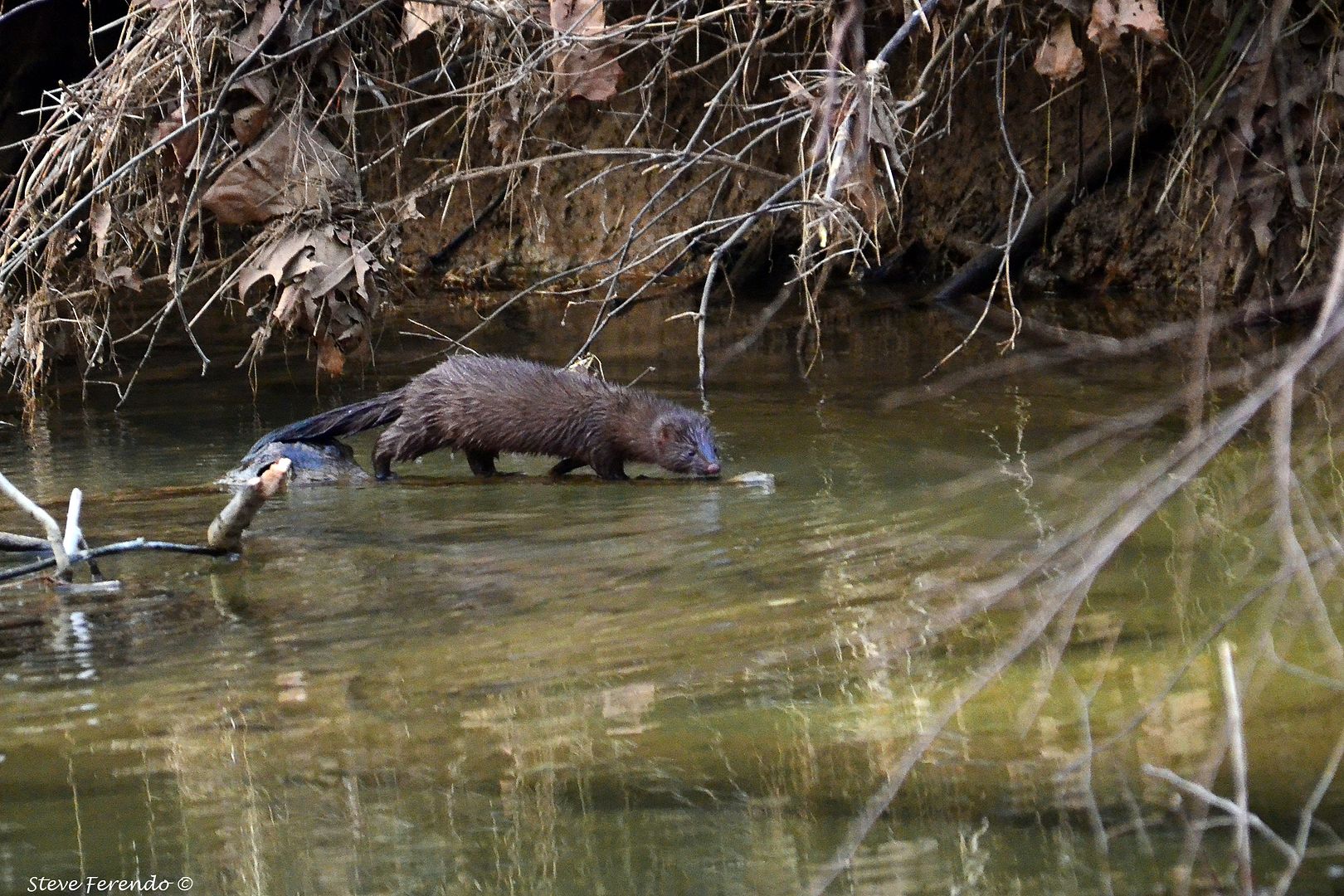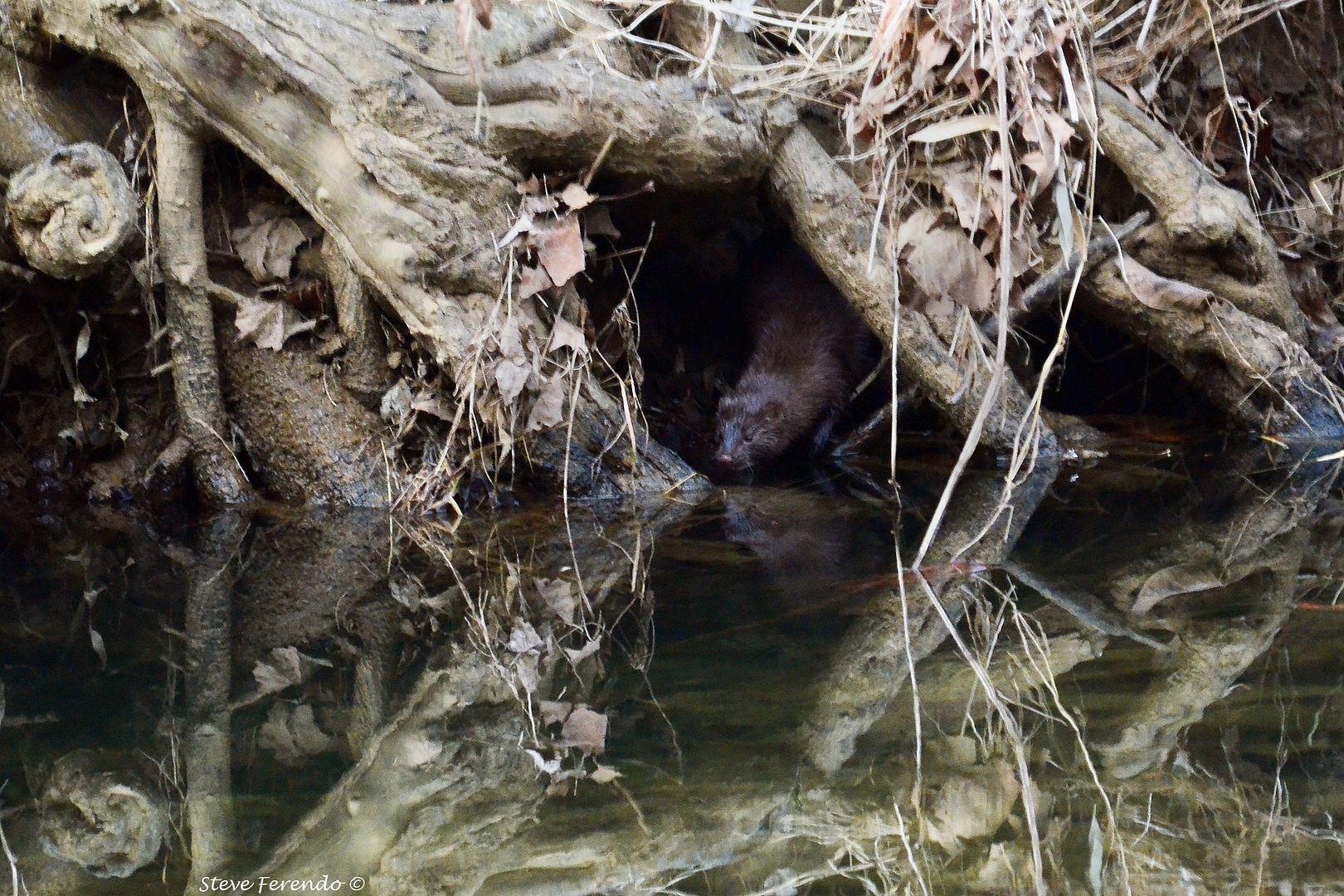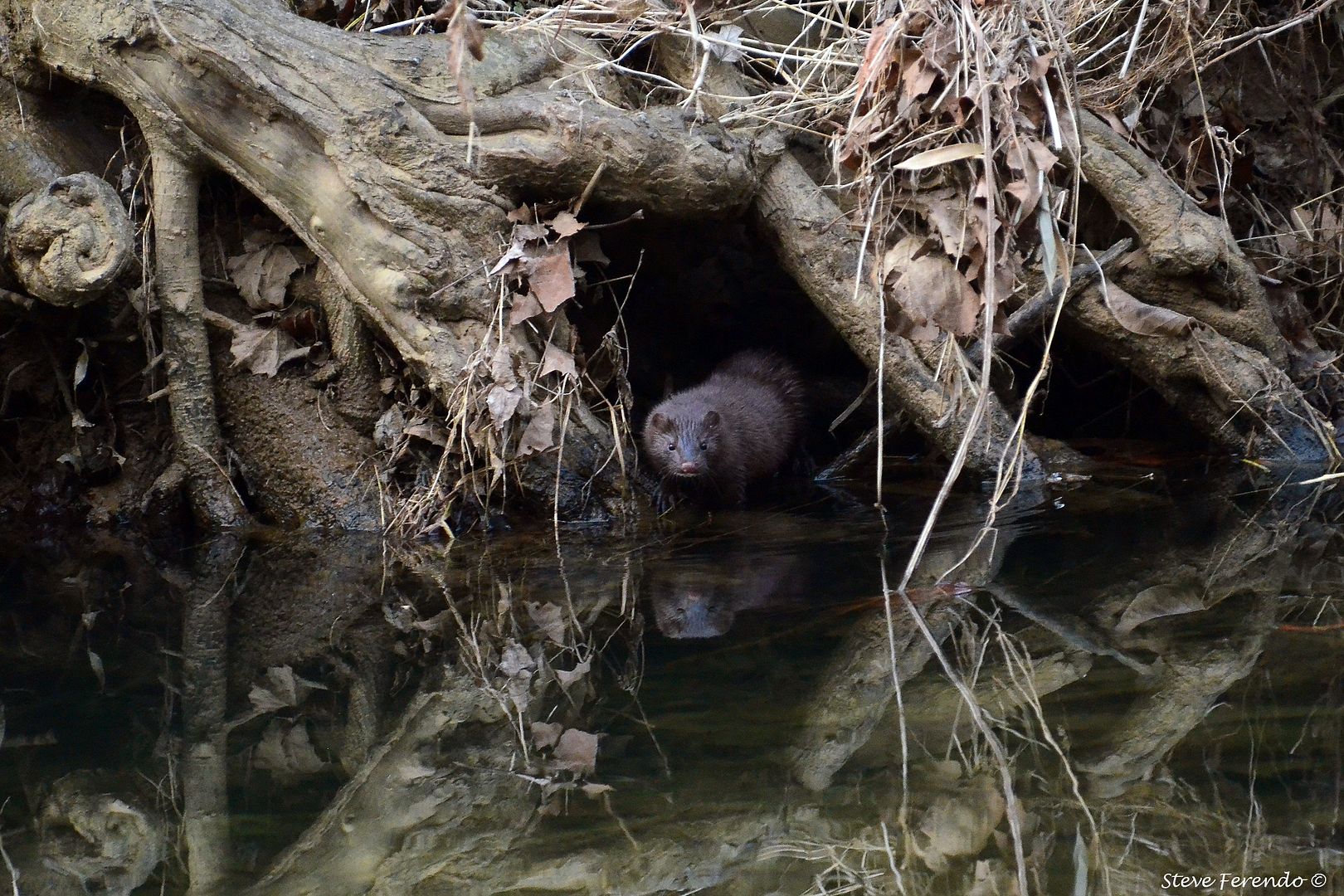 When he reentered the water I thought he was heading downstream and out of my life...
When suddenly, he dove beneath the surface...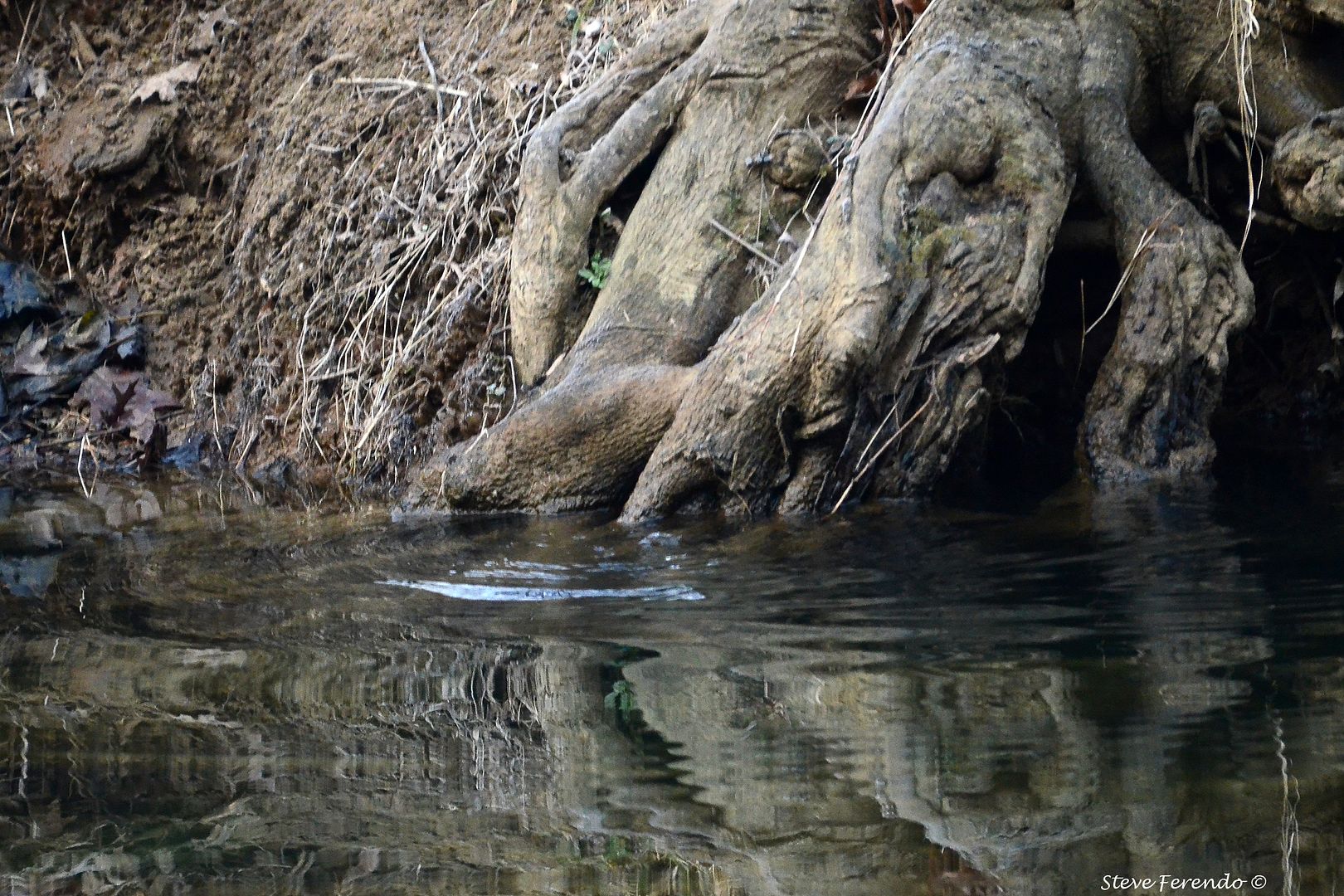 When he reappeared he had a fish for his breakfast...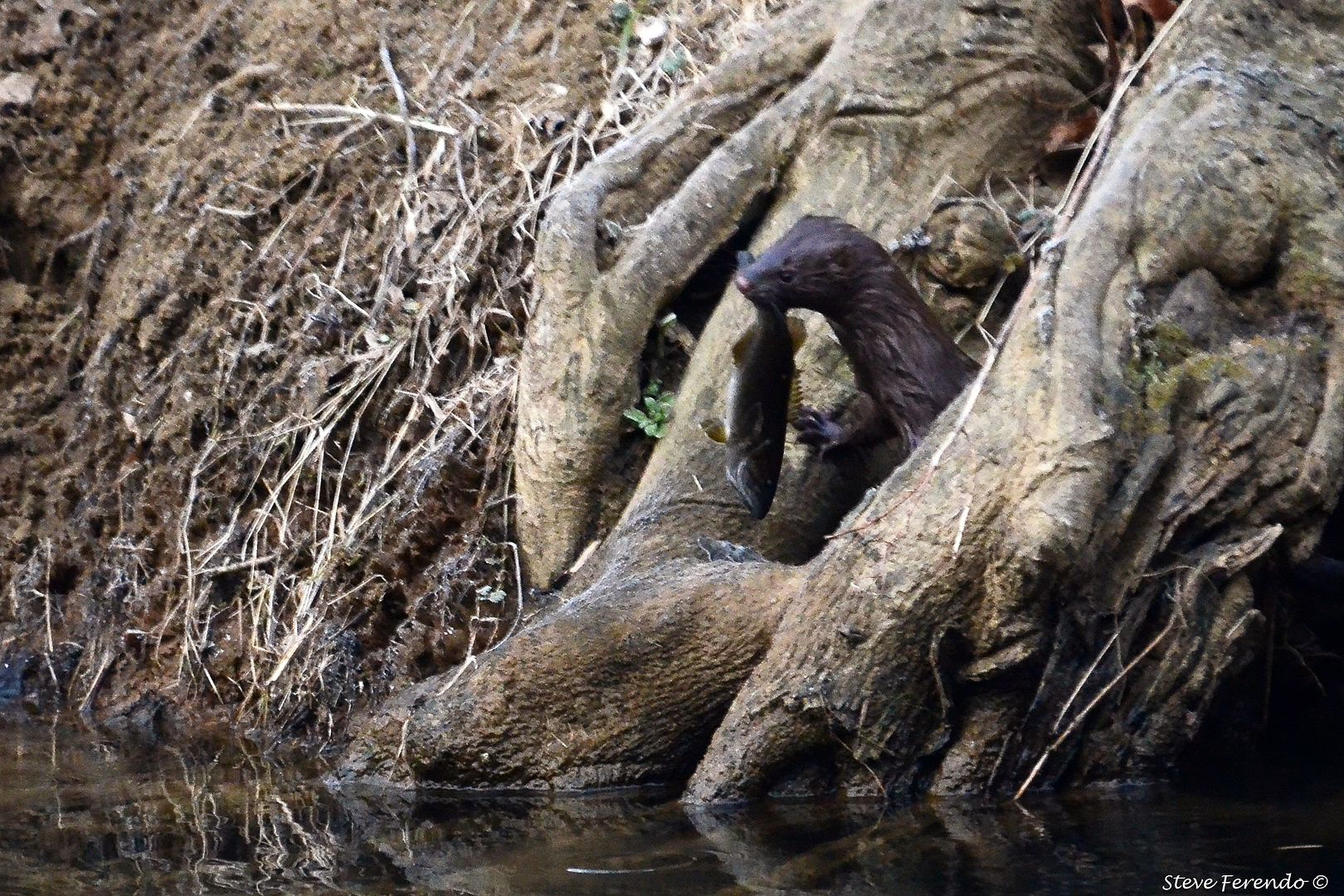 He scurried away with his prize, perhaps to share with his mate...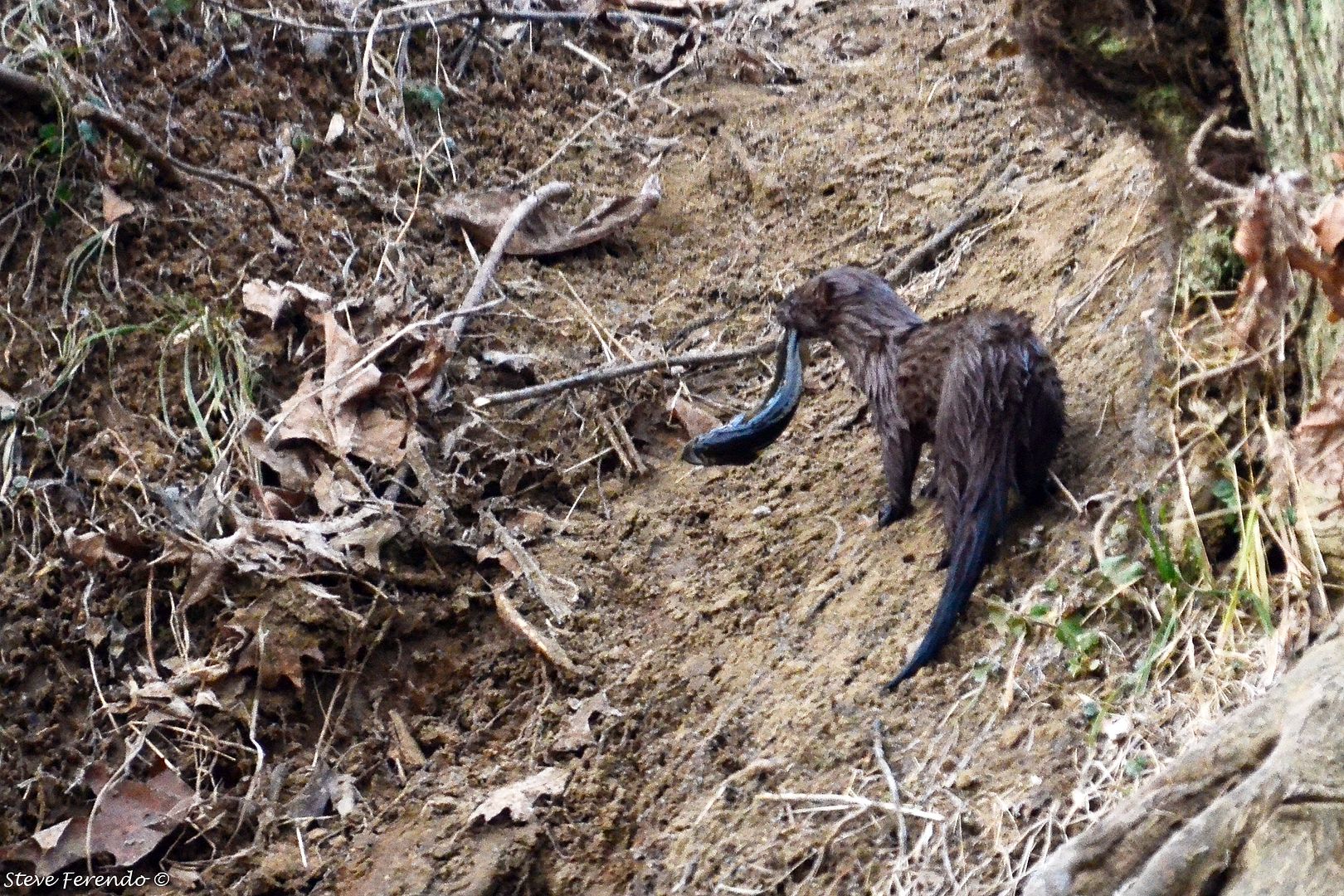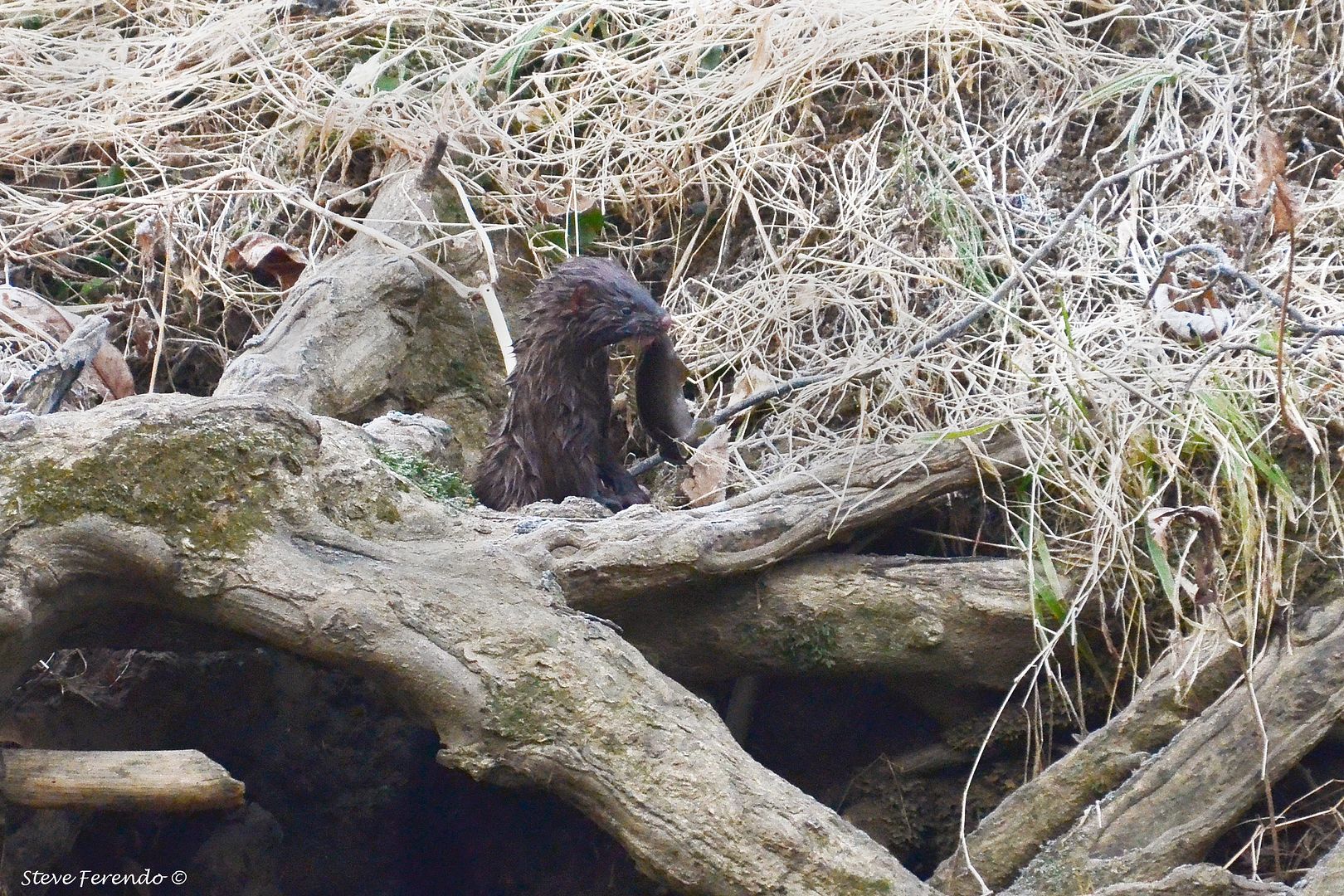 Thanks for visiting. Come back again real soon.