I came across this Guinea Fowl while looking for photo opportunities a couple of days ago. When I was growing up many farmers kept "guineas" because their raucous calling served as an alarm against predators and intruders.
When showing the photos to someone recently they exclaimed that the bird had a "naked head".
That comment made me think of other birds, already in my portfolio, that also displayed the naked head. Here are some photos to demonstrate the point...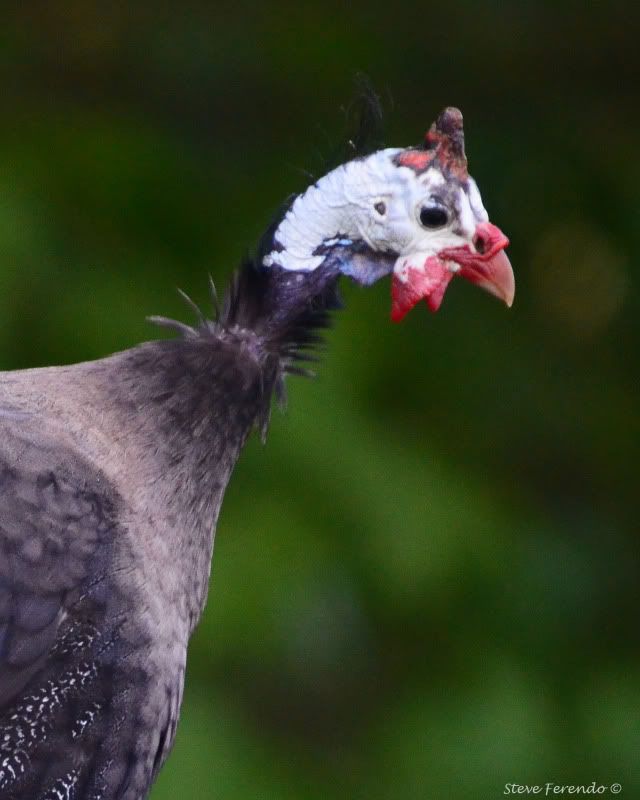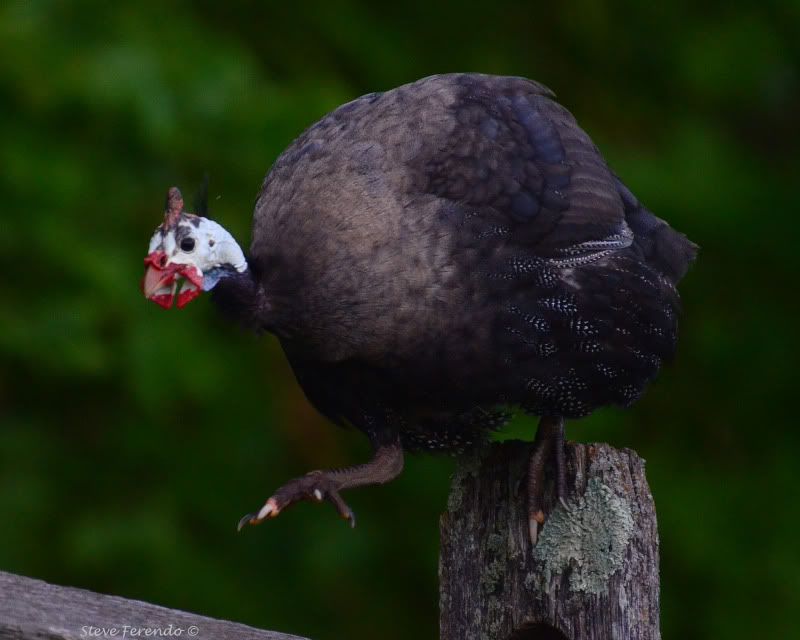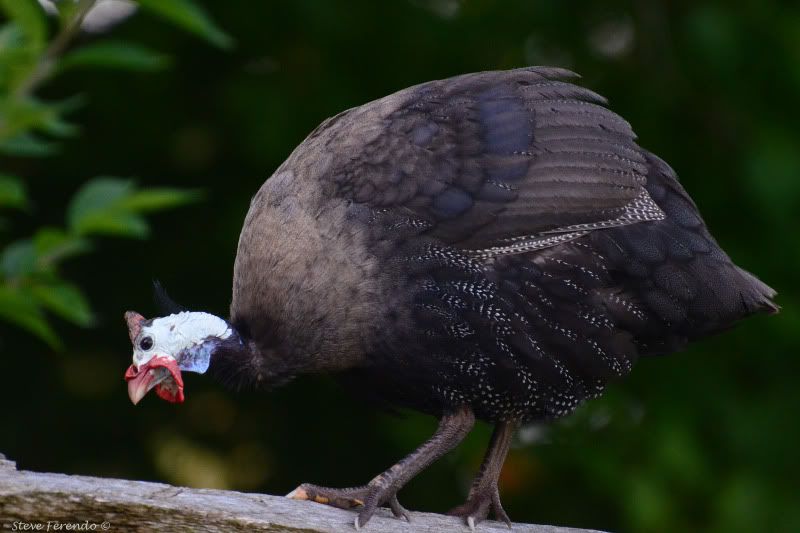 Also included in this category are the Turkey Vulture...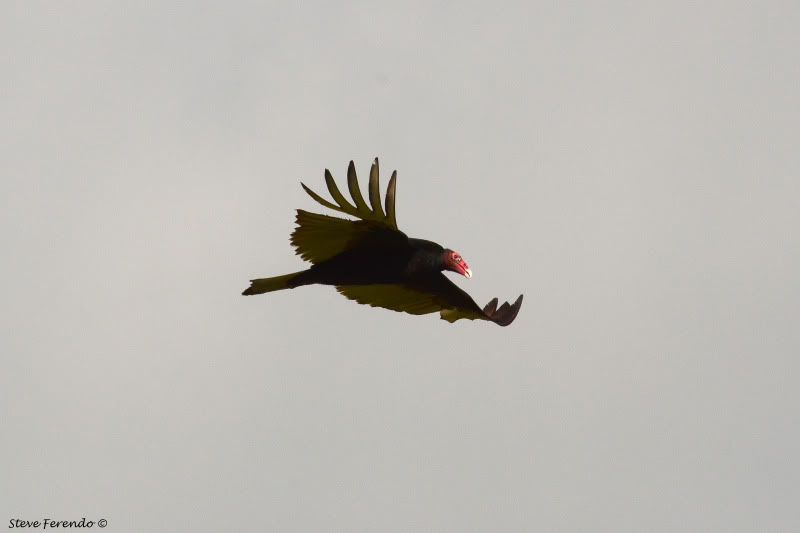 Wild Turkeys...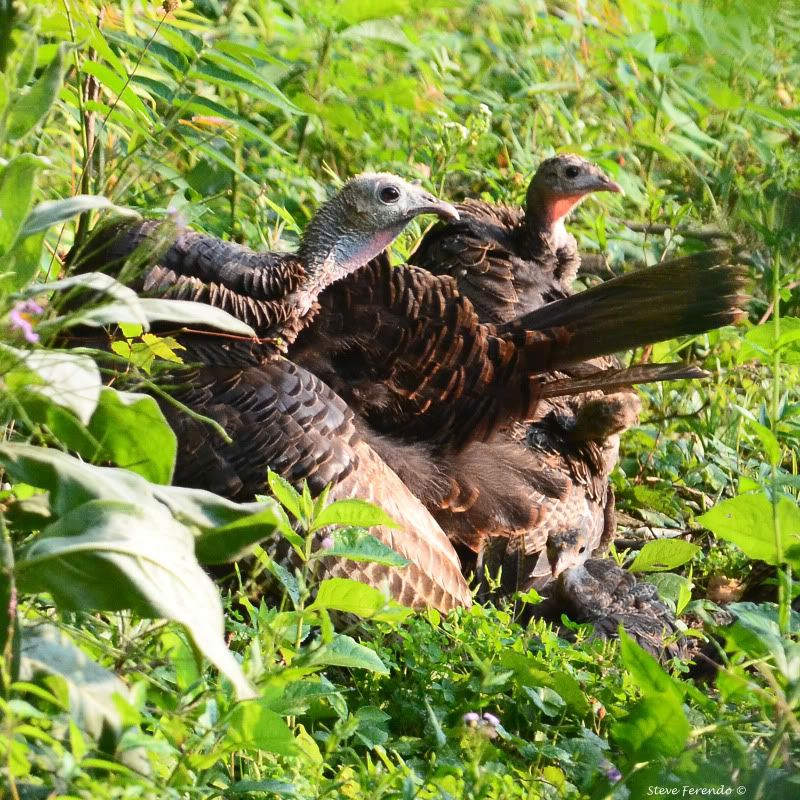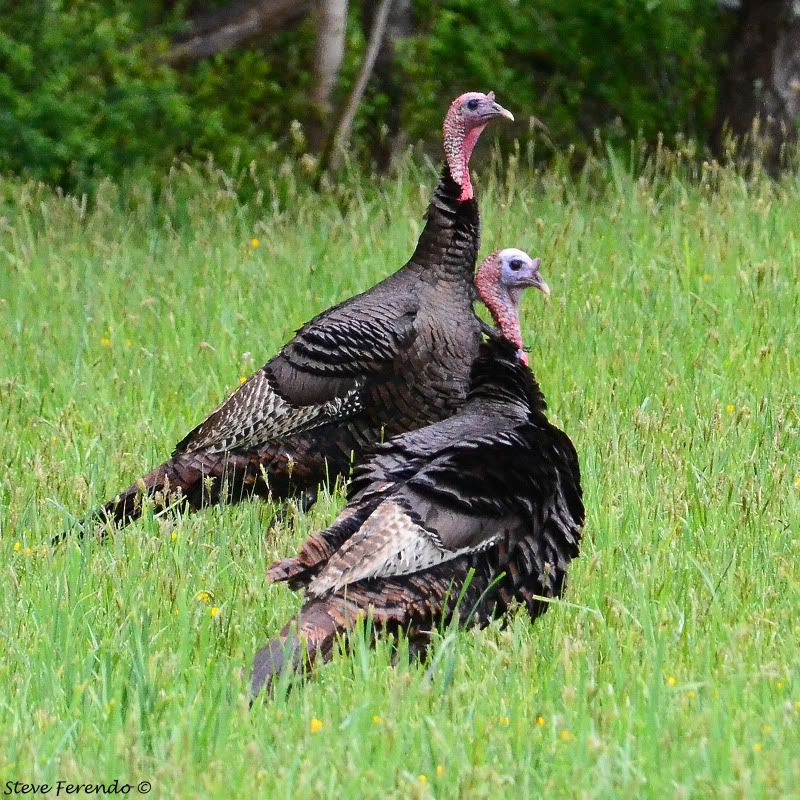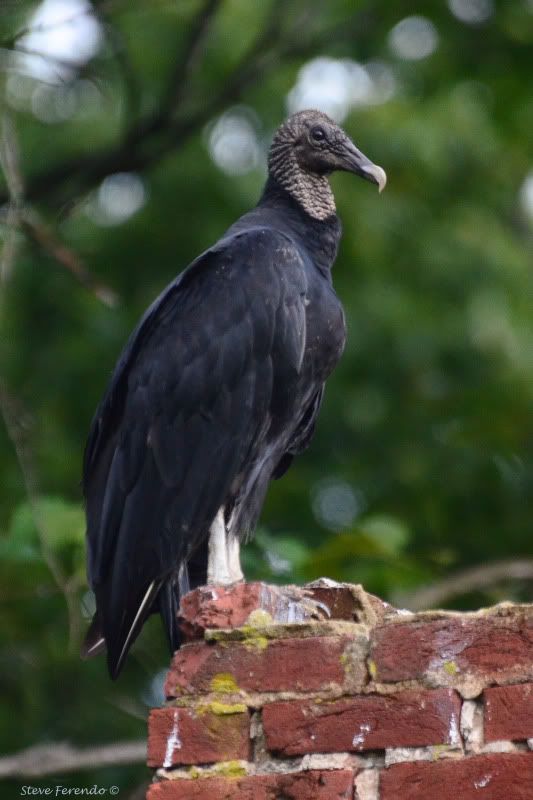 Thanks for visiting, stay well and stop back soon.