While hoping for the larger, and some would say, more interesting subjects one is sometimes presented with other animals. These, I call "incidental" subjects because they are not the species that I am seeking. Never the less, I usually take advantage of their appearance and I have two species to share with you in this update.
First, the Brown Headed Cowbird. The first photo is of a pair...
This photo is of the female...
And here is the male with the distinctive brown head...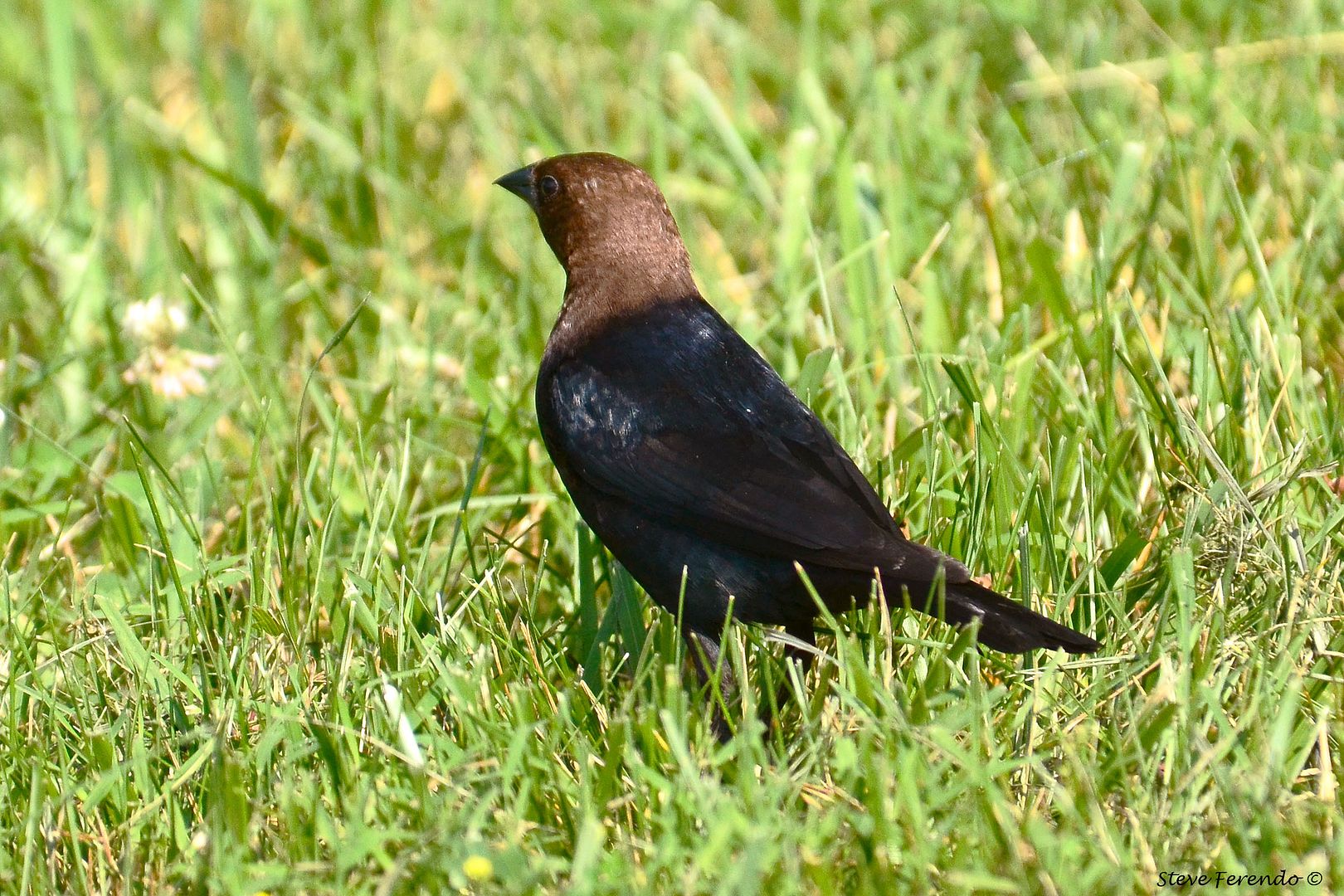 The second species is a groundhog. Also known as pasture poodle, whistle pig, or woodchuck depending on the region where it is found...