Even though there are large chicks in the nests at the Great Blue Heron rookery at Lilypons. some of the adults seem to think their nests are not large enough. Or perhaps new families are moving in...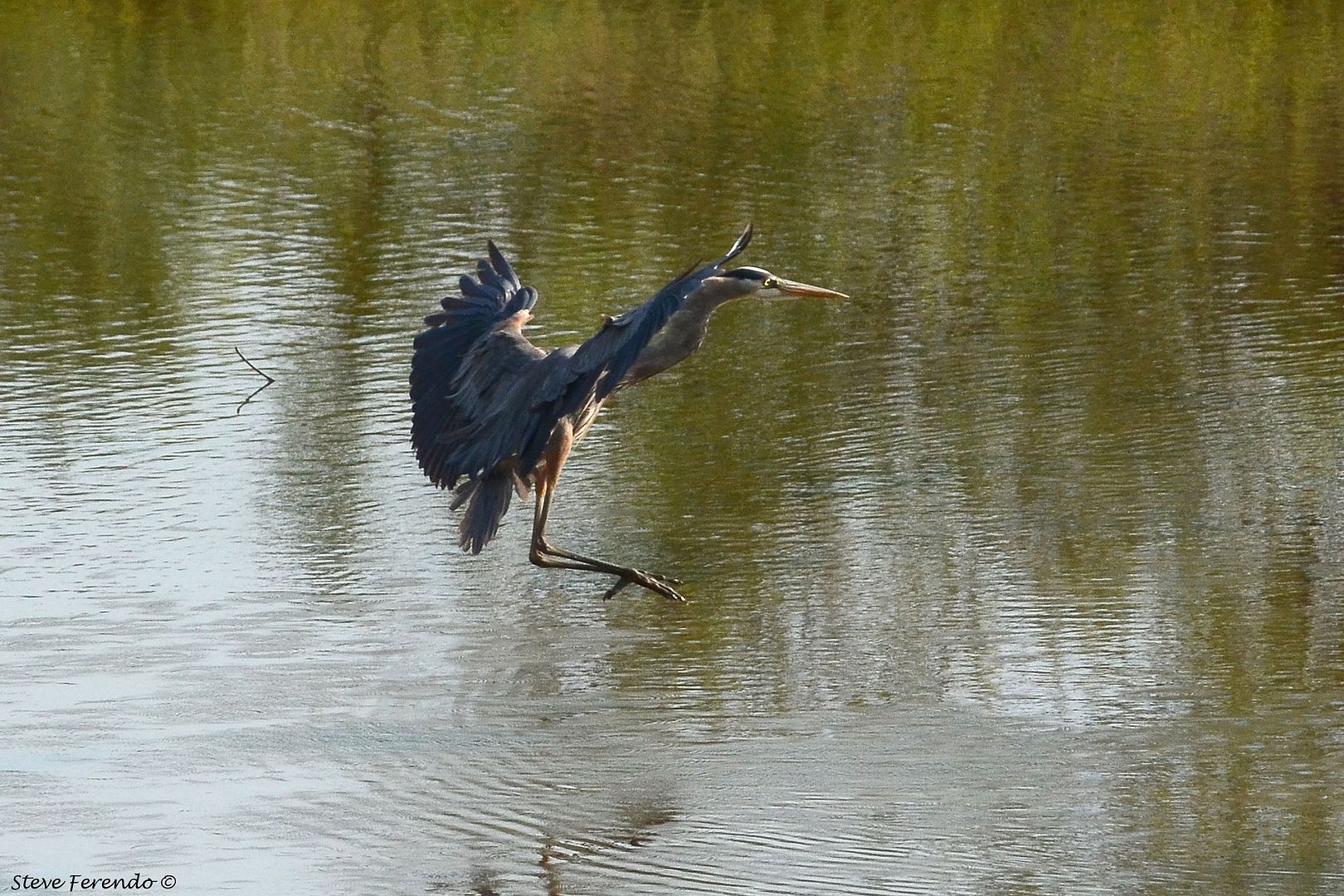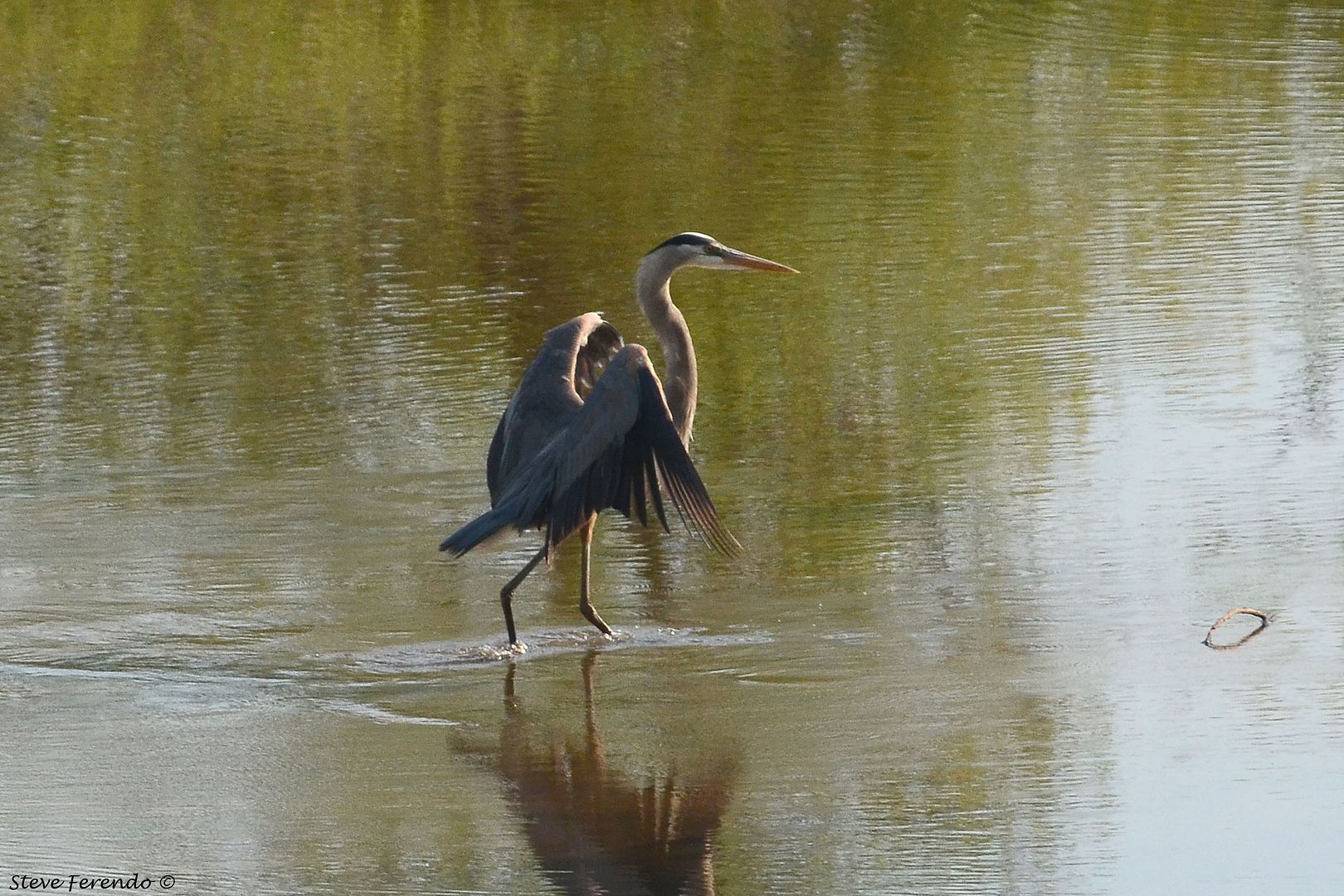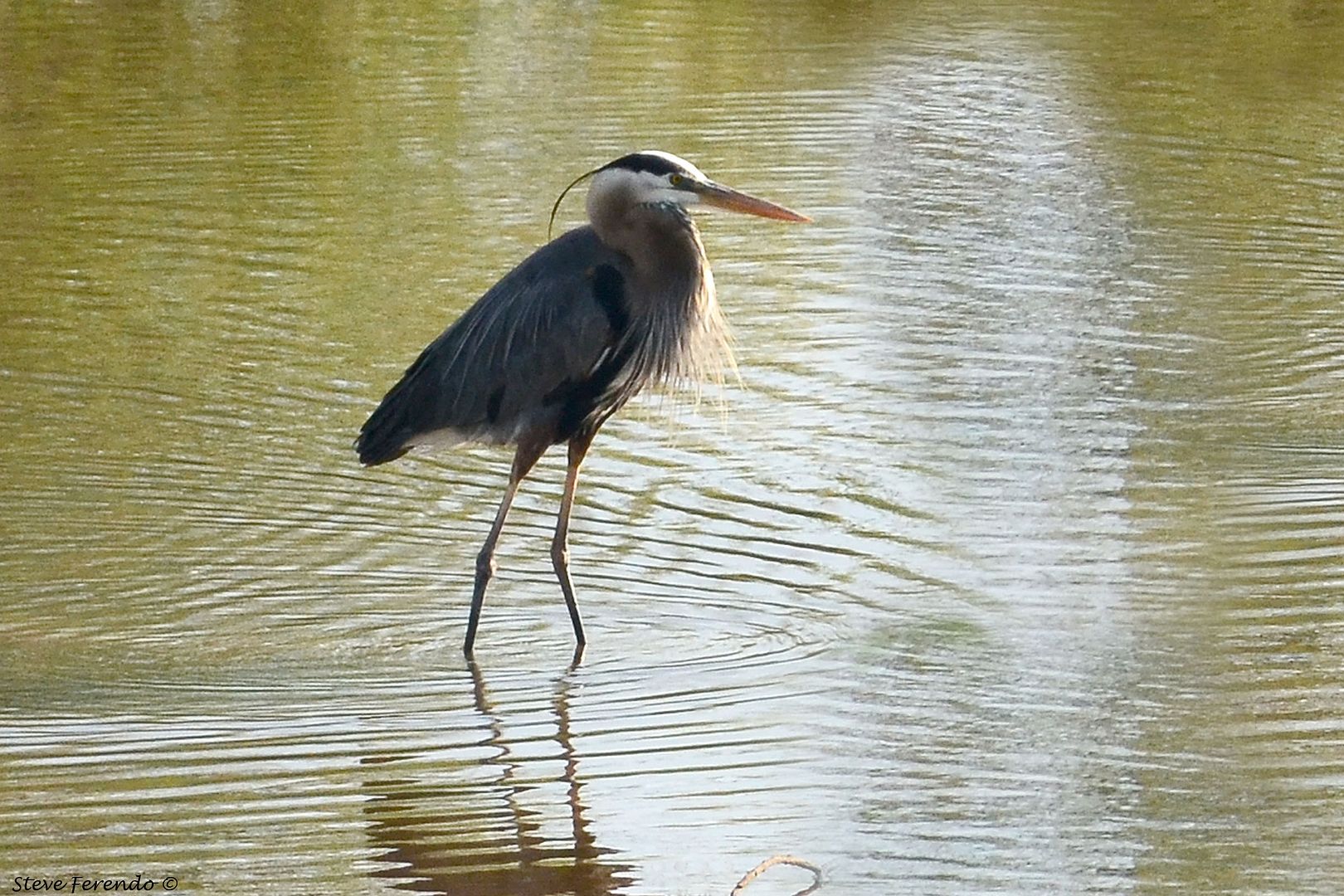 After carefully selecting a stick to add to the nest...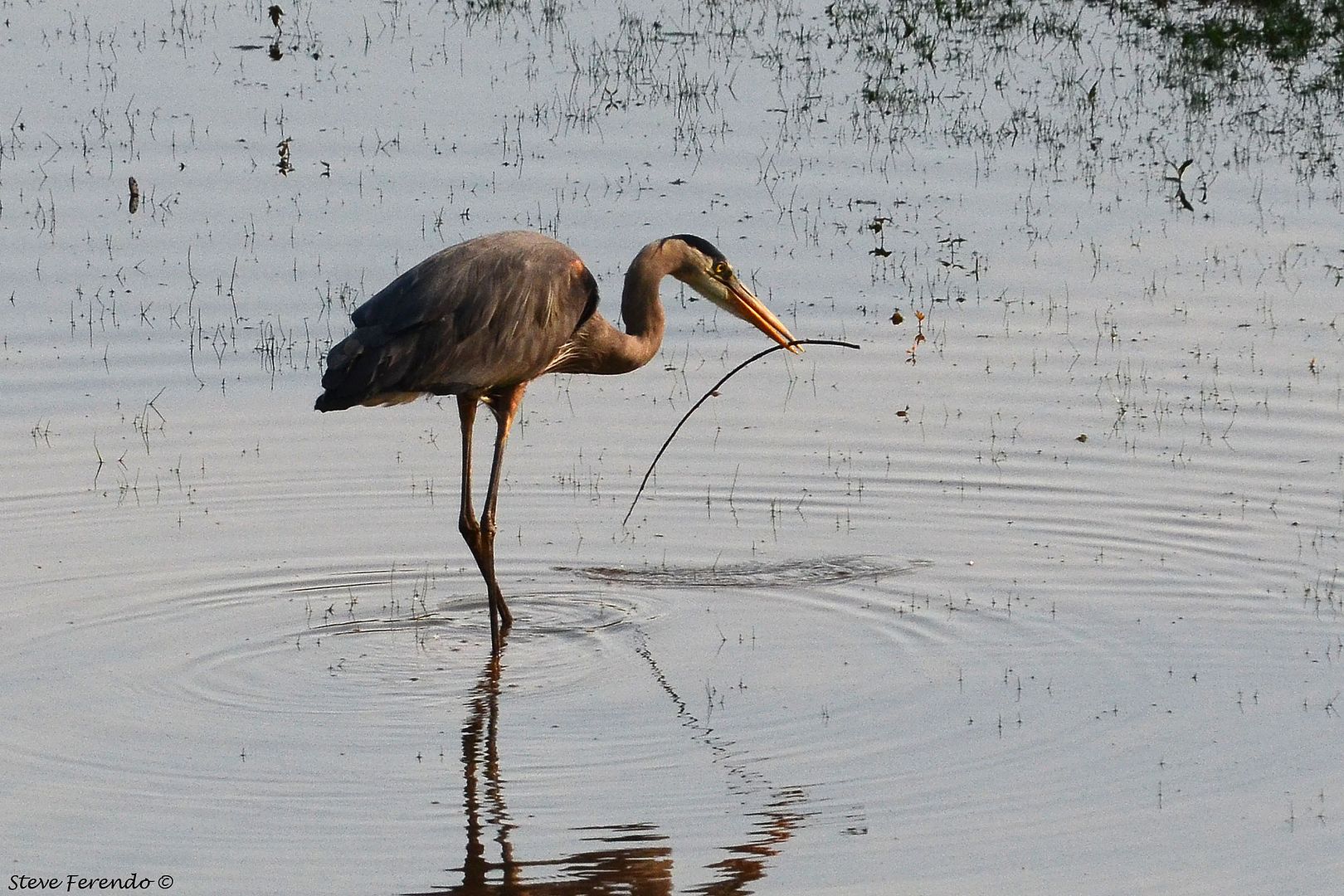 The heron flew back to the rookery with it's prize...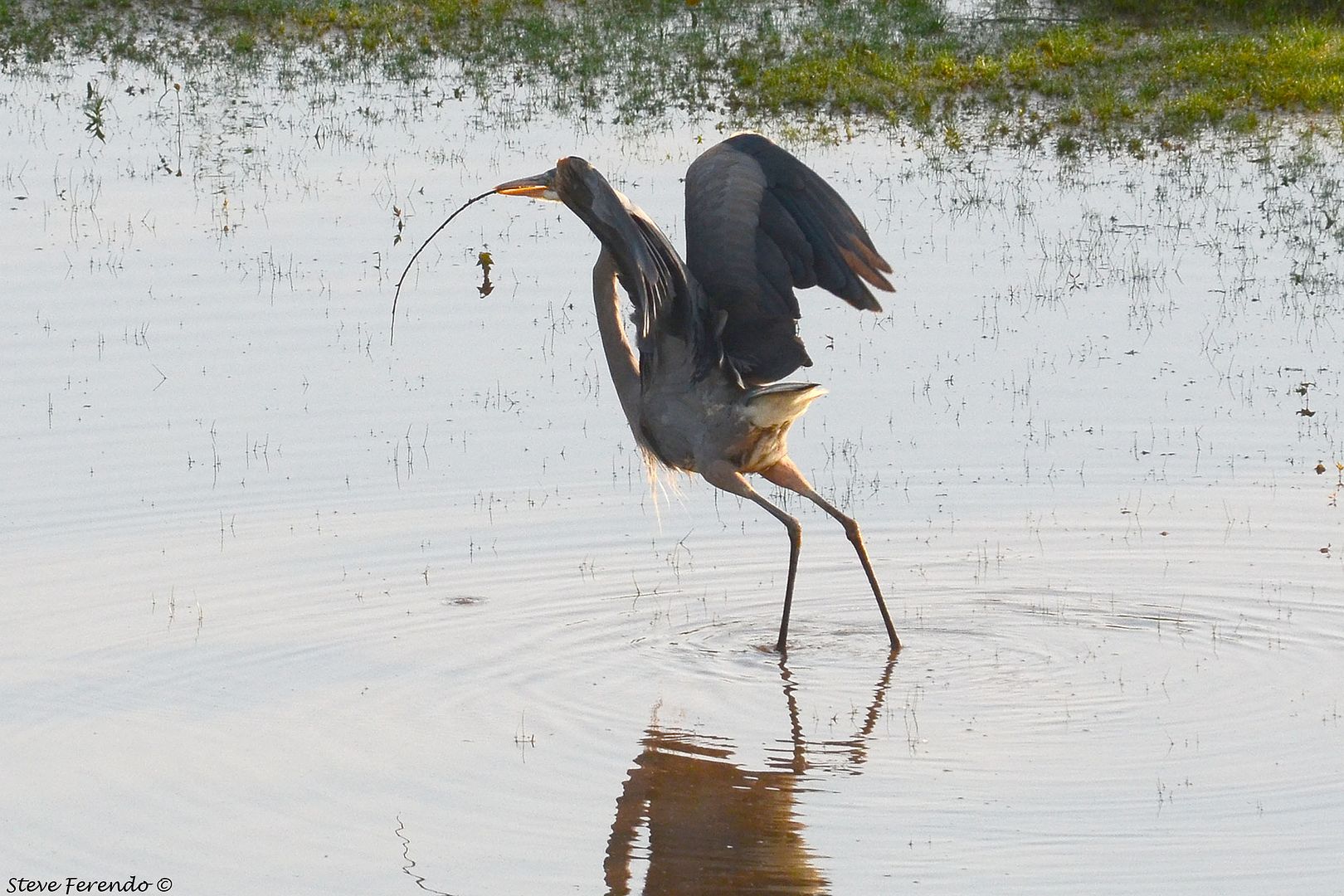 These big birds are always fun to watch.