Over the last couple of days I have been lucky to find some beautiful subjects to photograph. Yesterday I saw this Great Egret and three others along a small stream...
Many fawns were visible including this group of three, and others...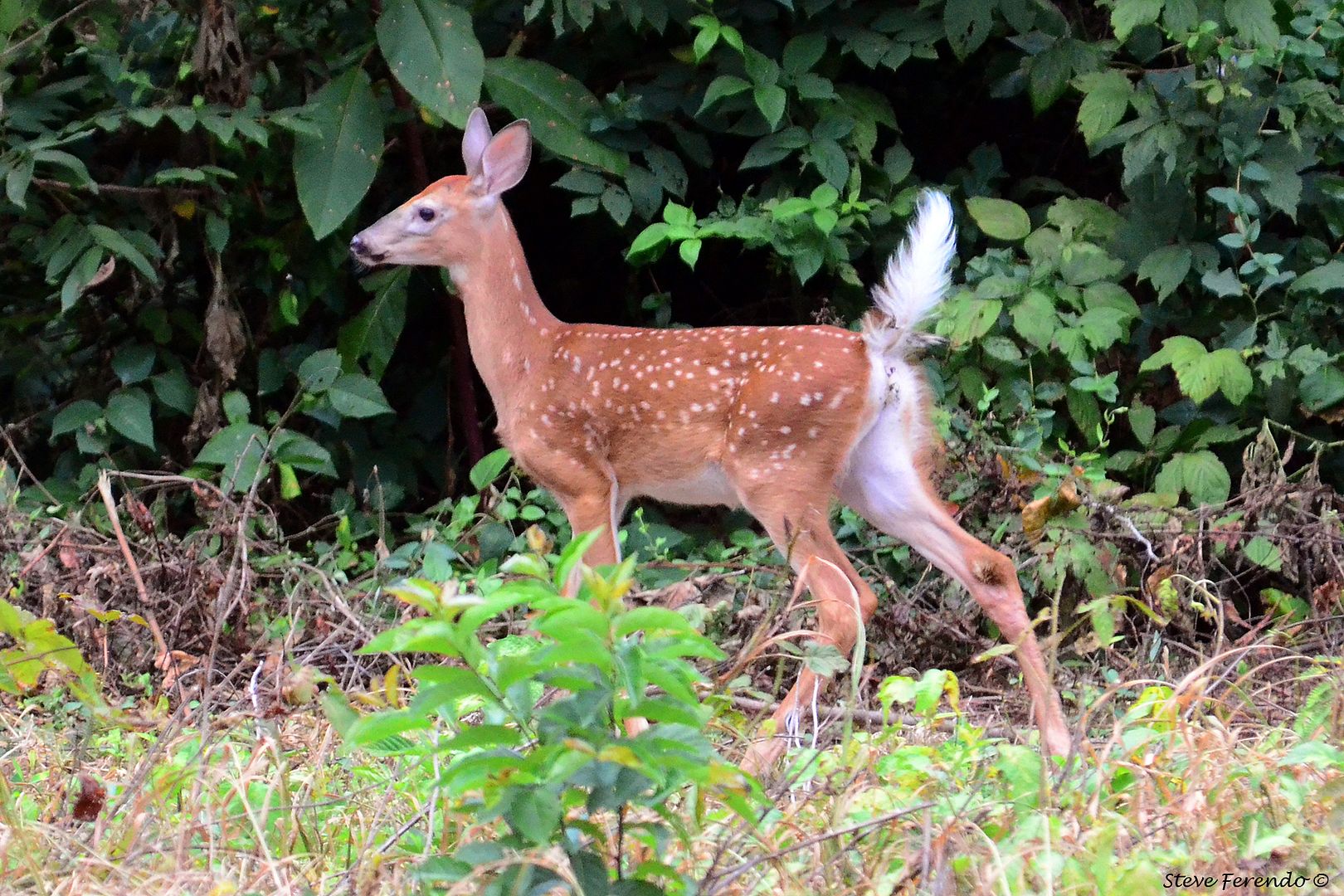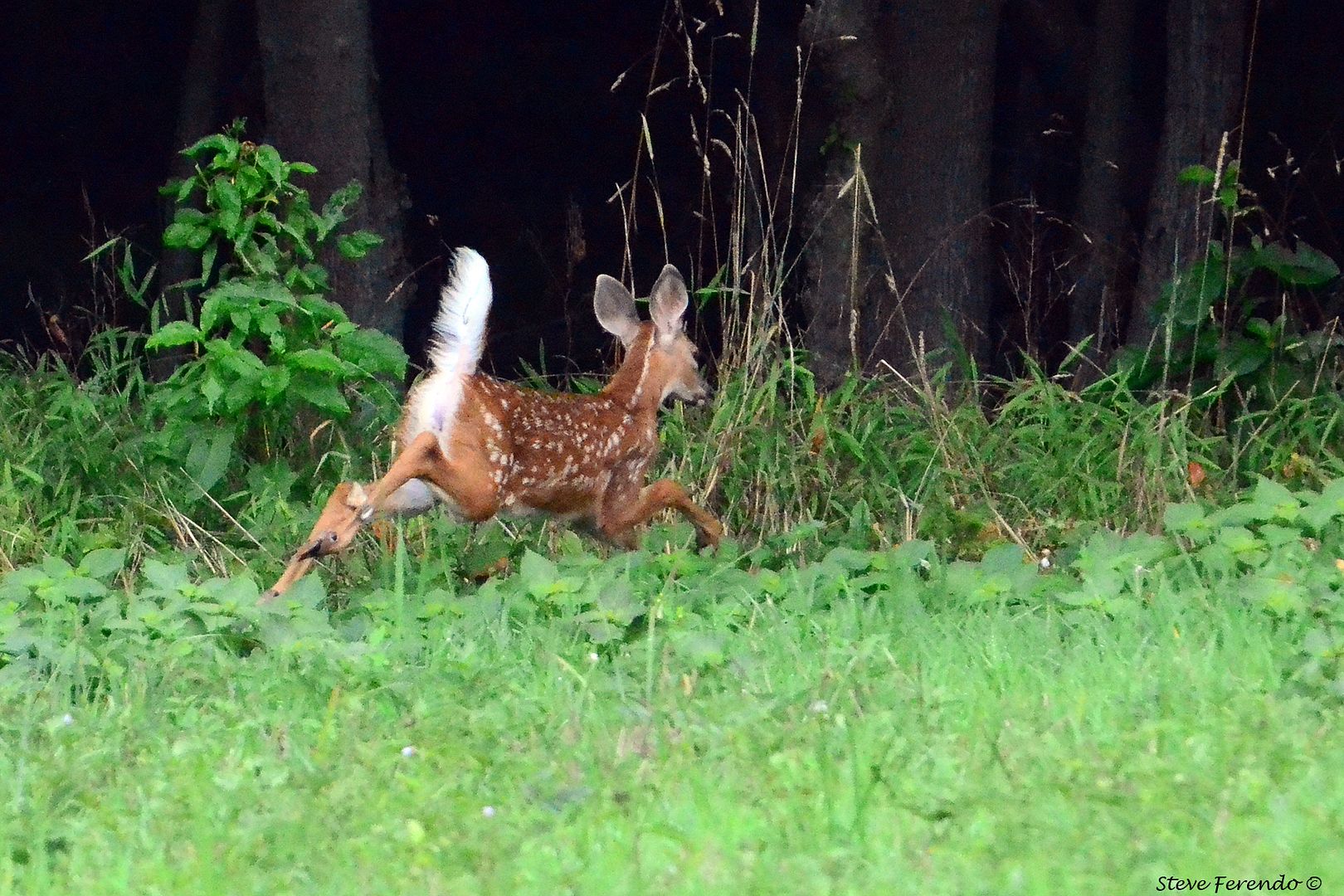 This doe is unusual because she does not have a white throat patch that is typical of most Whitetail Deer...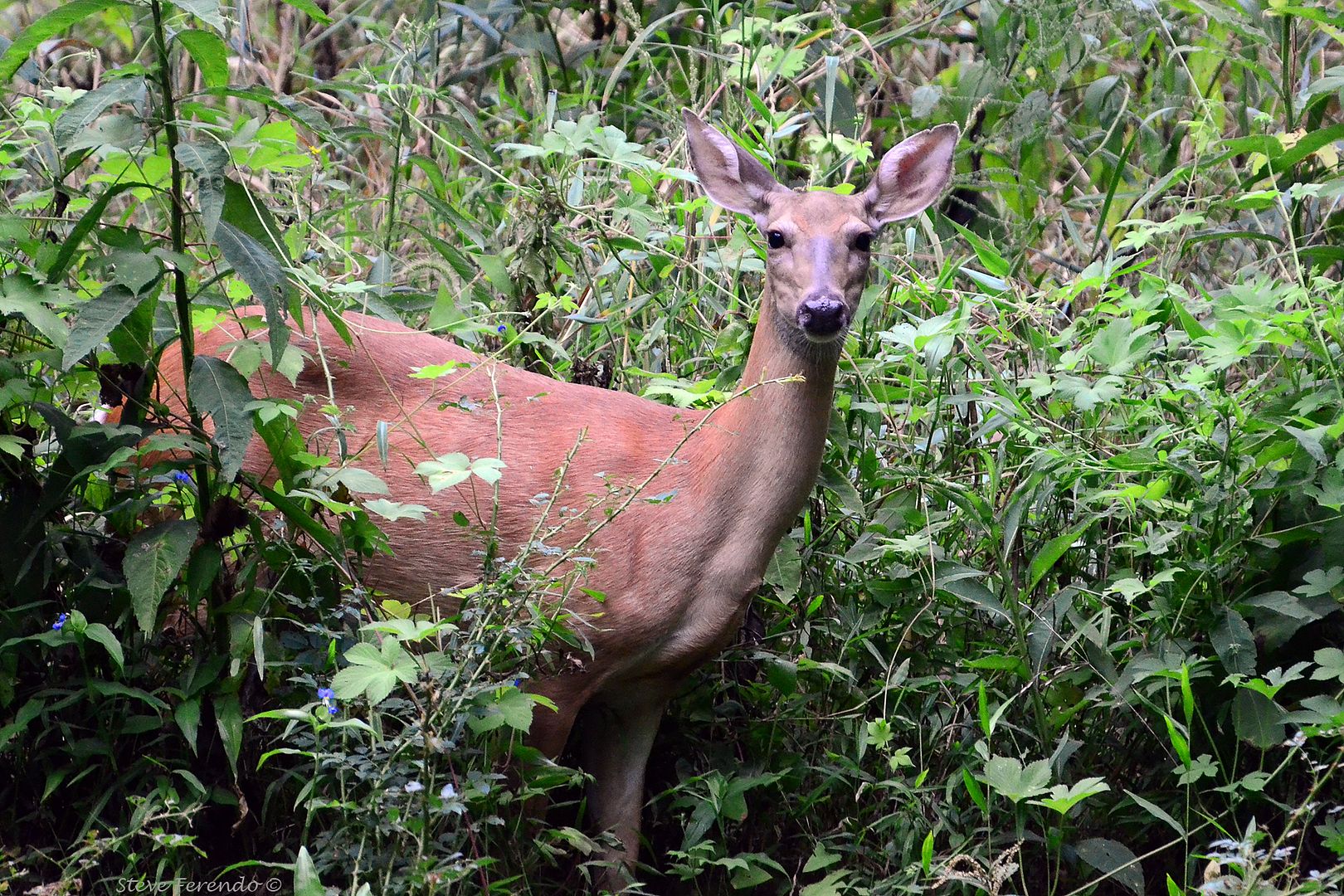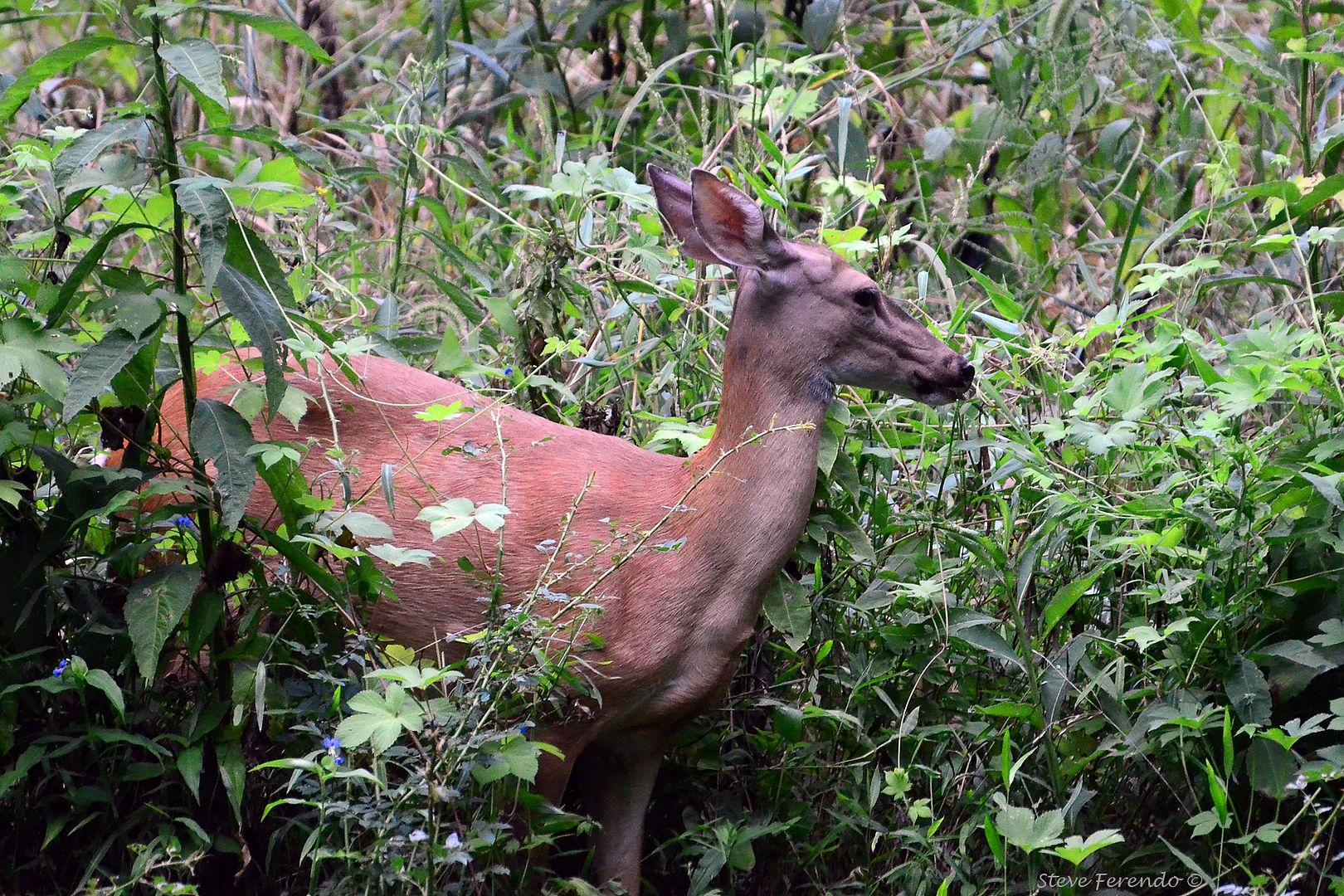 One term often heard in areas with too many deer is "browse line". Here it is apparent how the browse line is created...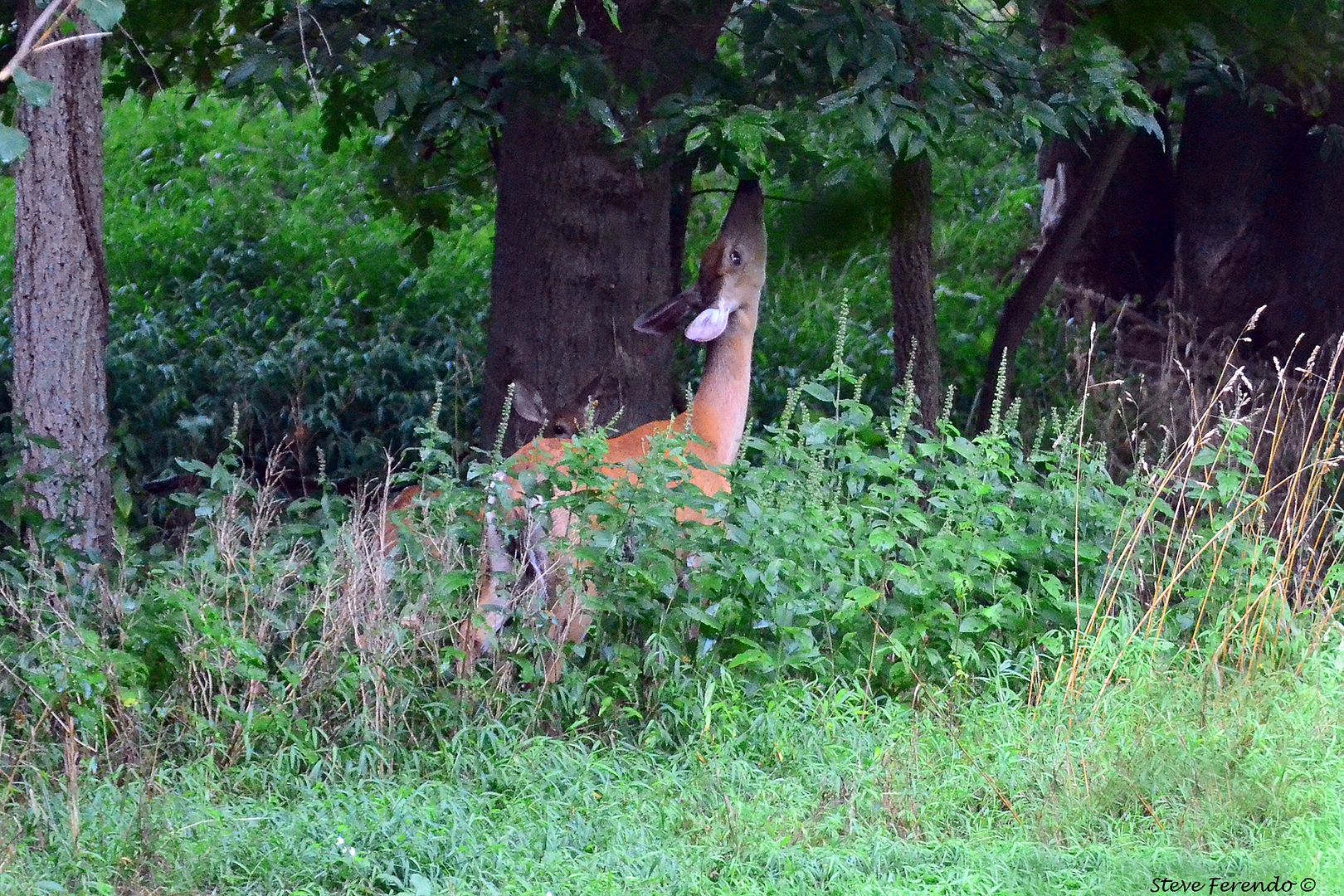 This abandoned caterpillar tent caught my eye this morning. I photographed it a few days ago and it was still teeming with the larvae...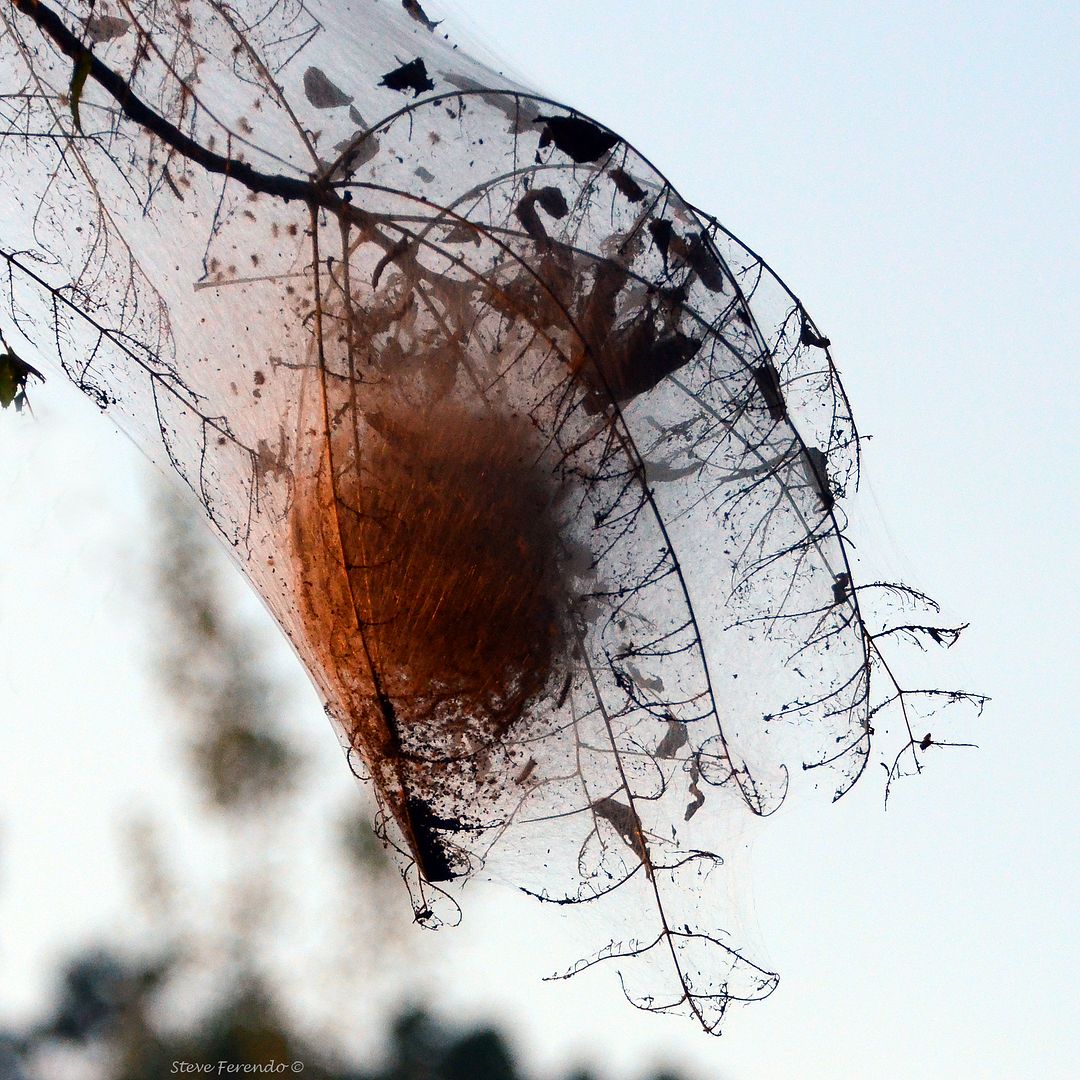 Finally, these lovely blue flowers were blooming in abundance at the LilyPons Water Gardens...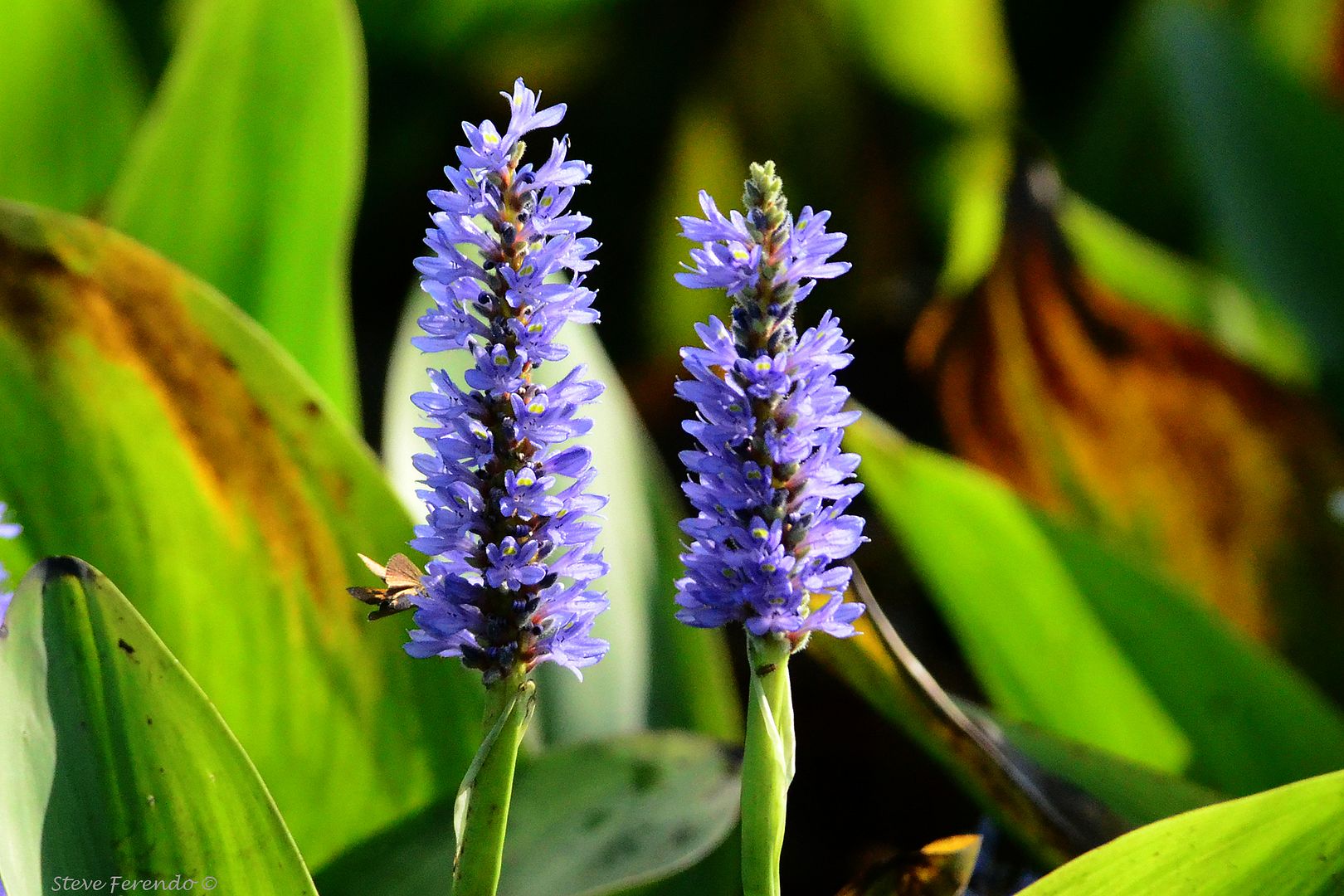 Thanks for taking the time to visit my blog, remember to stop back soon.