A doe and her fawns allowed me time to photograph them in spite of the hot weather, for which I am grateful...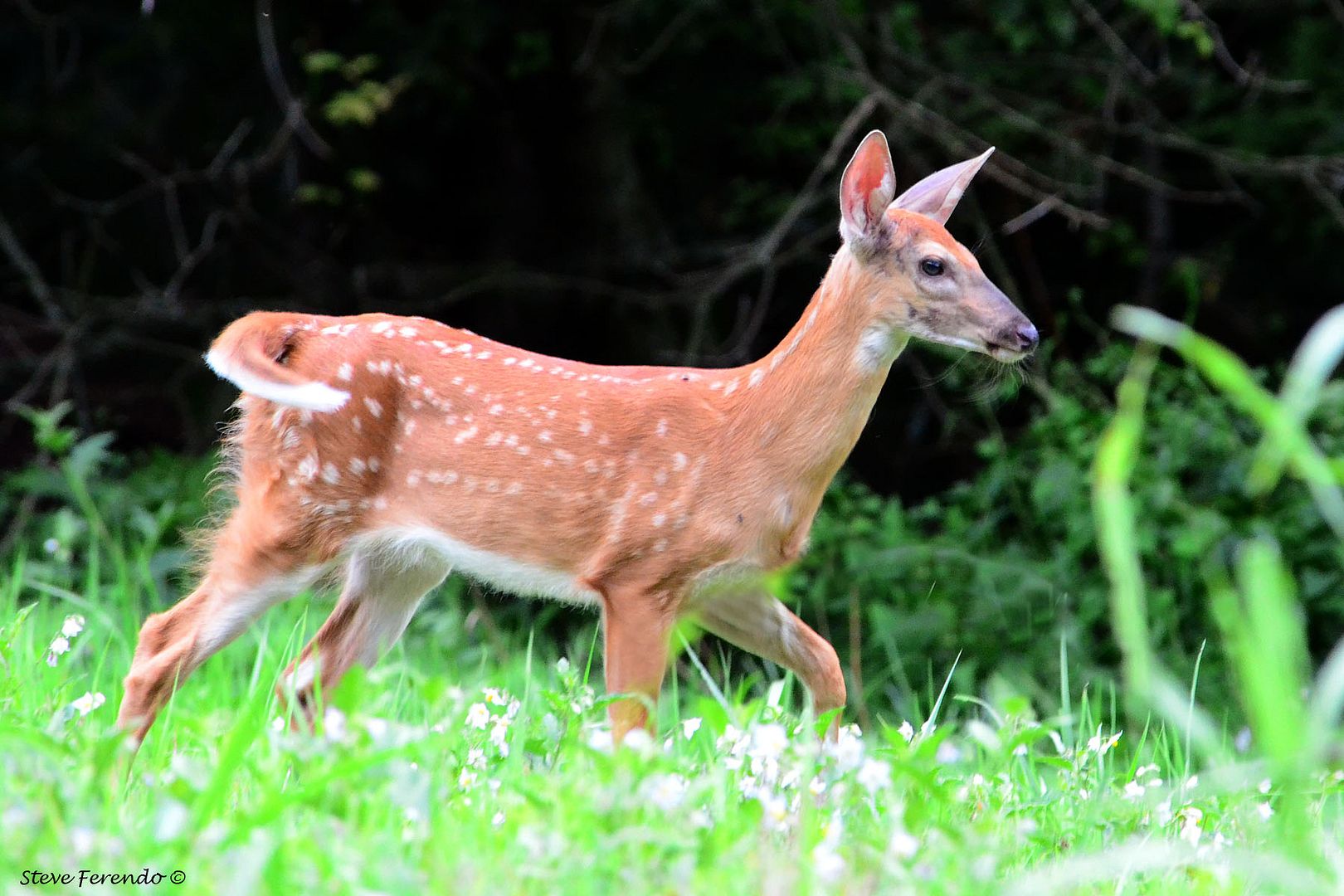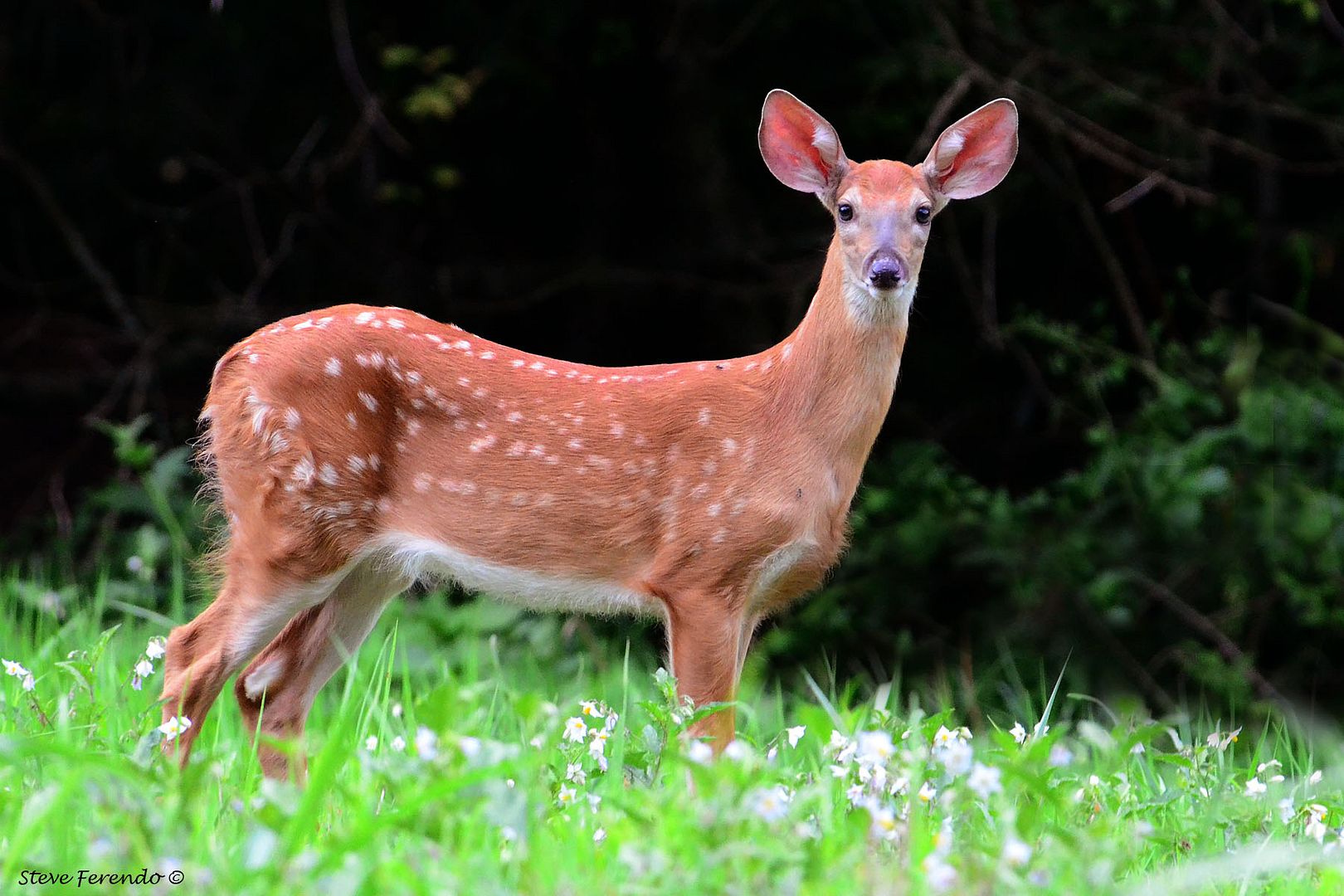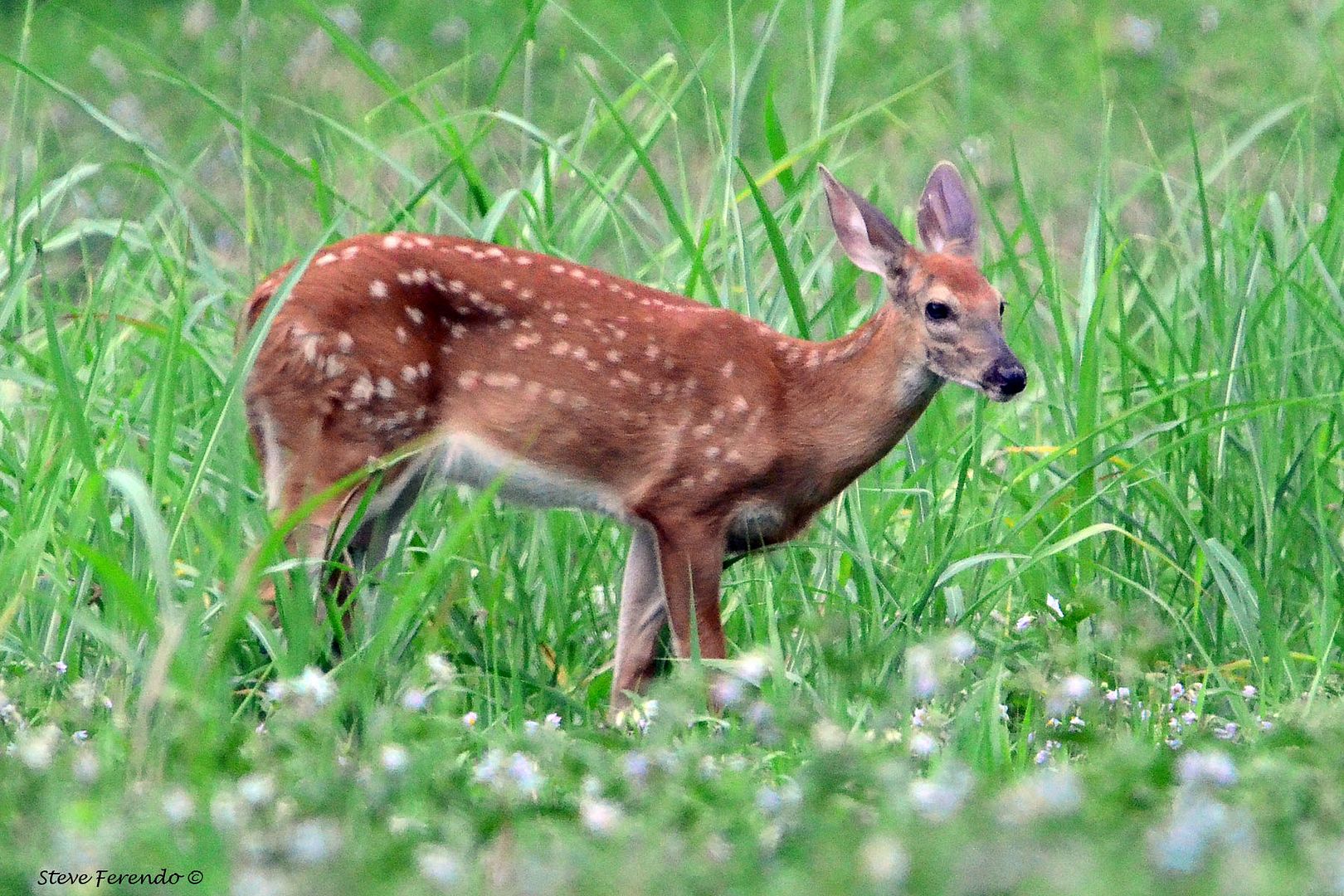 Leaving the area I spotted three wild turkey hens. Two of which had young ones with them and one of them was bearded. Just a couple of weeks ago I saw my first ever bearded hen and now I have seen another...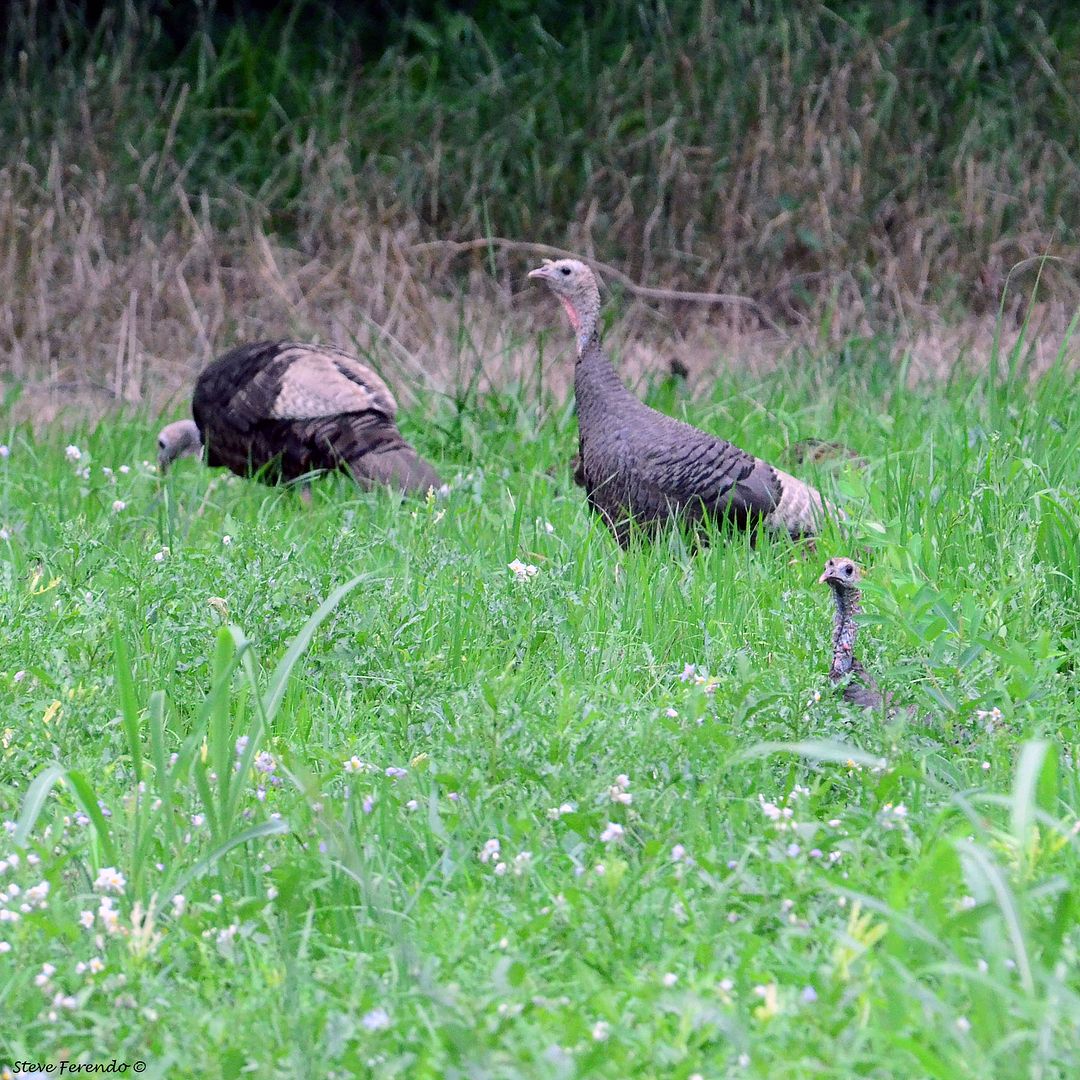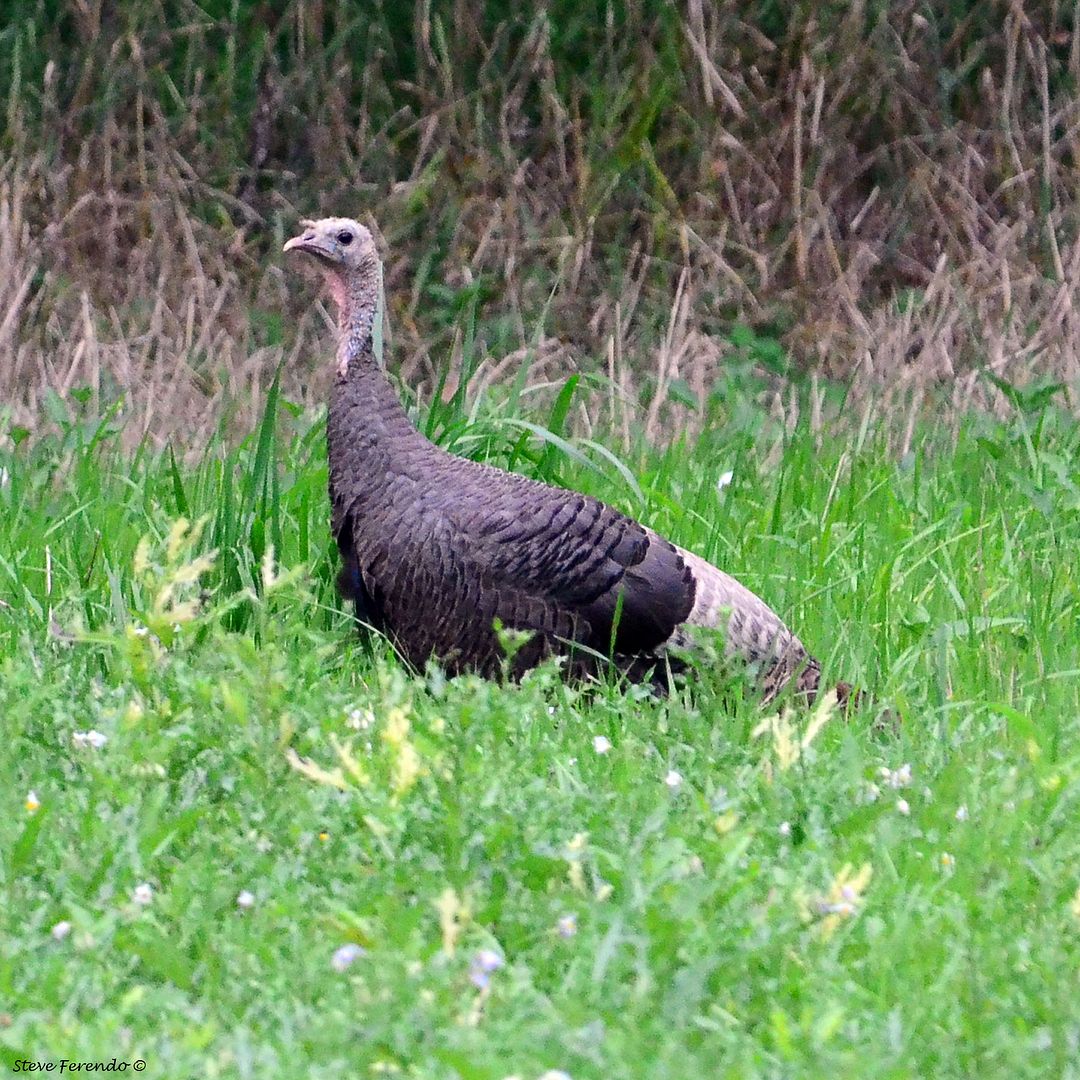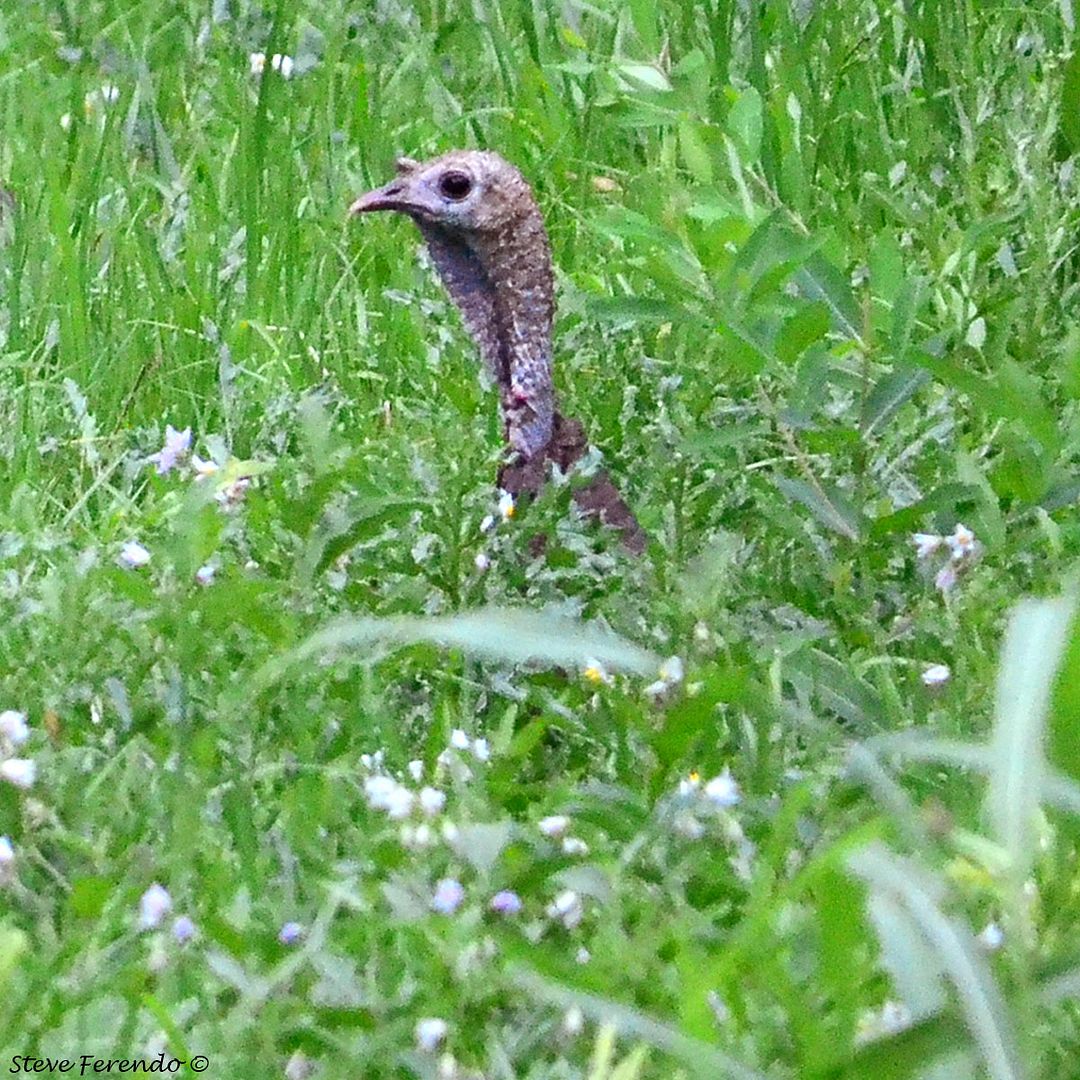 I like to be out before the sun is up to take advantage of the cool mornings. This great blue heron had the same idea...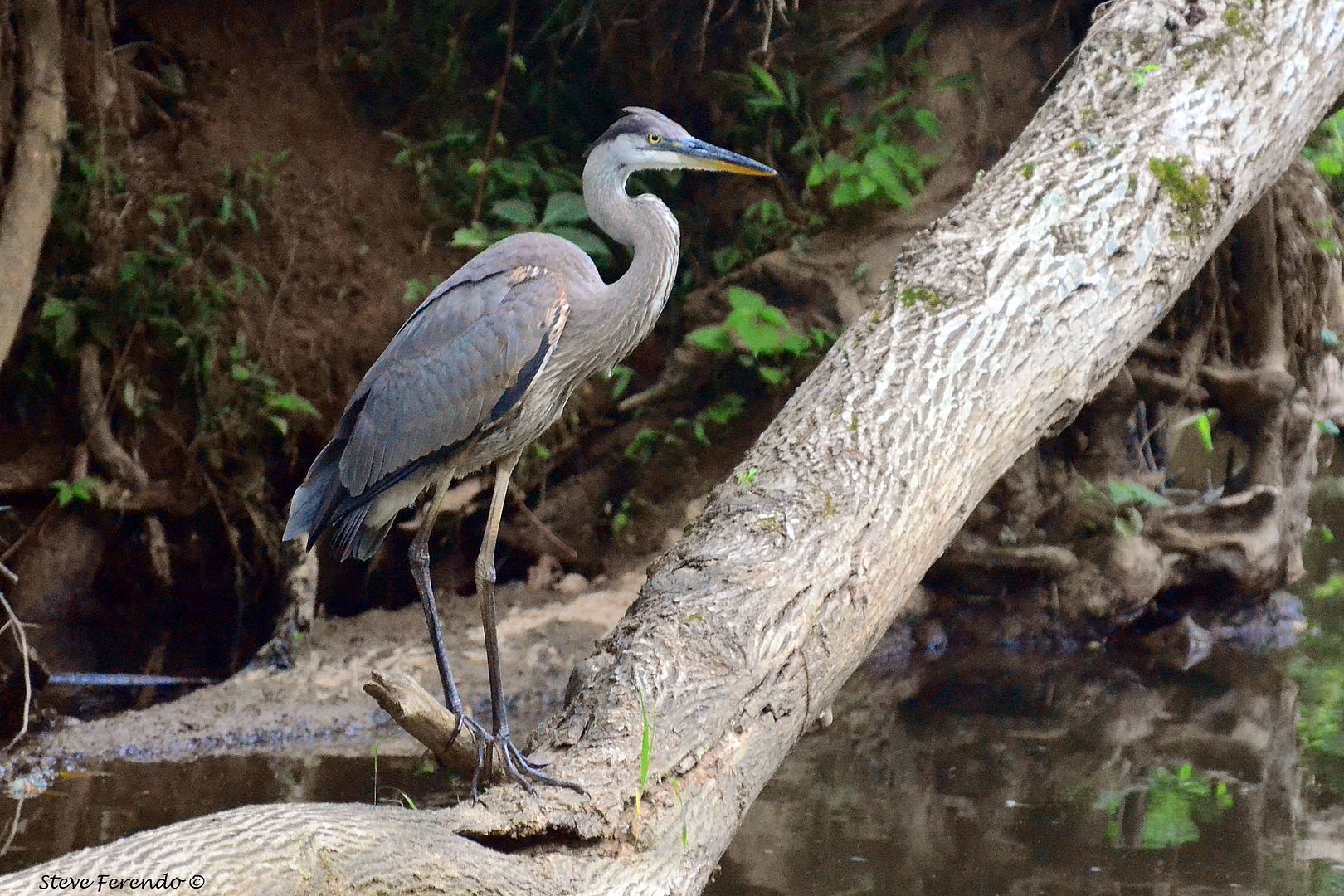 Thanks for visiting my blog. Come back soon.