This is the first Great Horned Owl that I have been able to photograph in the wild. I was very happy to find him this morning...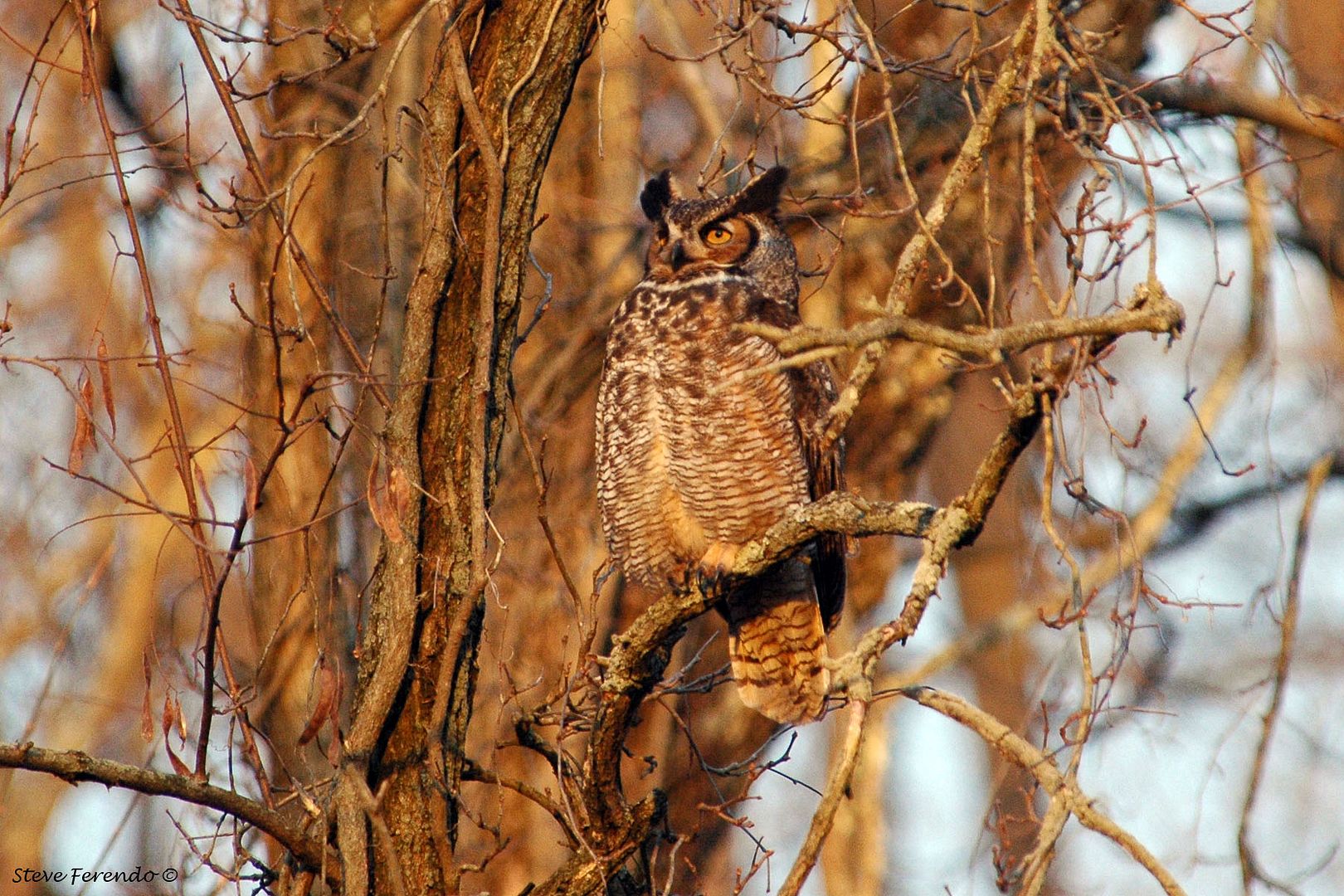 "A wise old owl sat on an oak; The more he saw the less he spoke; The less he spoke the more he heard; Why aren't we like that wise old bird?"
First quoted by John D. Rockefeller in 1915, but believed to be from a much older proverb.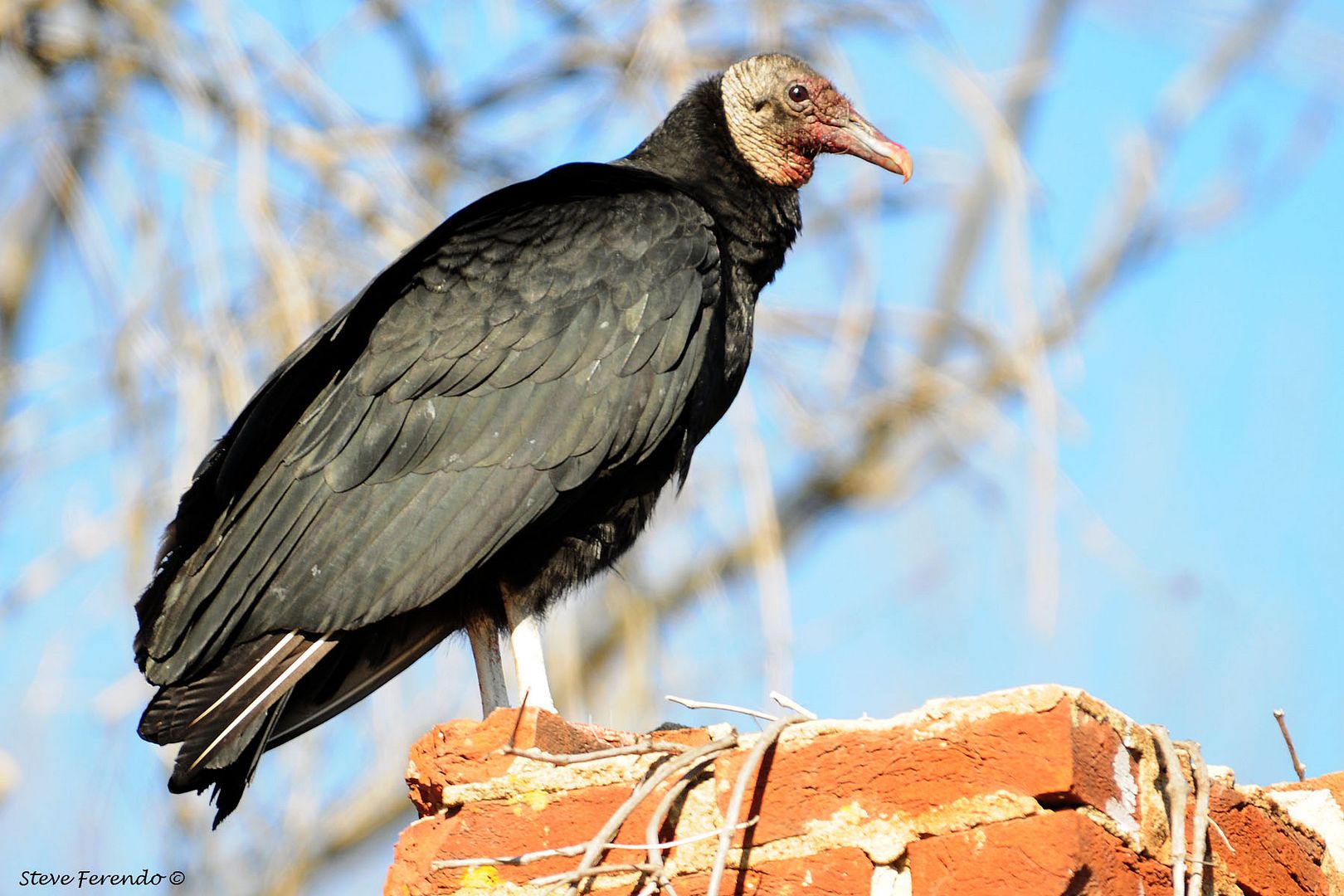 The new "Catoctin Creek Nature Center and Park" provided the opportunity to photograph this Black Vulture perching on the chimney of an ancient stone building...