The ice is finally leaving our local streams and rivers. As soon as the water clears colorful waterfowl seems to arrive. This morning I photographed this pair of Hooded Mergansers and Mallards on a nearby small stream...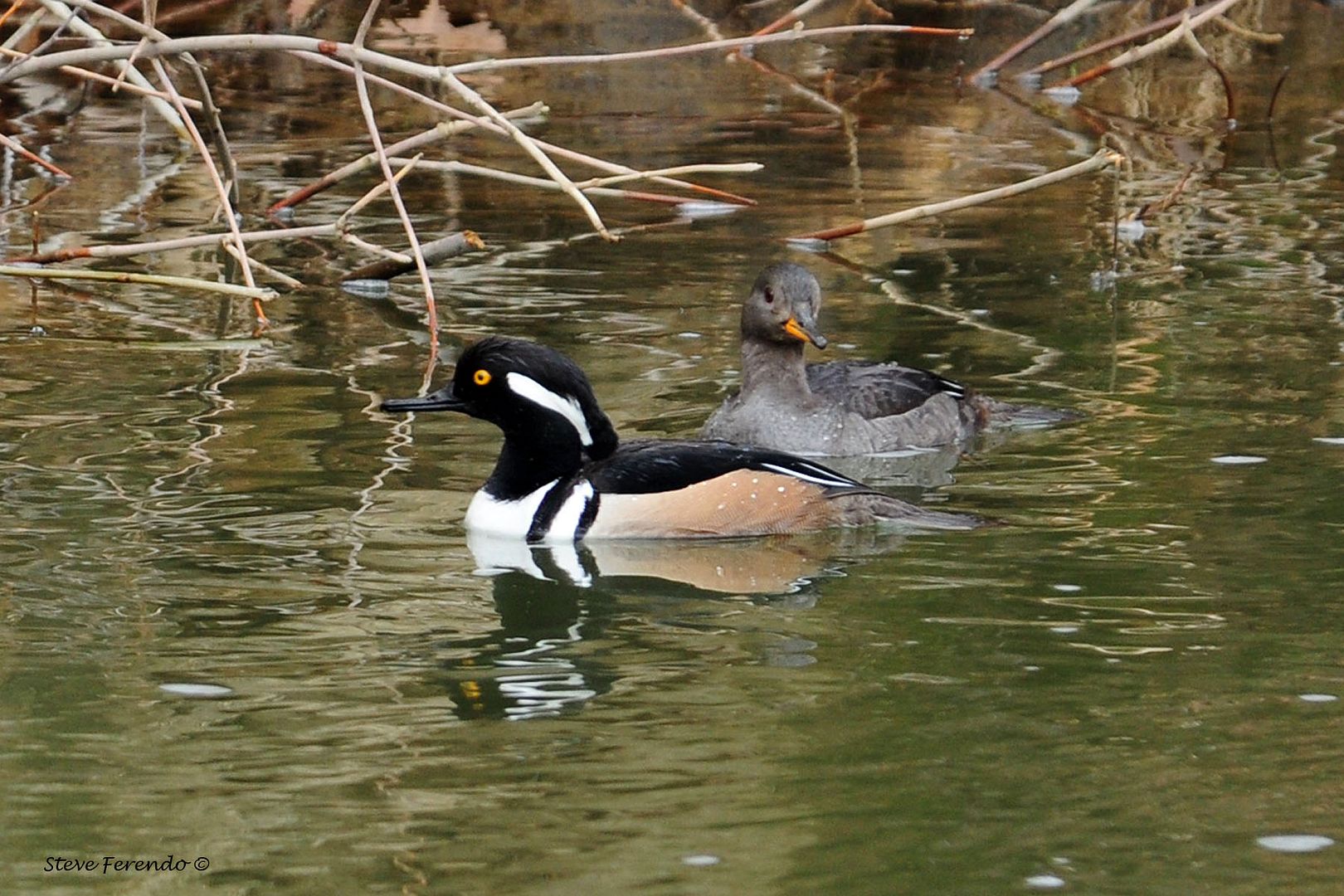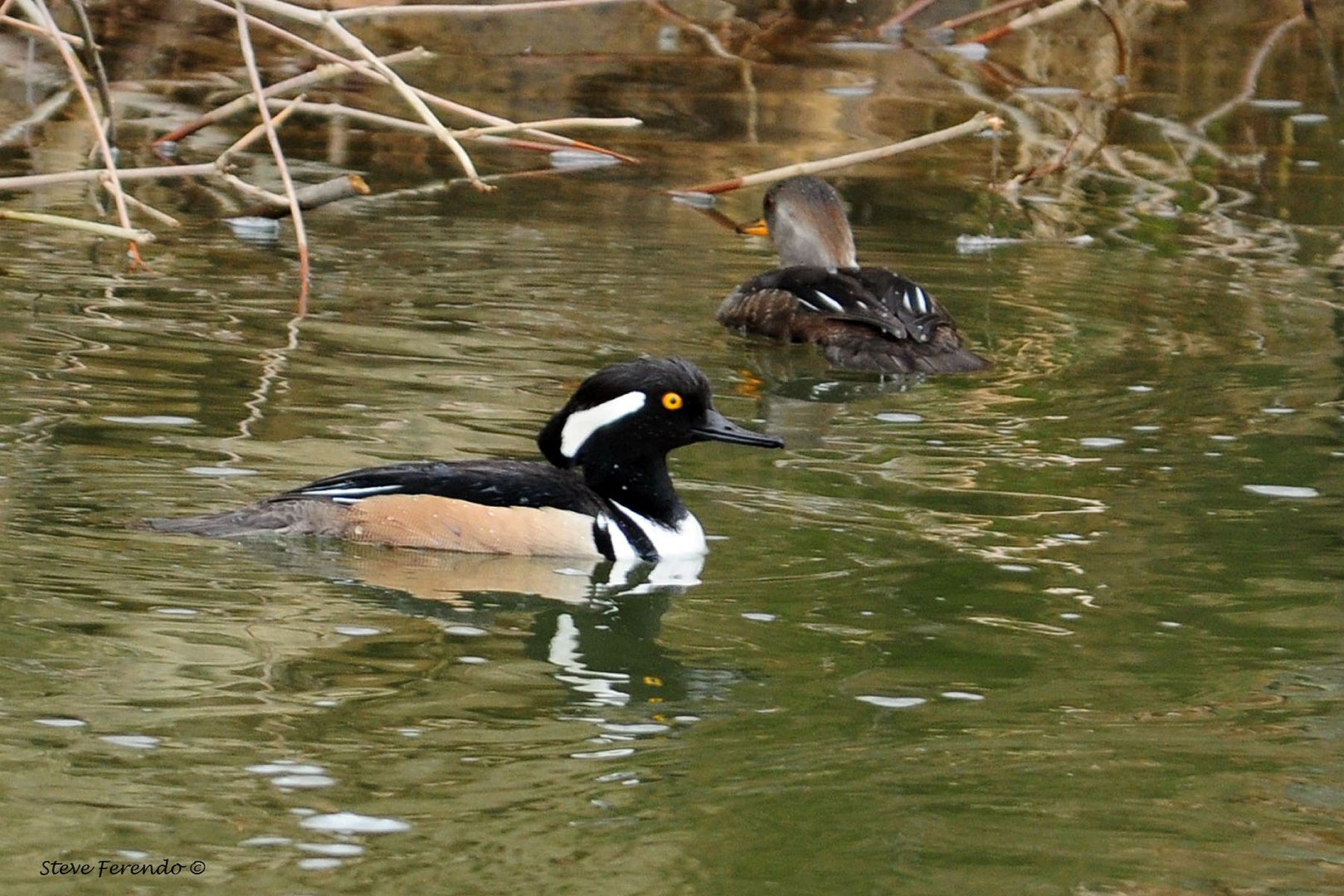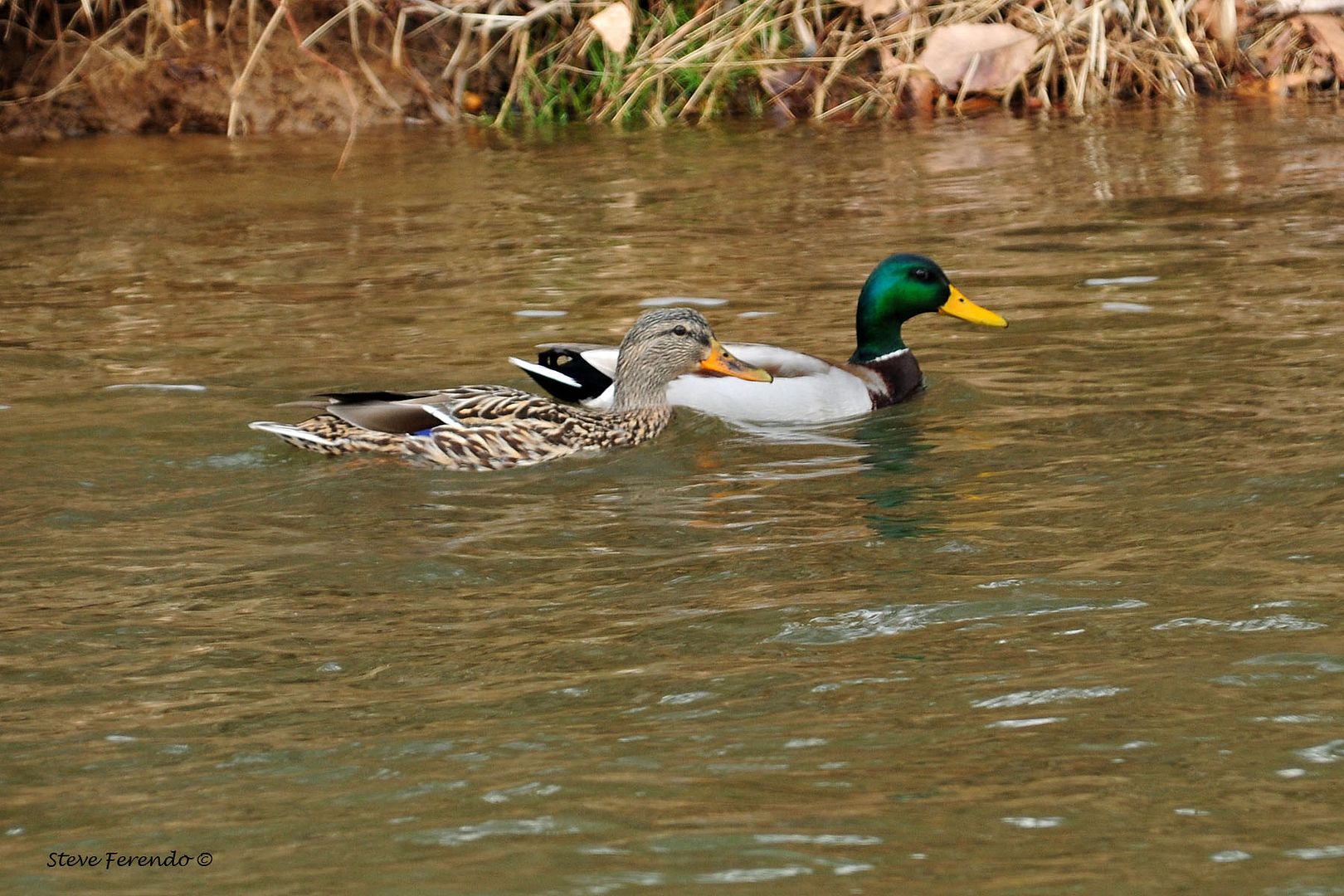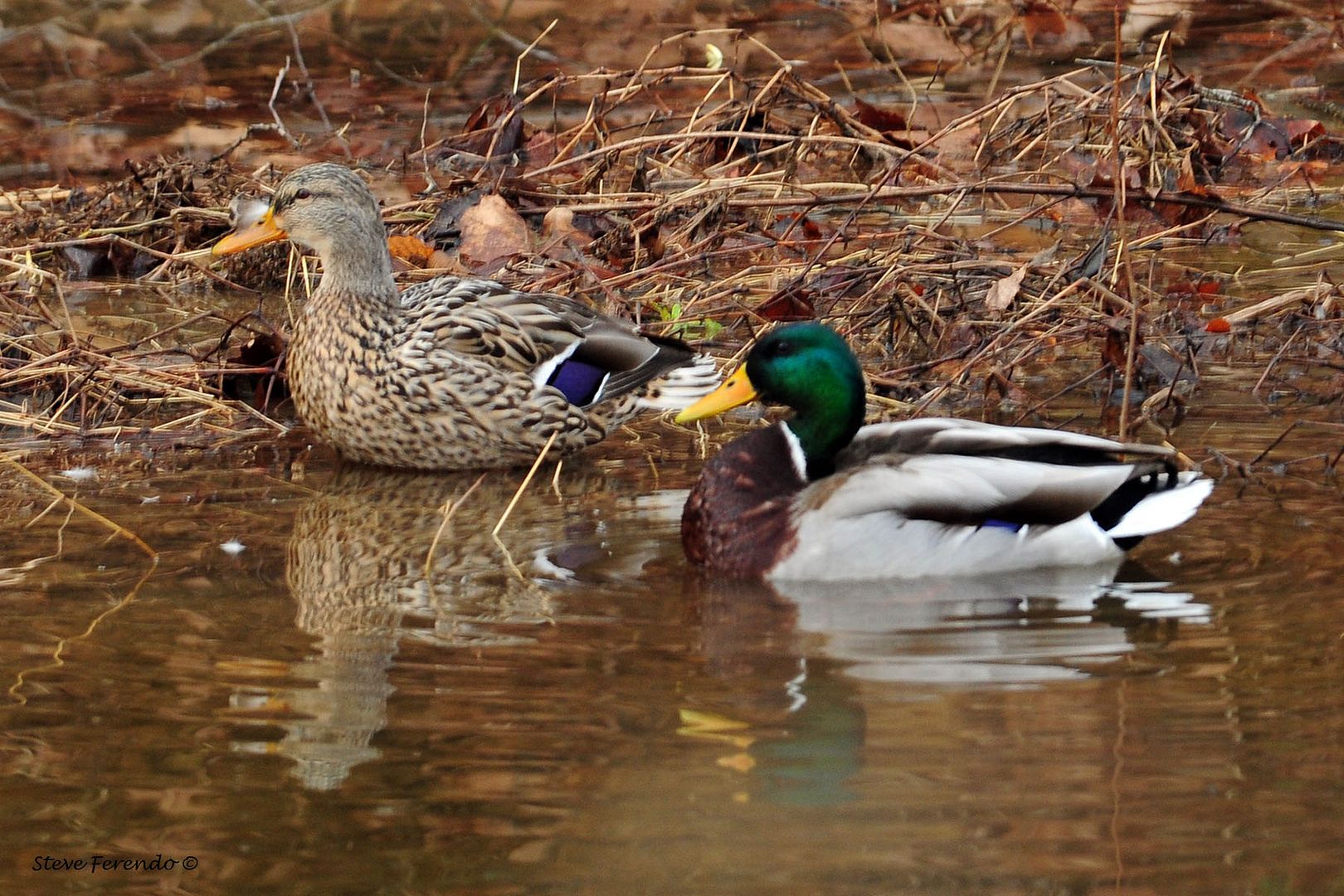 Evidence that noting is wasted in nature is demonstrated by what remains of this deer carcass that I first photographed in late December...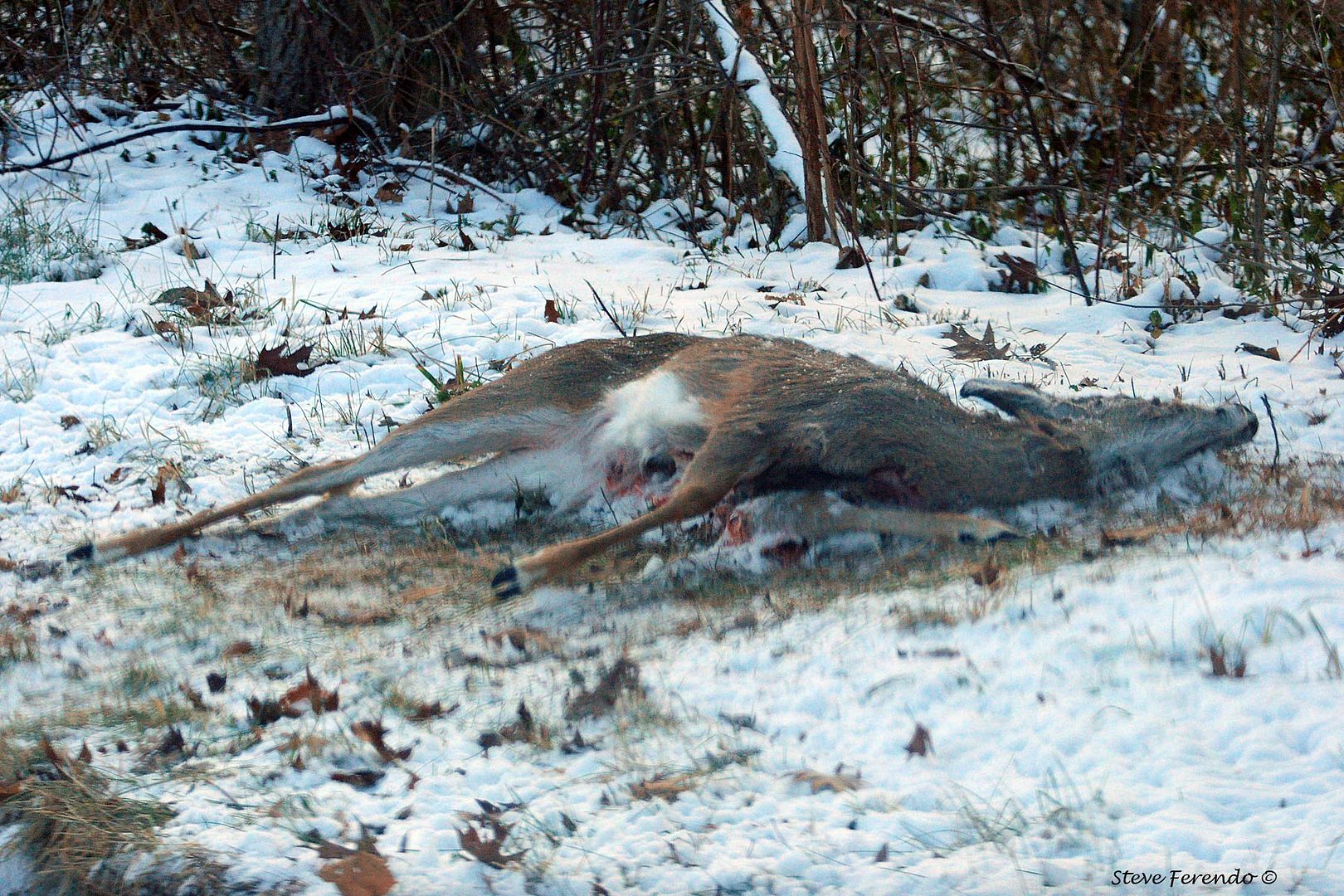 And again today, the last day of February...