In the wide open spaces of the West storms can be seen many miles away. They can be strikingly beautiful and intense in their ferocity. Here are some photos of storms taken in Wyoming recently.
The first two were taken from the exact same spot in a very short period of time. You can use the branches, in the right side of the frame, and the island in the lake, as reference points.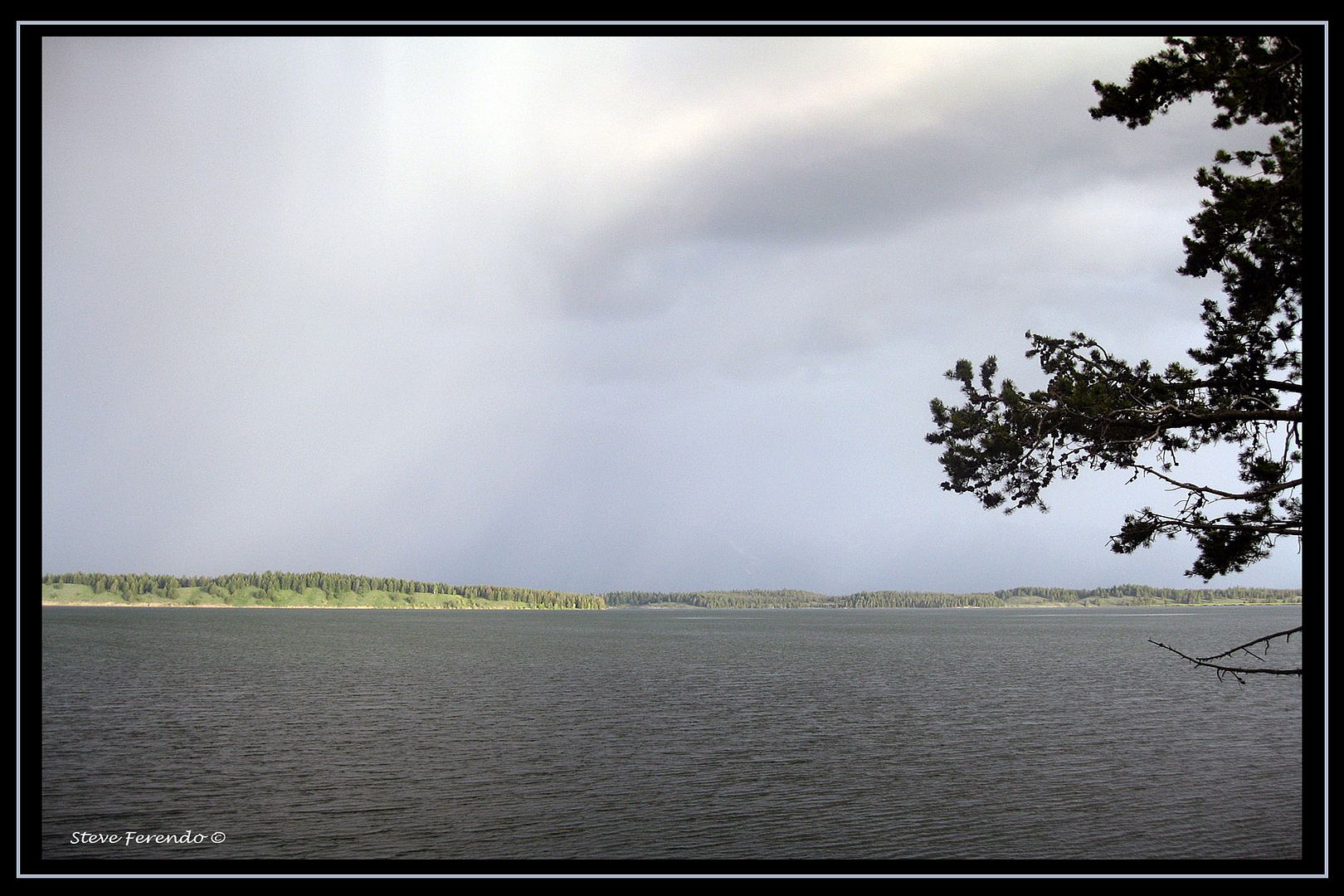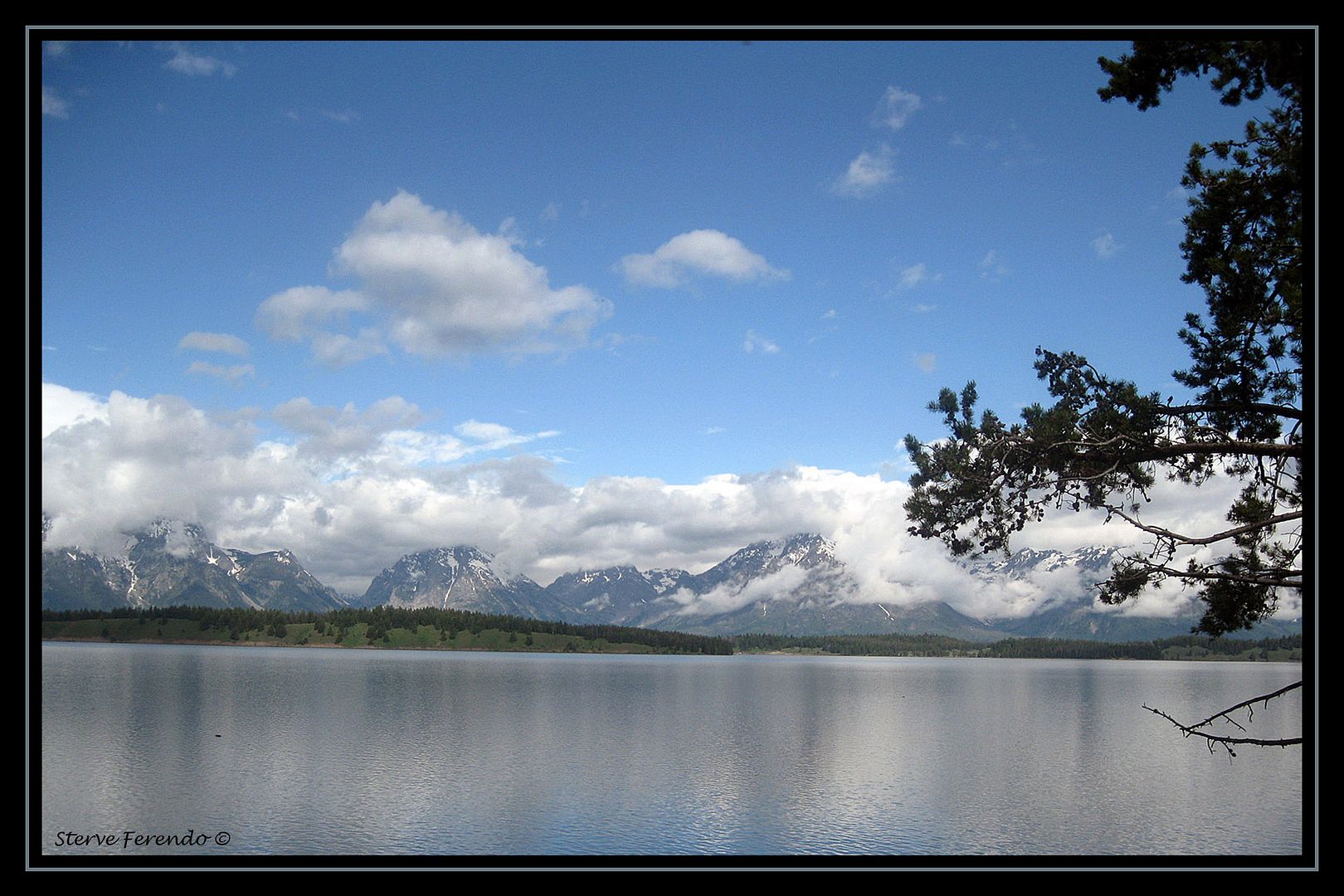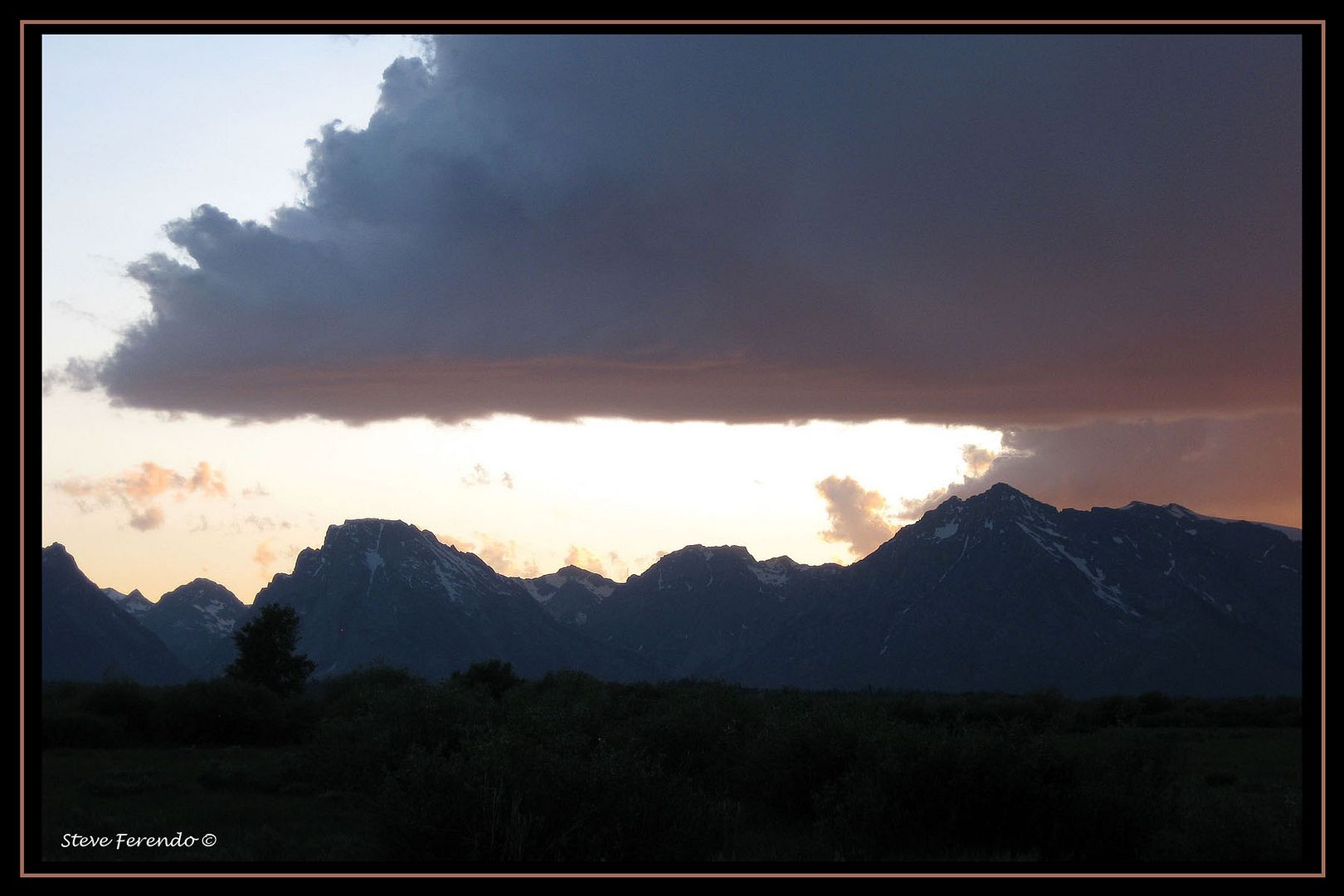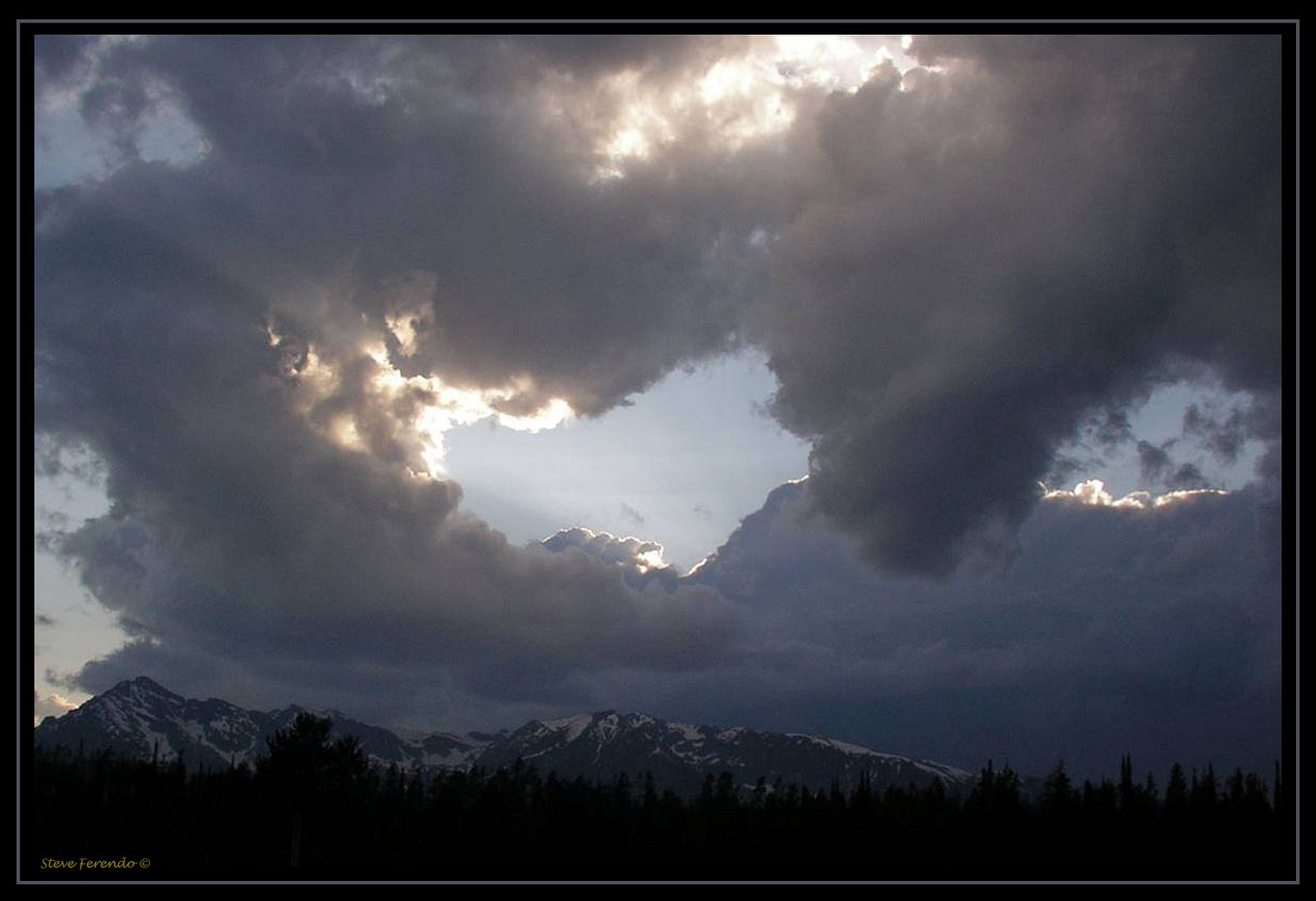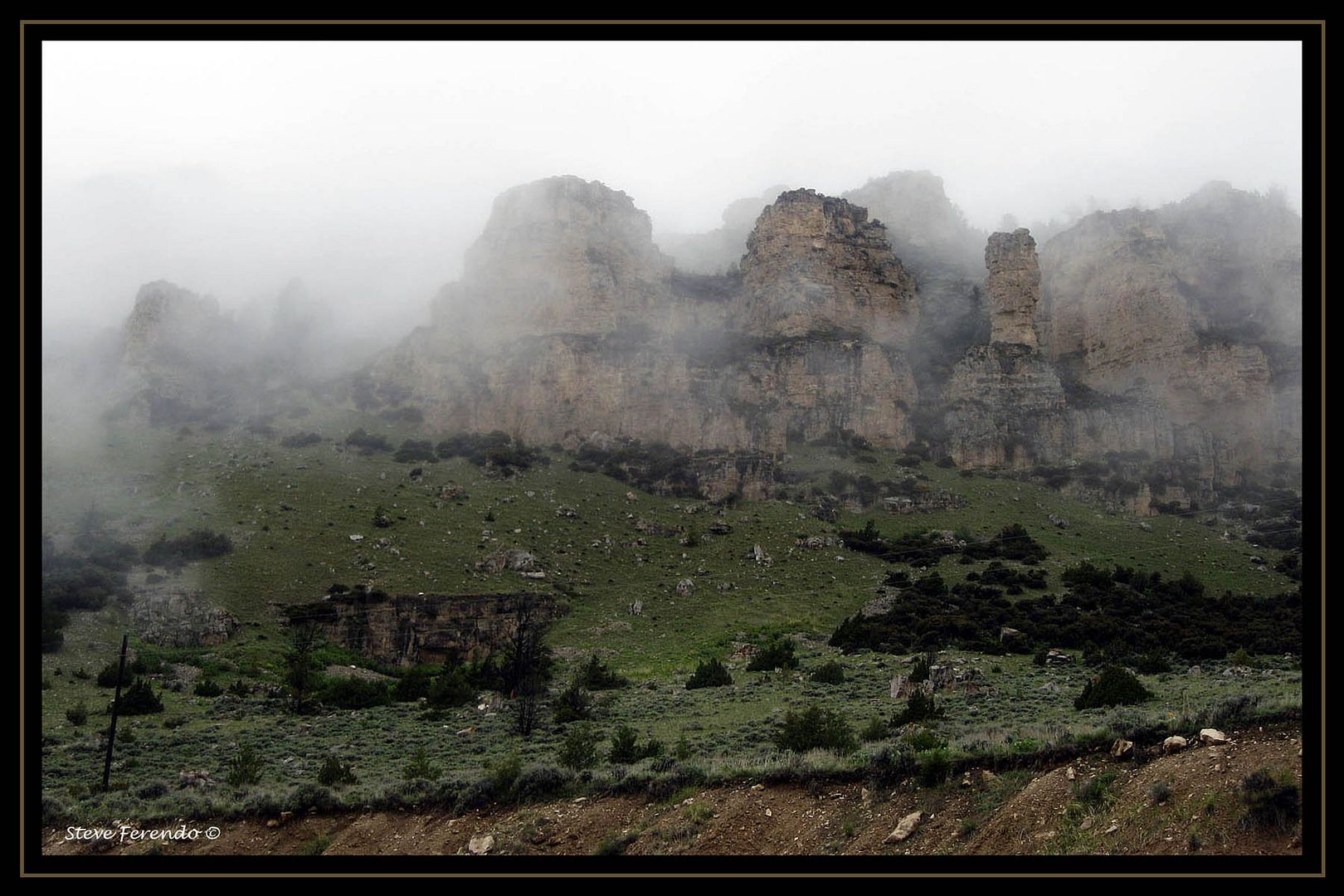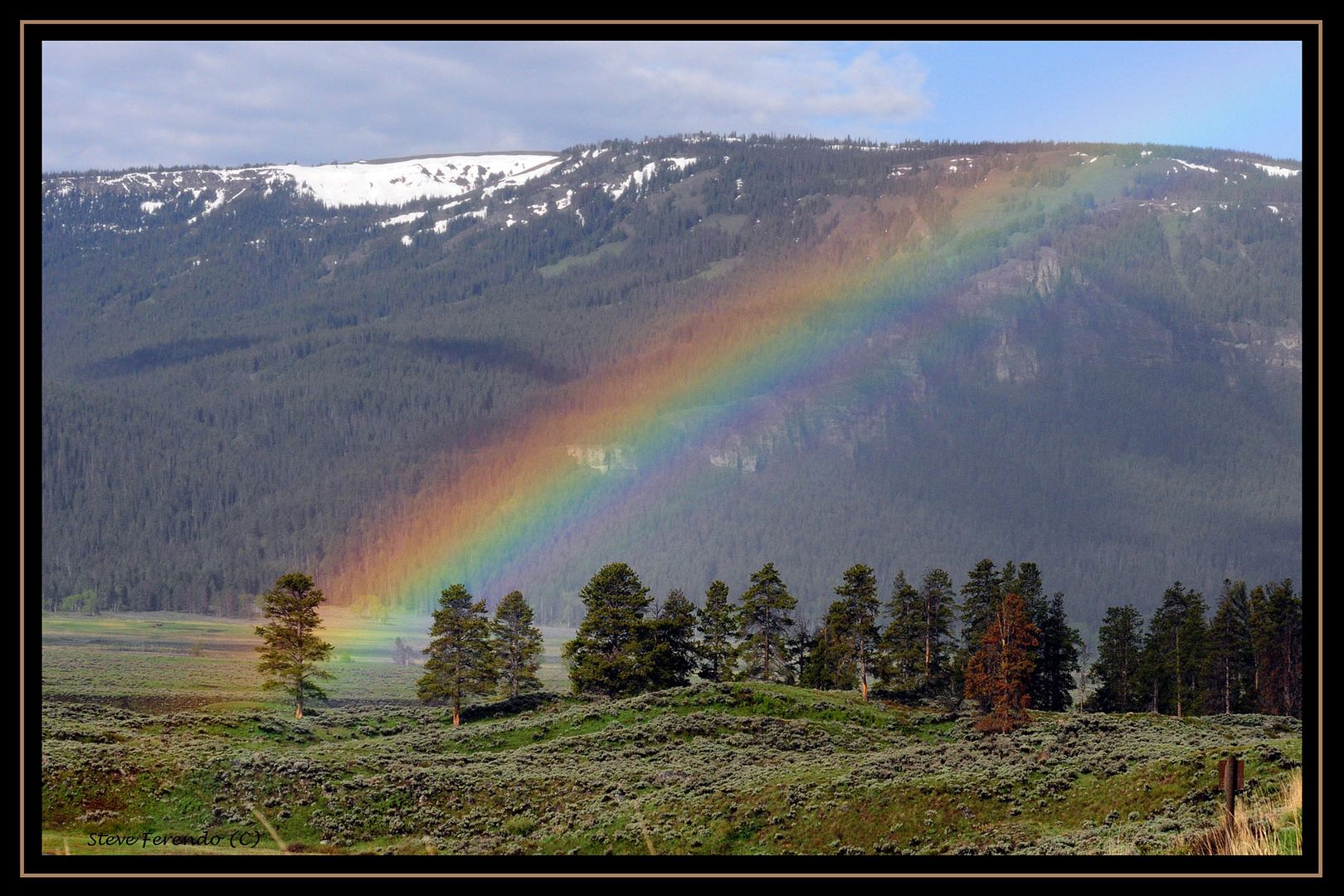 Click on "OLDER POSTS" below to see more of the Natural World Through My Camera".