I had the chance to see an Osprey catching his breakfast in the Koi pond this morning at Lilypons...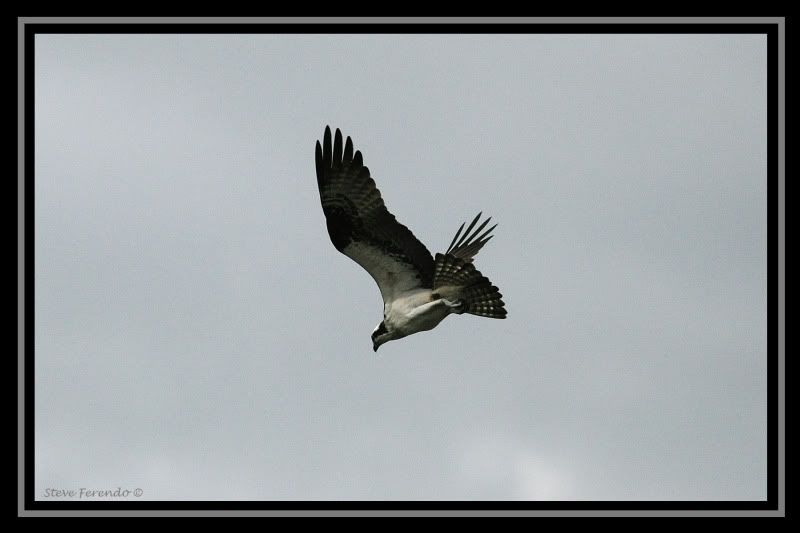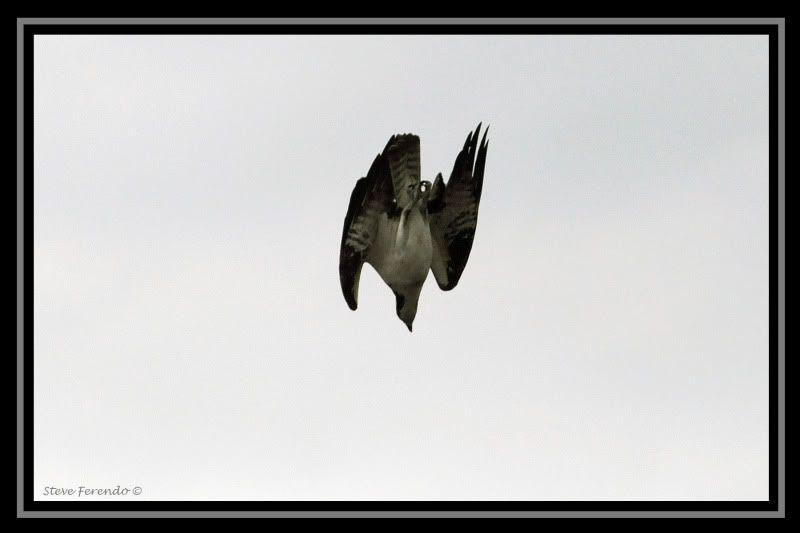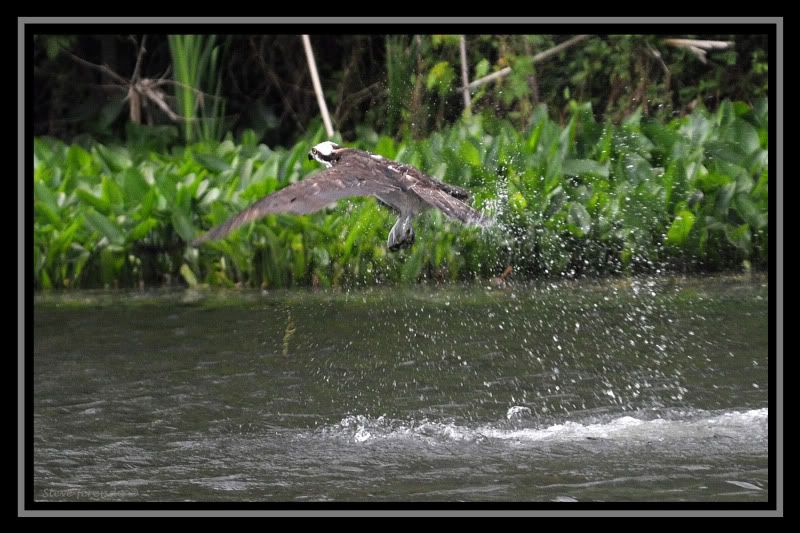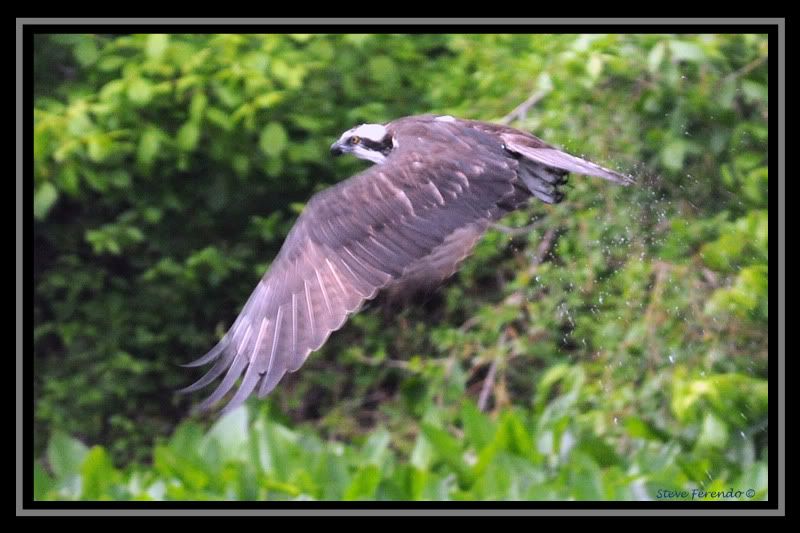 I saw some of the Purple Martins gathering nest-making materials....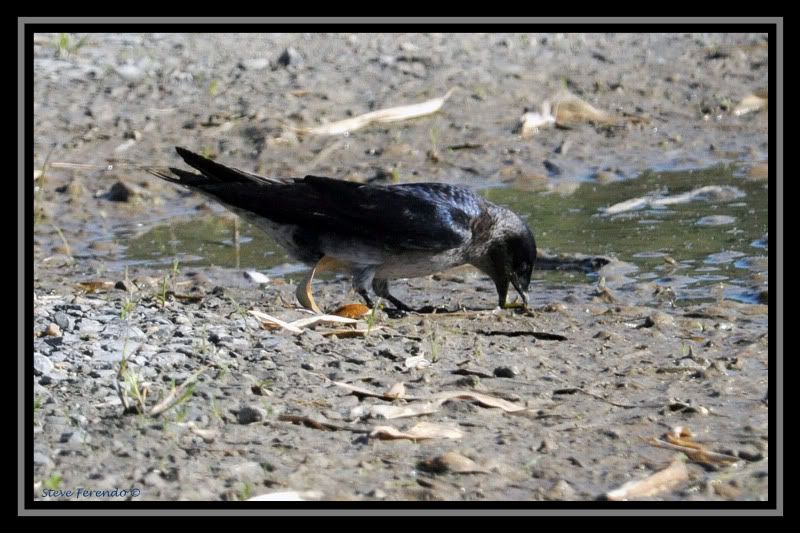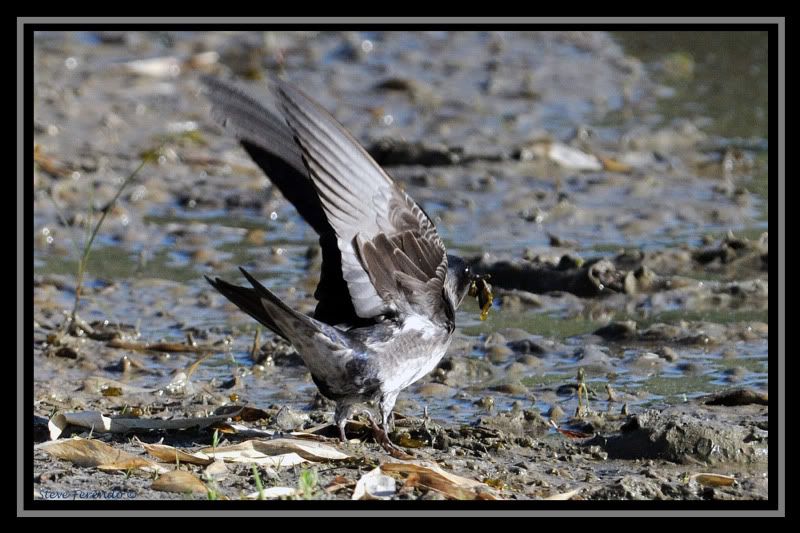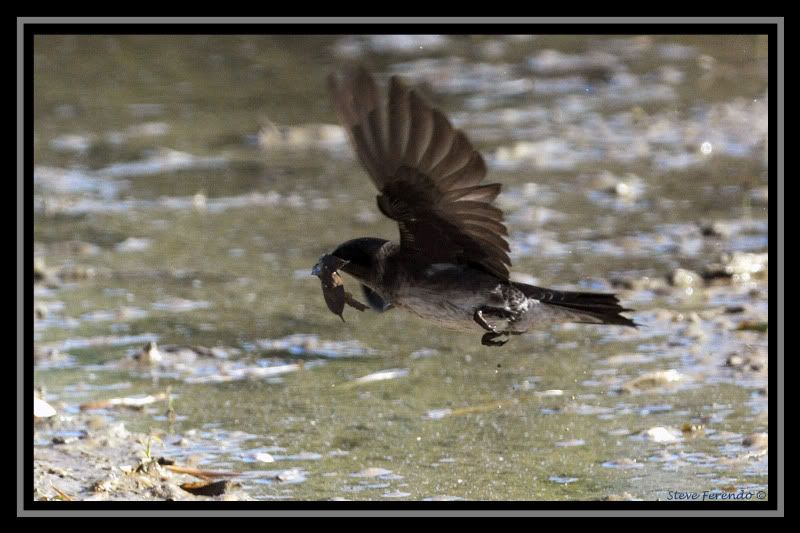 While this one kept and eye on me to be sure I didn't get too close.....
And the high stepping Killdeer scurried about catching a meal...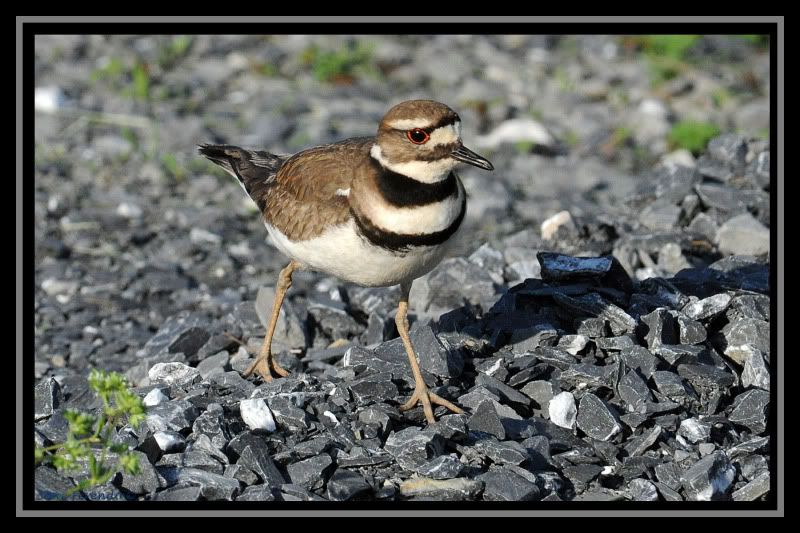 Remember to stop back regularly to view updates. You are always welcome to post comments or ask questions...thanks for visiting.