The first three photos in this week's update feature scenic views of Lilypons statuary and structure. This is really an amazing and beautiful place. I hope I have captured a little of it's charm in the photos...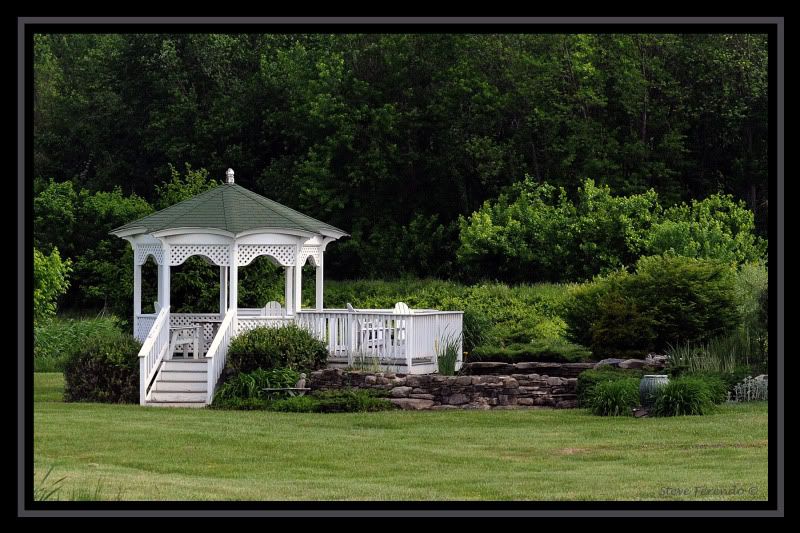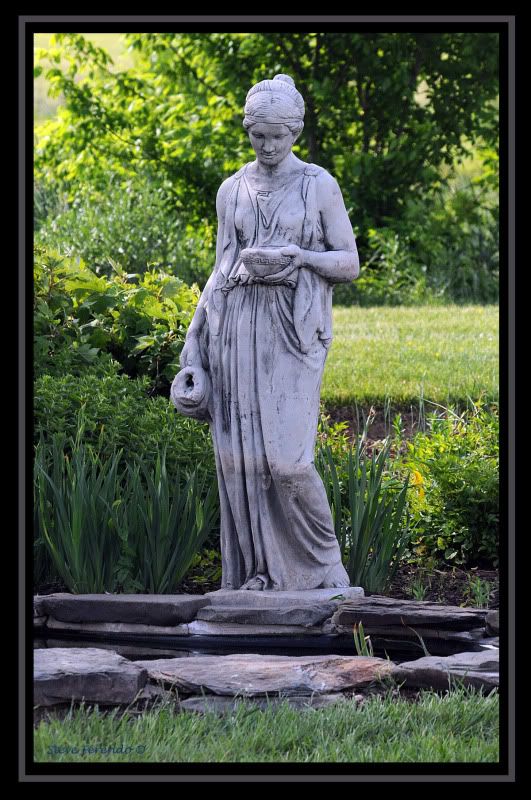 I spotted a Baltimore Oriole and a Blue Grosbeak on Greenfield Road. Both are uncommon sightings in my experience...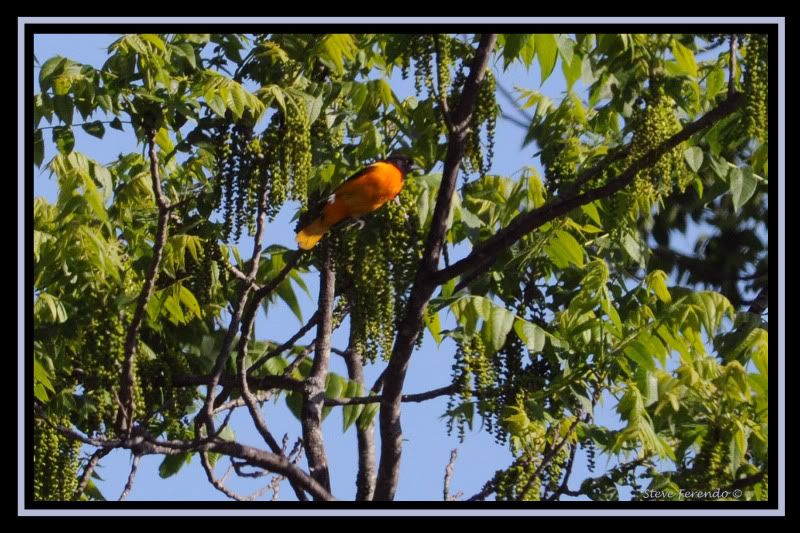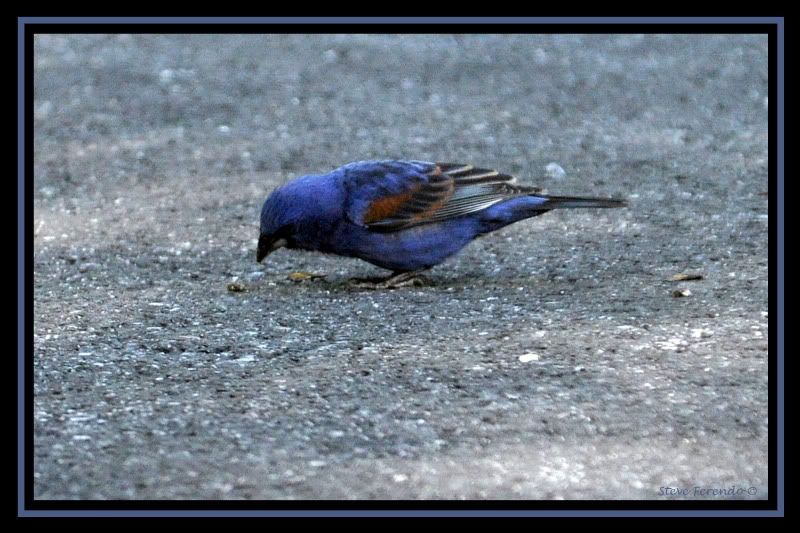 This morning I was fortunate to spot the Red Fox that lives near the Monocacy on Ed Sears Road. I am glad to know that he is still around...