All of this weeks photos came from the LilyPons Water Gardens. I don't know what I would for material if it wasn't for this bird hotspot...

There are numerous pairs of geese but, so far, no hatchlings have been sighted...

I spotted this Osprey fishing for his lunch...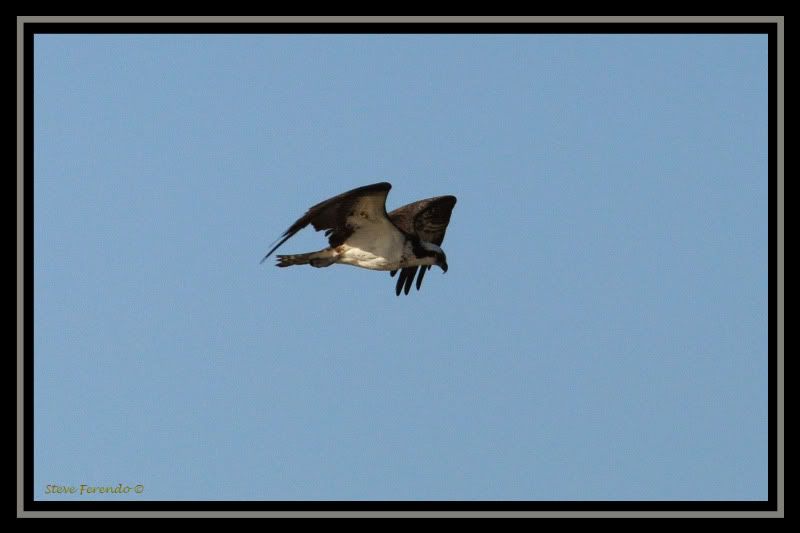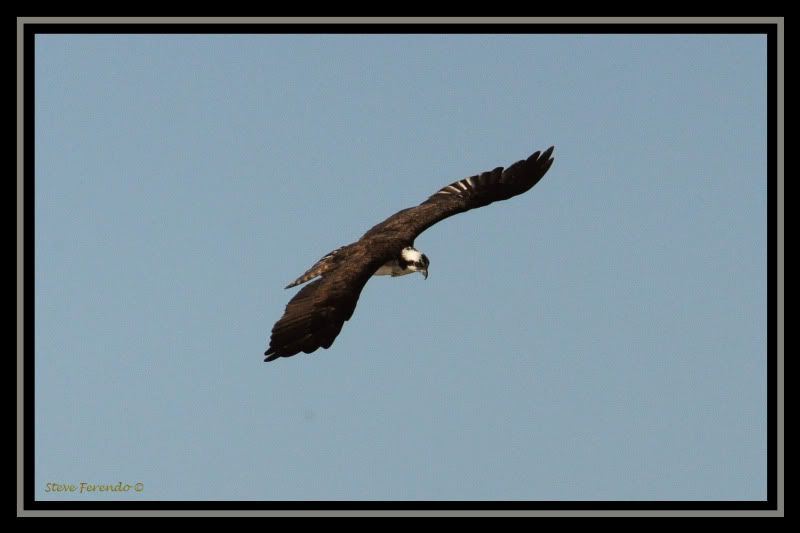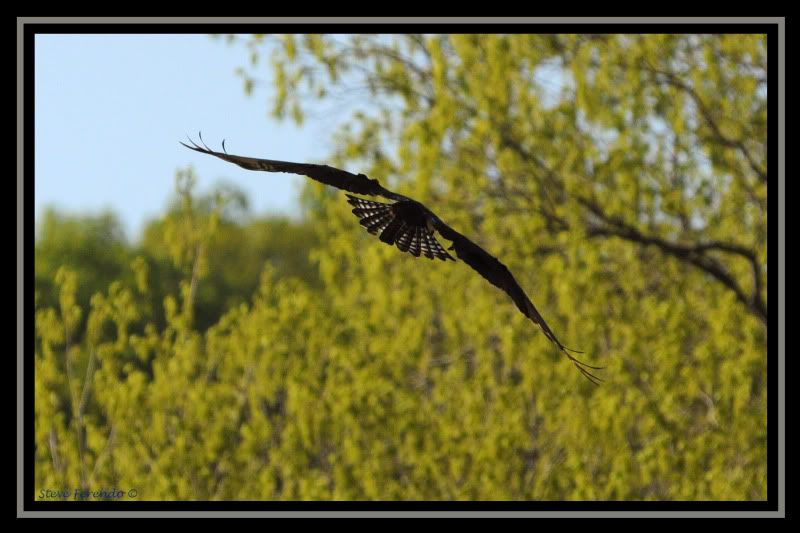 I have tried for over ten years to entice Purple martins to our yard. I guess I will just have to be satisfied with these...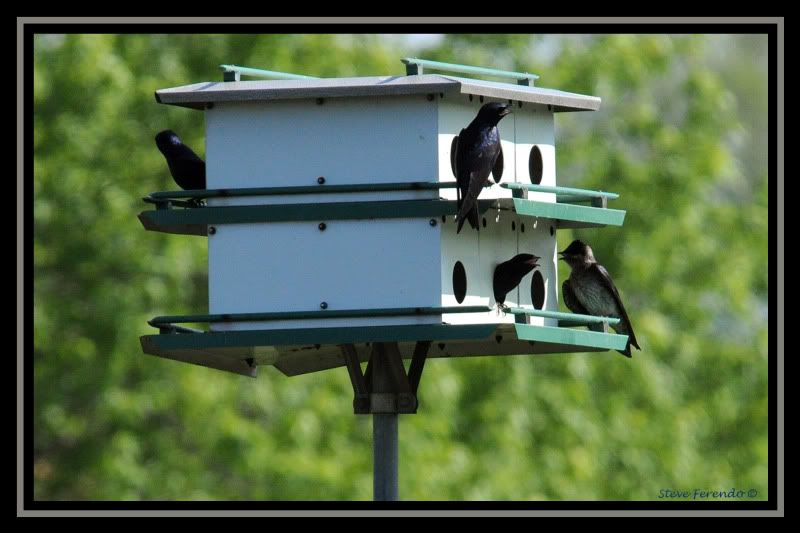 As usual, Redwinged Blackbirds were in evidence this week...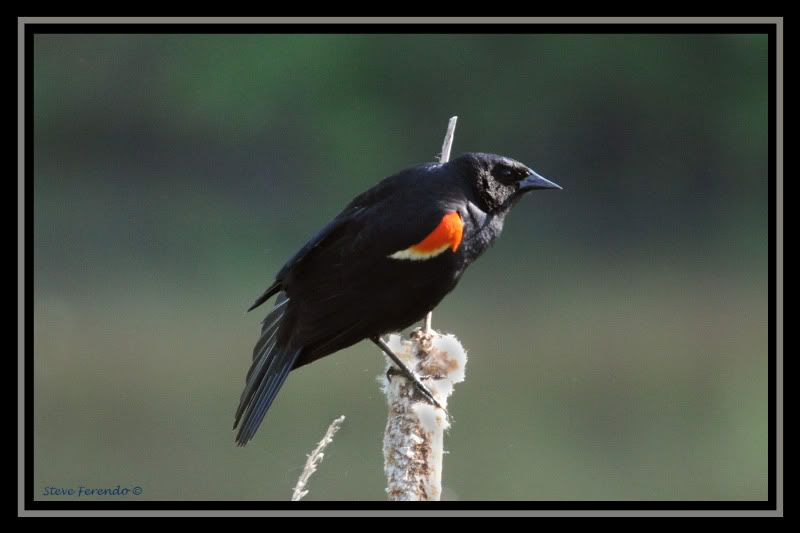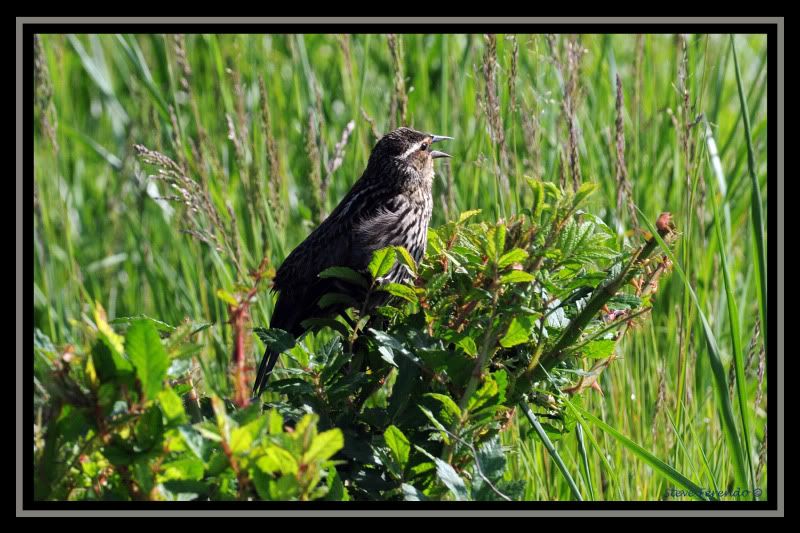 As well as this Great Blue Heron about to take flight...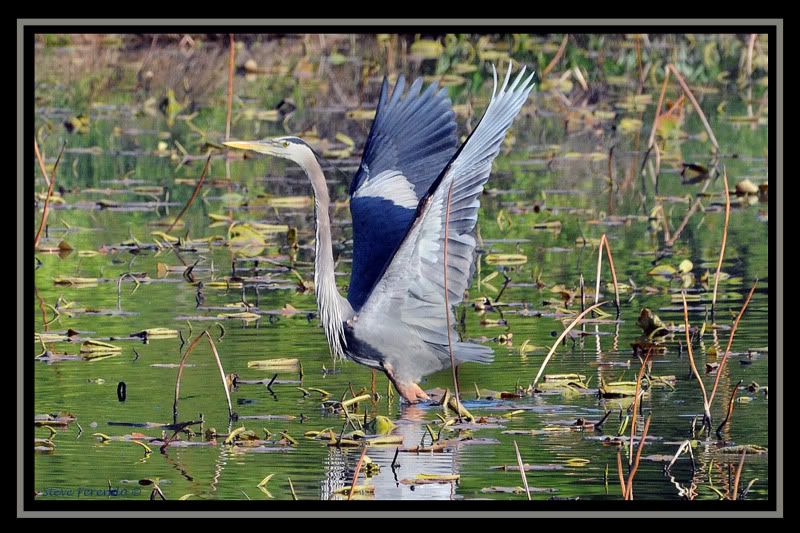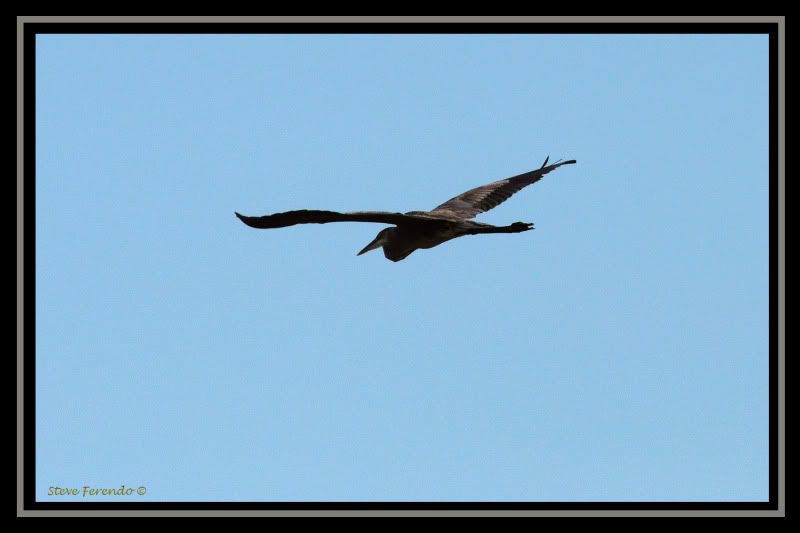 And this prehistoric looking snapping turtle was seen migrating from one pond to another...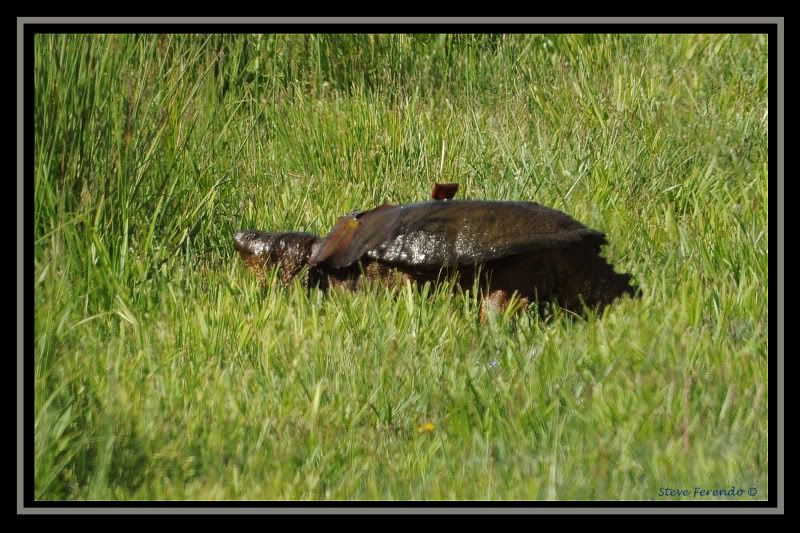 Lastly, a Black Vulture performs a community service by consuming road kill on the side of the road...