This Grizzly Bear on Mount Washburn is an iconic sight in Yellowstone...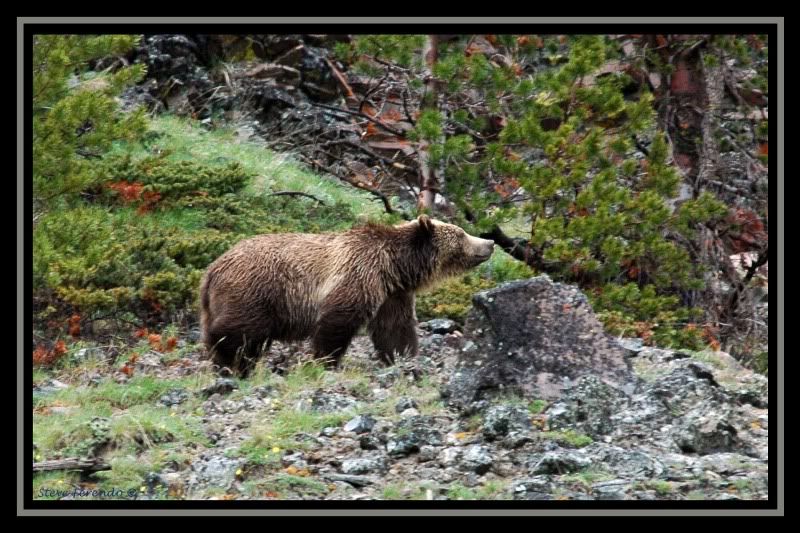 Moose are among our favorites species of wildlife to see...these are from Grand Teton National Park...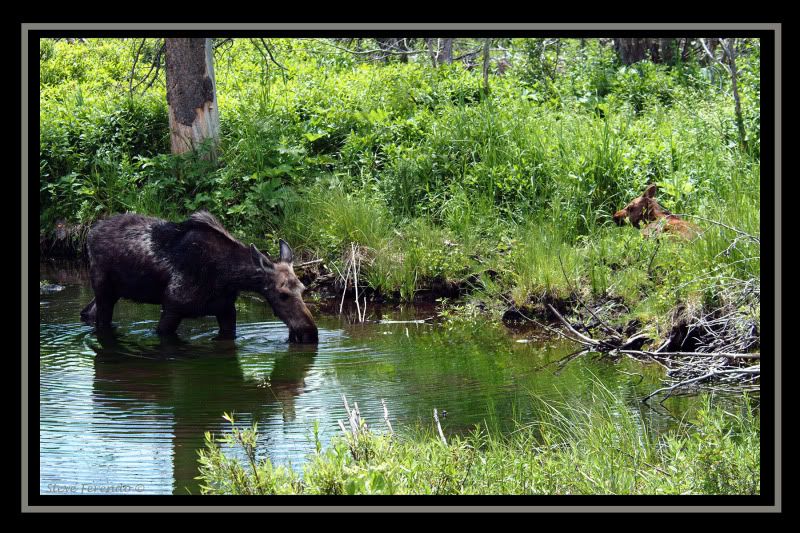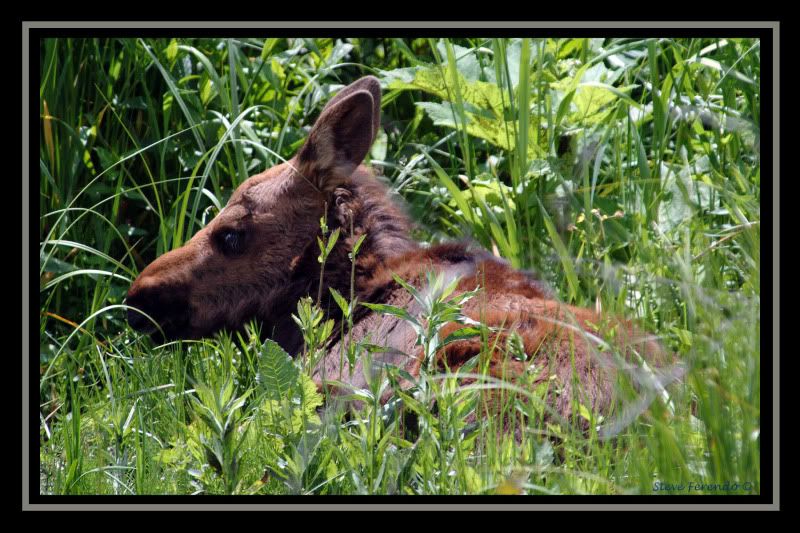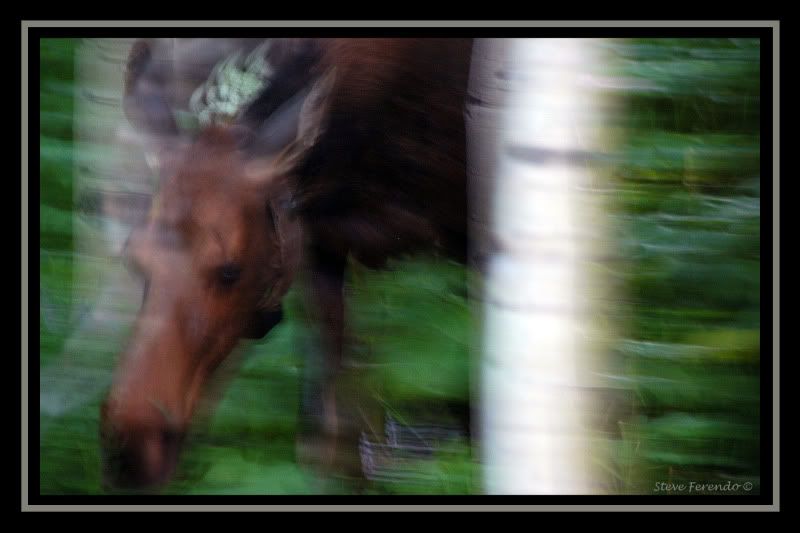 This Western Grebe was photographed on the Yellowstone River in the early morning hours...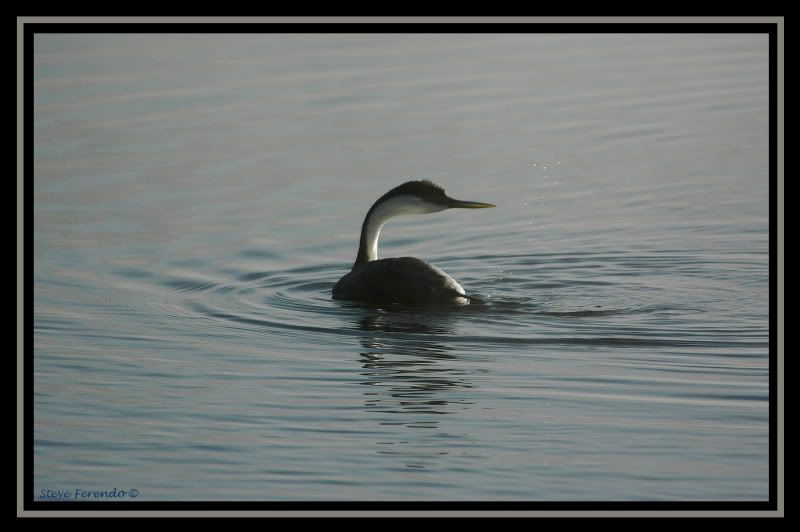 This Mule Deer buck was spotted near Signal Mountain Lodge in GTNP...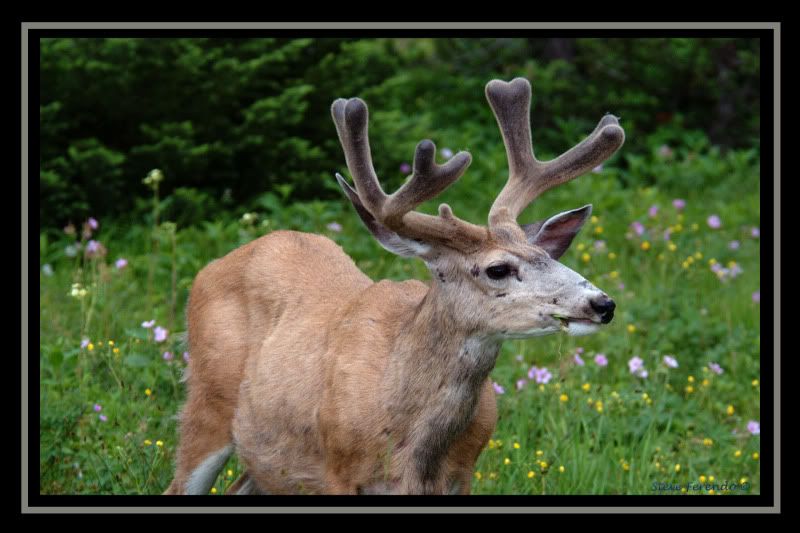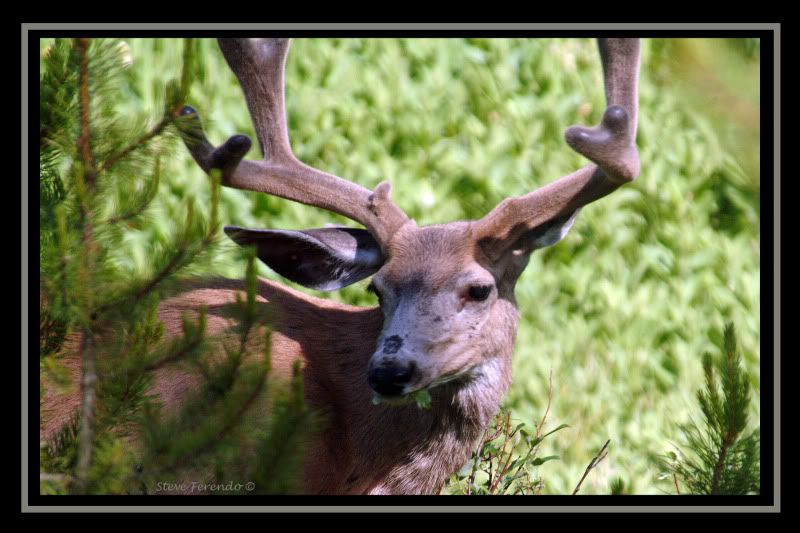 Thanks for looking, and don't forget to leave your comments or questions.