Two Canada Geese hissed loudly at me when I approaced their nest too closely...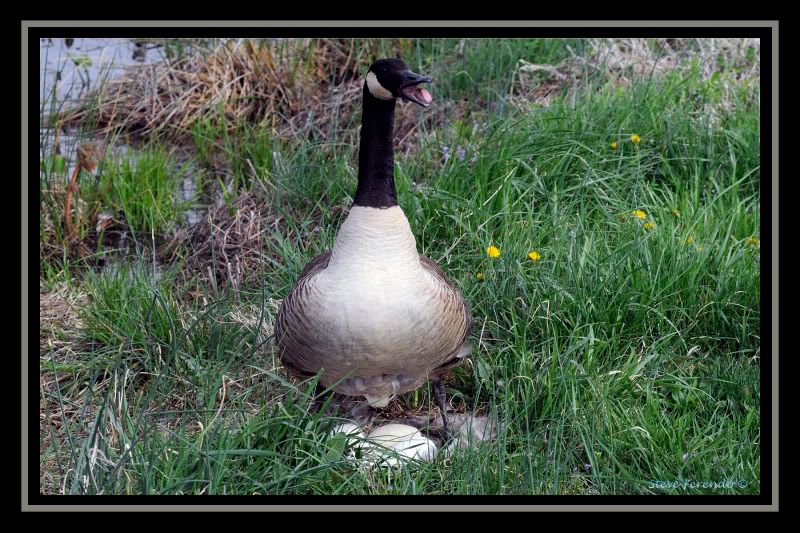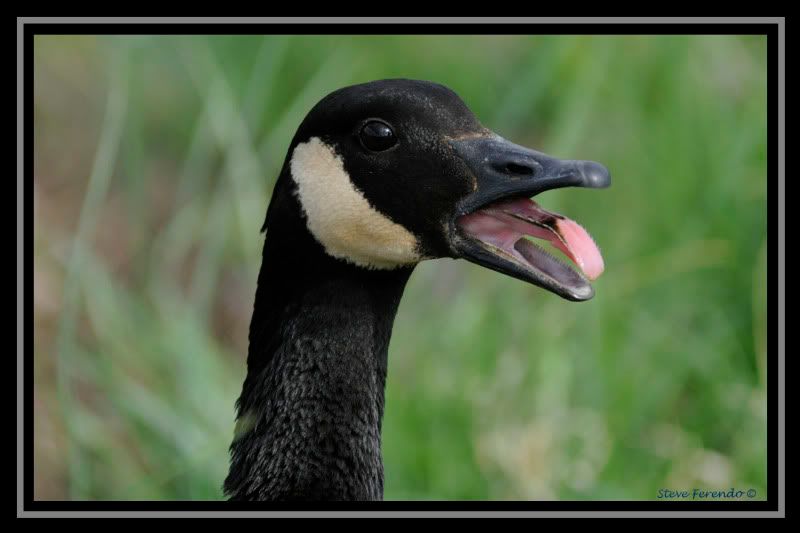 There may be a good reason why they are so protective...something has been robbing their nest and devouring the eggs...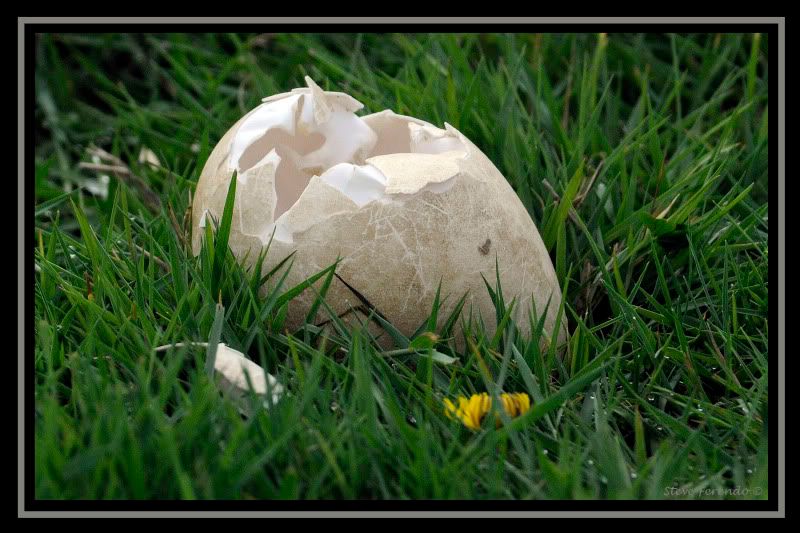 Two Mourning Doves posed nicely for my camera...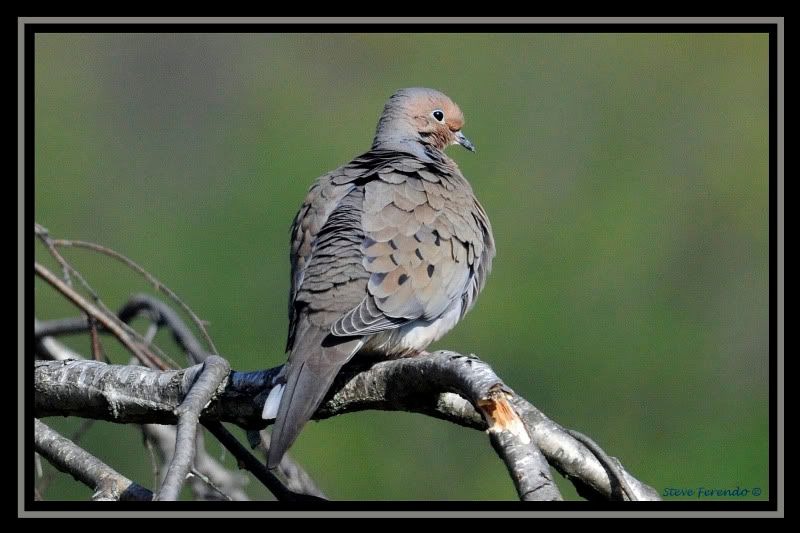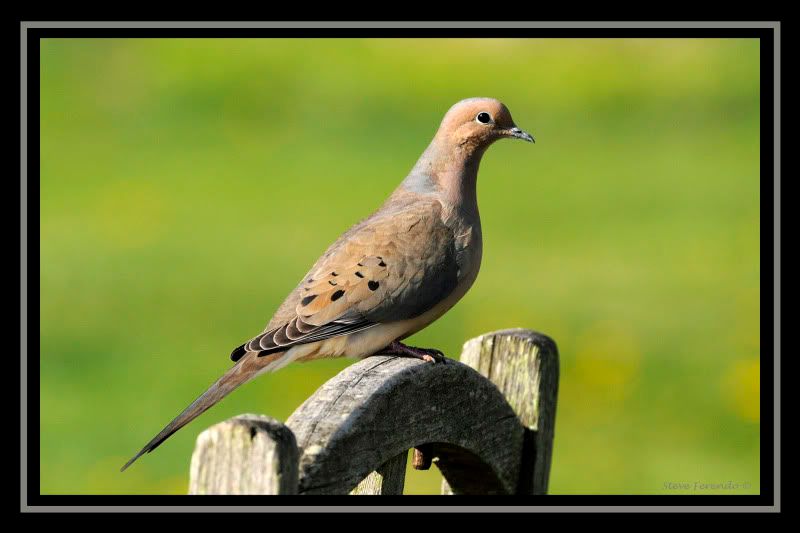 There was a Great Egret visiting the area. I hope it remains for the summer...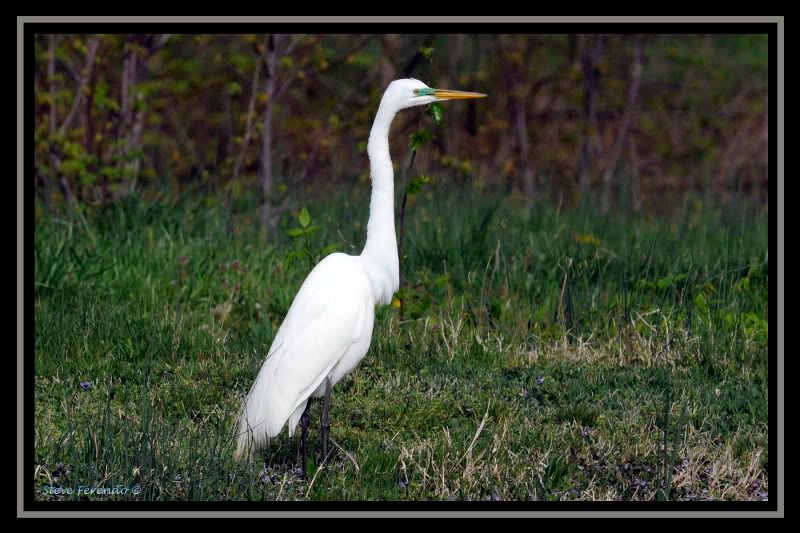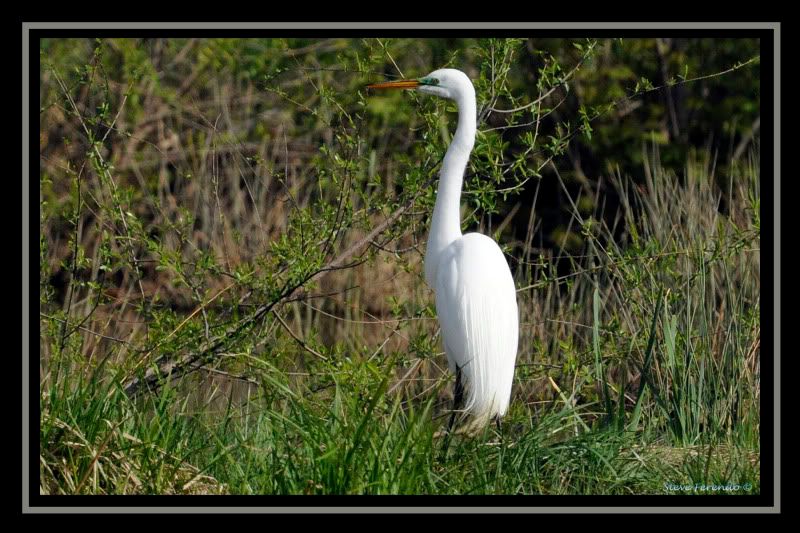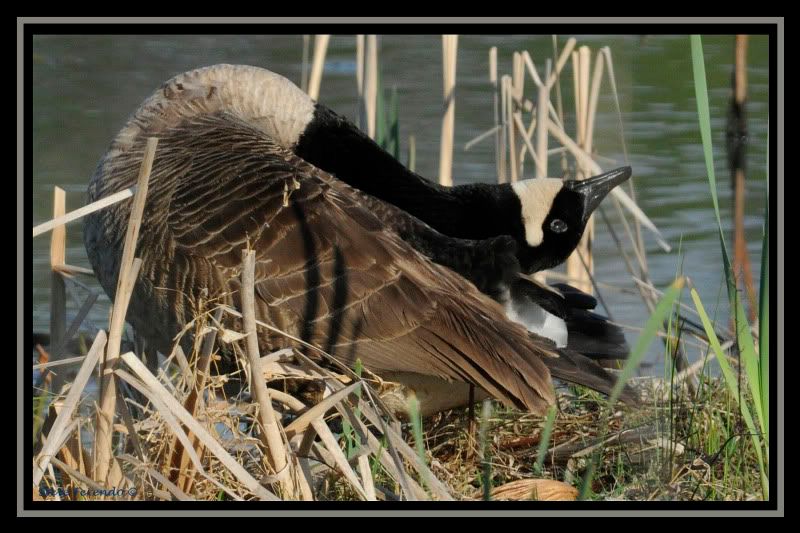 I think this Canada Goose was trying to tie a knot in it's neck...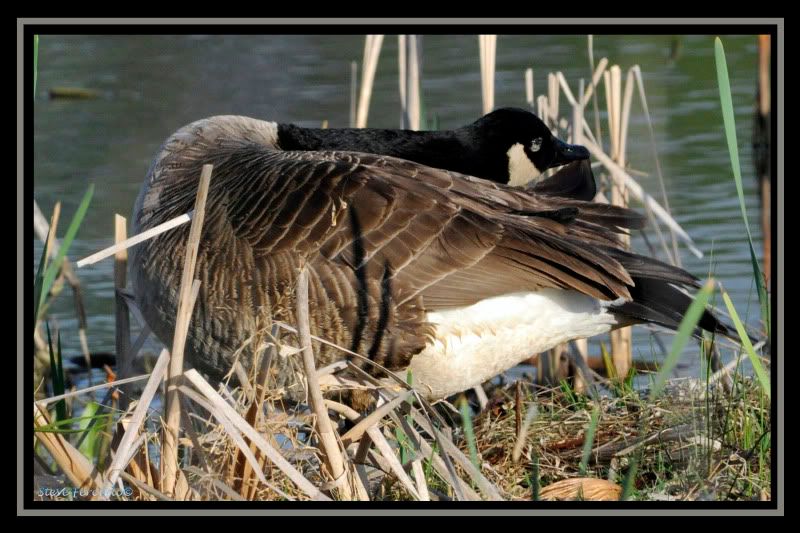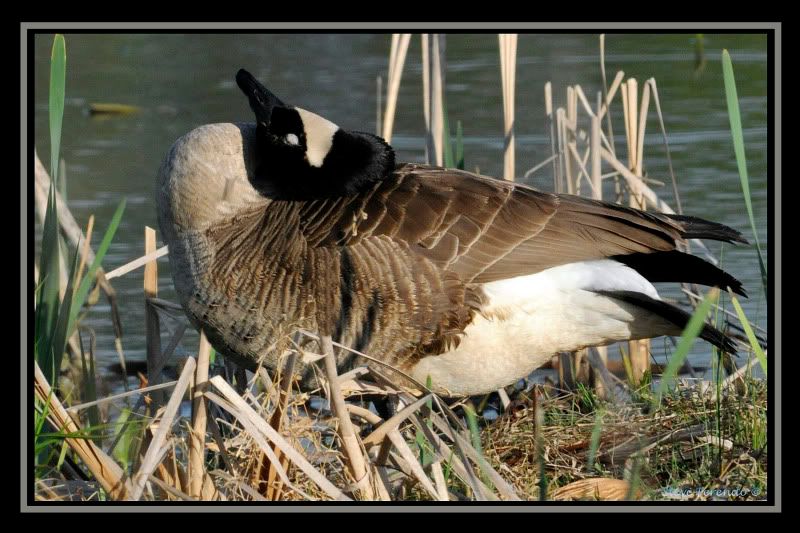 I hope you enjoyed the visit to LilyPons as much as I did. Thanks for looking.